Something's Coming: The first full-length trailer for West Side Story has just been released.
The Spielberg-directed remake stars Rachel Zegler as Maria and Ansel Elgort (more on him later) as Tony. It'll hit theaters on Dec. 10, a year after it was originally due to be released.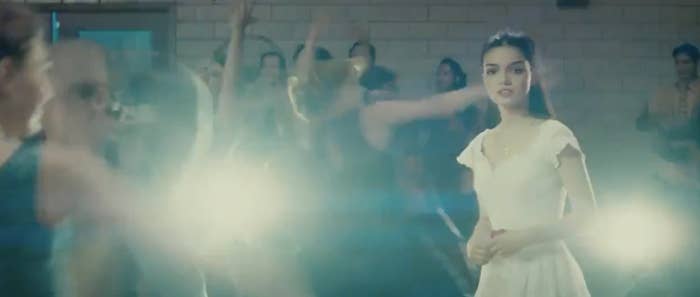 The trailer opens with Maria singing "Tonight" and sounding gorge, before we get a bit of whistling.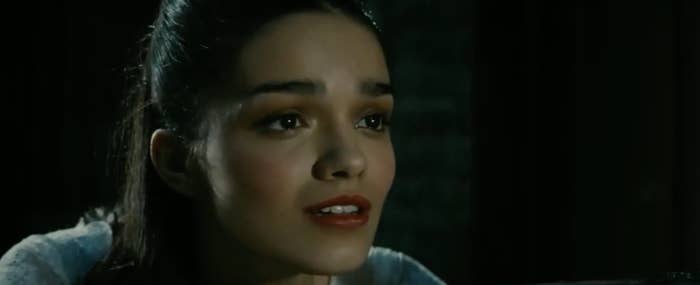 We also see Rachel donning the iconic white Maria dress.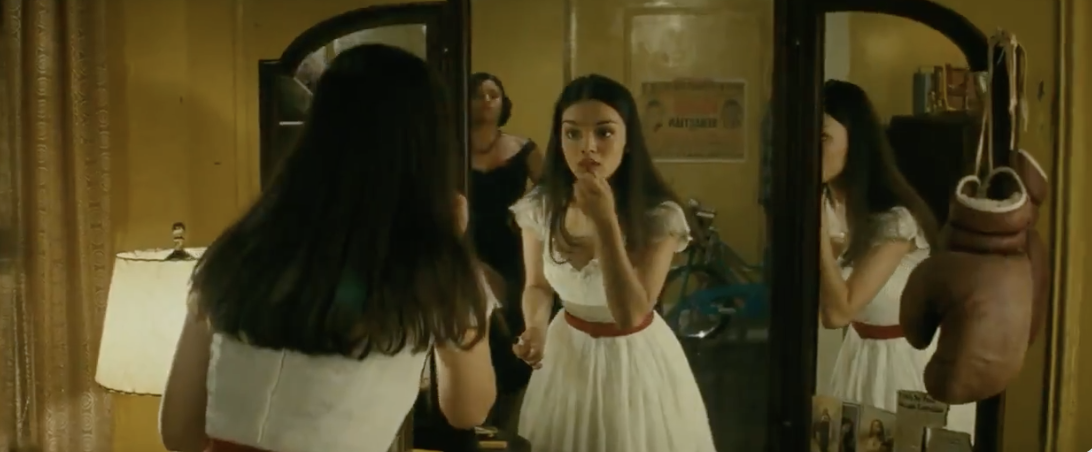 And we get some glimpses of Ansel as Tony — especially in the dance scene. He says about three words in the trailer.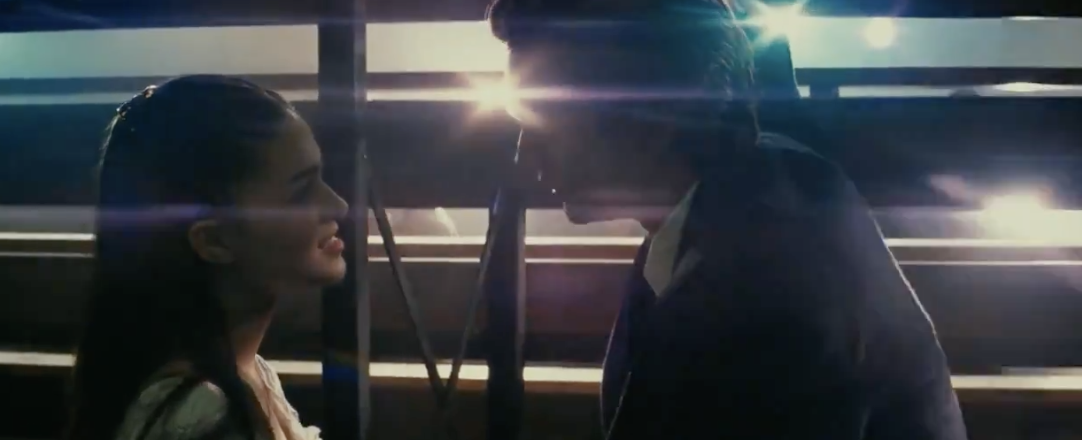 Overall, the trailer looks highly ~ dramatic ~, with plenty of quick flashes of more to come.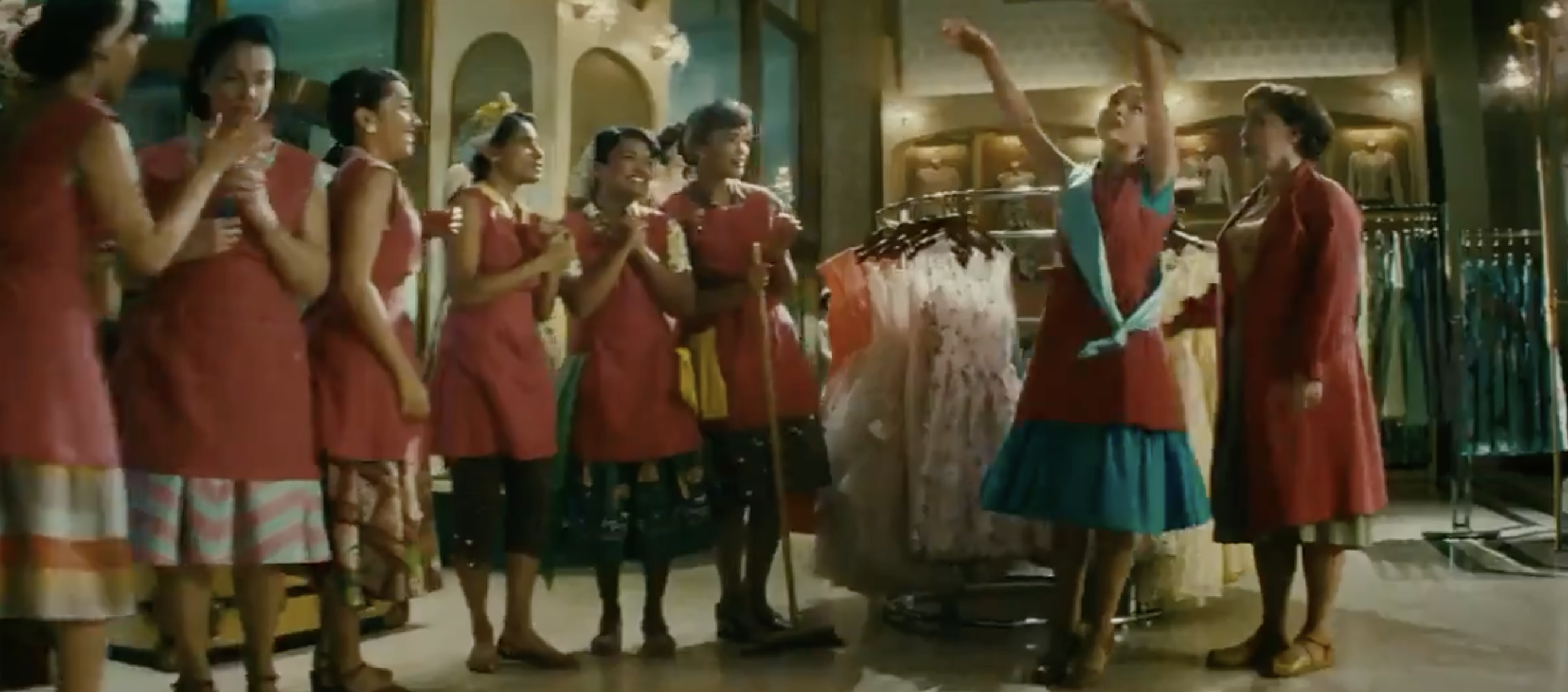 Some were excited:
Especially over Rachel's role:
However, some noticed how little Ansel appeared in the trailer.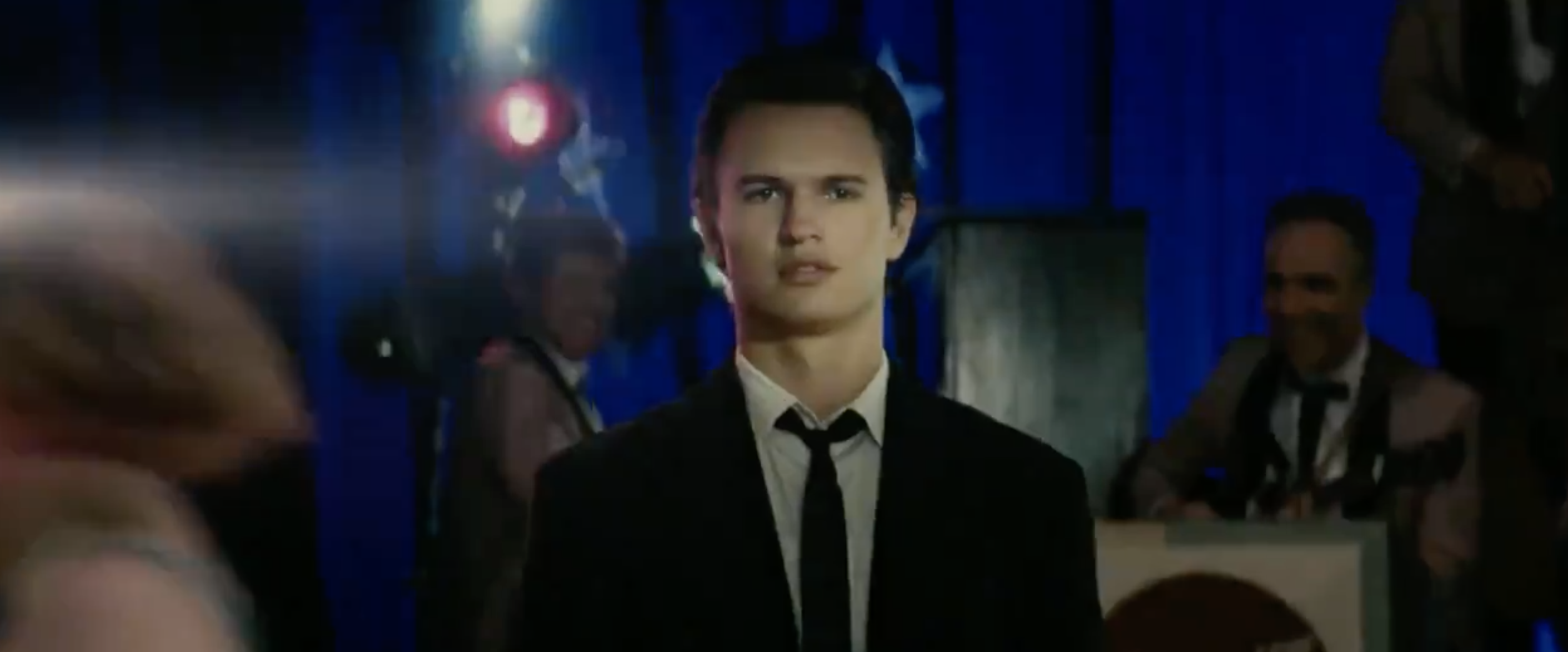 So, fans think the allegations may have something to do with his lack of appearance in the trailer.
What did you think of the trailer? LMK in the comments!