Jenna Ortega and Emma Myers, who play Wednesday and Enid on the Netflix show Wednesday, addressed fan shipping of their characters.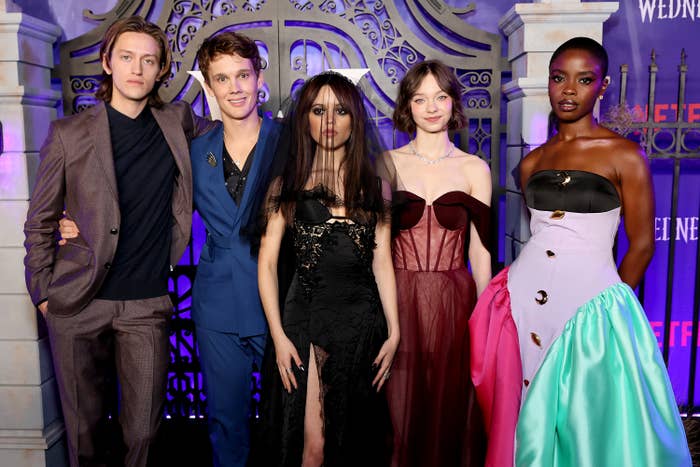 Yup, folks are sensing a grumpy/sunshine, enemies-to-lovers vibe from the characters — with the hashtag of their couple name, "Wenclair," already getting 754.8 million views on TikTok.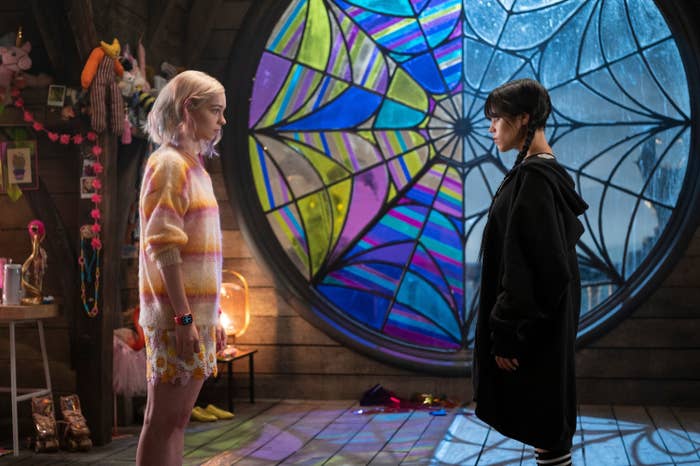 According to Pride, the publication spoke to Jenna at a press event, and she said, "In a perfect world, we would have been a thing."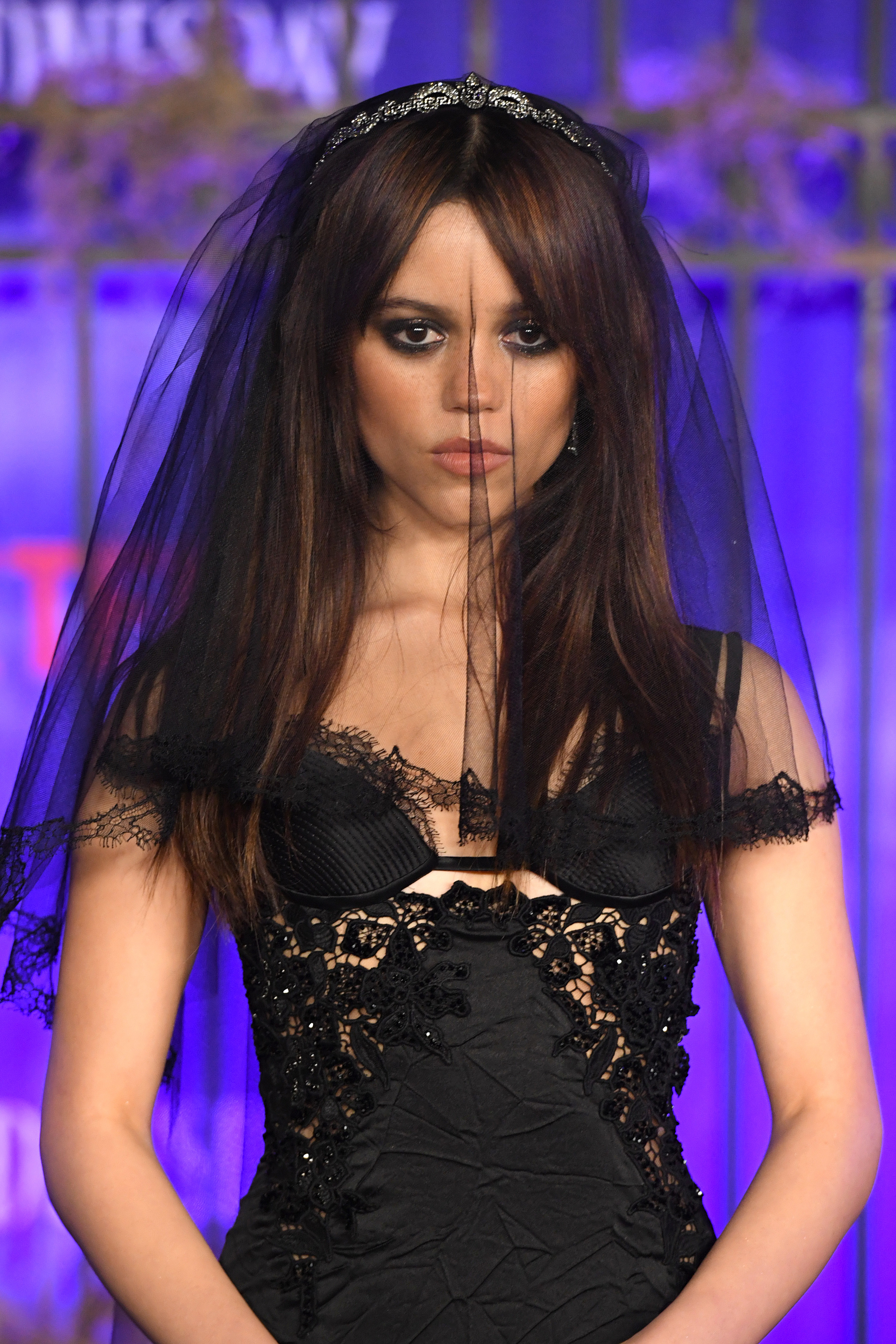 In response to Jenna's reported words, Emma replied, "I always say, 'And they were roommates!'"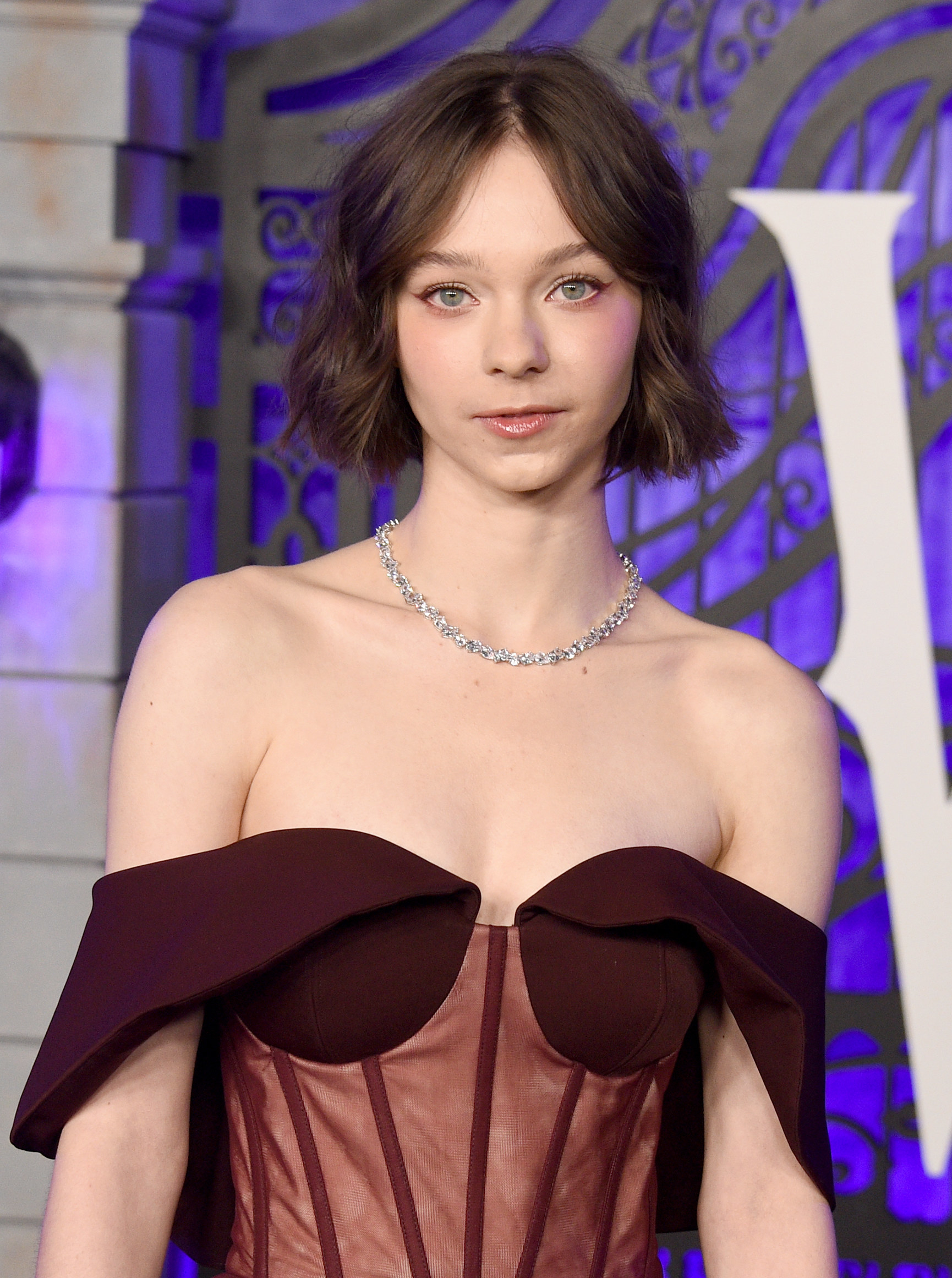 Indeed, Emma referenced the old Vine which has become a shorthand for queer pairings on certain corners of the internet.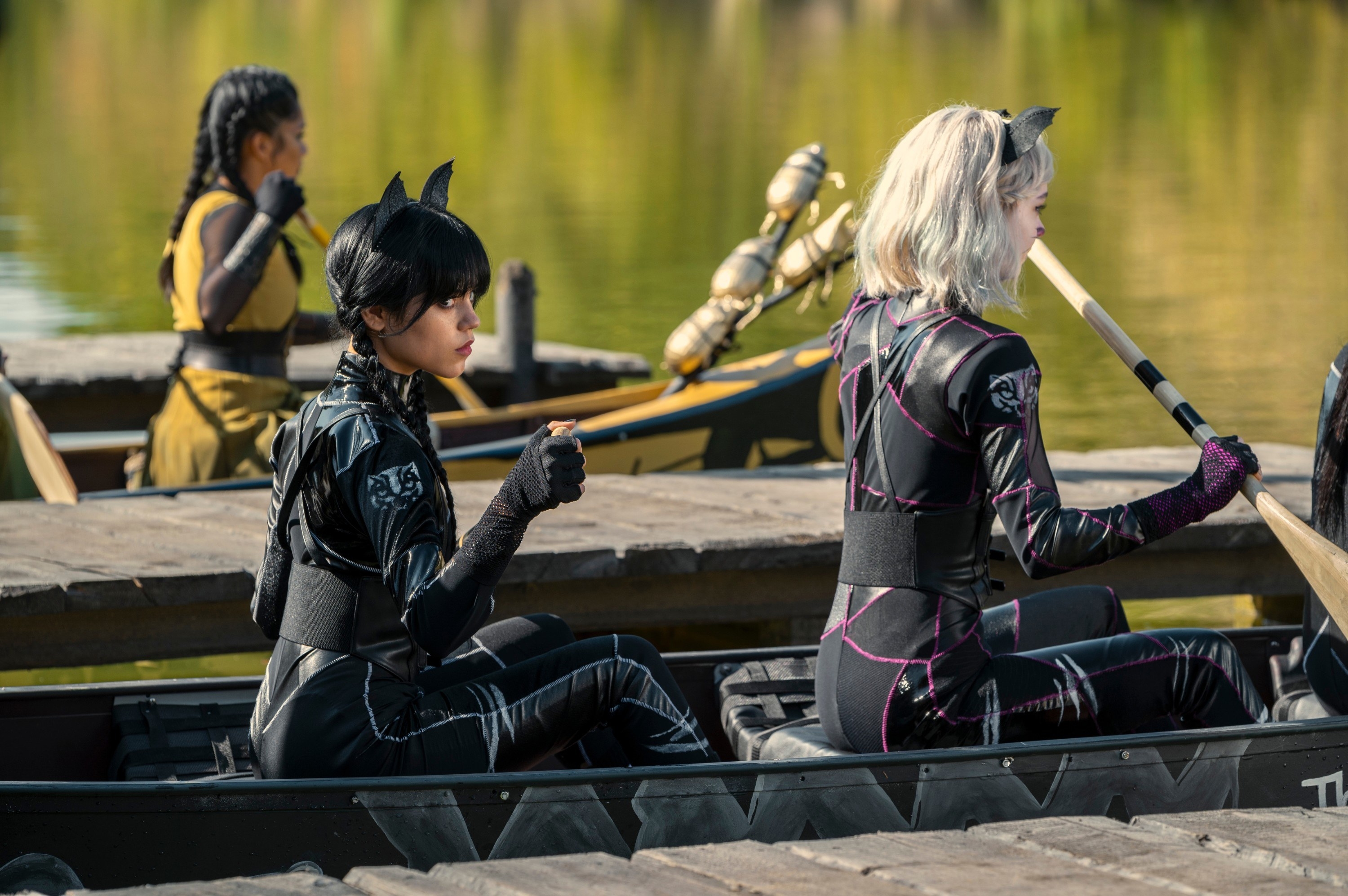 In fact, Emma has previously said that she and Jenna would quote "and they were roommates" during filming. "Jenna and I would say that all the time to each other. And that's all that needs to be said — I think that gets the message across," she told Elite Daily.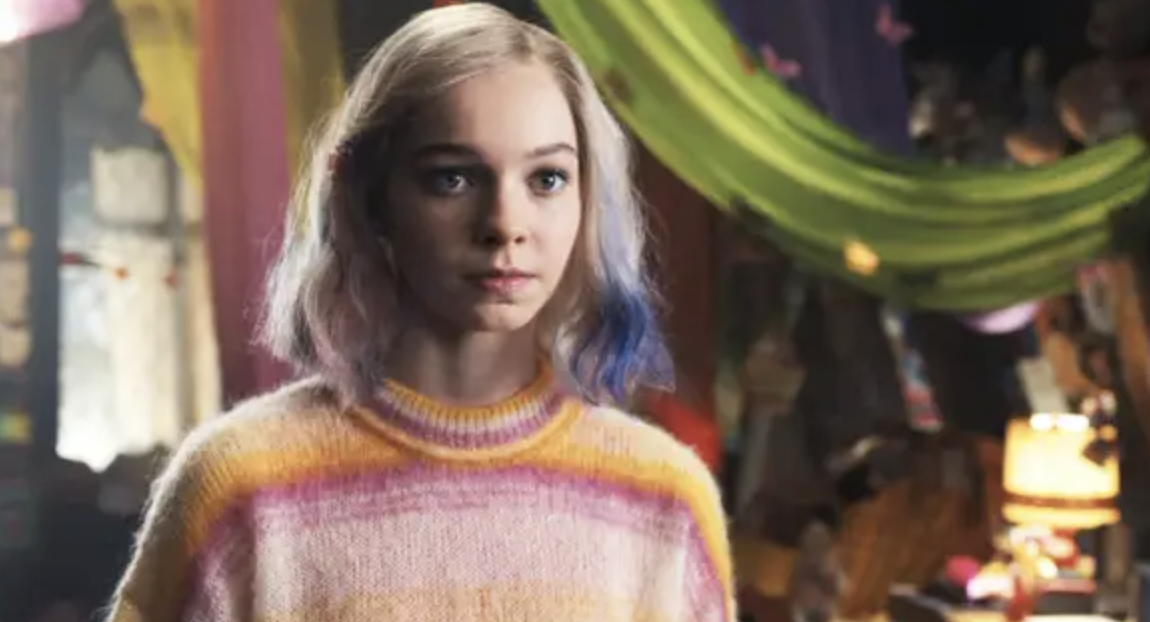 When Jenna was previously asked why she thinks Wednesday is seen as a queer icon, she replied, "I think because she's a badass. She's cool, she's got a nice sense of style, but she's somebody who embraces her differences and isn't out to please anybody. I feel like that's a really, really powerful thing to see. I feel like people want to see powerful women with powerful women."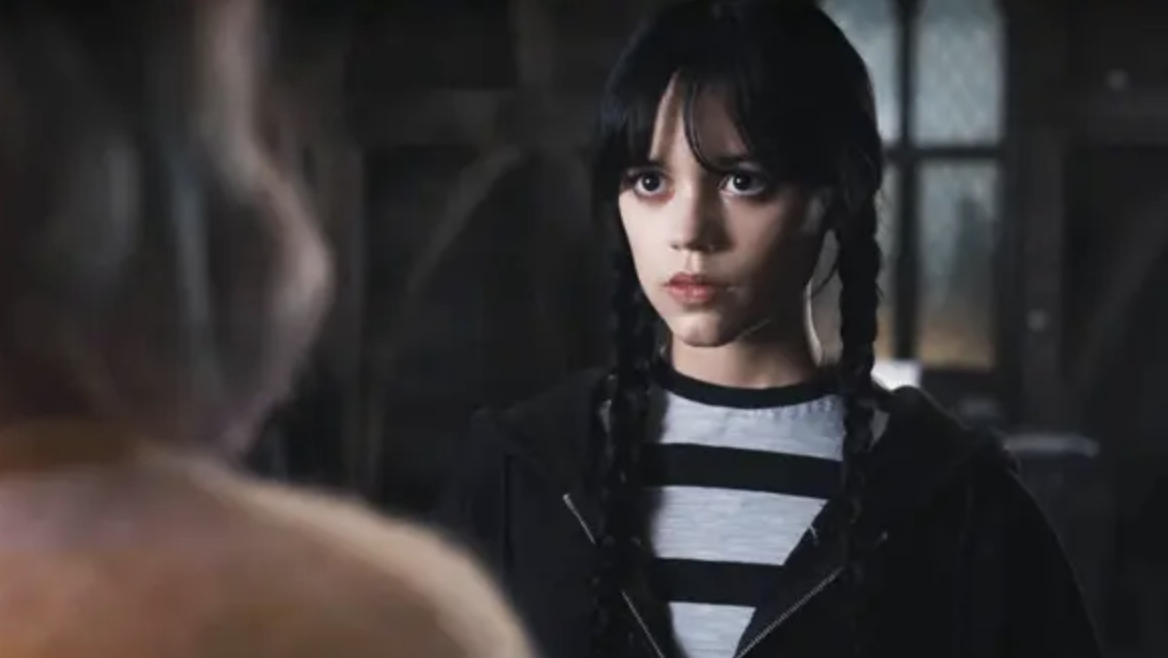 Take from this what you will!