Just when I thought my obsession with Wednesday Addams and Enid Sinclair's friendship was about to chill out, Jenna Ortega shared what the actors' bond is like in real life.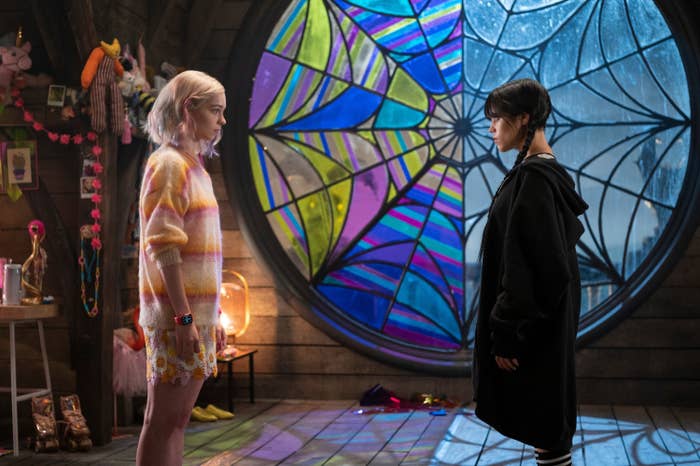 "I don't think I've ever been so protective of somebody," Jenna said. "I think about her all the time. I only ever want to make sure she's OK and good."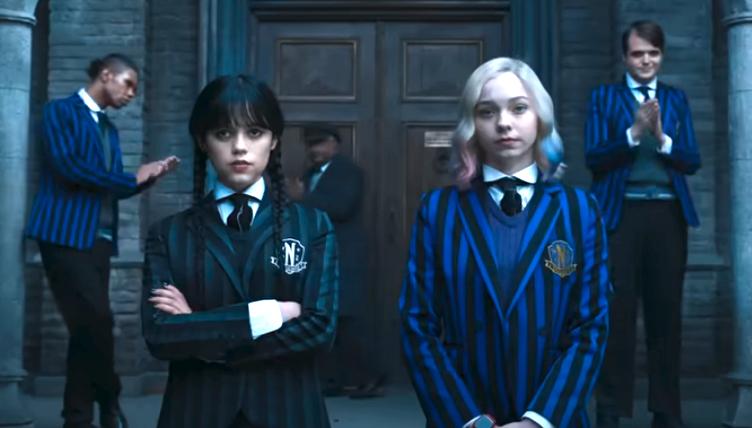 In the show, the two roommates represent complete opposites who learn to accept each other for their differences, but in reality, actors Jenna Ortega and Emma Myers are two peas in a pod. "We get along so naturally," Jenna said of her costar.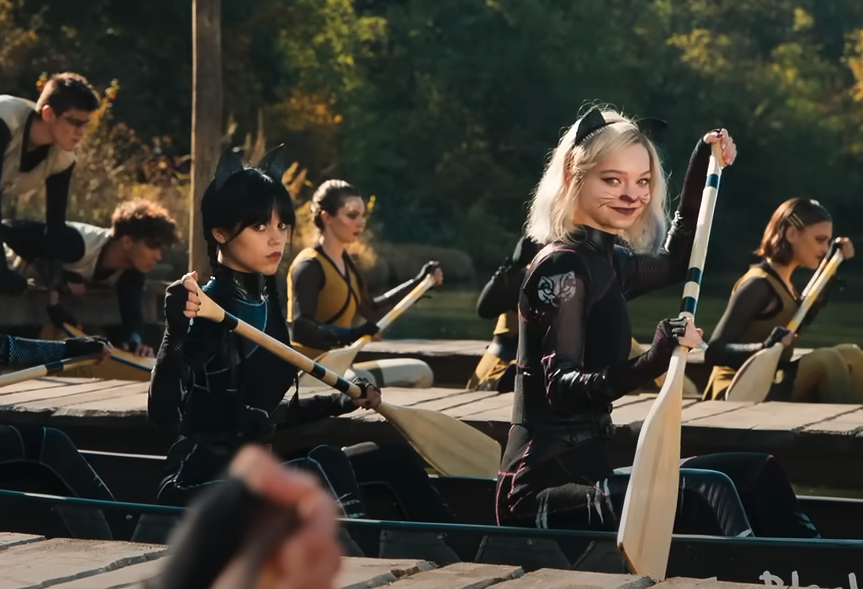 "I'm so easily comfortable around her. I used to wake up every day in Romania and before I was even conscious, I would do voice memos and I would sing her a new song every day, talking about how beautiful and wonderful she was and how she was gonna have the best day ever."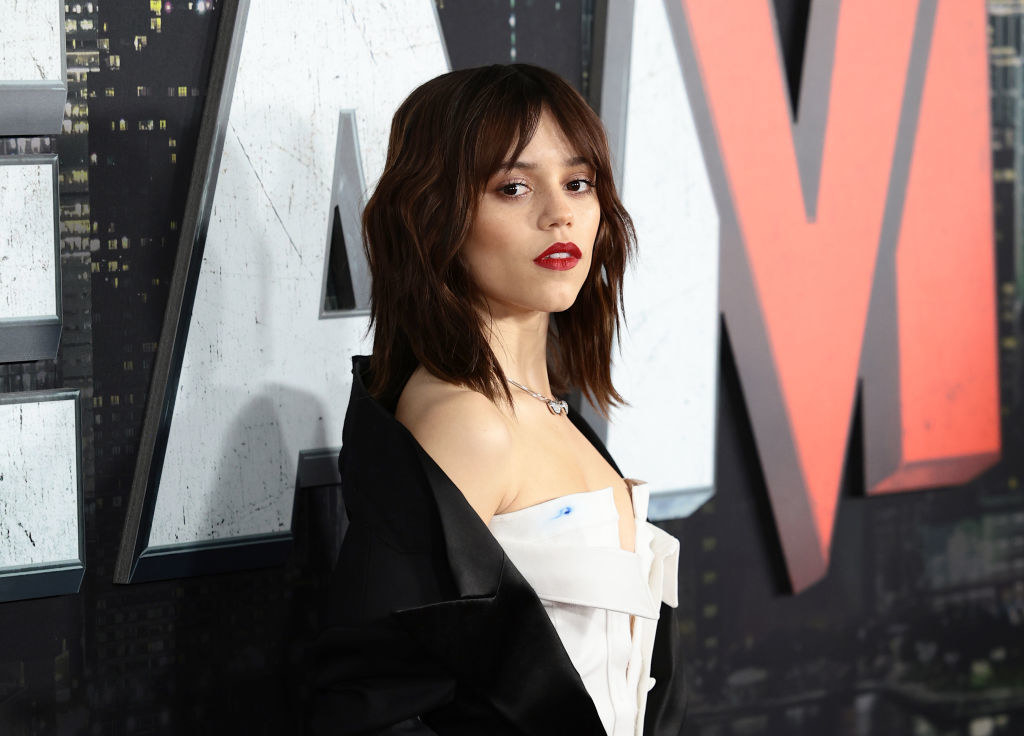 According to Jenna, she shared a similar kinship with her other costars, including Percy Hynes White and Georgie Farmer, who lived close by during filming. "They would wait for me after I wrapped shooting to go for walks, or they would cook me dinner, or they would clean apartments," Jenna said. "We mothered each other, so whenever someone was busier, like going through something, we were there."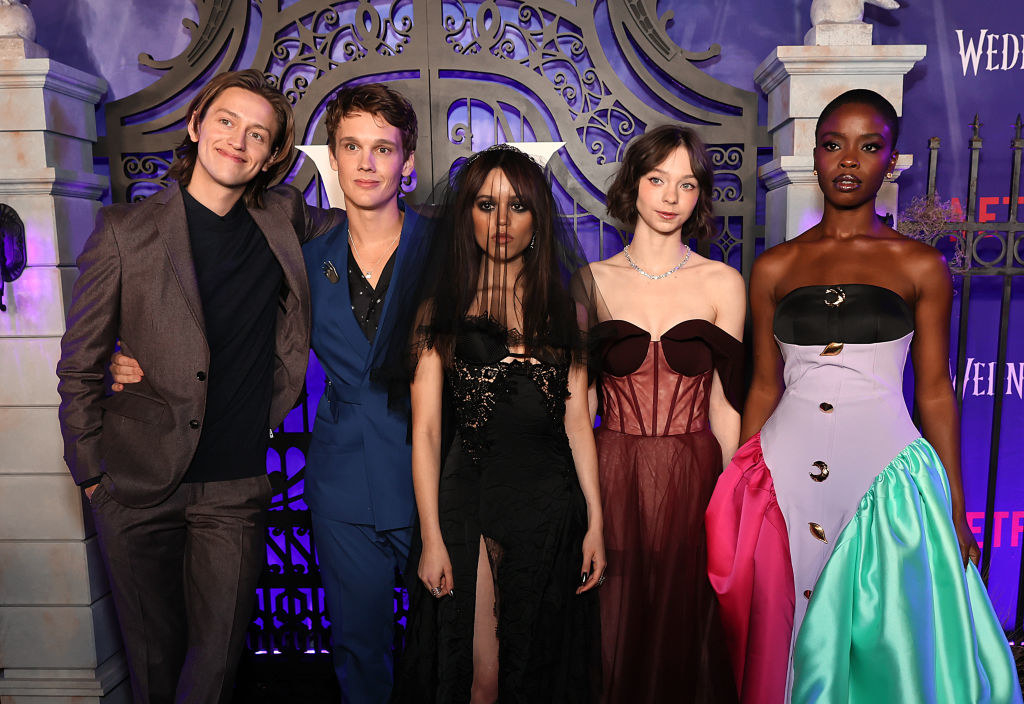 So to all the Wednesday fans who are utterly obsessed with the beautiful friendship of Wednesday and Enid, like me, it's even better off screen. "She's a sweetheart," Jenna said. "She's a real person. All three of them are. Friends that I made there are kind of my only friends at the moment."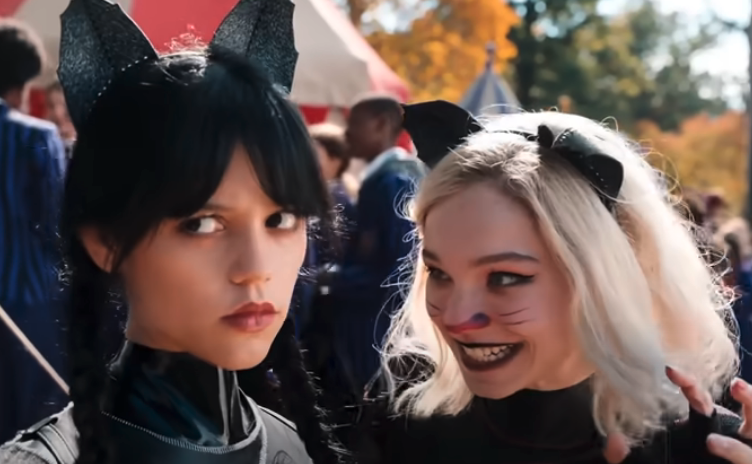 And Emma Myers echoed the same sentiment back in January when she told Variety, "We get along so well, I love Jenna. She's one of my closest friends. I think we have a different dynamic off screen, but I still don't think it's any less important or deep or beautiful than Enid and Wednesday's."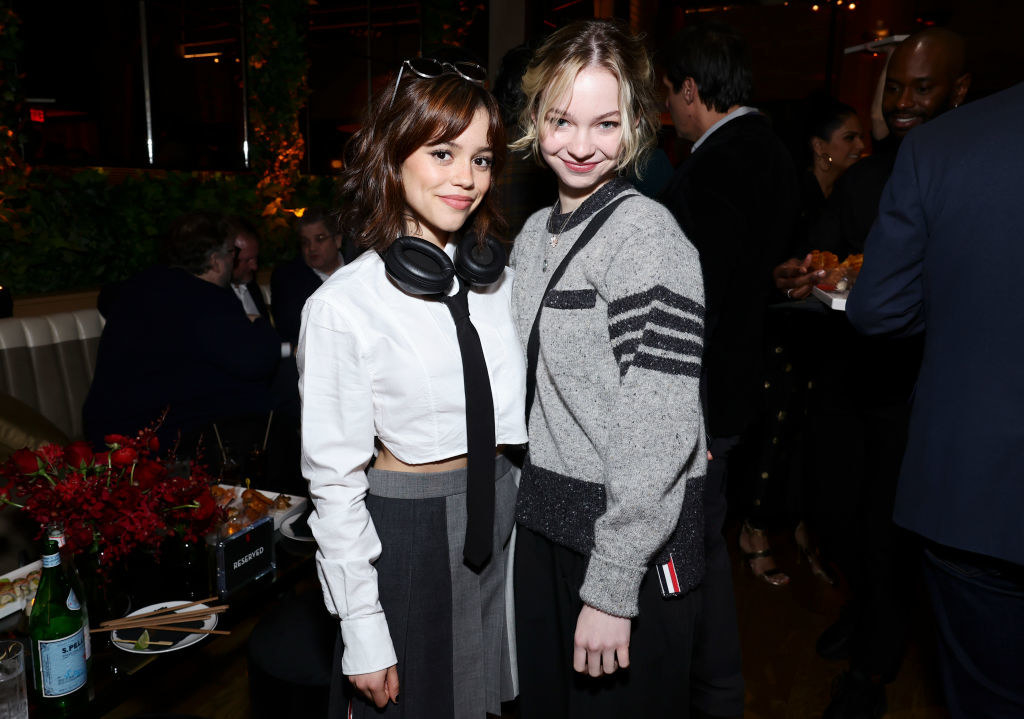 I can't wait to see where Season 2 takes Enid and Wednesday's friendship.