If you're obsessed with Netflix's The Ultimatum, then you're in the right place — because BuzzFeed sat down with April, Jake, and Madlyn to find out alllllllll the behind-the-scenes drama from this whirlwind of a season.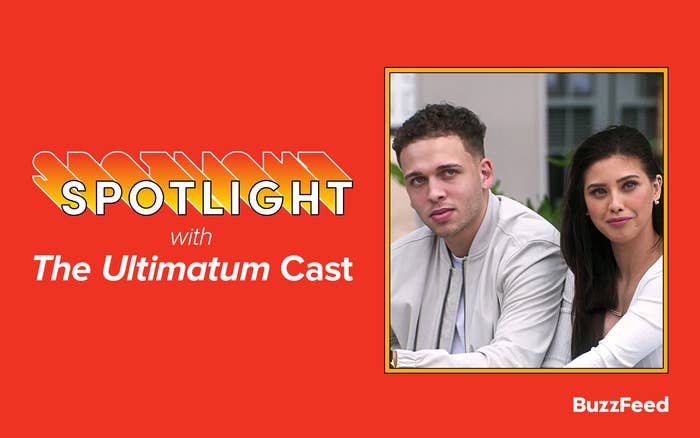 So, without wasting any time, here are some of the juiciest things they told us:
1.
The show was filmed in Austin, from March to May 2021.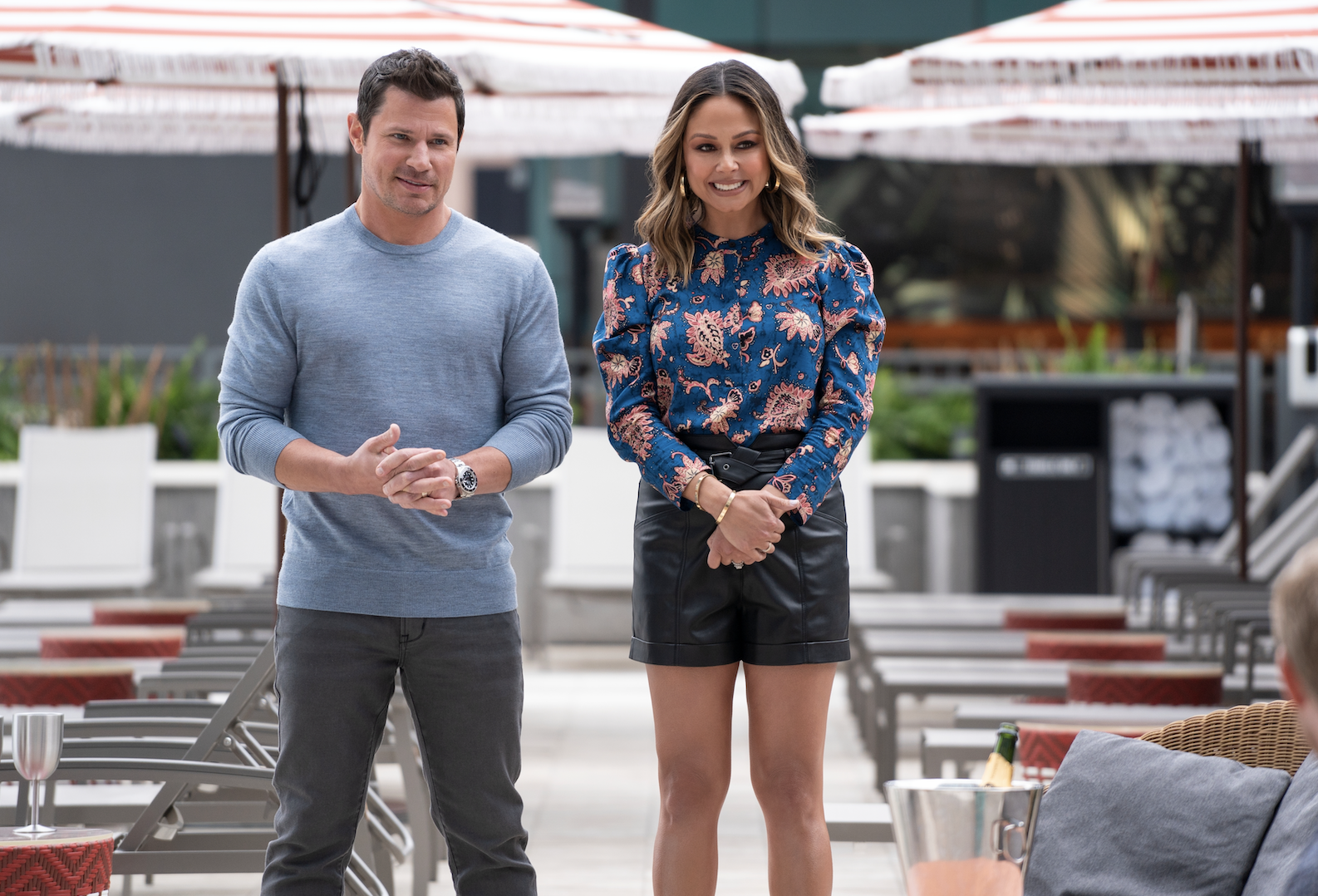 2.
Filming is done via a mix of stationary cameras and a camera crew. The bathroom was the only place in the apartments without cameras.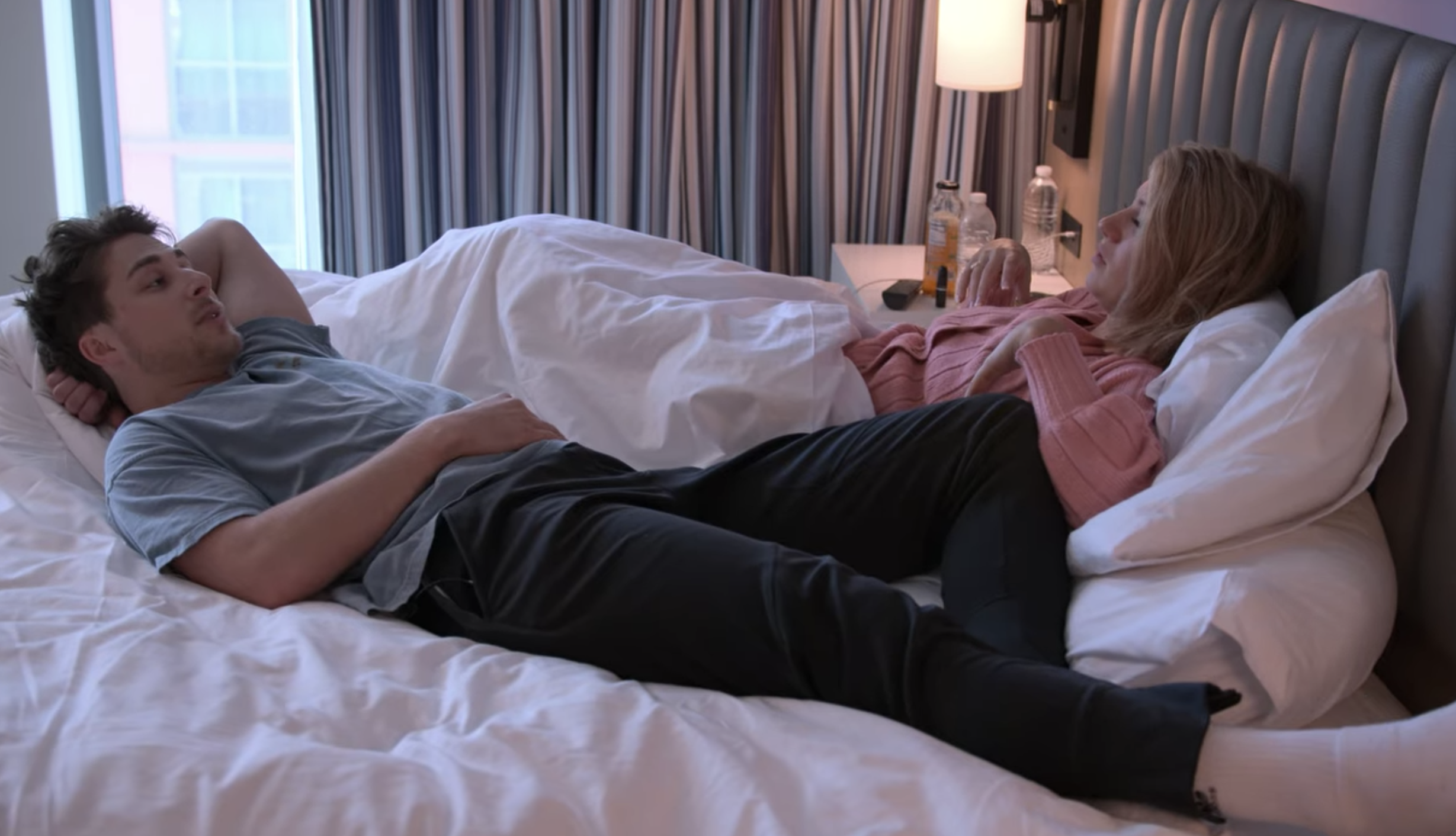 3.
Before the show, Colby originally moved in with Madlyn after "two weeks" of dating, and since the show the couple have settled on a place in her hometown.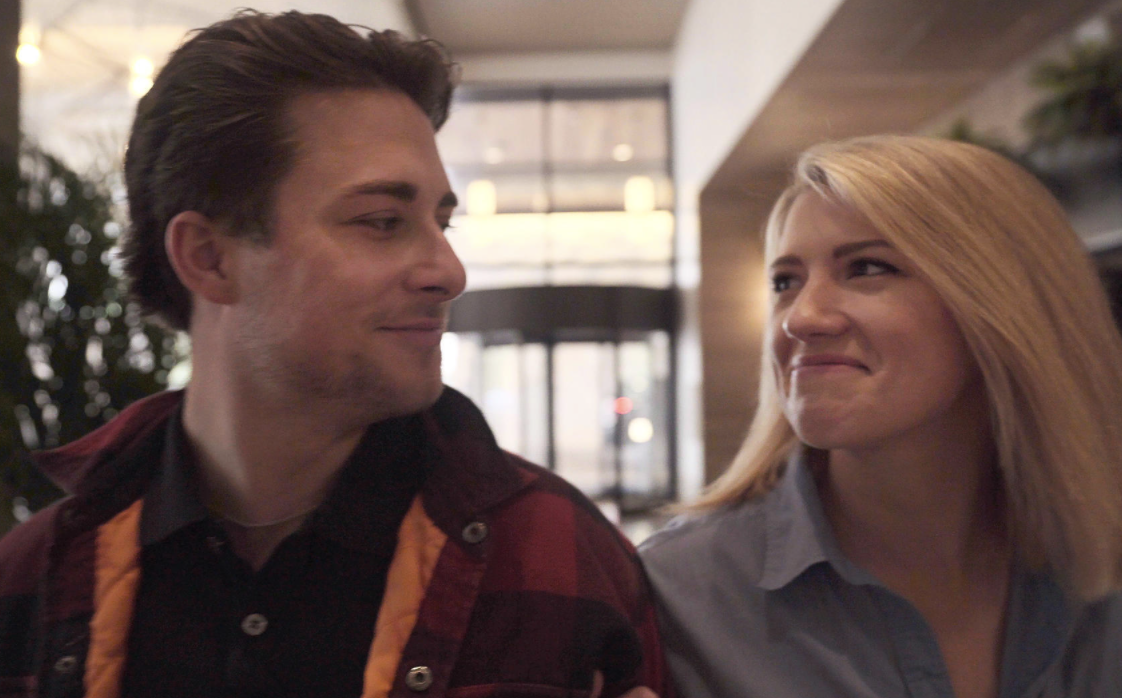 4.
And Jake said that he was planning on proposing to April before the show on a cruise that got cancelled because of filming. She didn't know.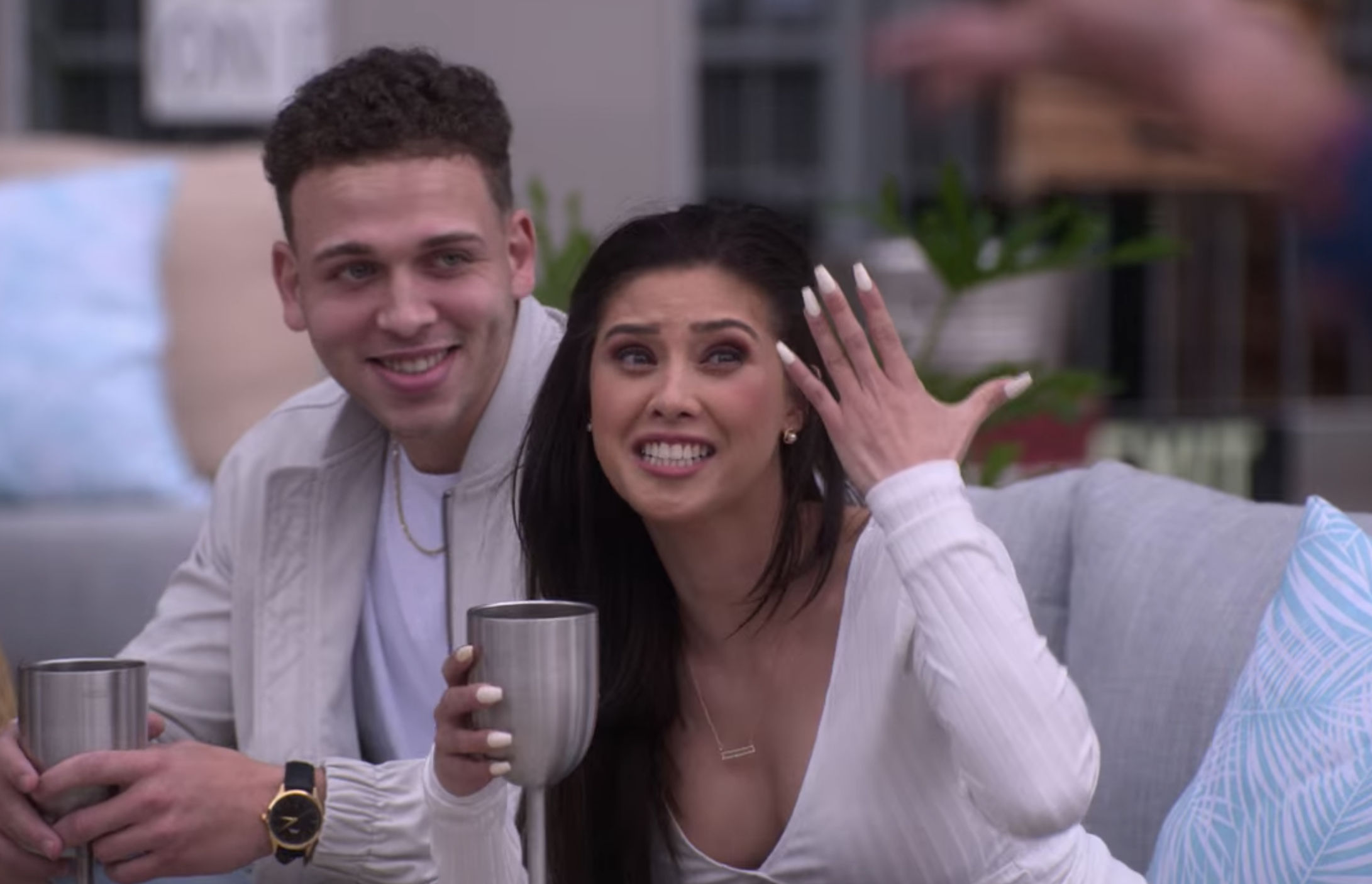 5.
Madlyn, Colby, Jake, and April were all recruited for the show via Instagram. They all thought it was a scam.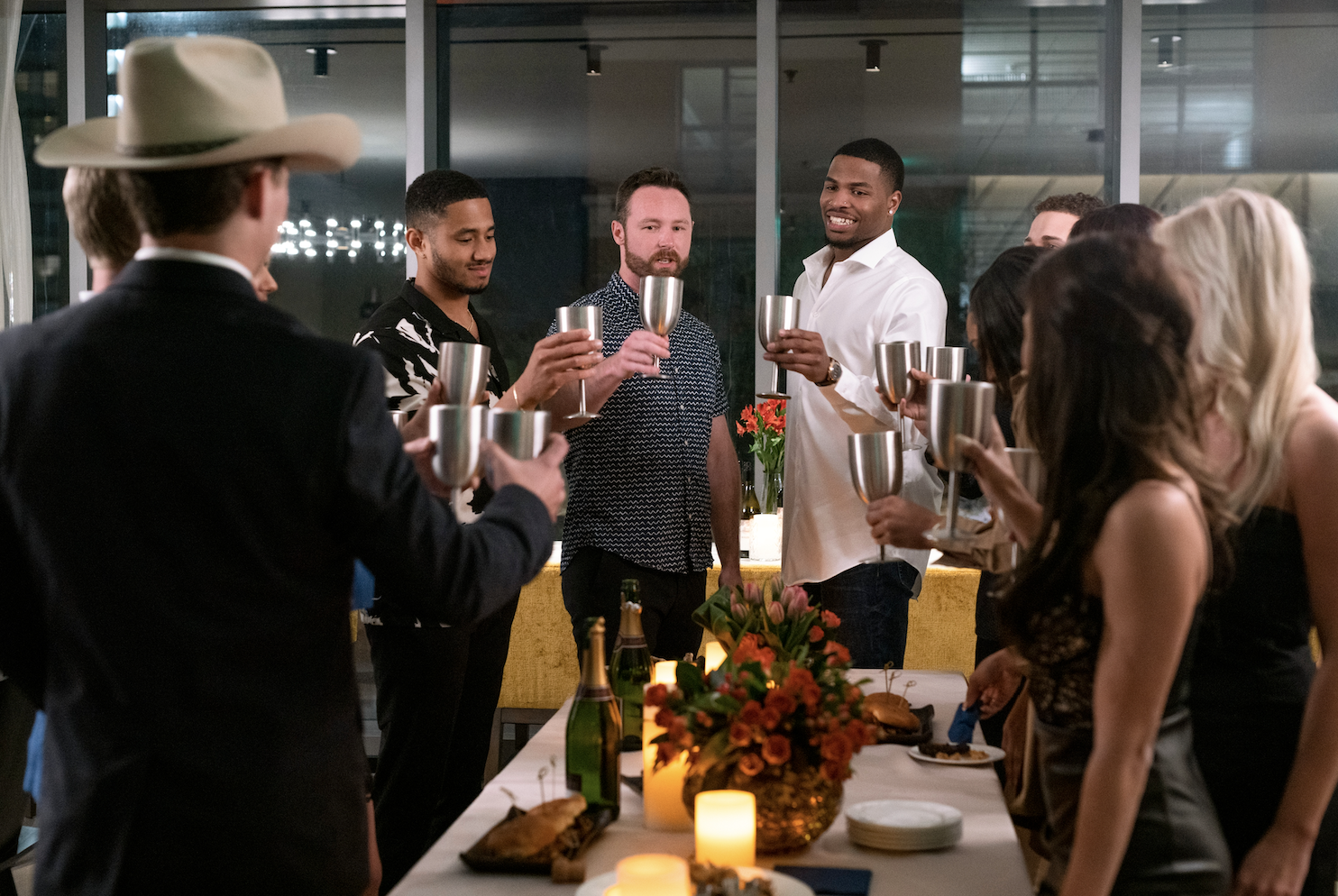 6.
Questions asked during the casting interviews included things like: What kind of things do you fight about? What's your family history? What's your living history? What are your boundaries? What kind of people are you attracted to?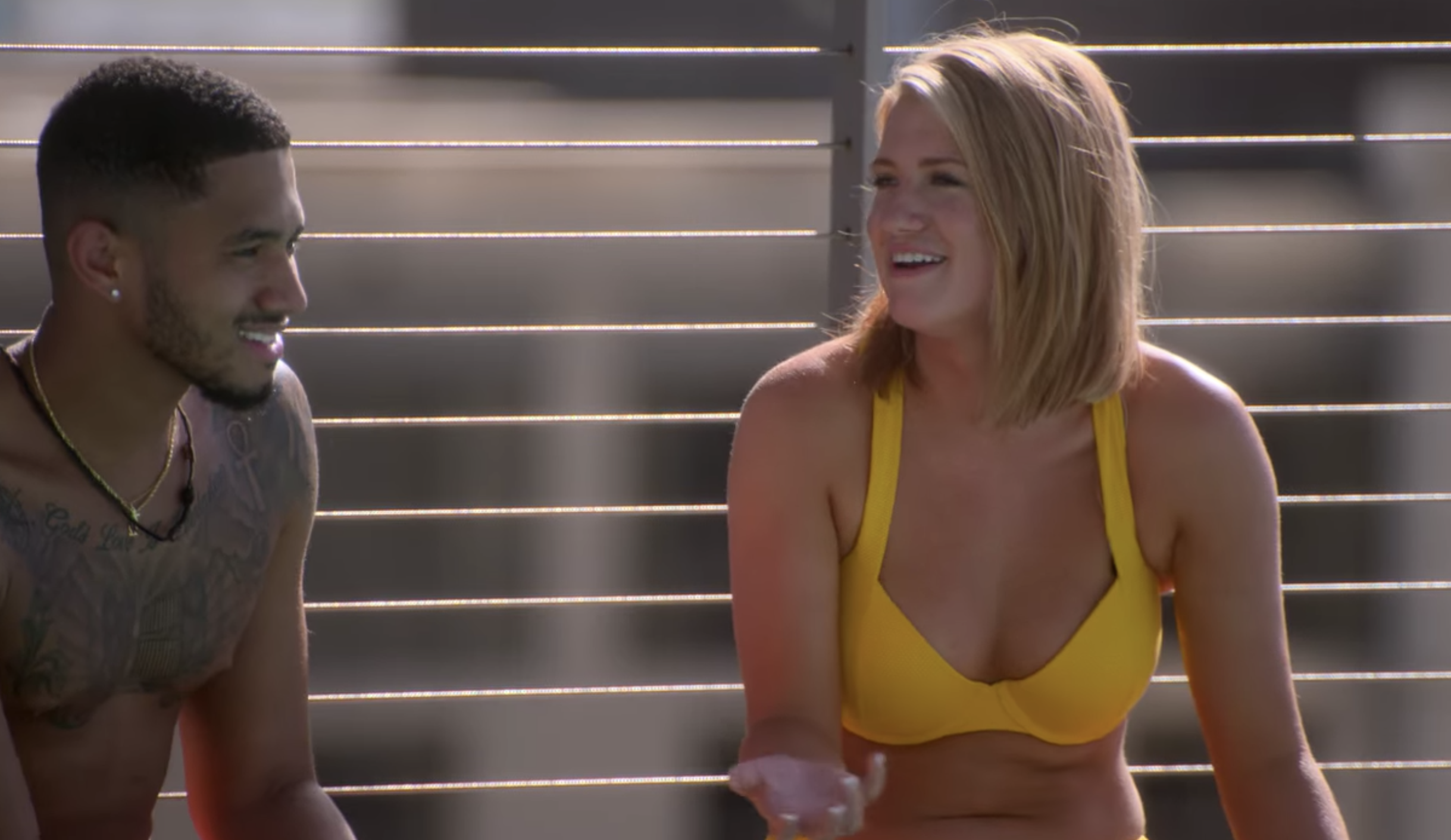 7.
Both Madlyn and Jake said they were only told about their casting with two weeks notice — leading to a quick dash to get enough clothes ready.
8.
And Jake said he almost backed out of the show the night before.
9.
Jake said that he only learned of the "ultimatum" aspect of the show once the cast were already there.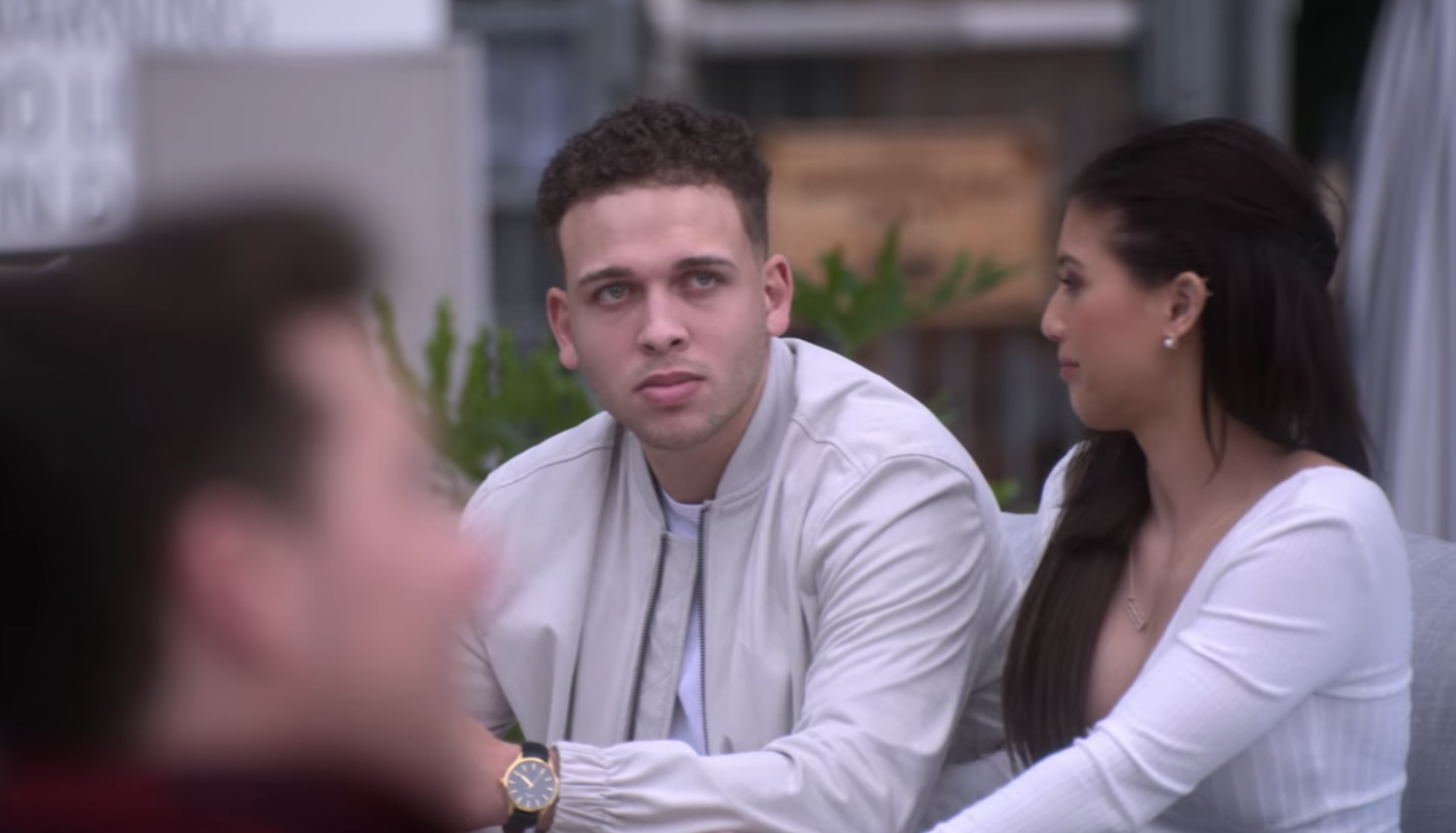 10.
The first rounds of dates by the pool are around 5–10 minutes back to back with each person.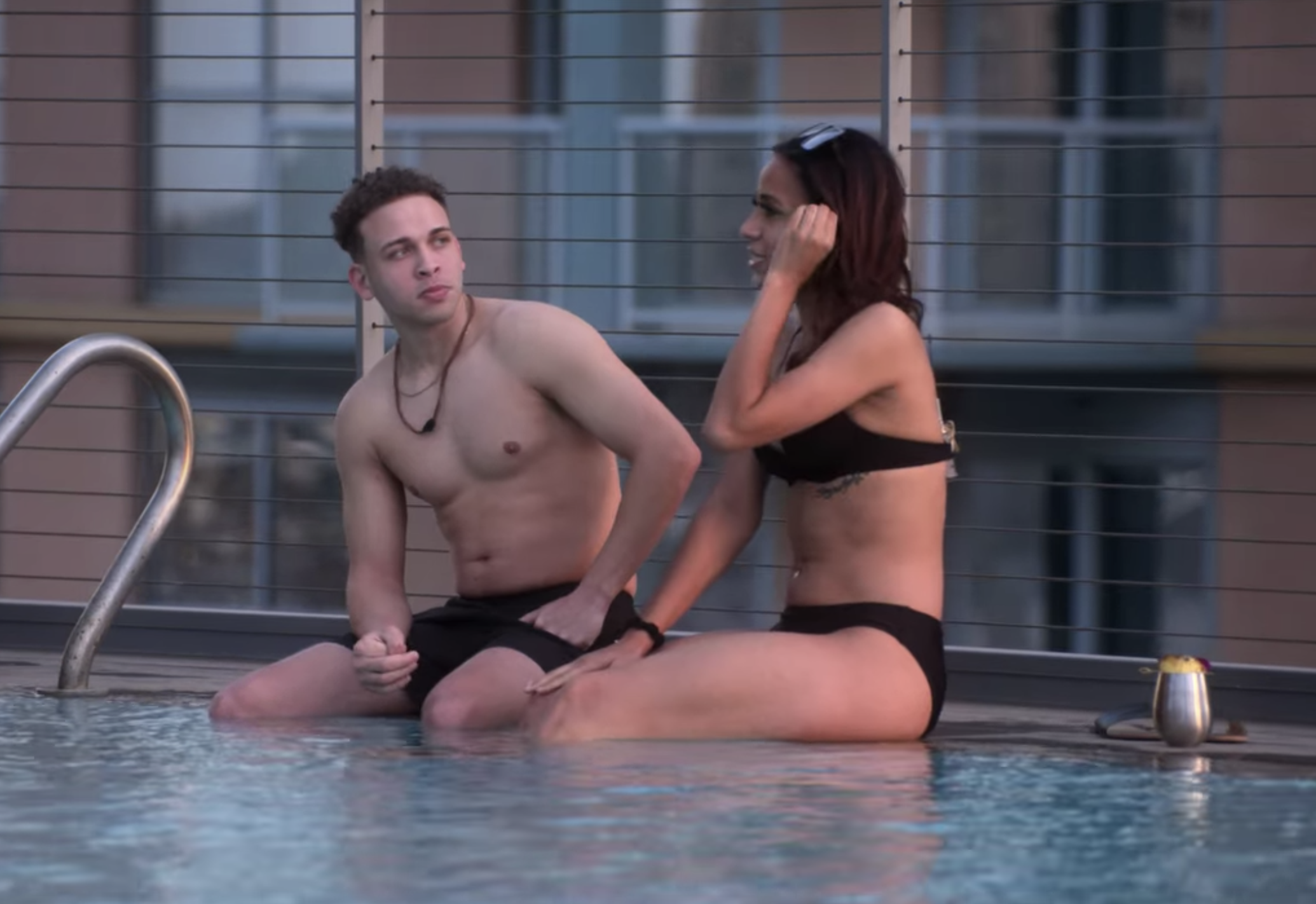 11.
There were no restrictions around drinking on the show. Madlyn and Colby stole some of the silver "goblets."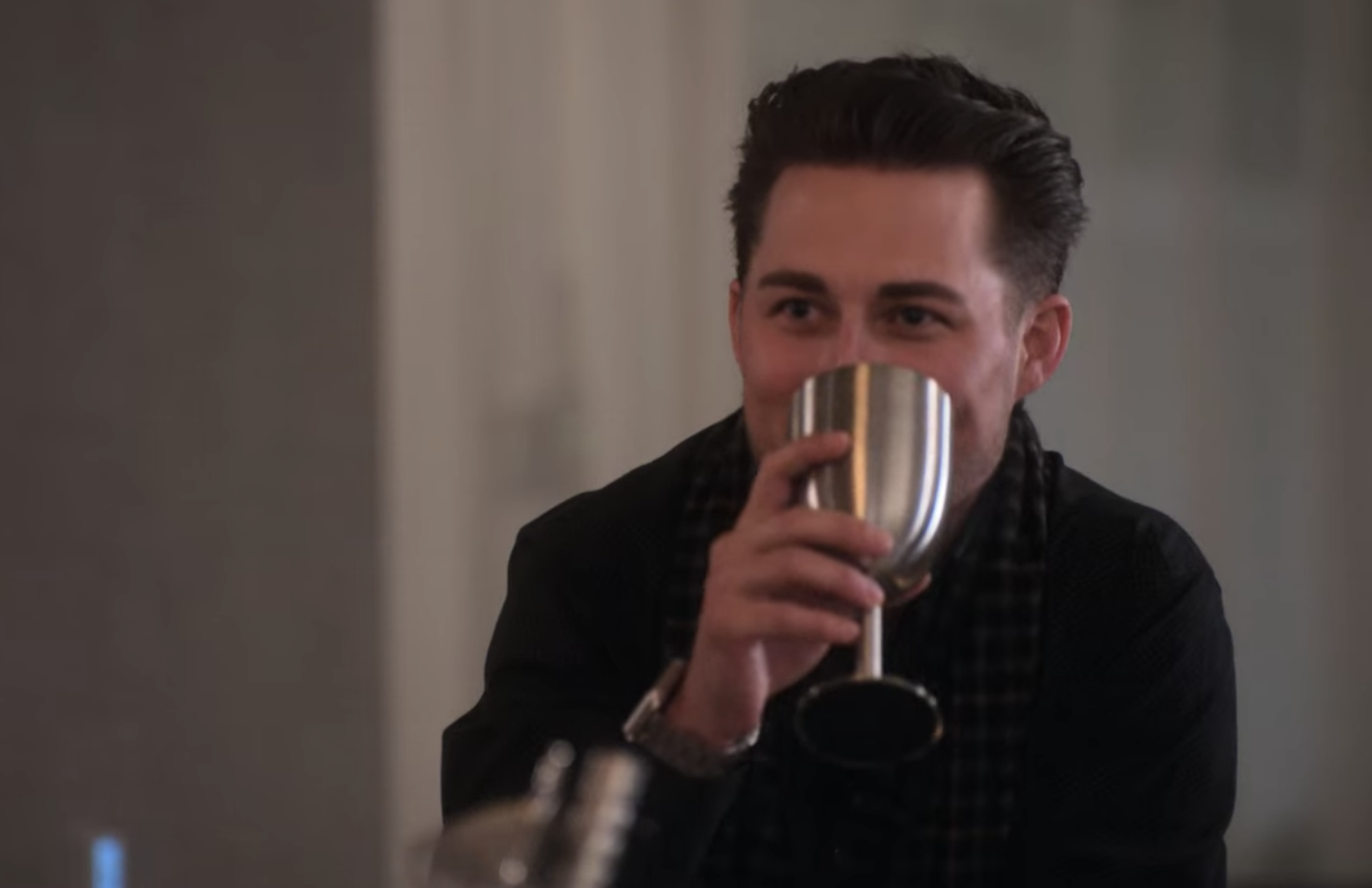 12.
Cast are allowed to have their phones during filming.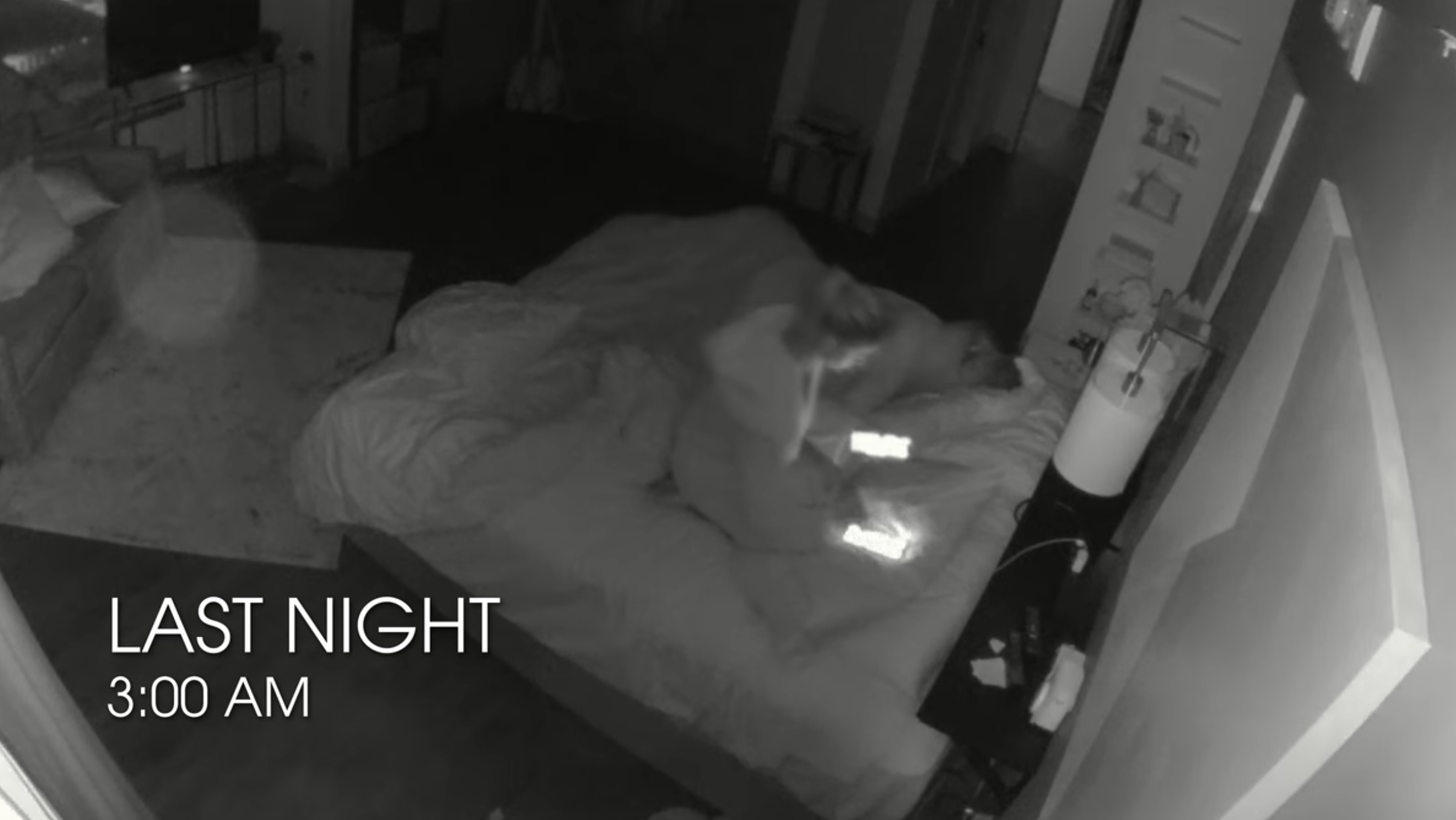 13.
April said that being in the room while Nate and Hunter proposed to Lauren and Alexis respectively had her "emotional."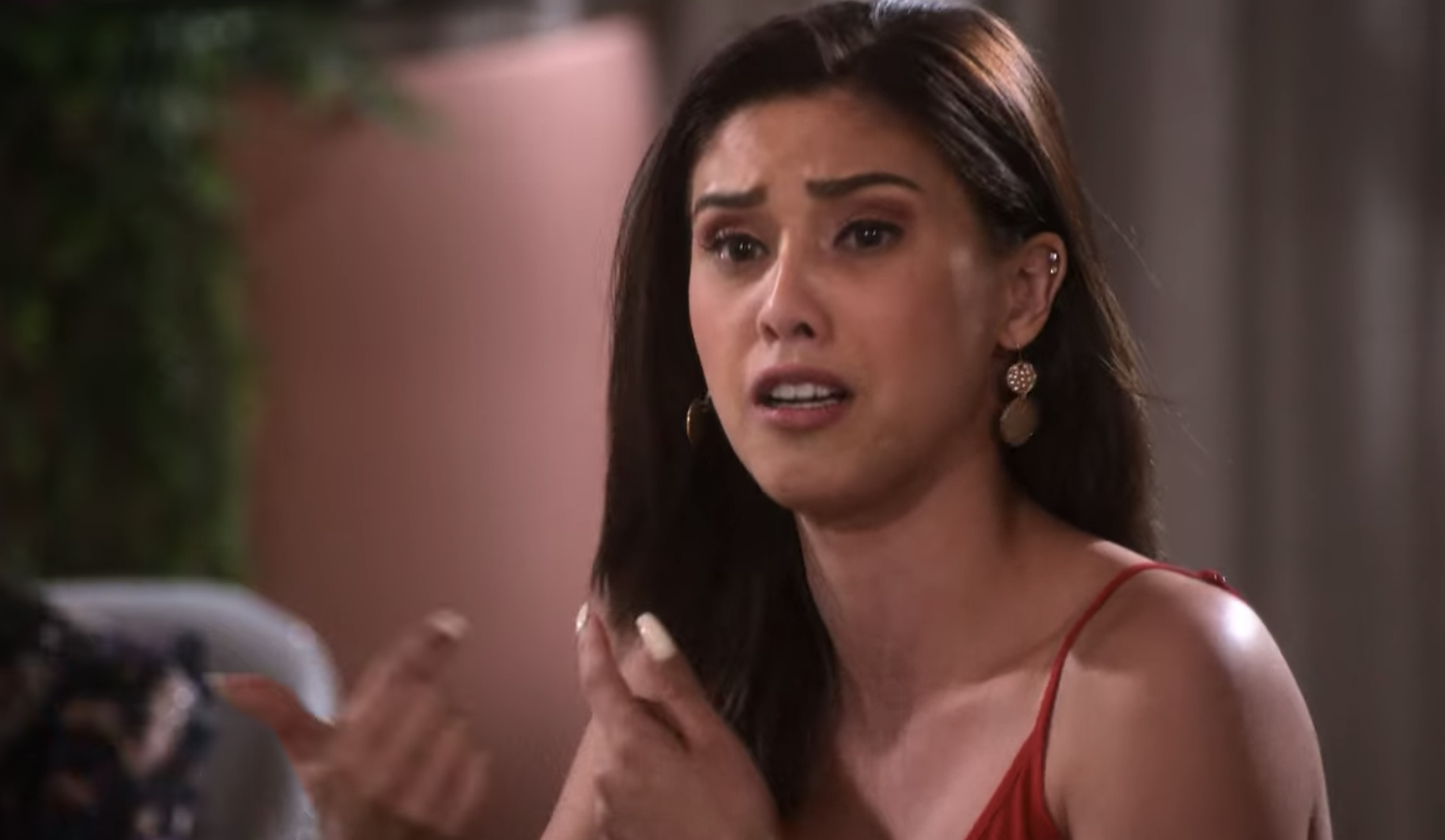 14.
There was a wakeboarding date between Madlyn and Randall that we didn't get to see, as well as a tantric yoga session between Madlyn and Colby.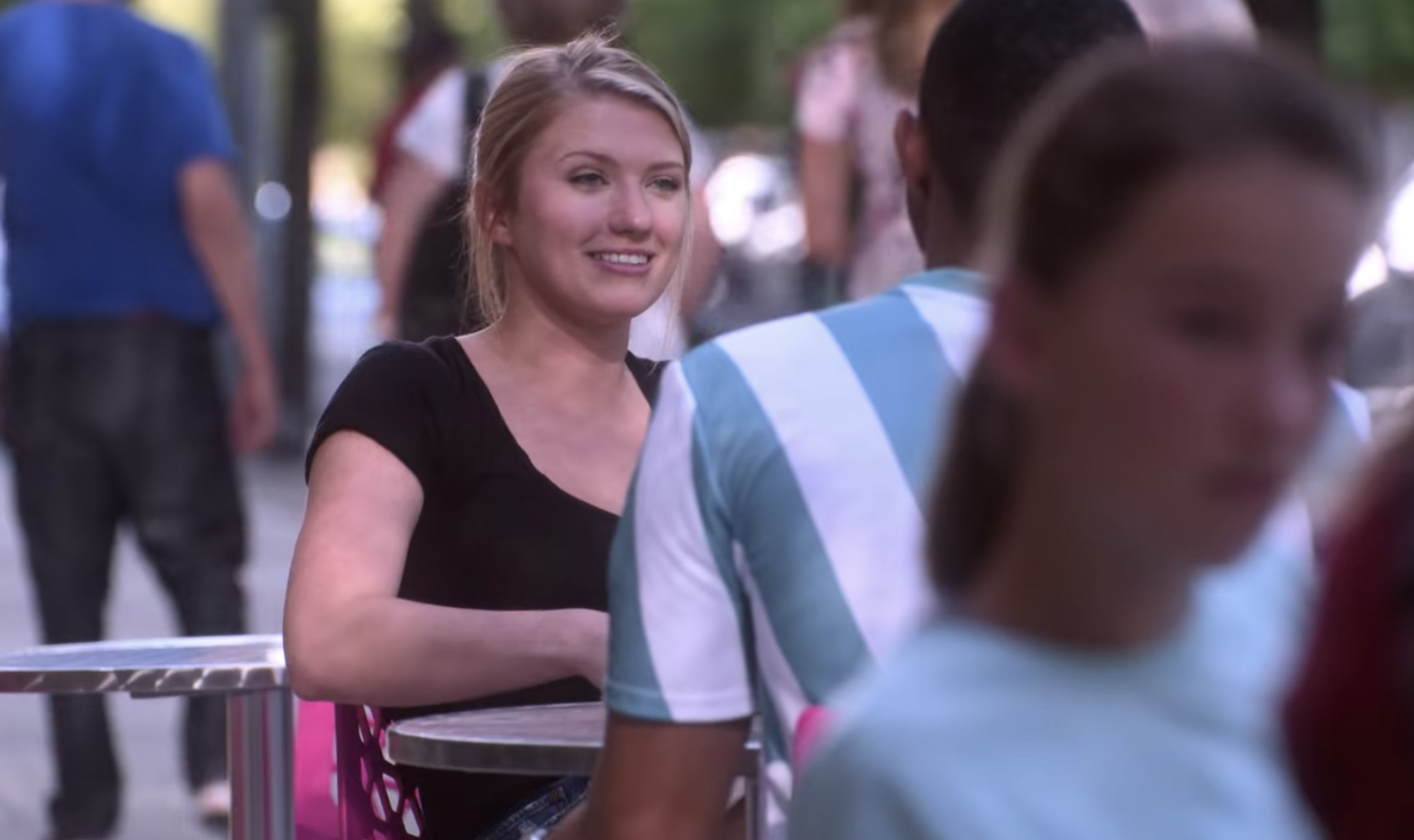 15.
And April said that she wished that a moment where she gave another guy her number while living with Colby was shown.
16.
Jake claimed that there was a scene where April said that she would choose social media over Jake.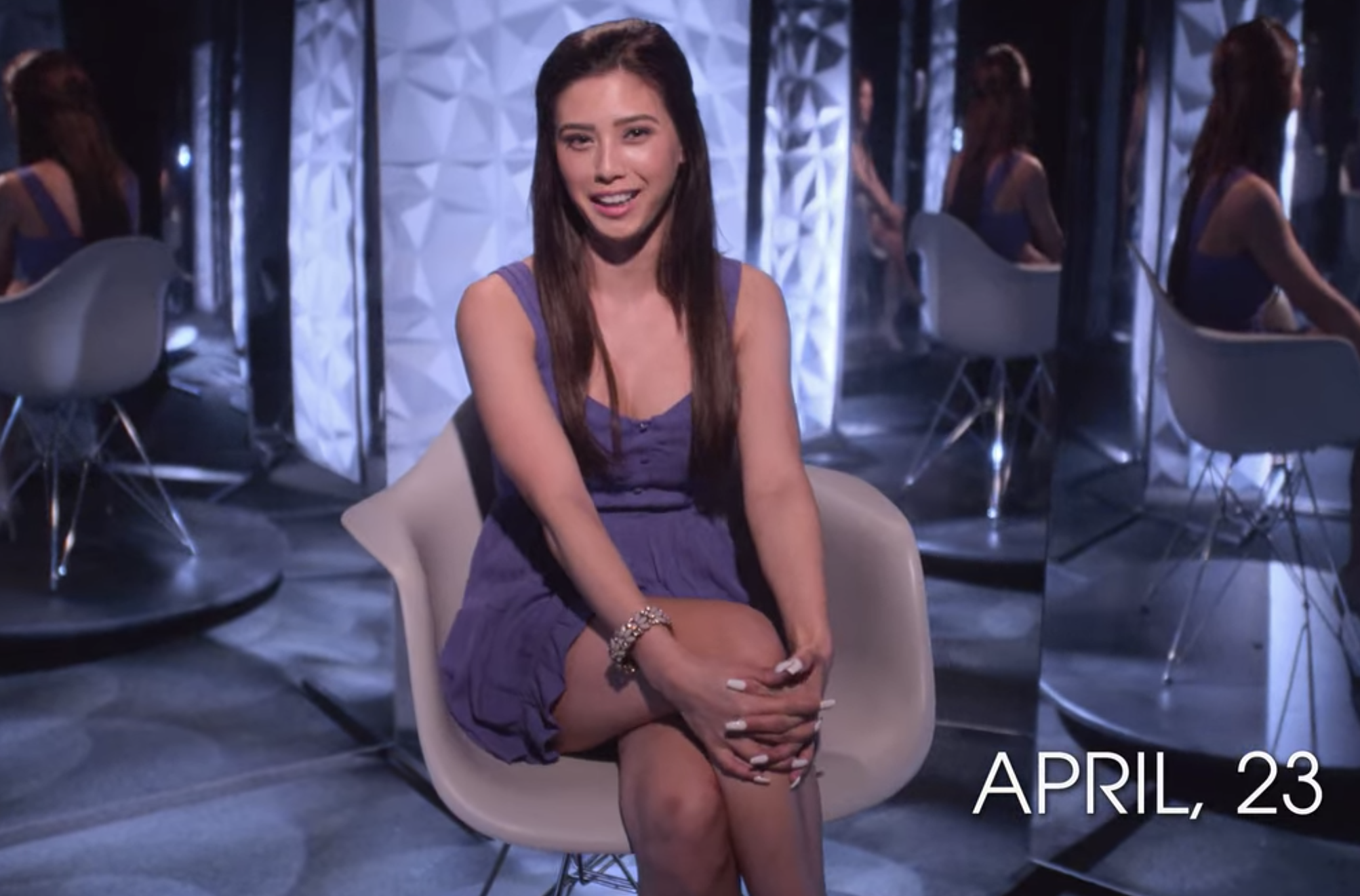 17.
And that April originally told him it was fine to share a bed and kiss his partner, but changer her mind once he matched with Rae.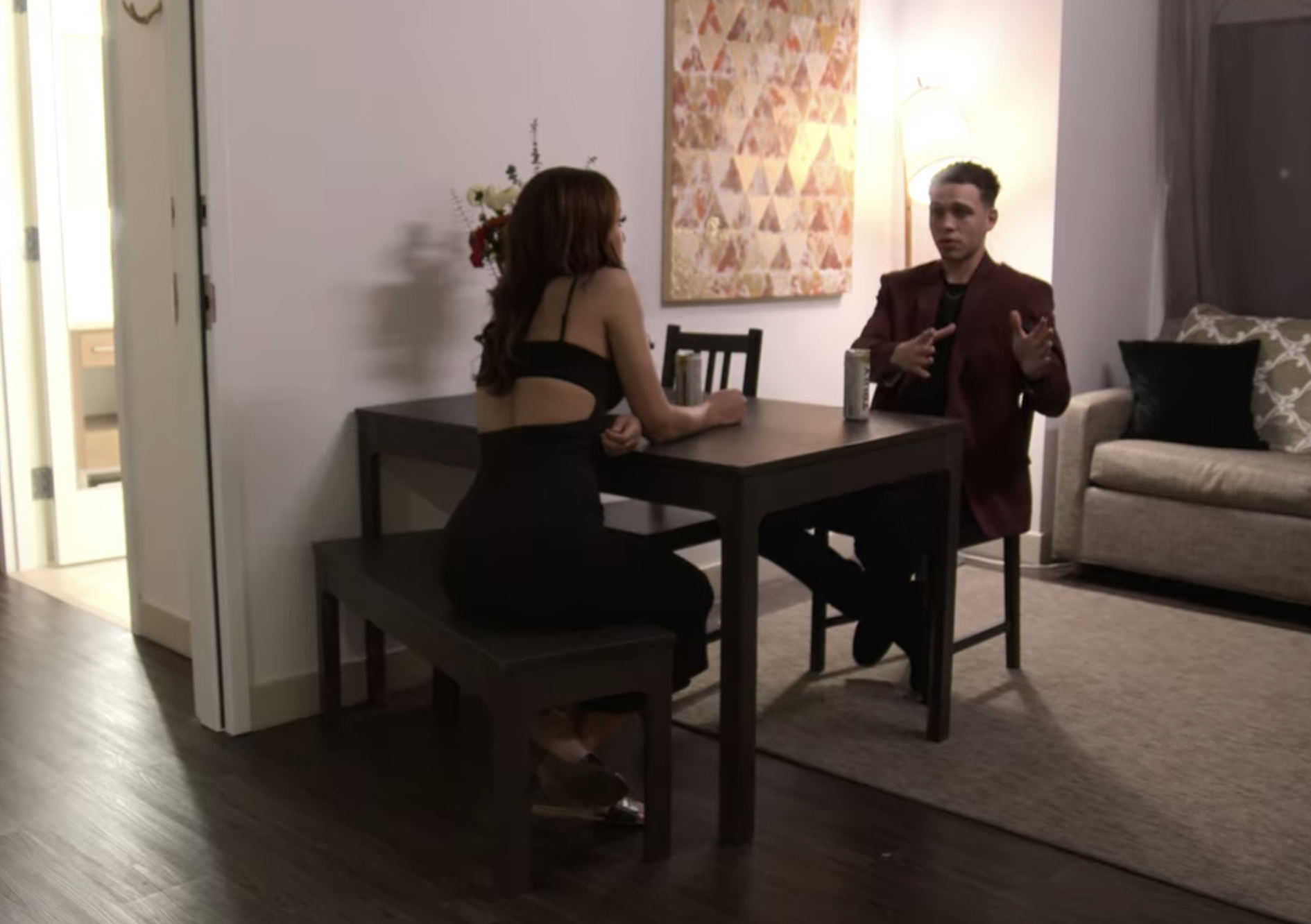 18.
Madlyn started a new job in the middle of filming, but didn't tell her coworkers at the time that she was simultaneously filming a Netflix show.
19.
April said that she always had access to Jake's phone, so it wasn't uncommon for her to look at it.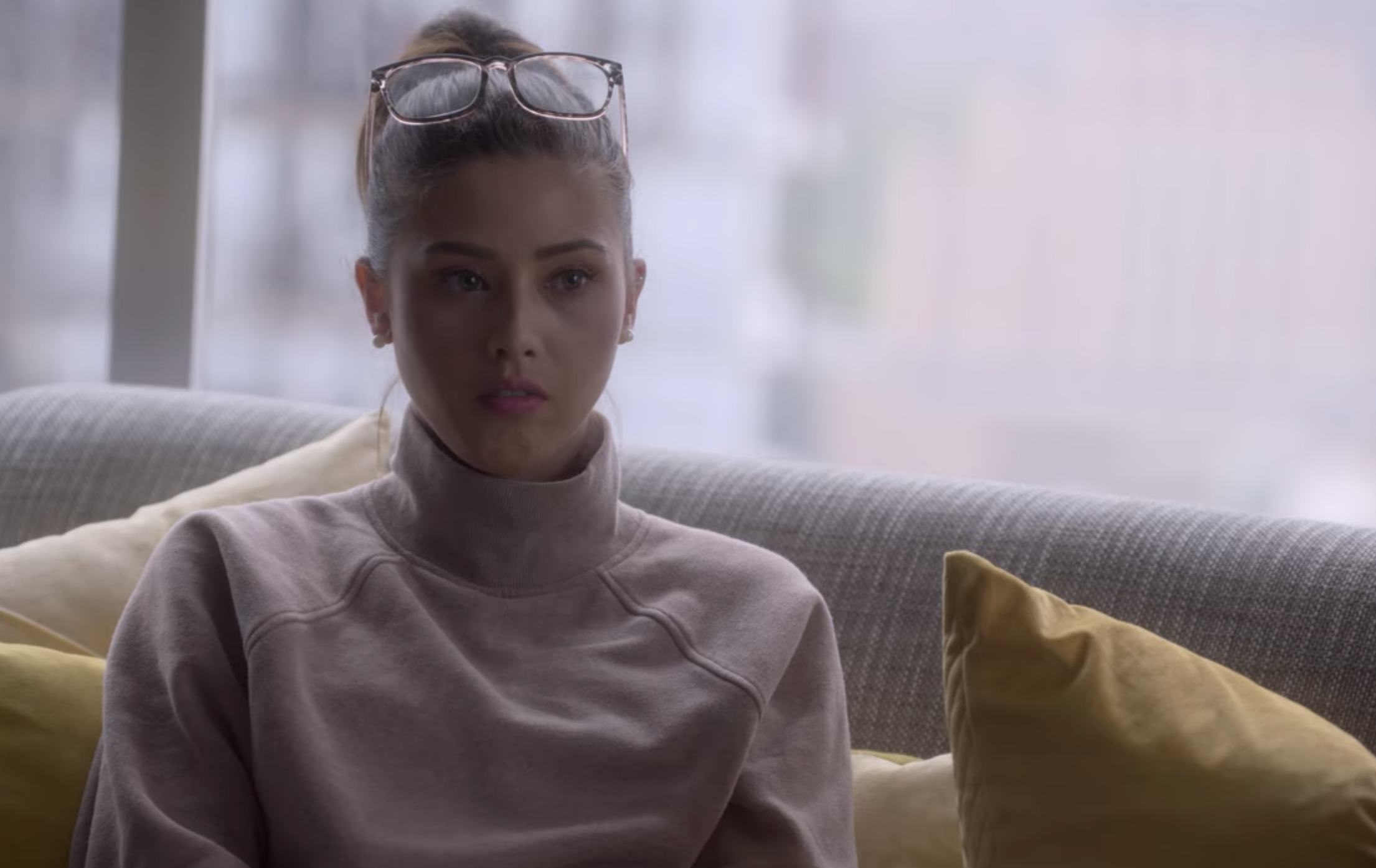 20.
April wasn't planning on talking about her fertility on the show, but had a cancer screening the day she discussed having unprotected sex with the other women.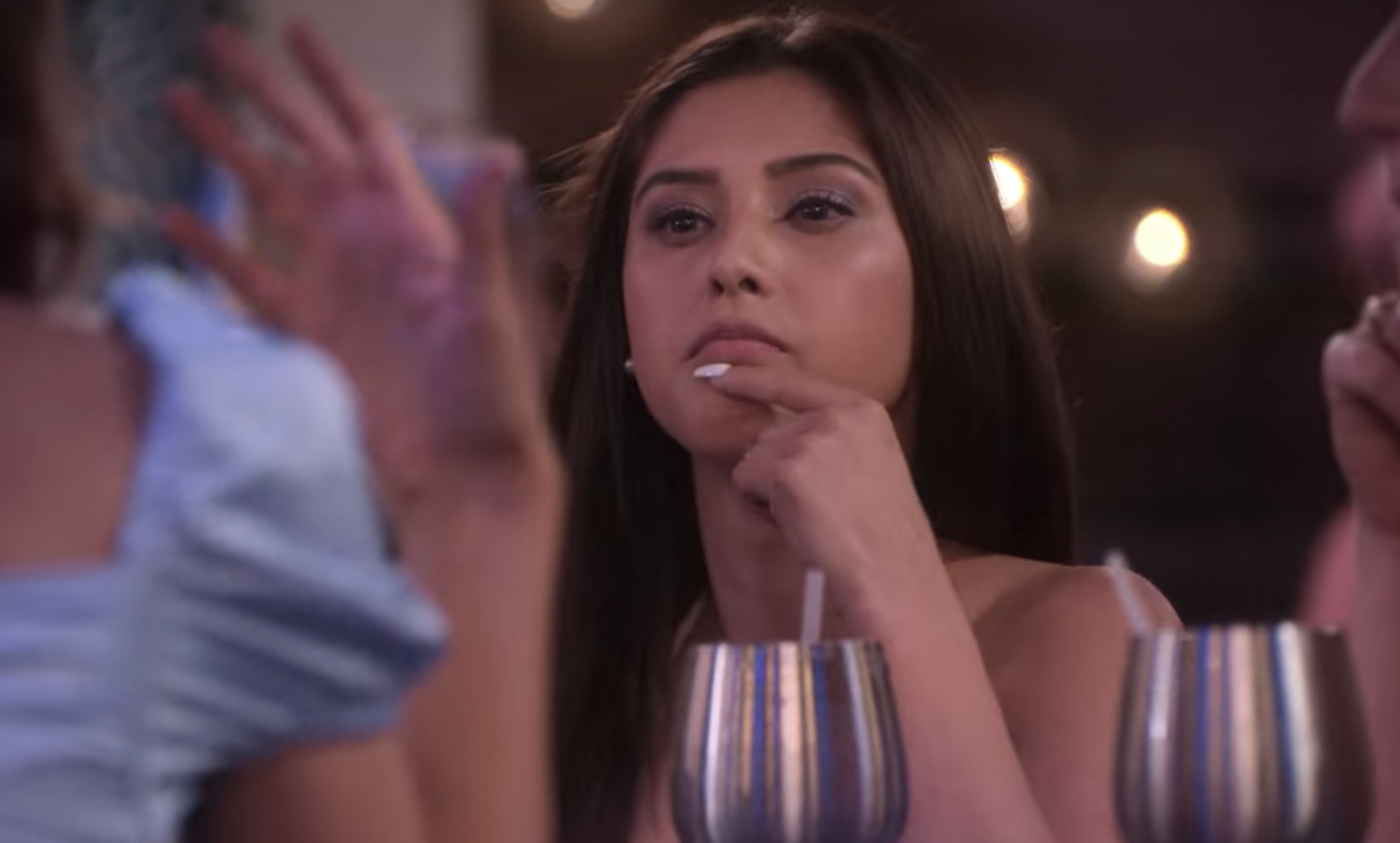 21.
The night before the final decision, Madlyn made a pros and cons list about Colby. Her number-one pro was feeling like she was his "priority" and that she never had to question his commitment, whereas the cons included his communication skills. She said it was then that she knew she wanted to continue with him.
22.
Madlyn said that she suspected that Colby might go for an in-the-moment wedding, which she said she felt "100%" ready for.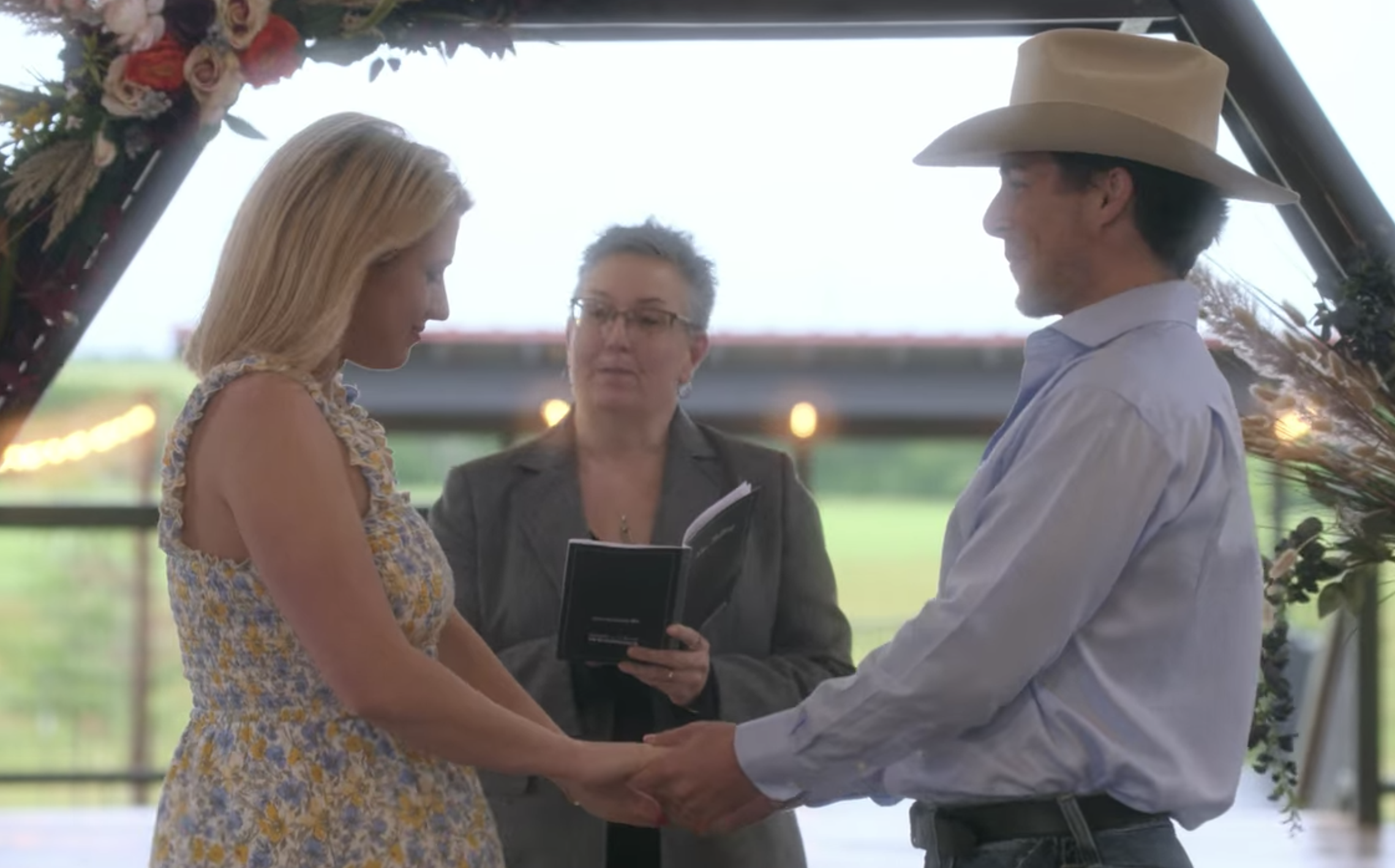 23.
The reunion was filmed in February 2022 in LA, and the cast were picked up in separate cars and driven to different hotels so that they couldn't talk before the show. It was there that they could watch the series back.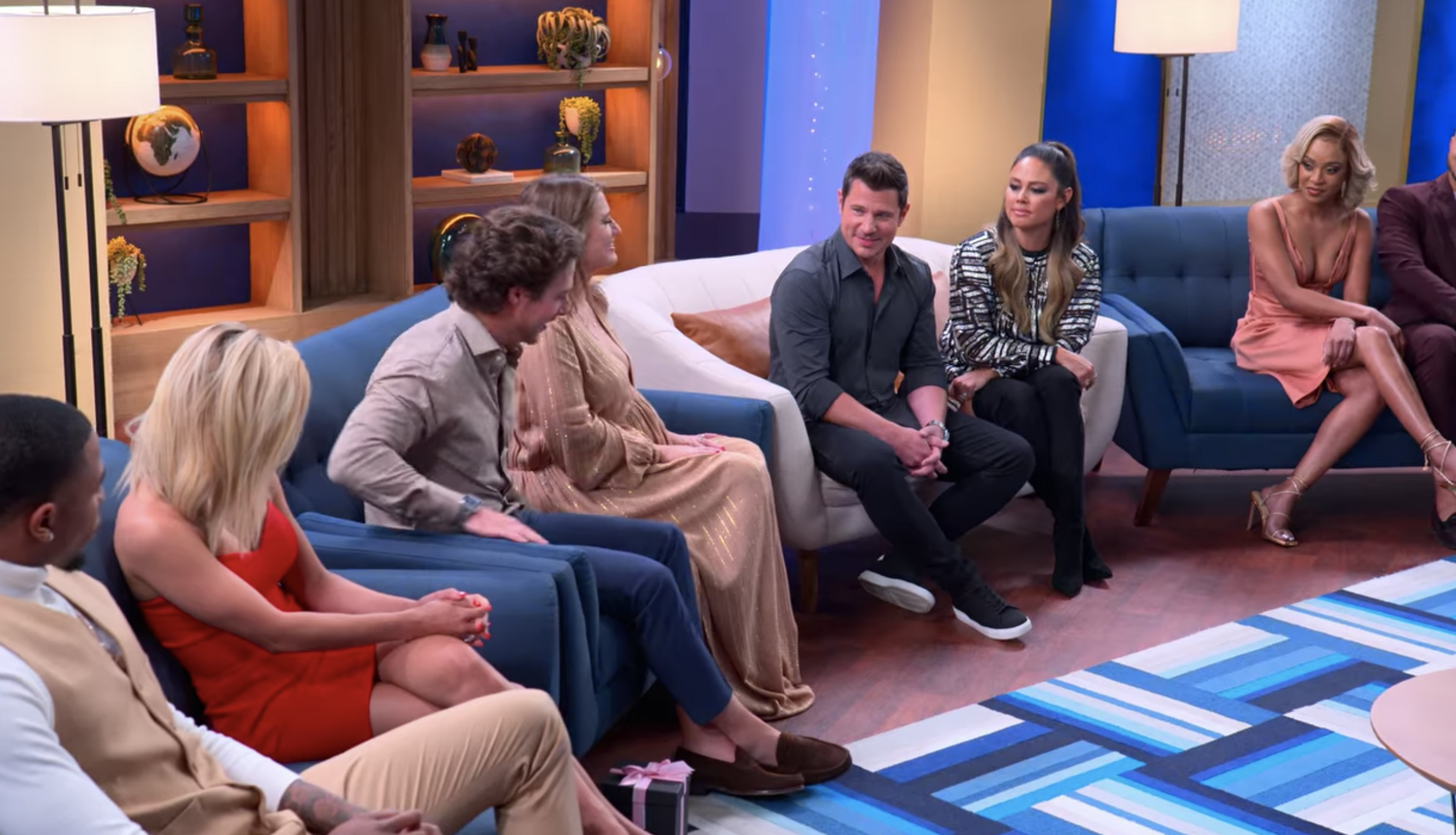 24.
And April claimed that Jake did not acknowledge her while they were filming the reunion.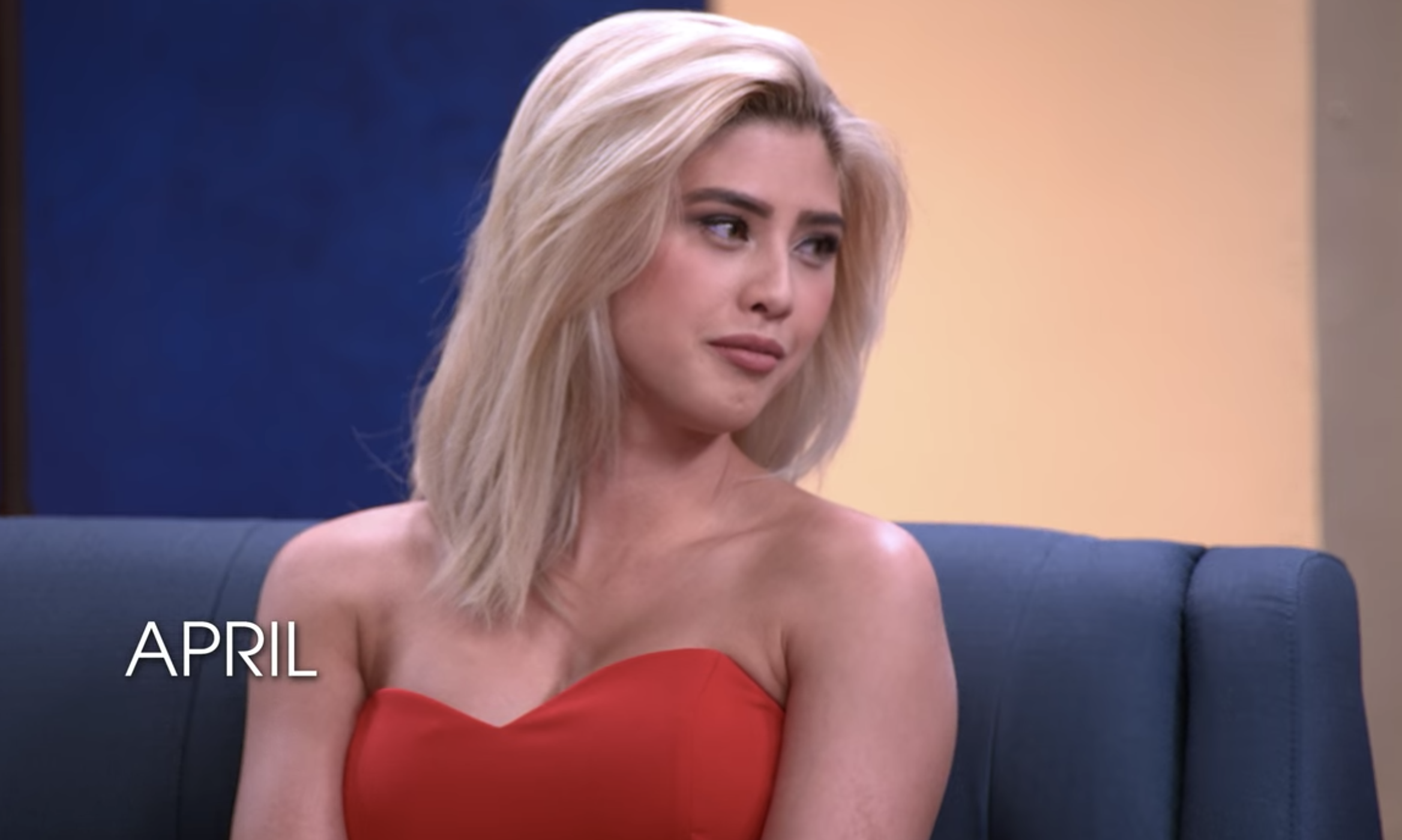 25.
Madlyn said that she expected more viewers to be on her side.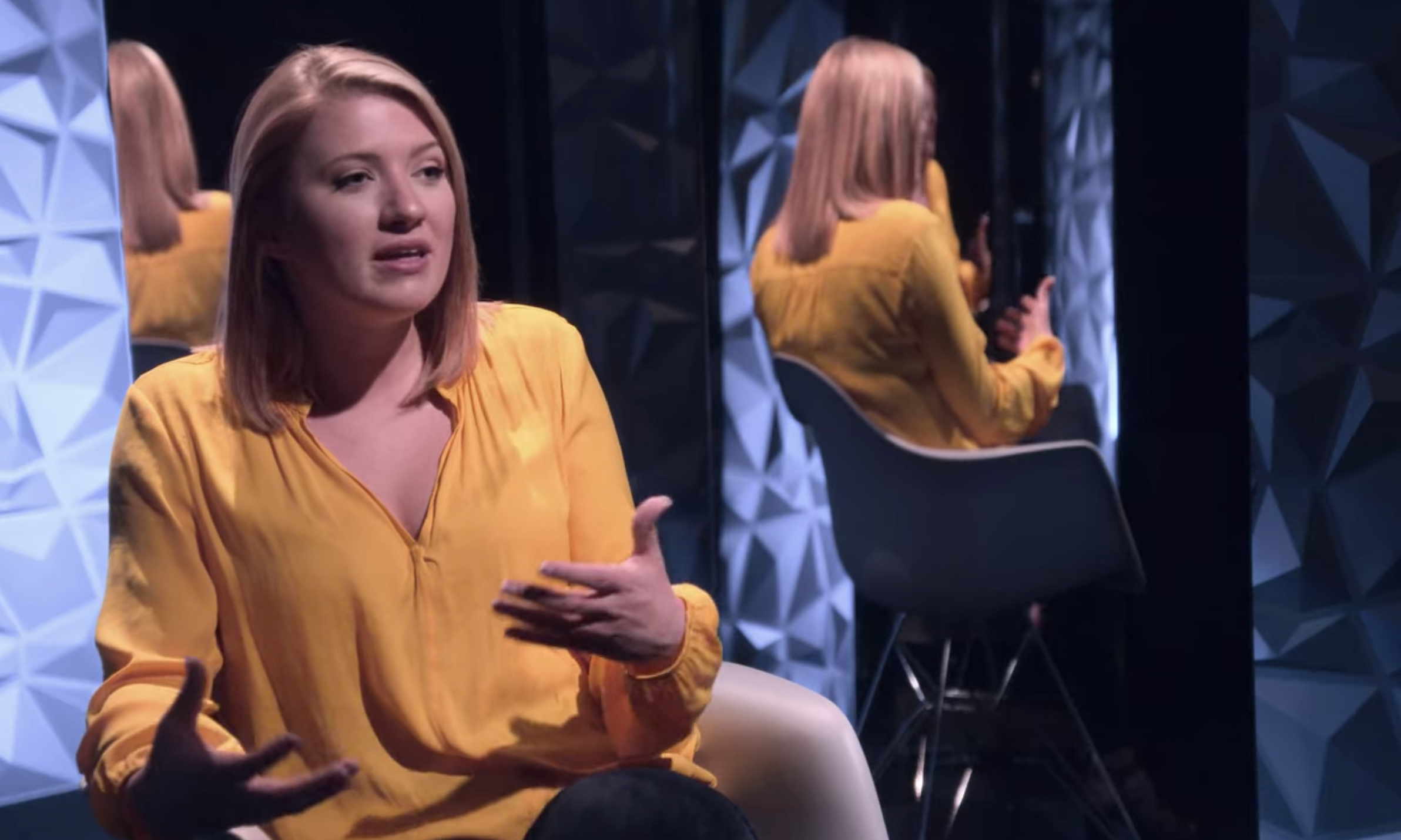 26.
And April said that she expected to be "America's couple goals" with Jake.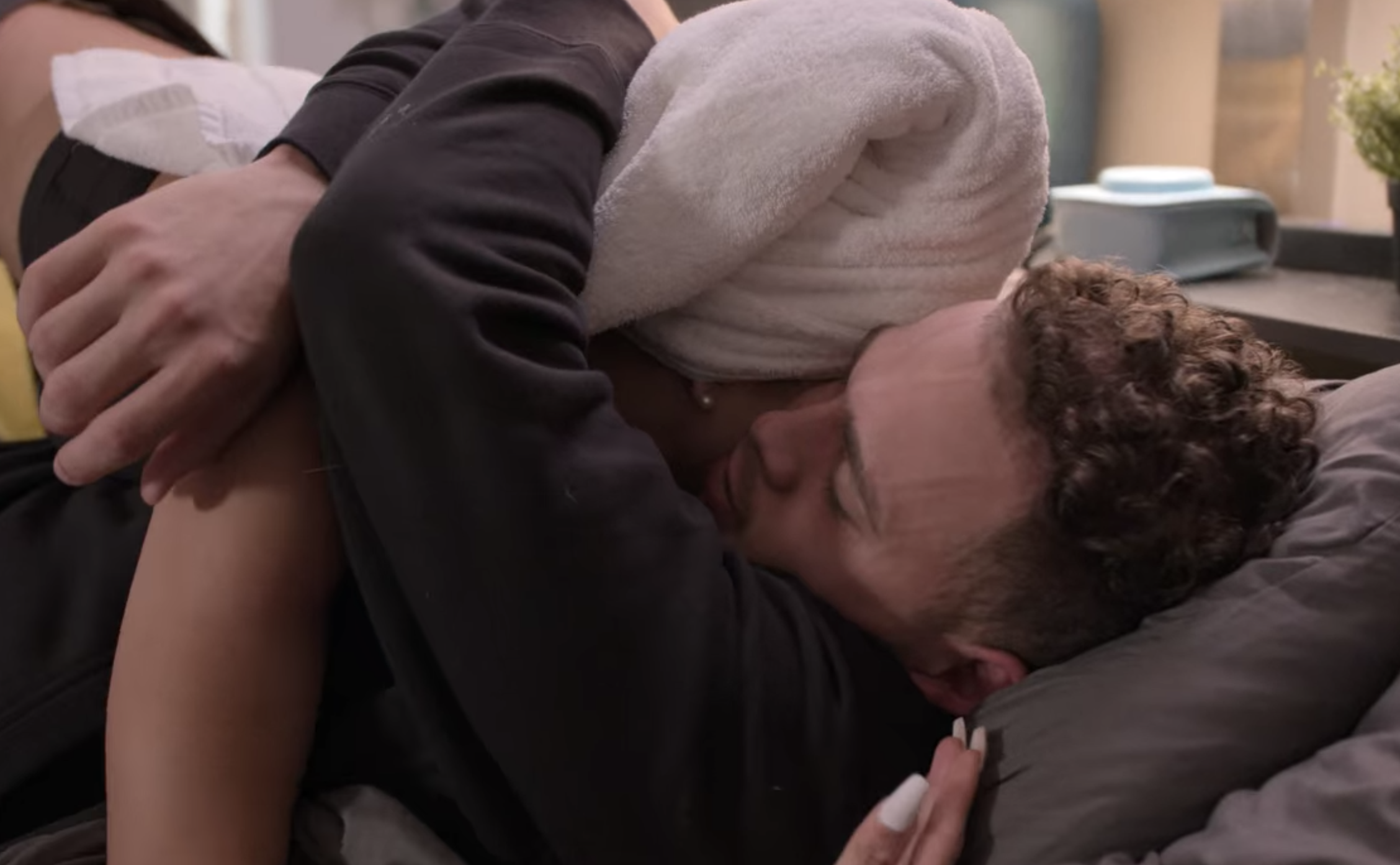 27.
Jake accused April of only going on the show for fame.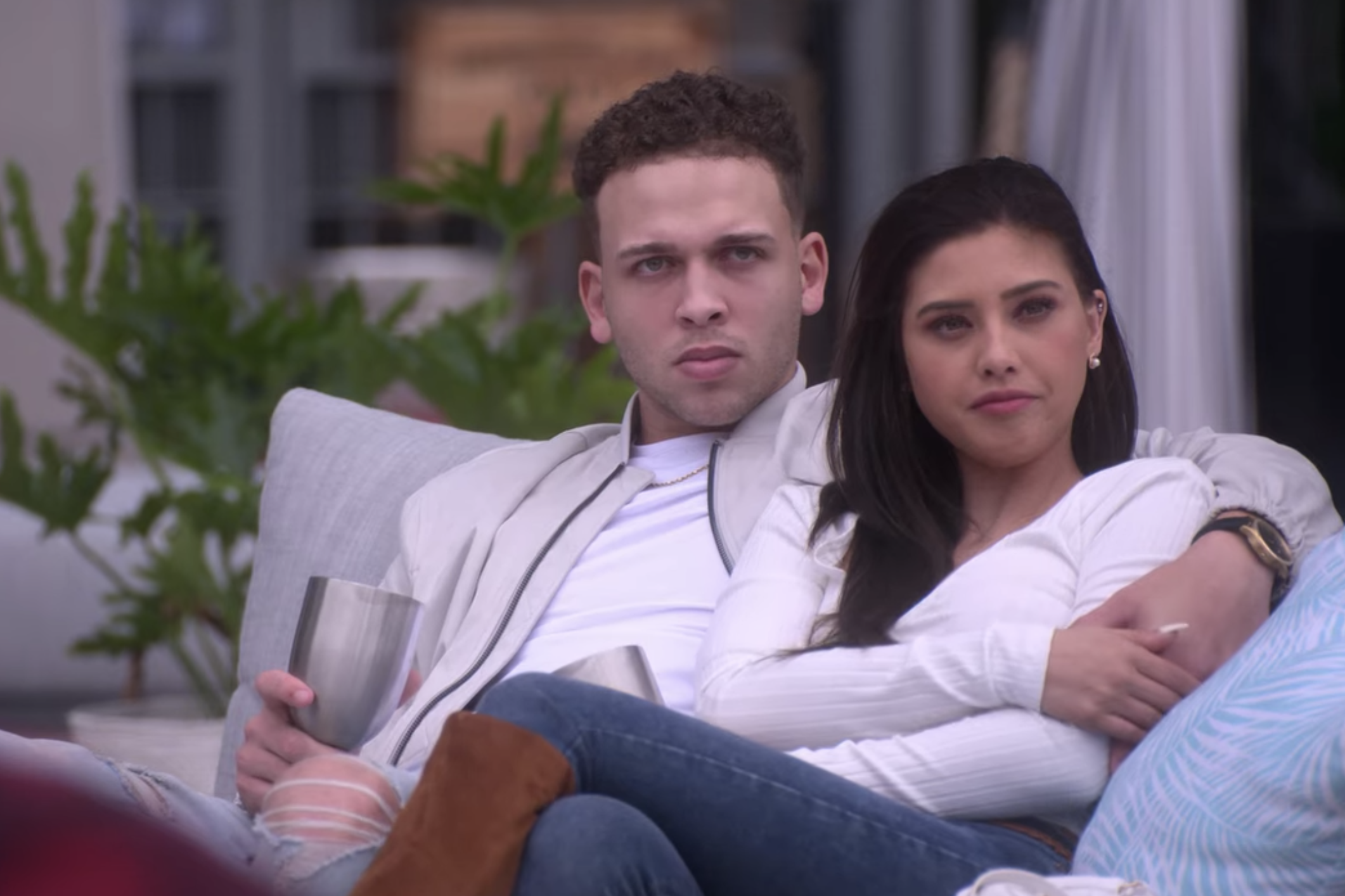 28.
Madlyn said that she felt jealous watching Colby and Lauren on the show.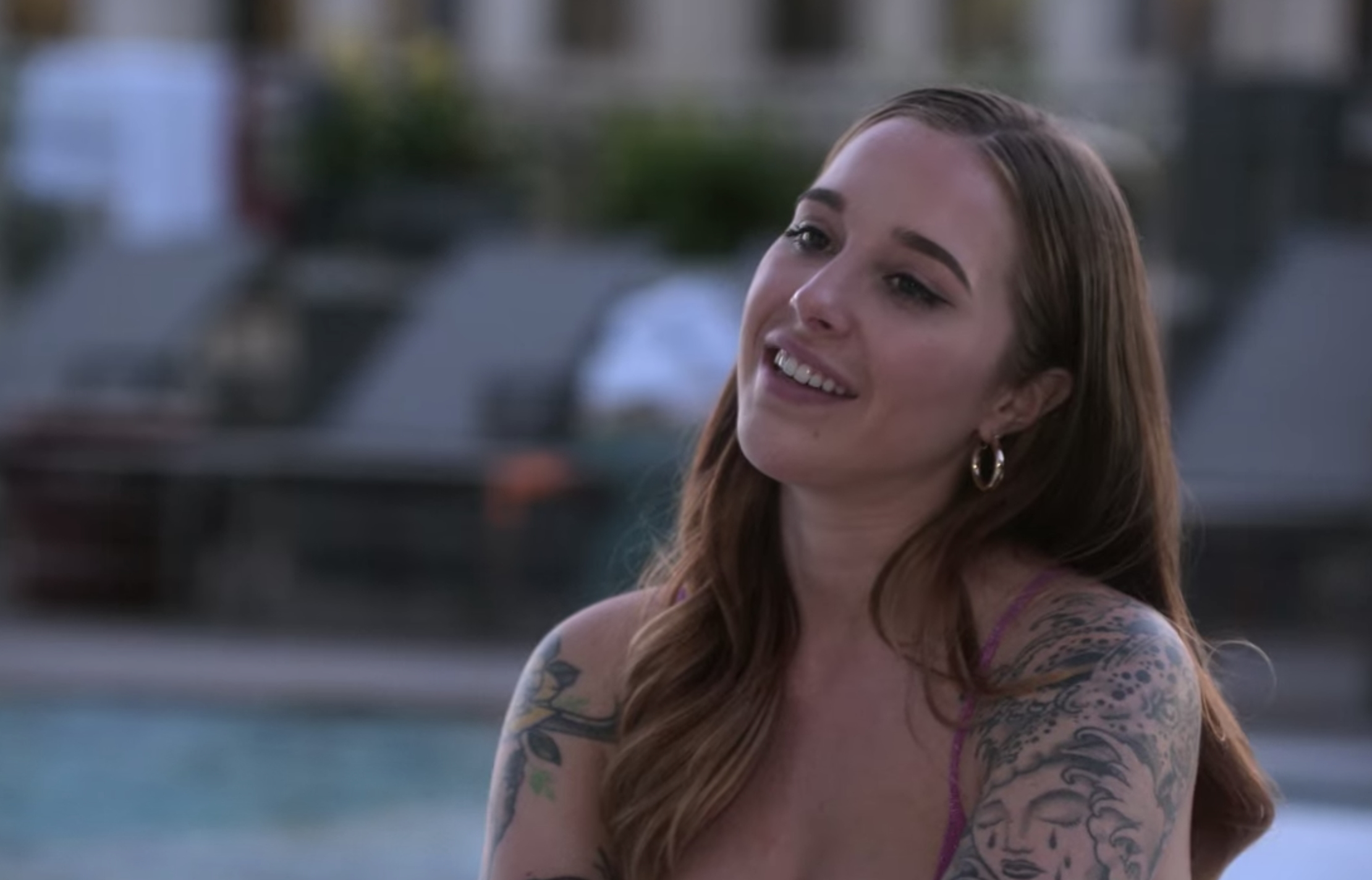 29.
April said watching the "intimate moments" with Rae and Jake was the hardest part of watching the show.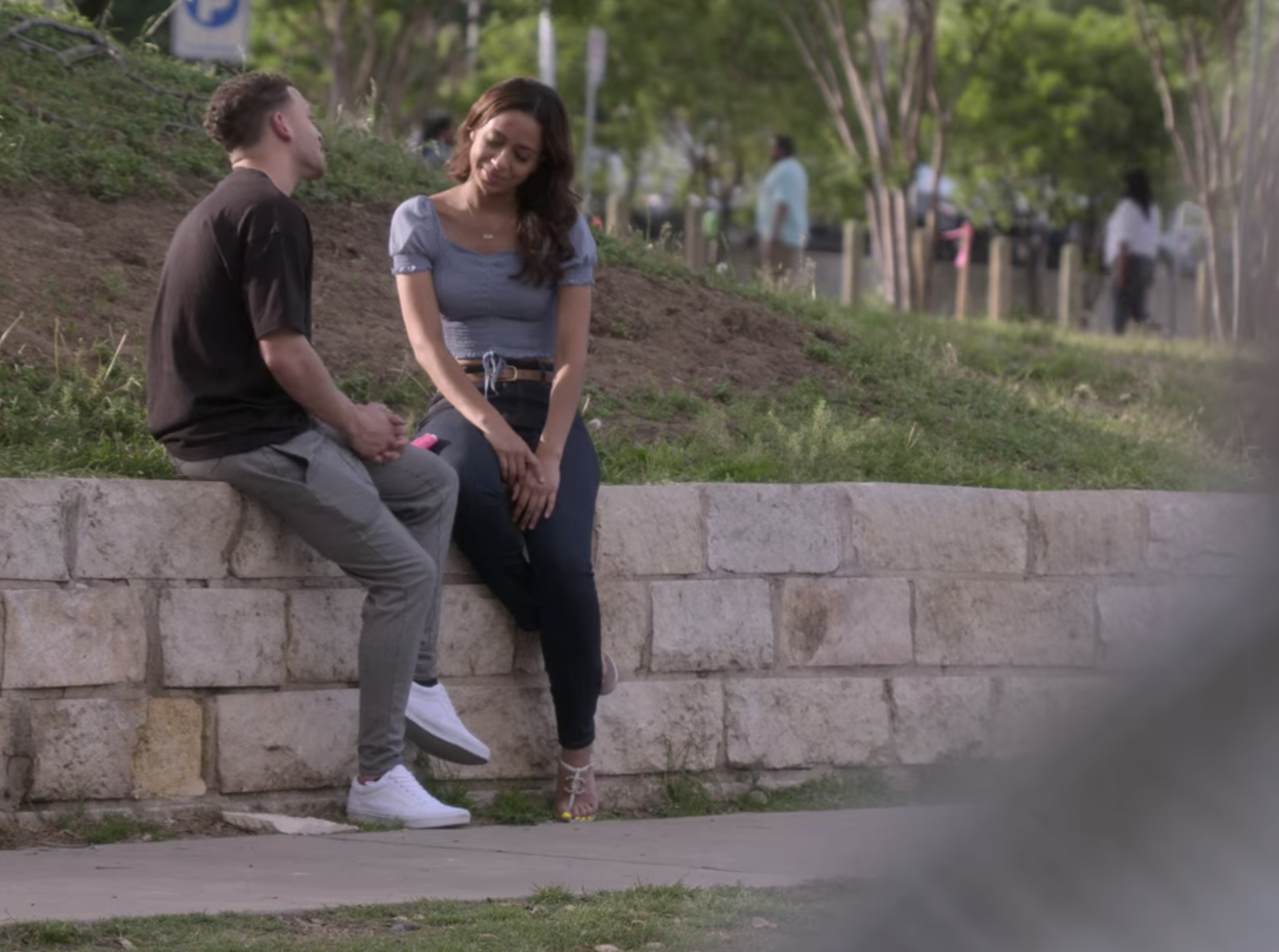 30.
Madlyn and Randall keep in touch within the context of a cast group chat, but won't talk privately "out of respect for our relationships and cleanliness moving forward."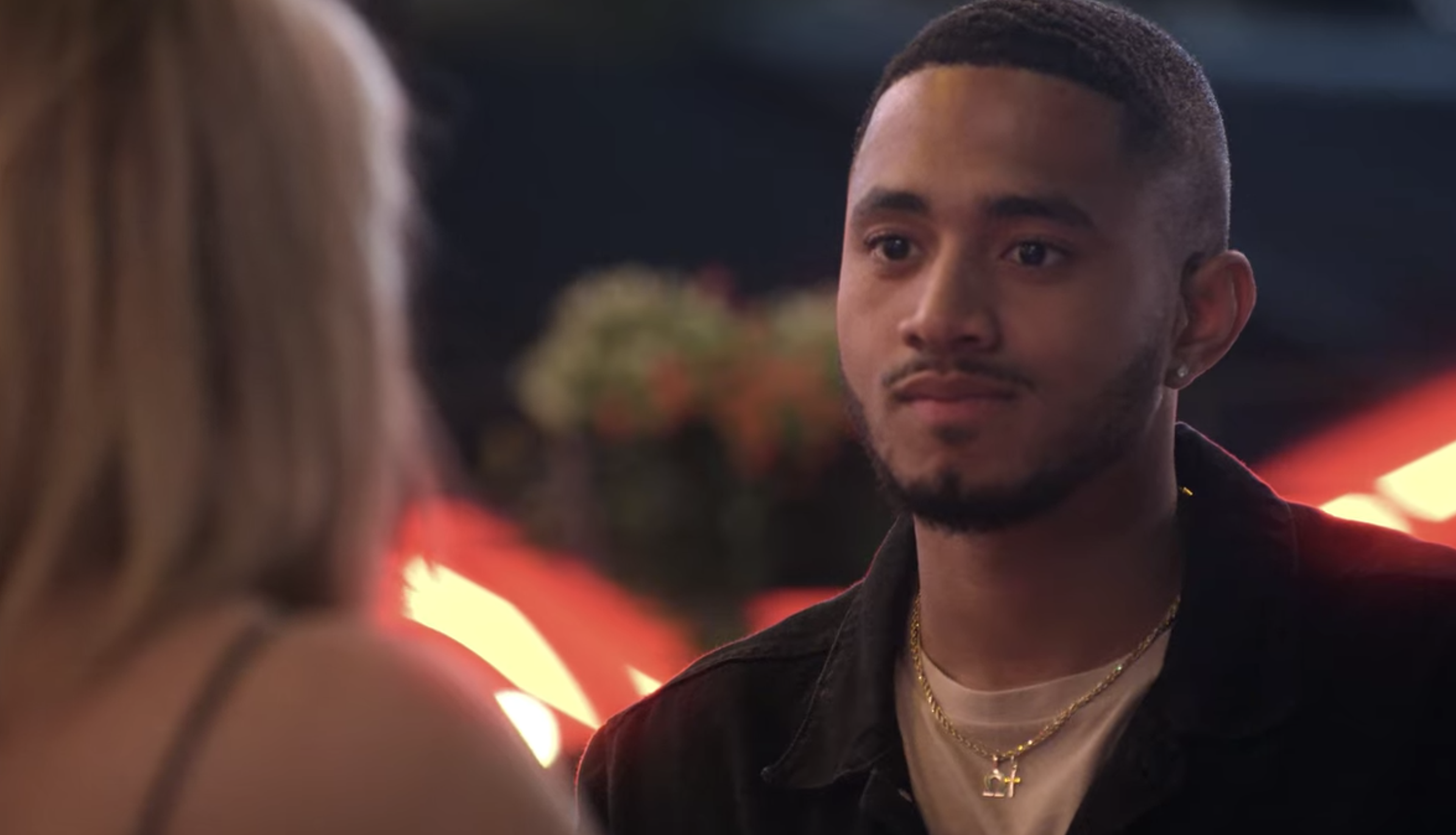 31.
April said that Zay left the group chat twice.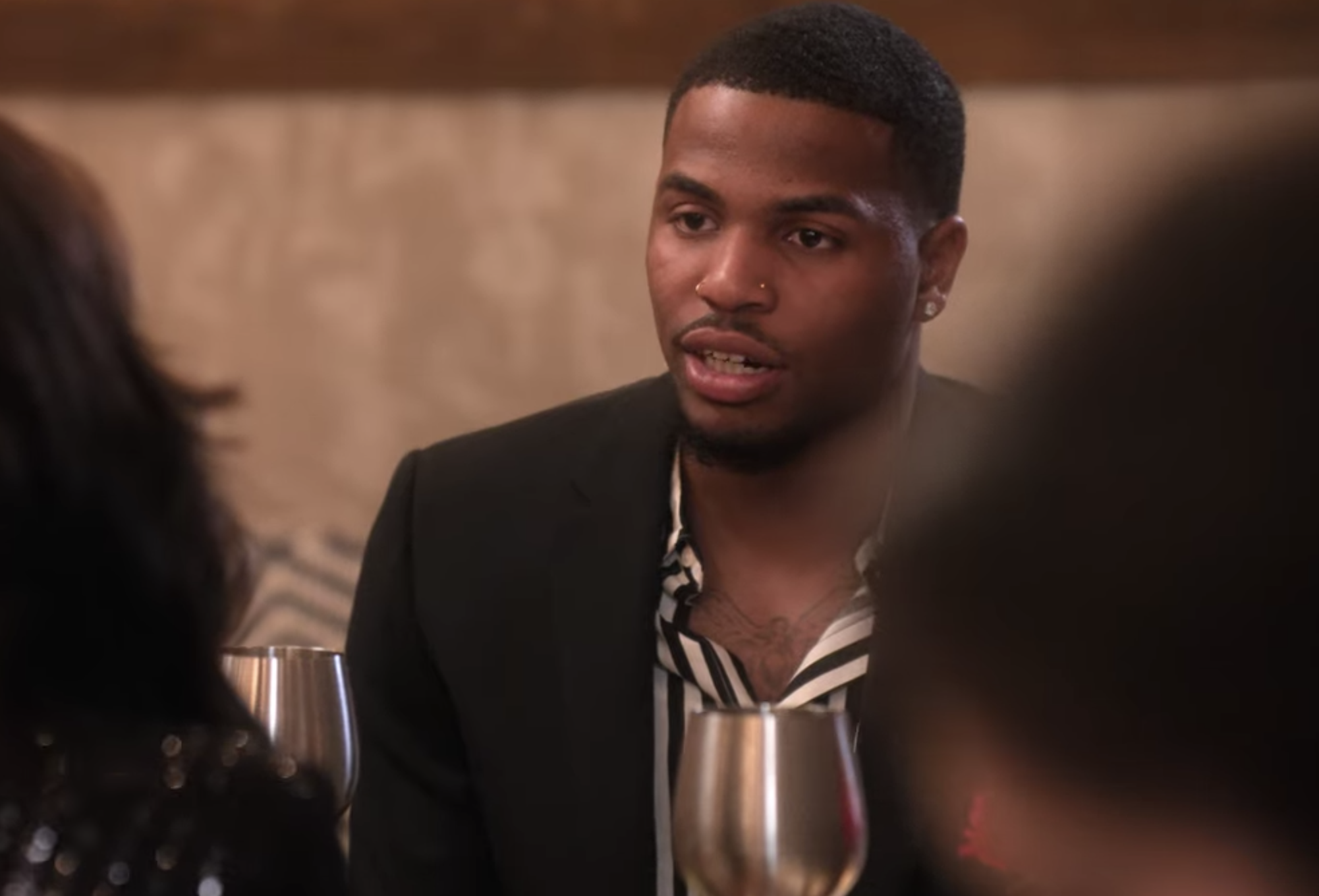 32.
April's partner is her friend's boss. Their mutual friend told him about the show, but April herself brought it up to him, as she didn't want to get "too serious" with anyone not ready for the show to come out.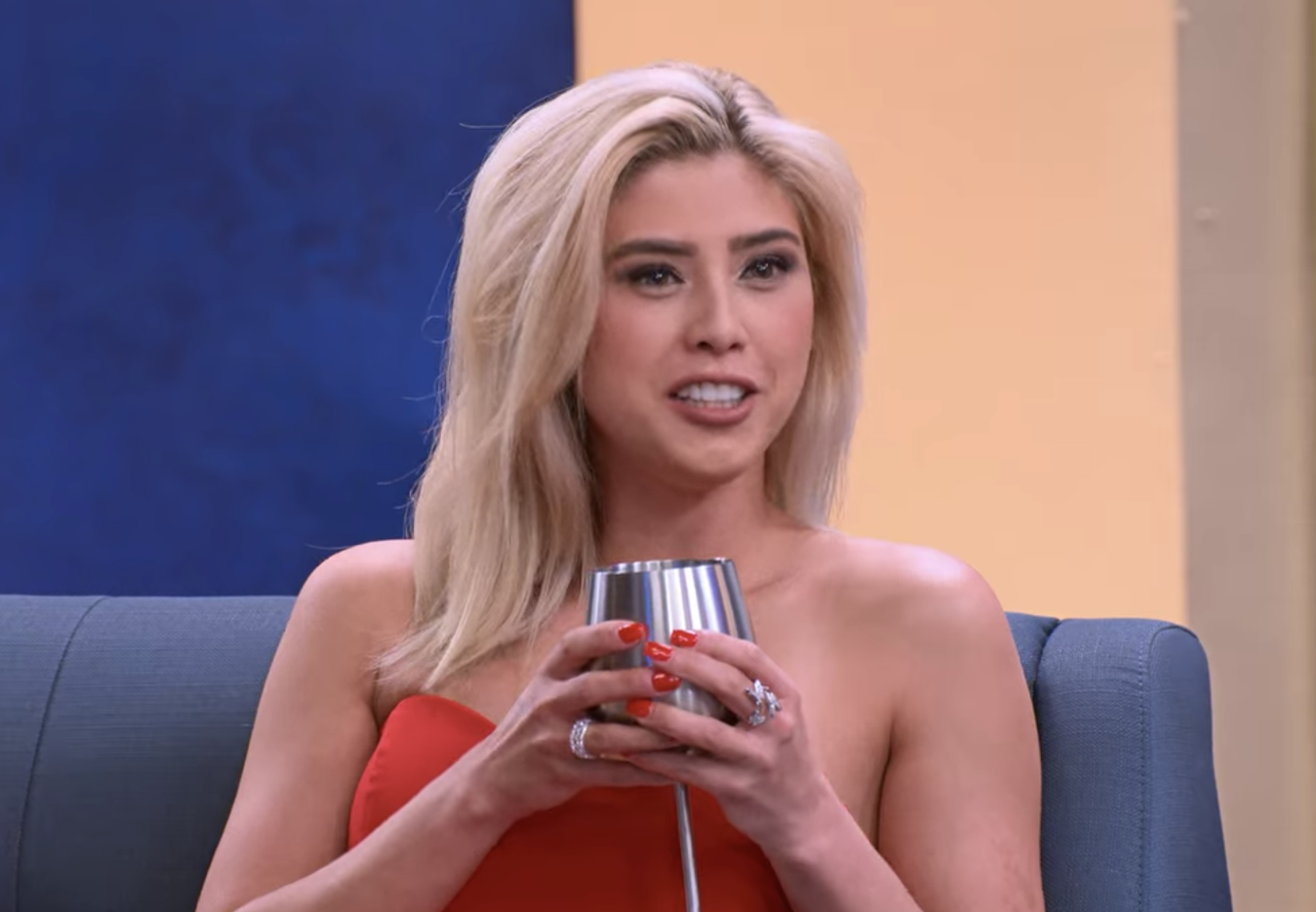 33.
However, Jake said that he had to block April after she kept messaging him while dating her current boyfriend.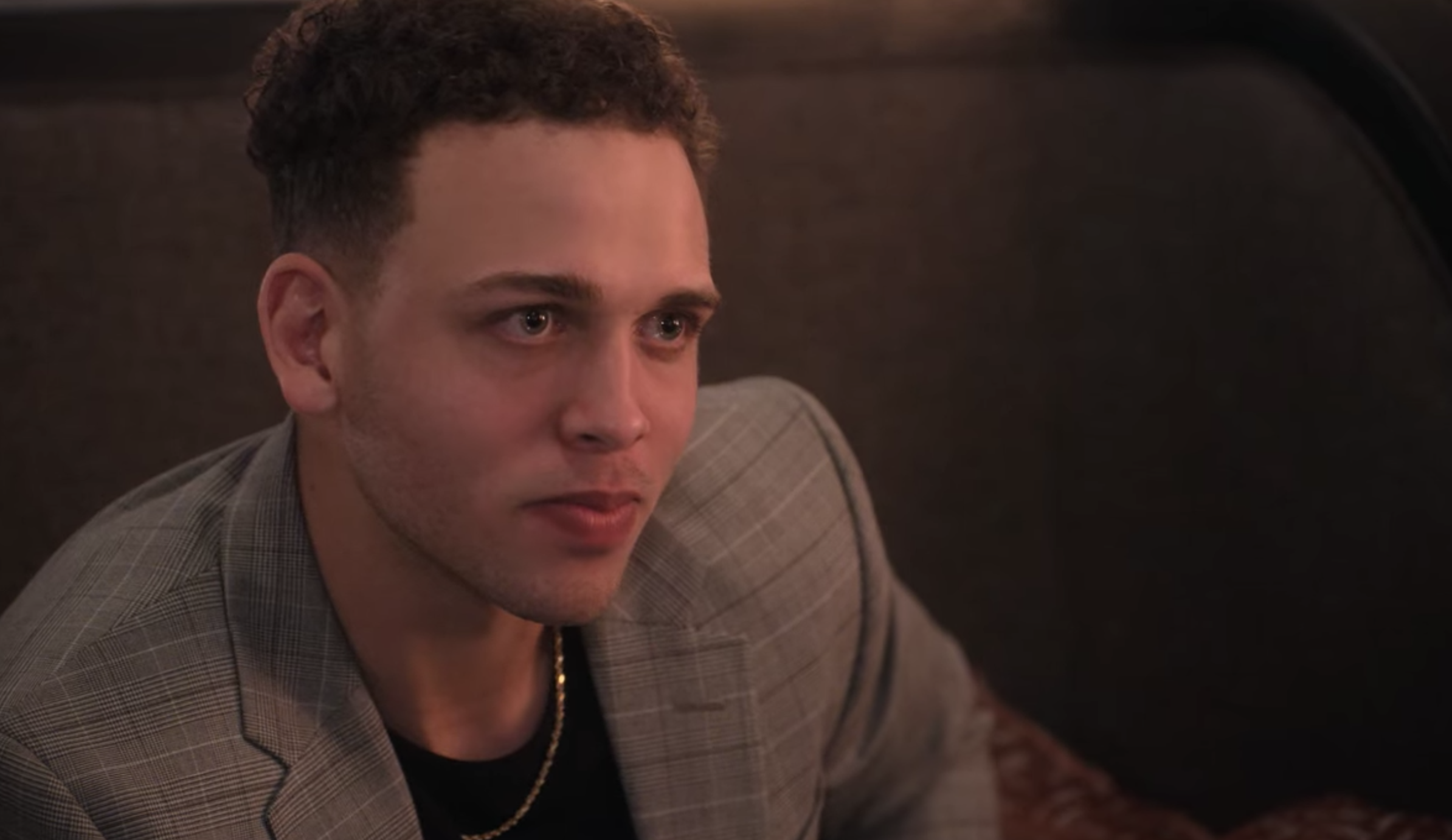 34.
Jake and Rae have hung out since the reunion.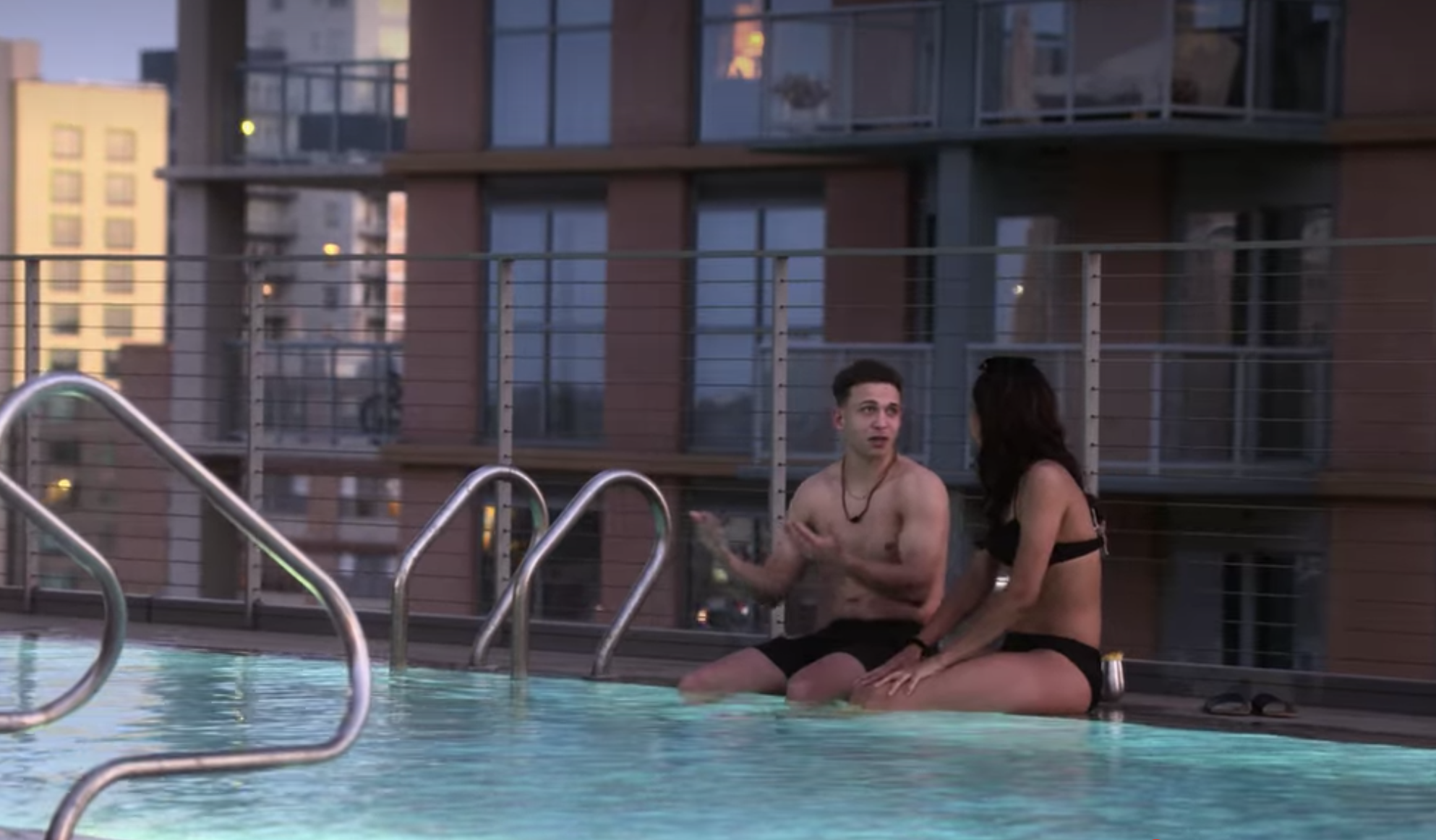 35.
That being said, Jake is generally taking a break from dating right now — but is open to something with Rae down the line.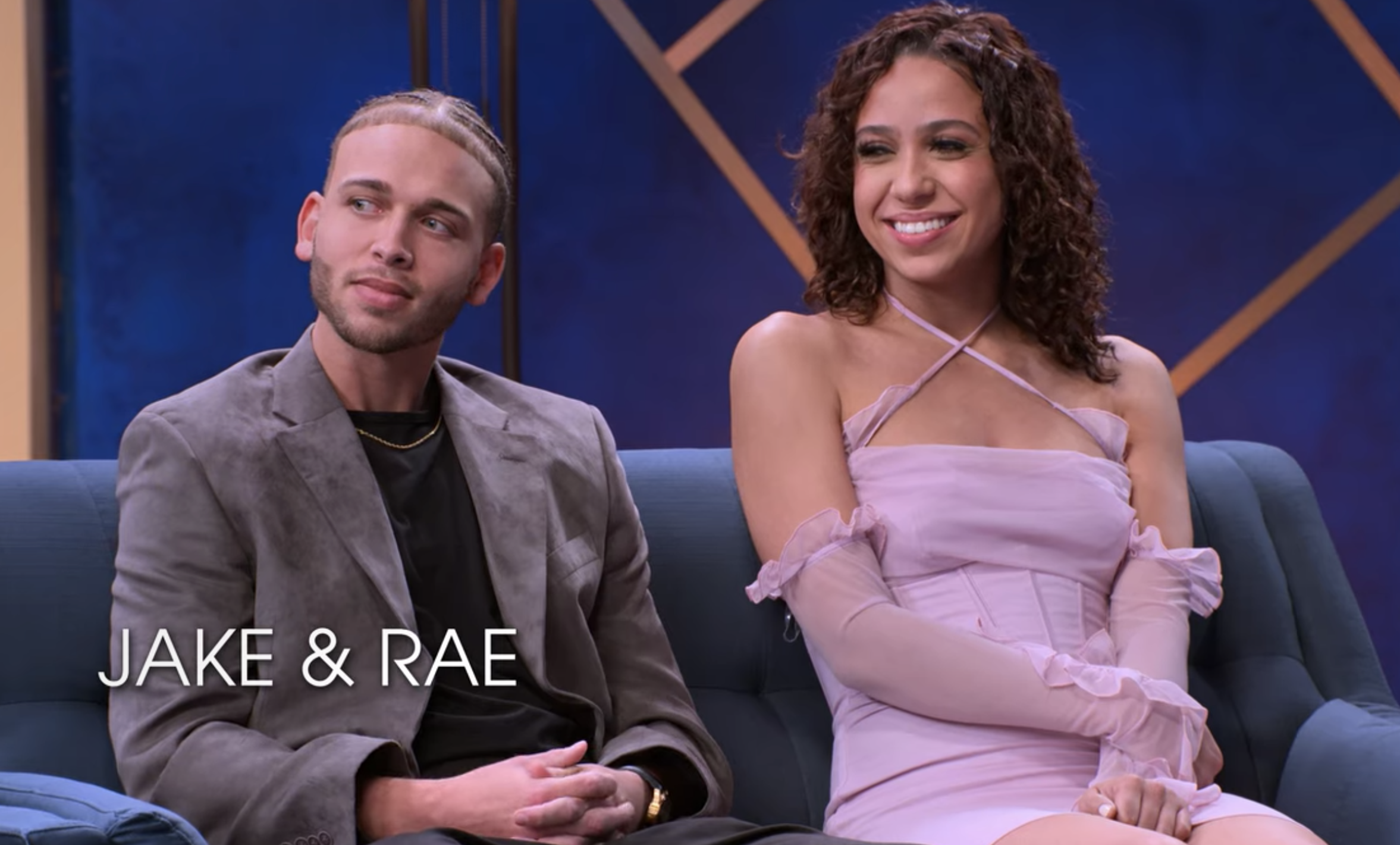 36.
Madlyn described her relationship with Colby as "wonderful" after the show, after revealing that the two are still married and expecting a daughter.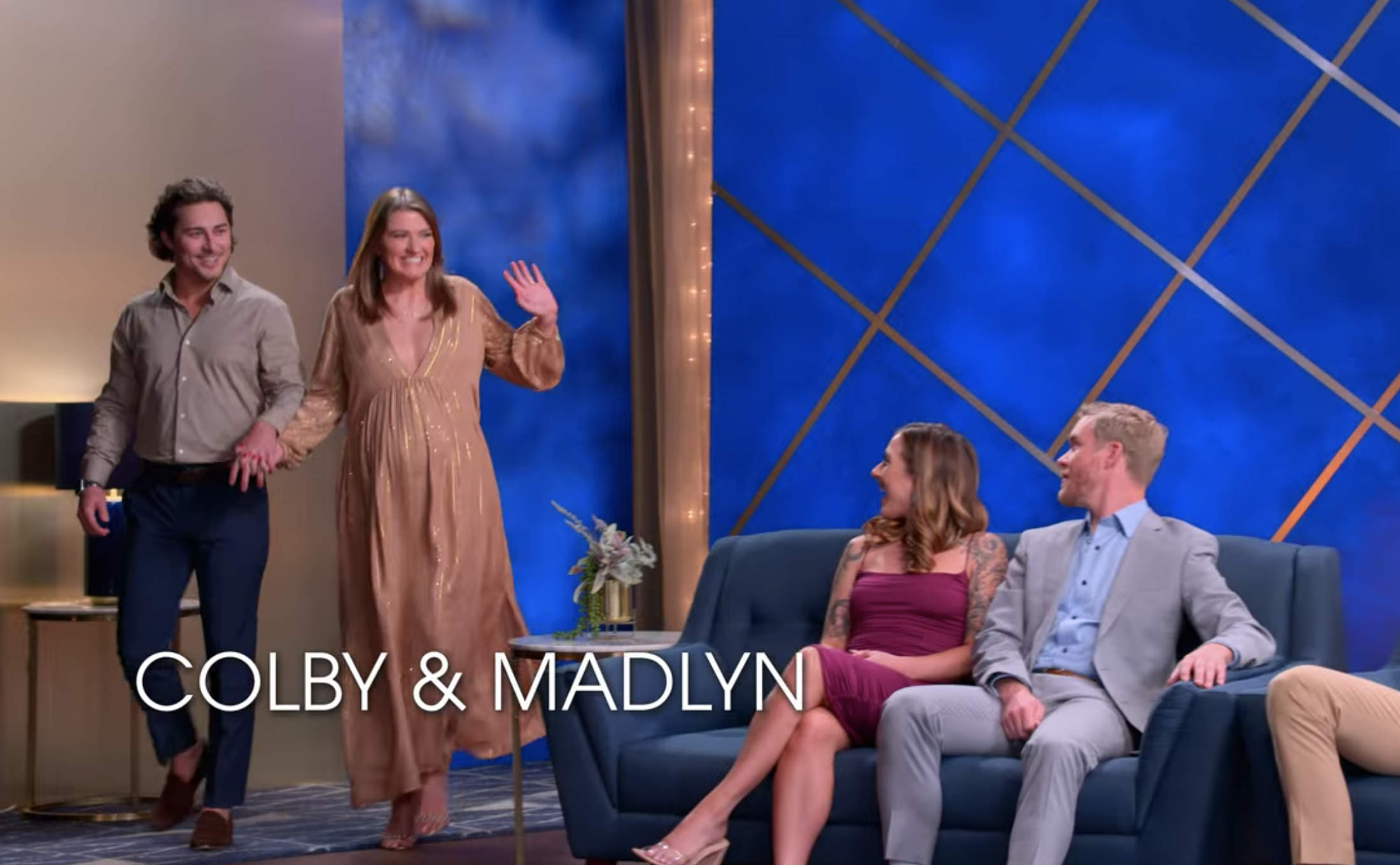 37.
The marriage we saw between Madlyn and Colby wasn't legally binding, but the couple did go to a courthouse the following day with an executive producer.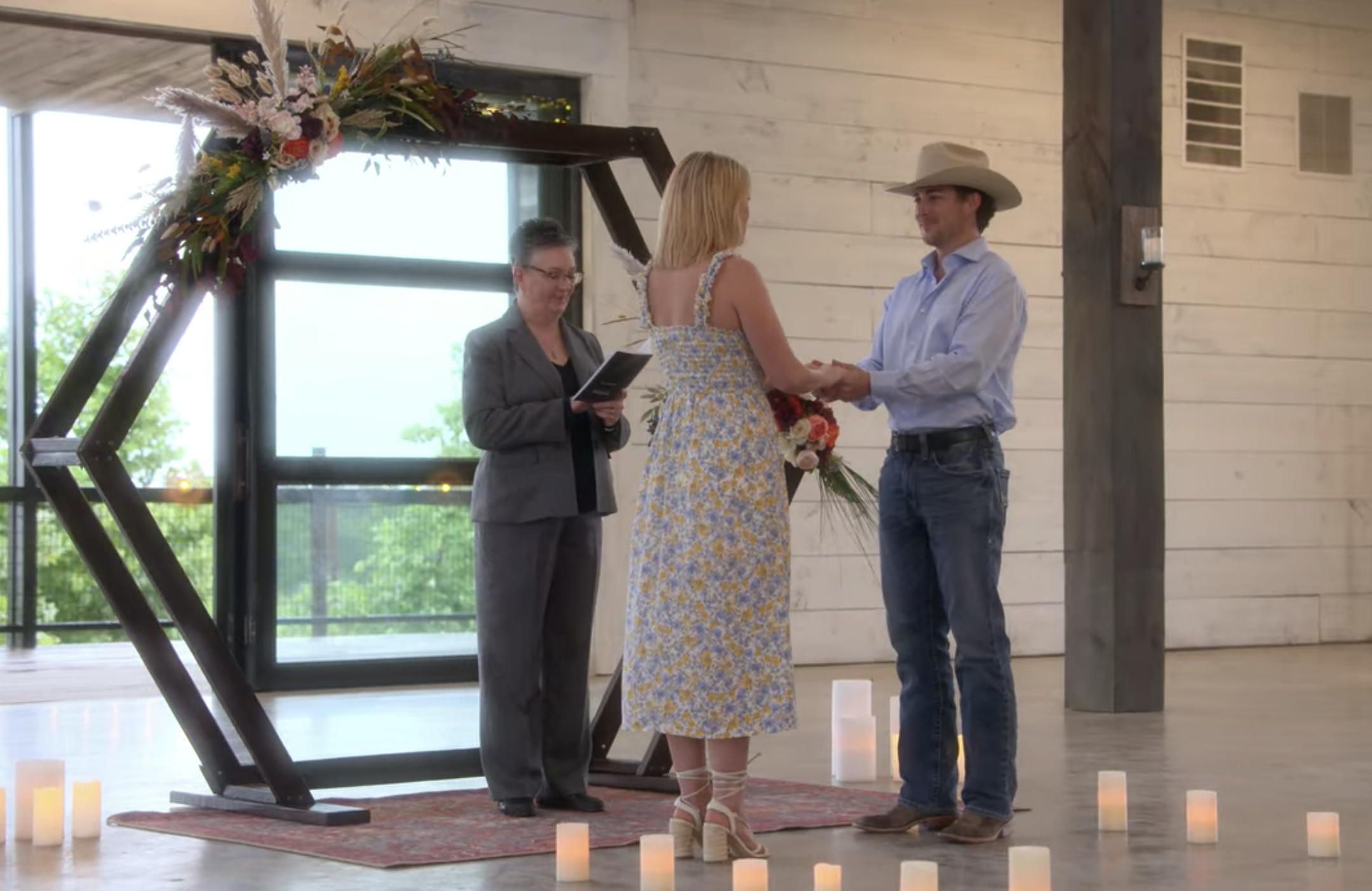 38.
Colby did want to still have a big wedding after that, but then Madlyn found out she was pregnant.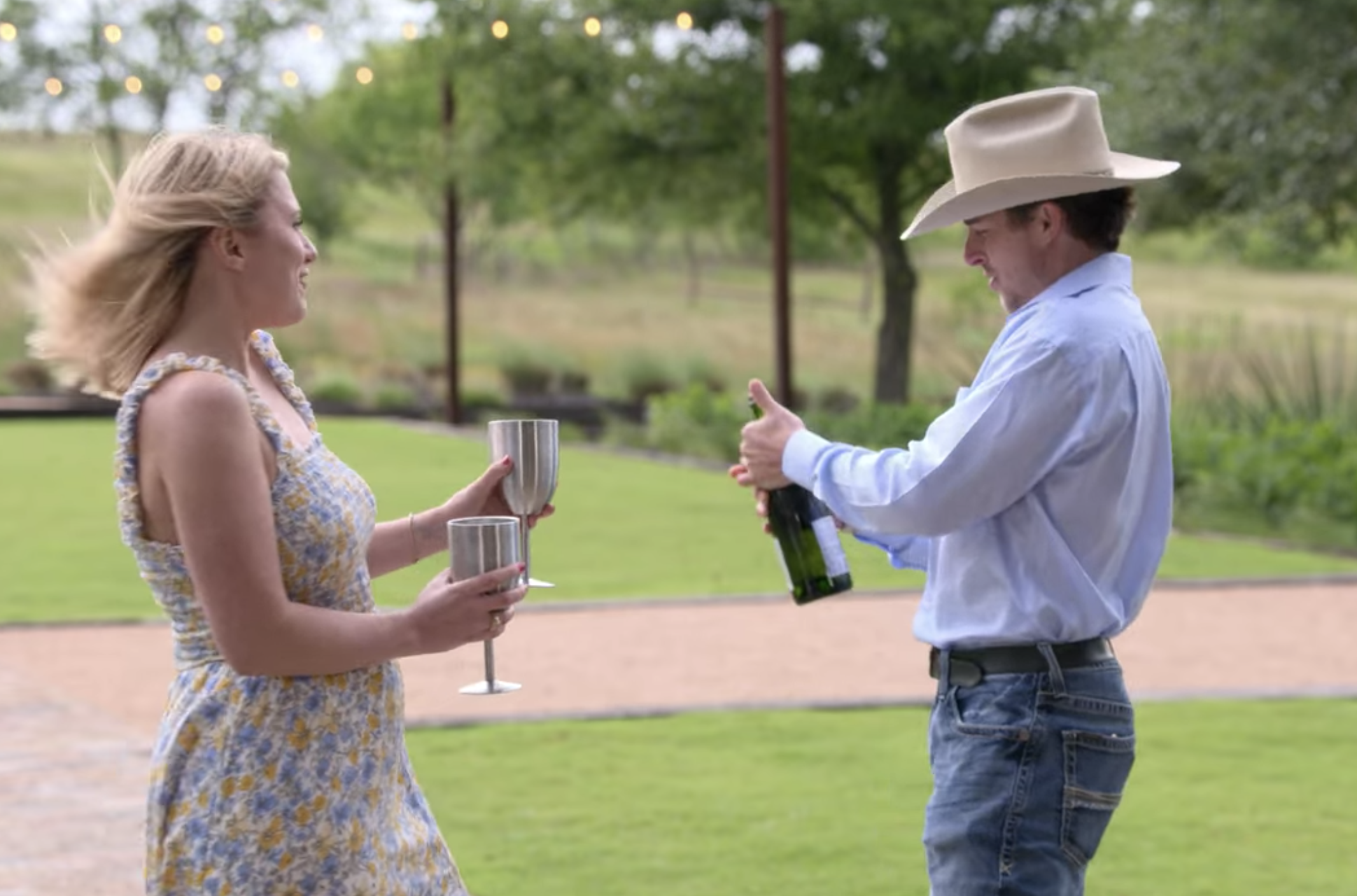 39.
In fact, Madlyn found out she was pregnant during the couple's joint bachelor and bachelorette party.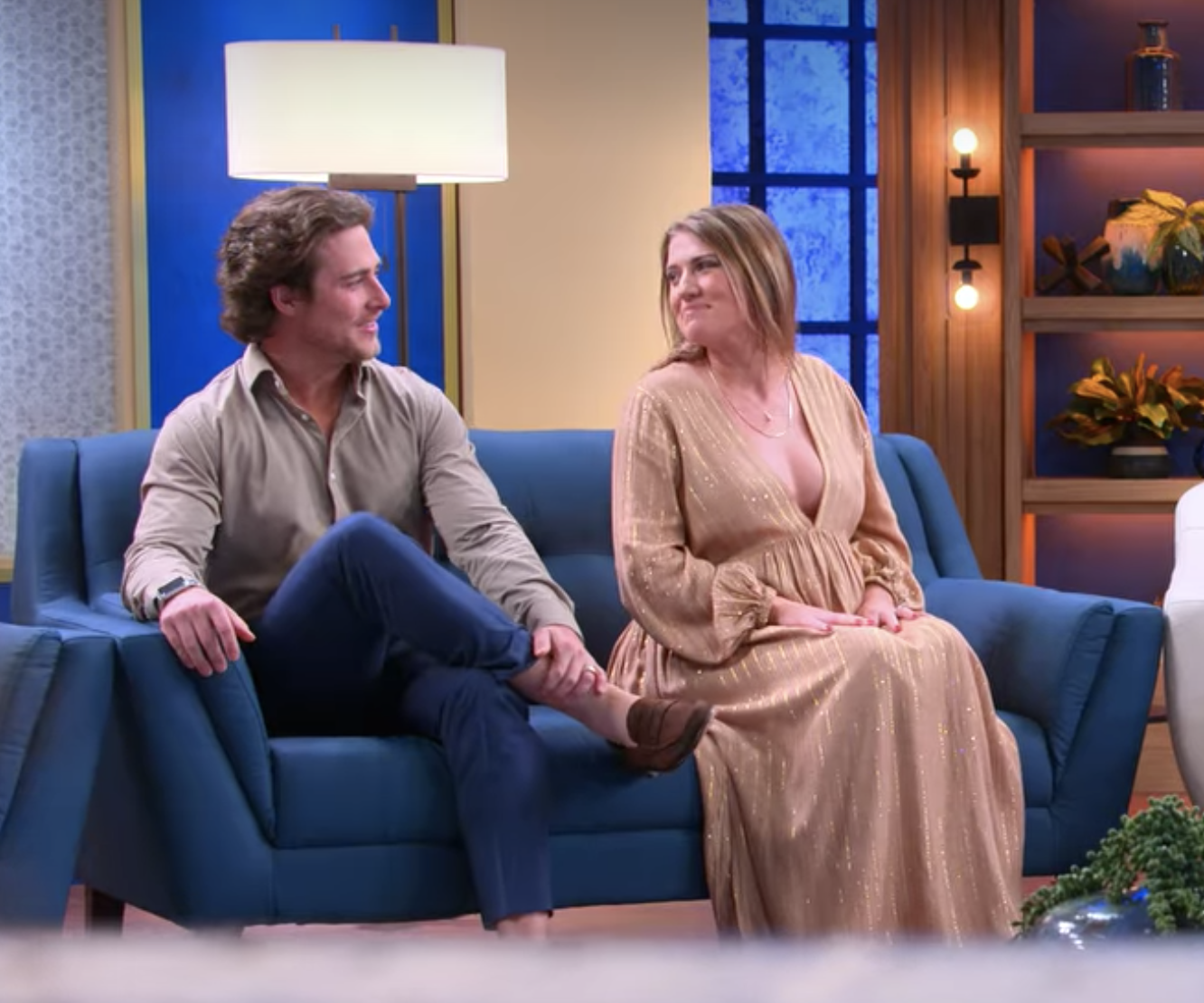 40.
And Madlyn says that the pregnancy has been good for their relationship.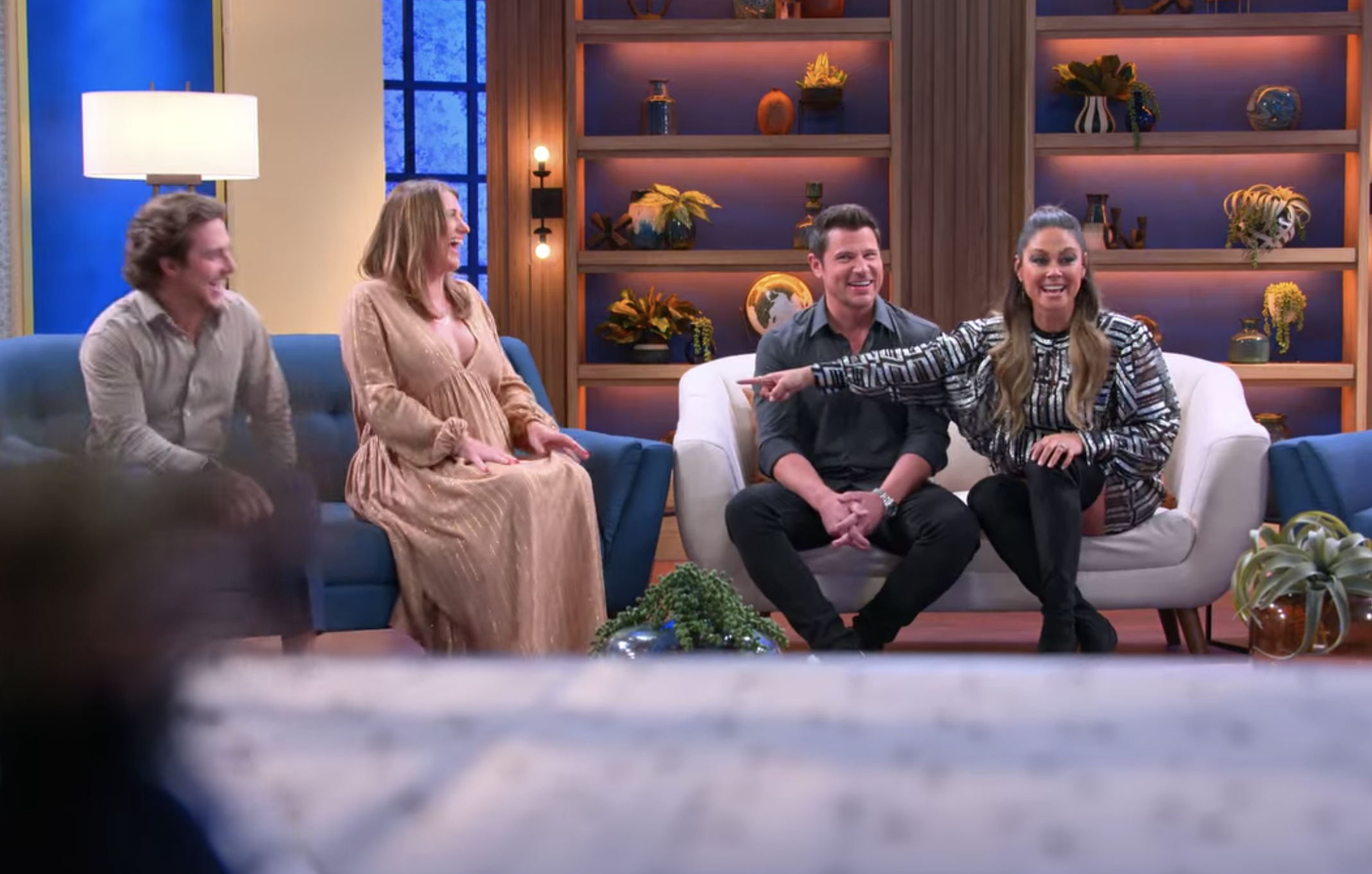 Thanks to The Ultimatum cast for talking to us! What did you think of the show? LMK in the comments!
Note: Quotes have been edited for length and clarity.