People Are Thirsting Over James Norton In "The Nevers," And, TBH, I Can See Why
The ROBE though.
If you've watched The Nevers, there's a chance you might be thirsting over a certain James Norton.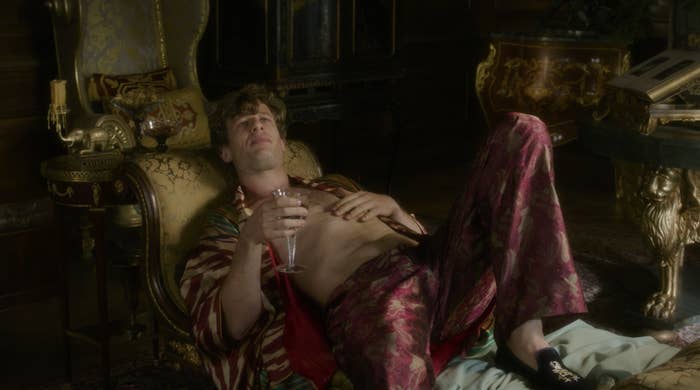 Why? Oh, no reason...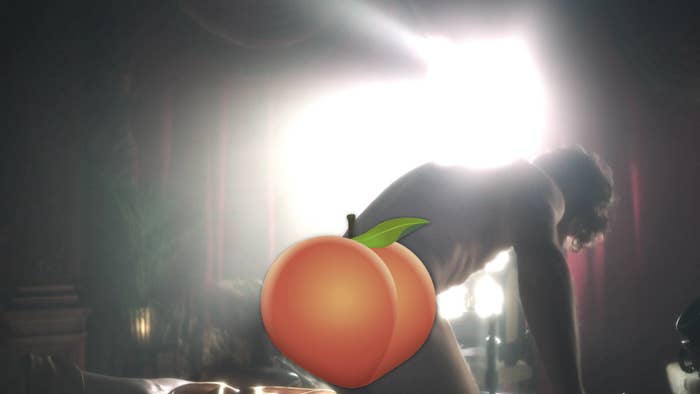 ...No reason at all!
Who could blame them! After all, James has been leading the thirst brigade for quite some time now.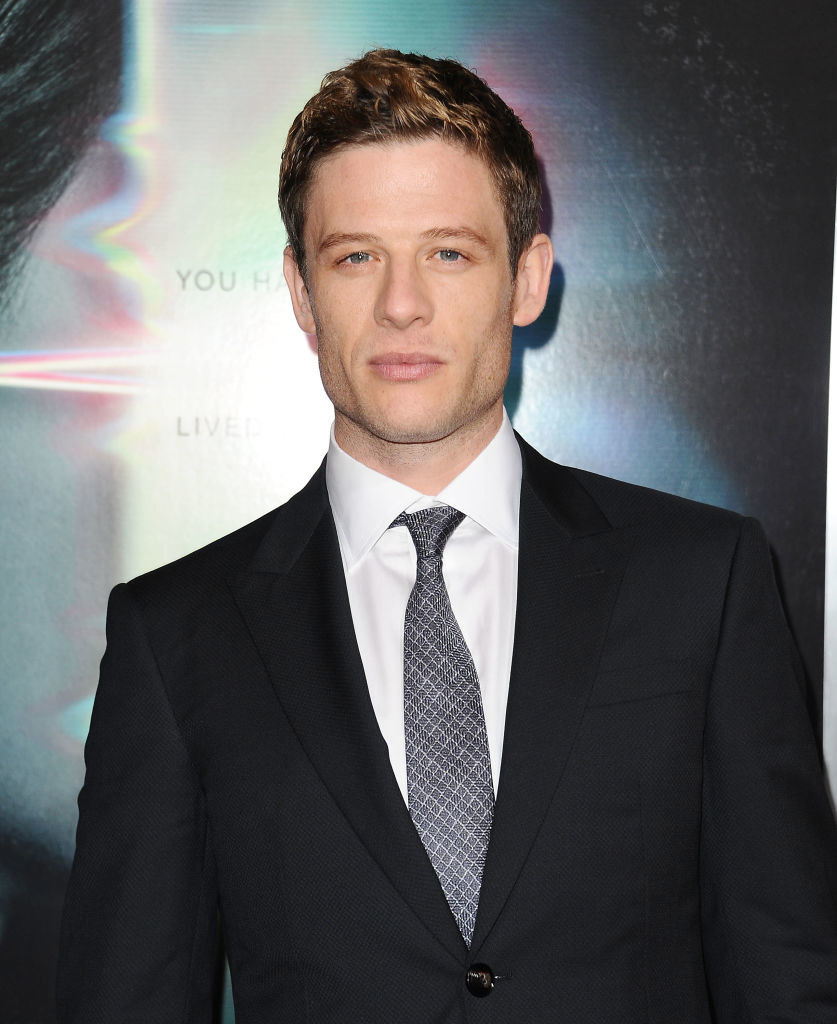 I, for one, first came across James in War and Peace. A literary king!
Then there was McMafia, which I'm fairly sure I finished? Or watched most of? Anyway, suit!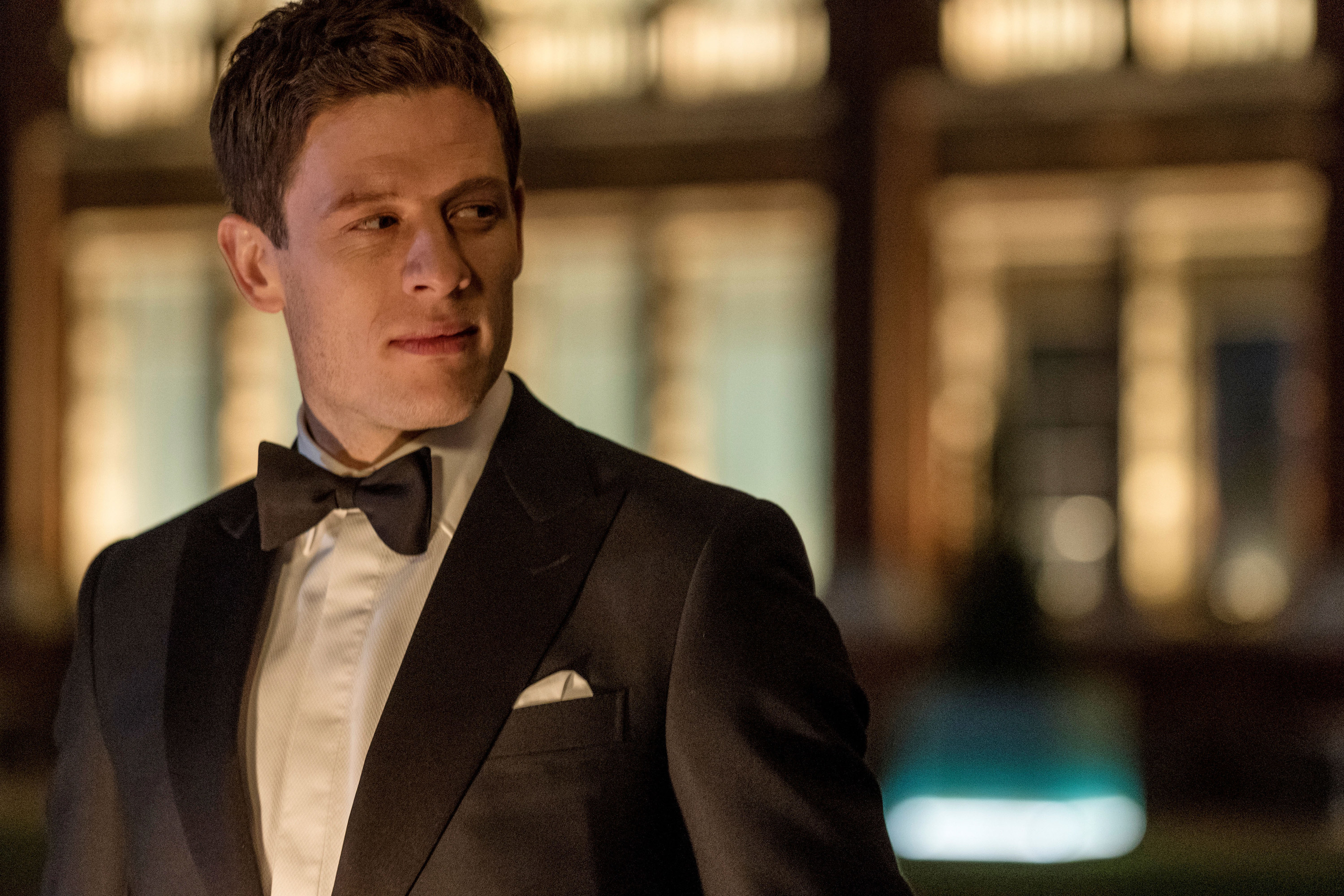 Then there's James in Grandchester, which really speaks for itself.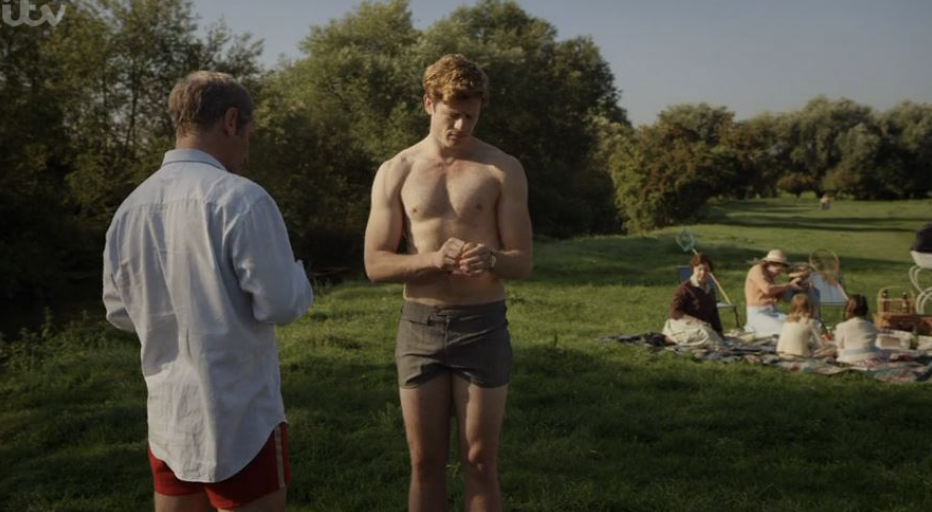 And James in Black Mirror, which, erm, wasn't exactly saucy — but still, cool vest?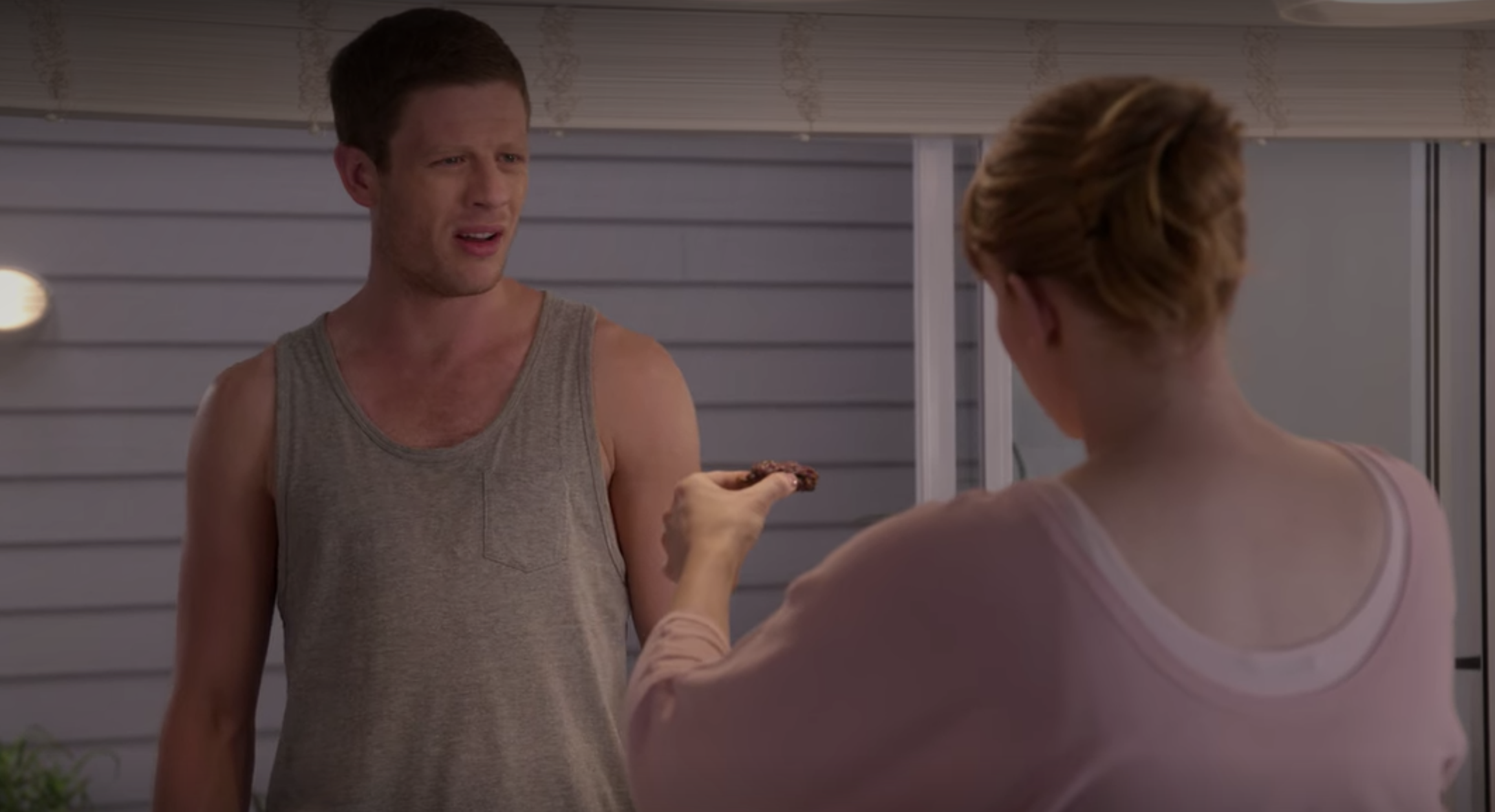 Someone get some water!!!