A new trailer for Season 3 of The Kardashians seemingly confirms that Kourtney and Kim Kardashian entered another feud era after the former's wedding to Travis Barker.
Speculation that the two were not on the greatest of terms emerged after a number of "awkward moments" in Kourtney and Travis's wedding special, 'Til Death Do Us Part. From Kourtney seemingly ignoring Kim's greeting to appearing disinterested in her wedding speech, it looked like something may be amiss.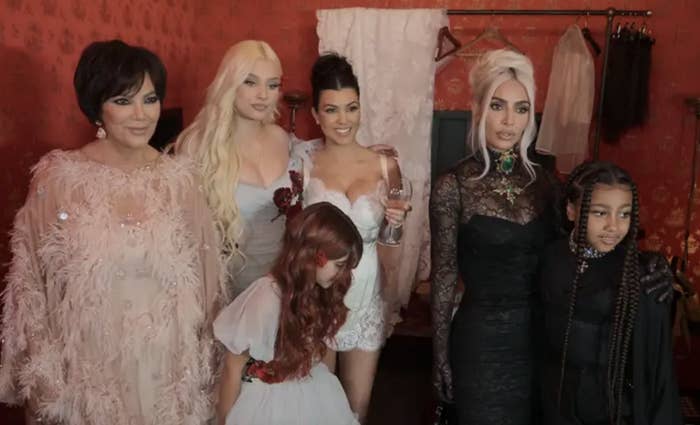 Of course, the two have had a notoriously messy history — need we discuss their 2020 physical fight?
Now, the official trailer for the newest Kardashians season might shed some light on the situation. At one point, Kendall asks Kim, "Have you talked to Kour about Milan?"
Kourtney, in another scene, then point blank says, "My sister used my wedding as a business opportunity."
"She felt like her wedding vibes were stripped from her," Kendall then adds.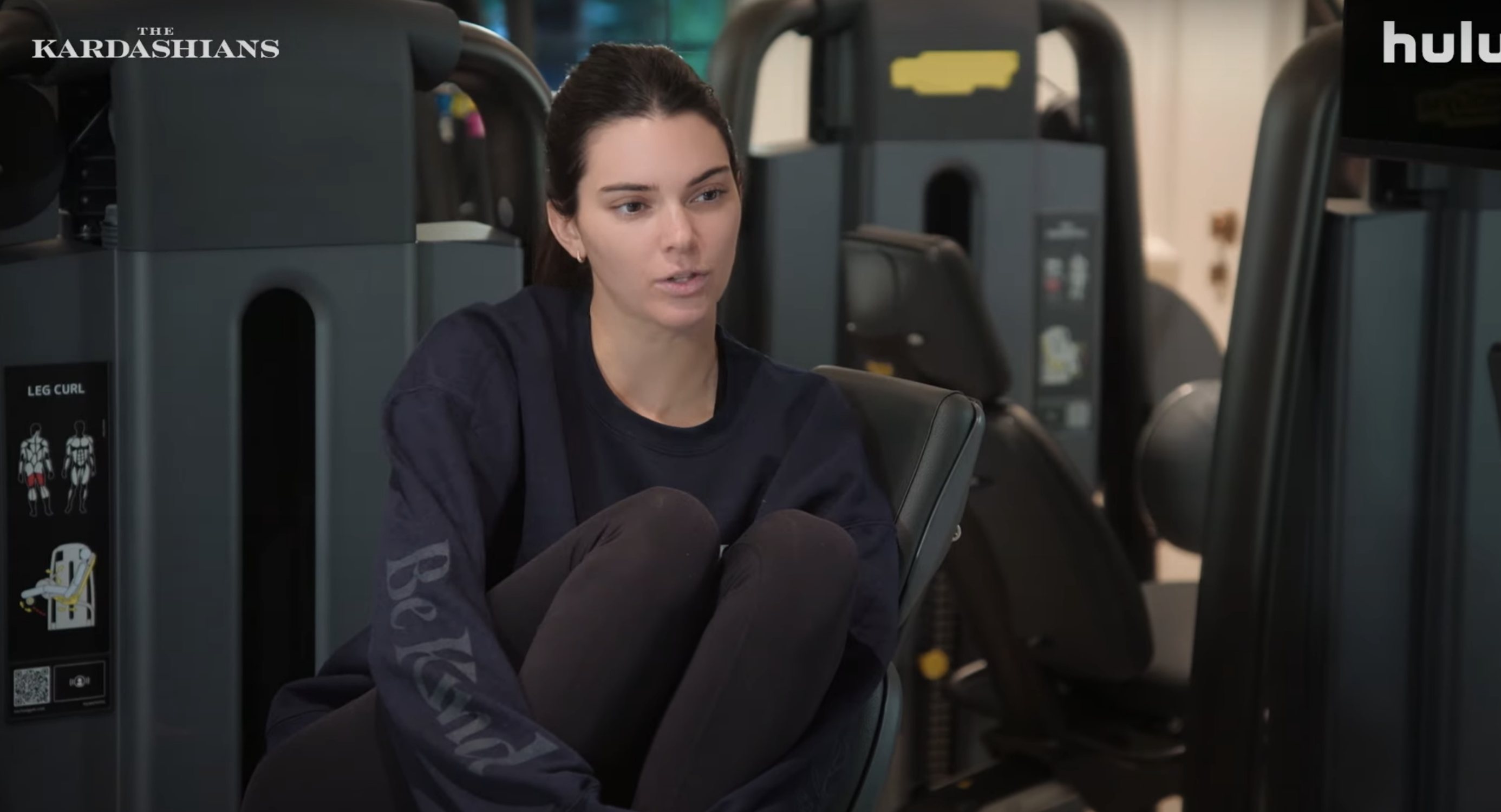 Kim then says to the camera, "I'm really confused how this narrative came into her head." She adds, "I couldn't have been more mindful. I said don't do anything that Kourtney wore to her wedding."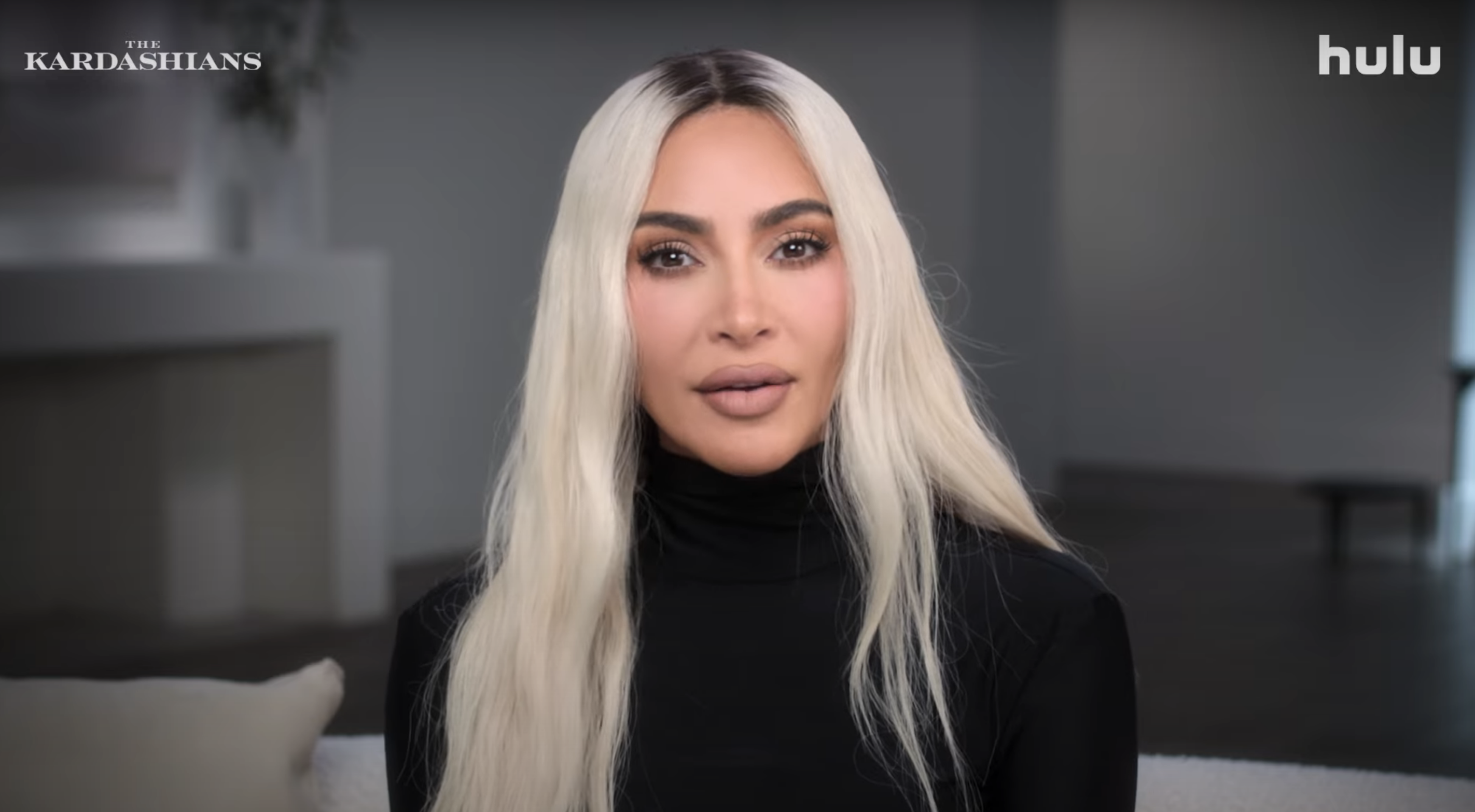 As for Kourtney, she says, "People think it's a misunderstanding. It's not. It's who she is to her core."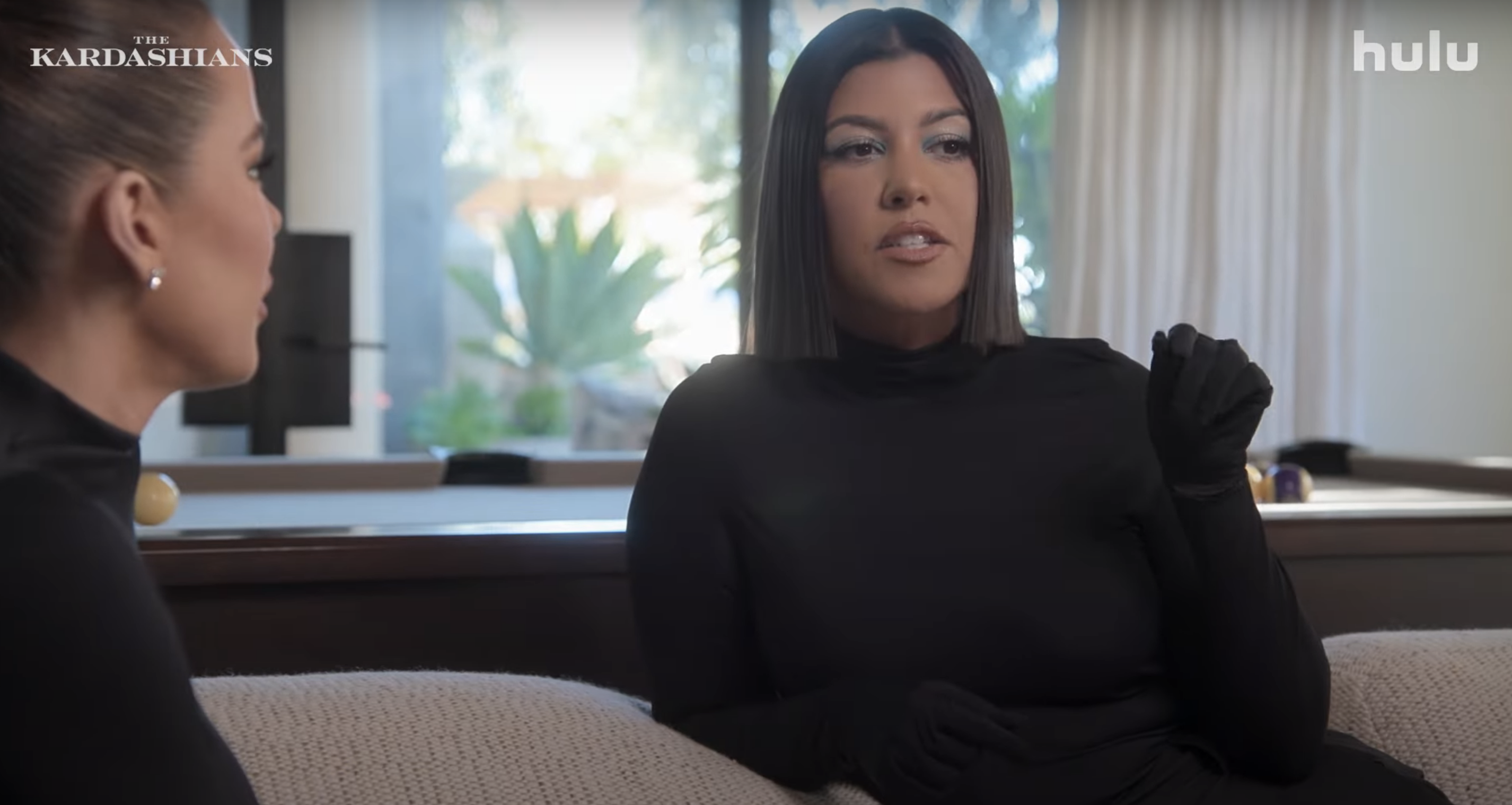 Let's break it down. You might remember that Kourtney's Italian wedding in May 2022 featured a heavy presence of Dolce & Gabbana. It was speculated that the brand sponsored the nuptials — but the designers said they were simply "hosting" the event. Either way, it's estimated that the wedding weekend brought in "$25.4 million in media impact value" for D&G.
Importantly, each of the Kar-Jenners were decked out in D&G for the event. Kim wore a Dolce dress that she "purchased at Bergdorff Goodman in 2011."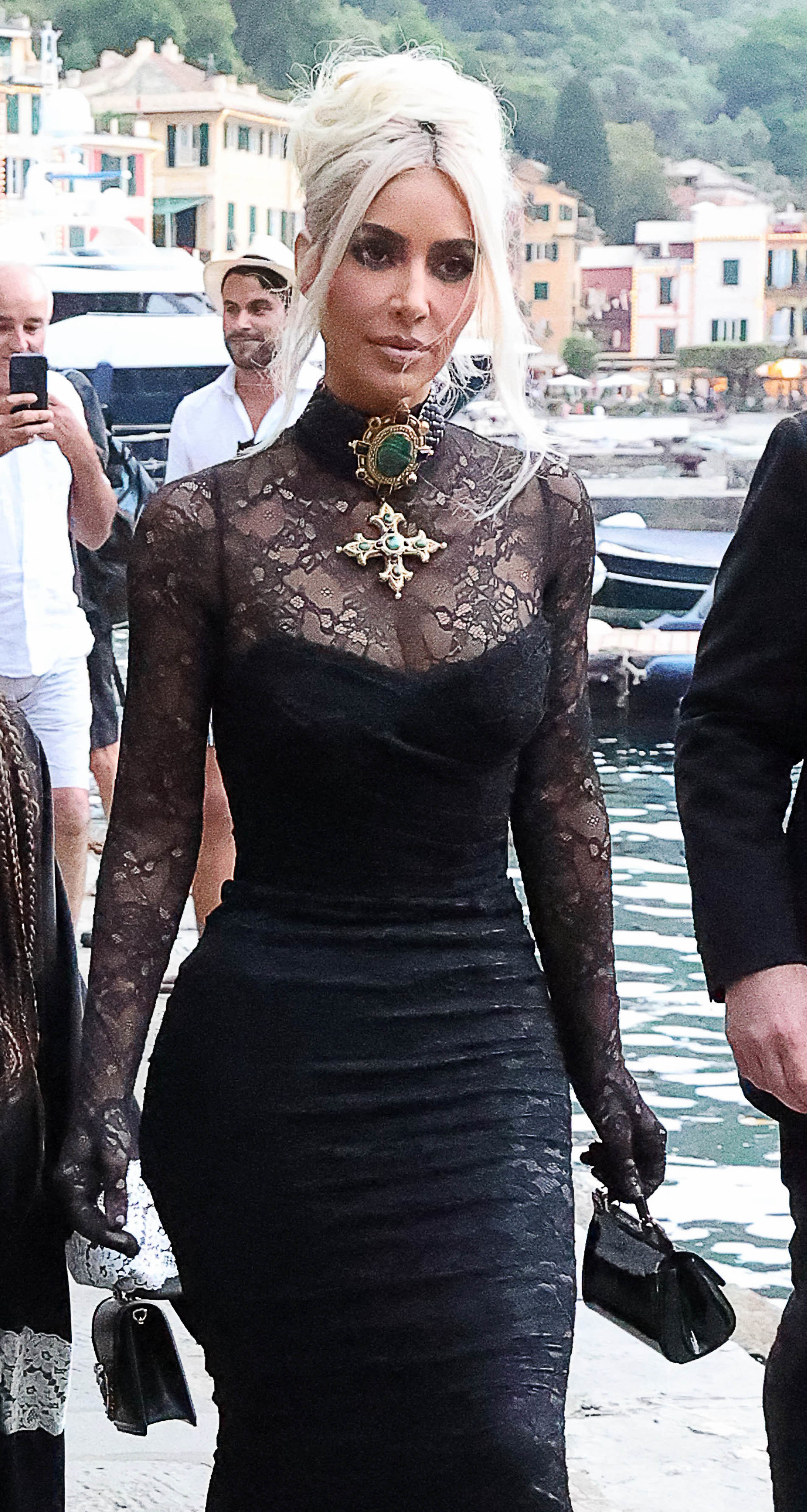 Kim's relationship with the brand is still going strong. In fact, she was the face of their Spring/Summer 2023 ad campaign.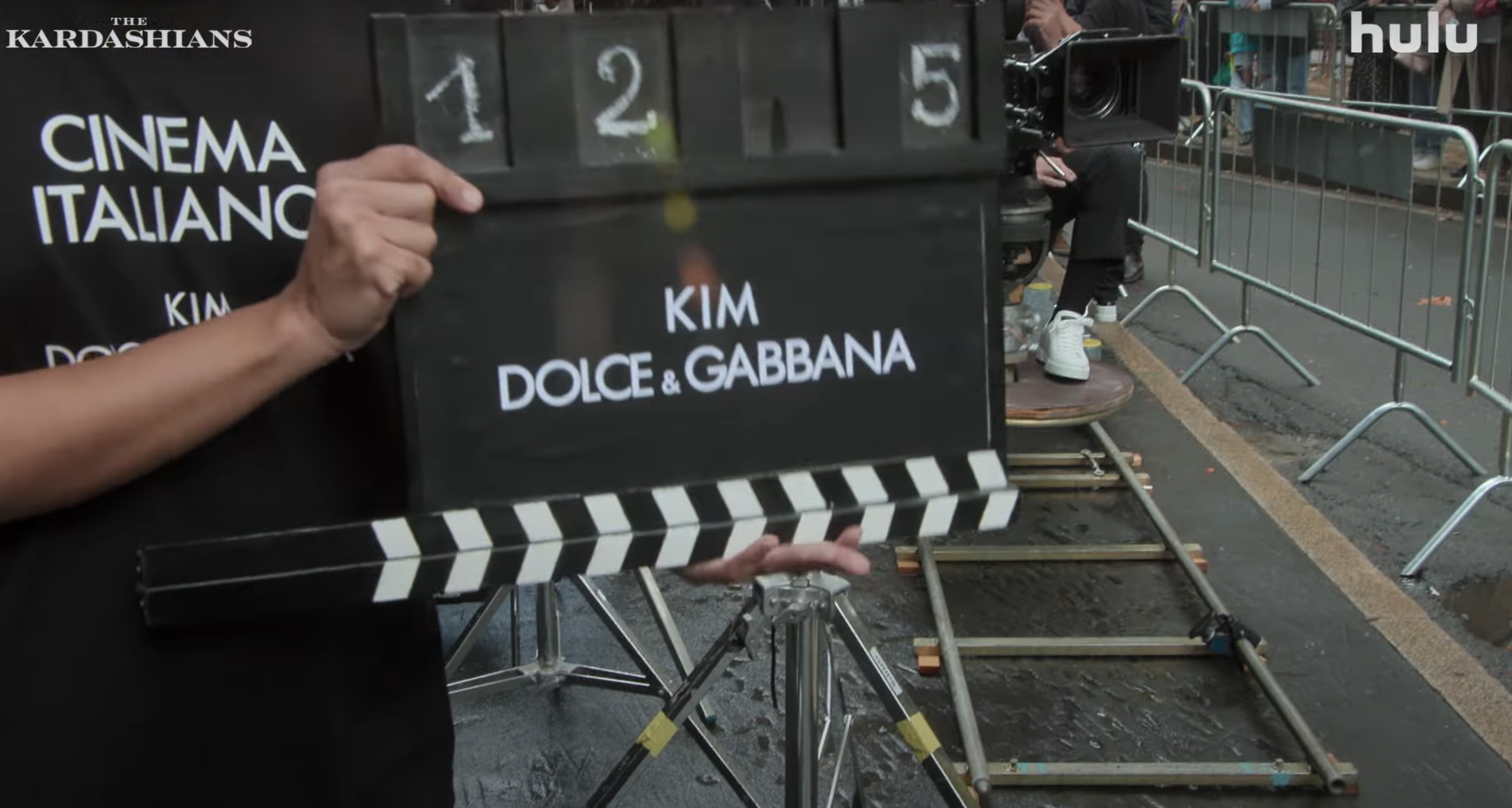 So, it looks like Kim deepening her relationship with the brand after (or even during) Kourtney's wedding is the cause of their strife.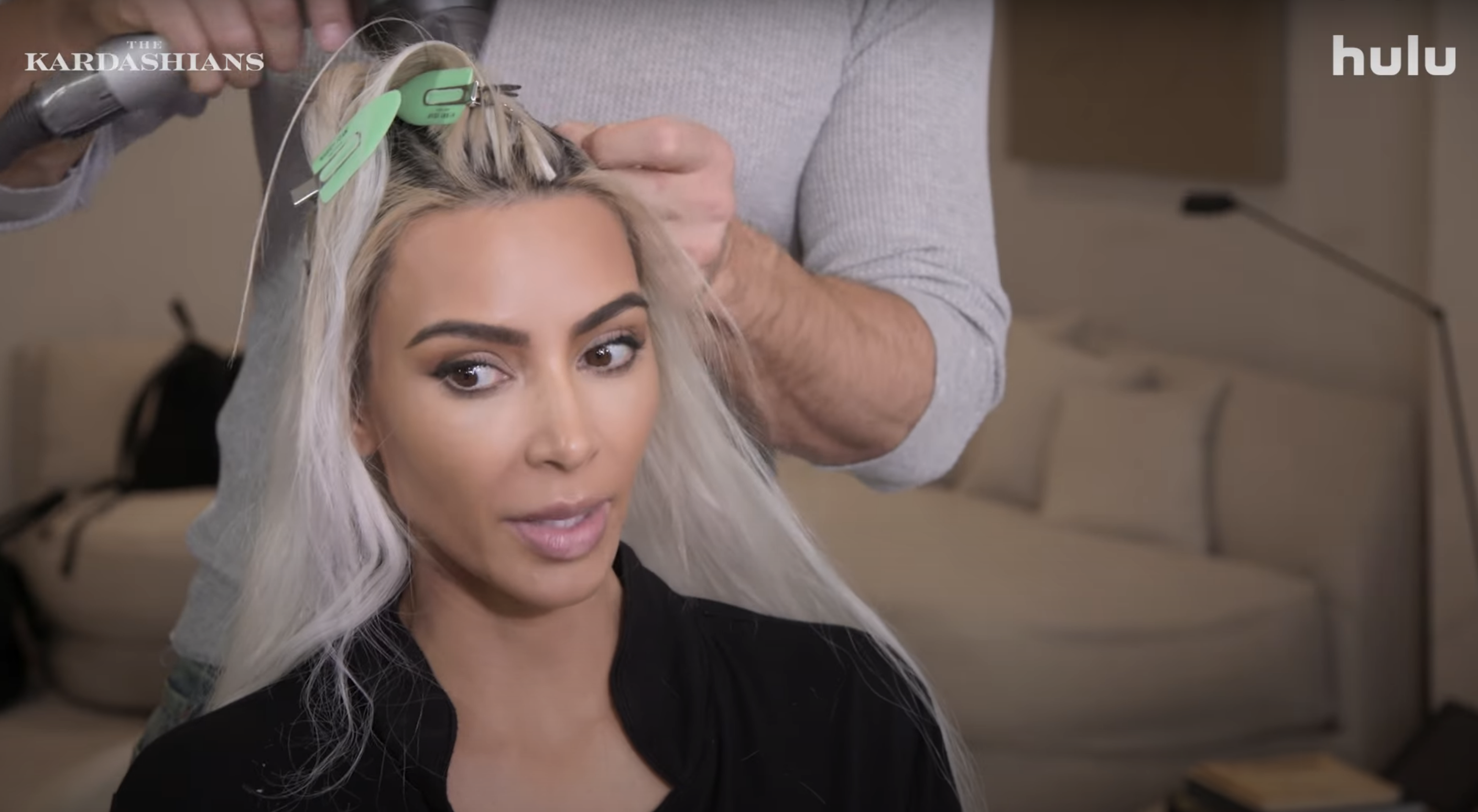 None of this is even going into D&G's history of racist and anti-gay behavior. Both Dolce and Gabbana have publicly opposed the idea of gay couples having kids — with Dolce previously saying, "I'm not convinced with what I call chemical children, a rented uterus, semen selected from a catalogue." Gabbana even called the Kar-Jenners "the most cheap people in the world."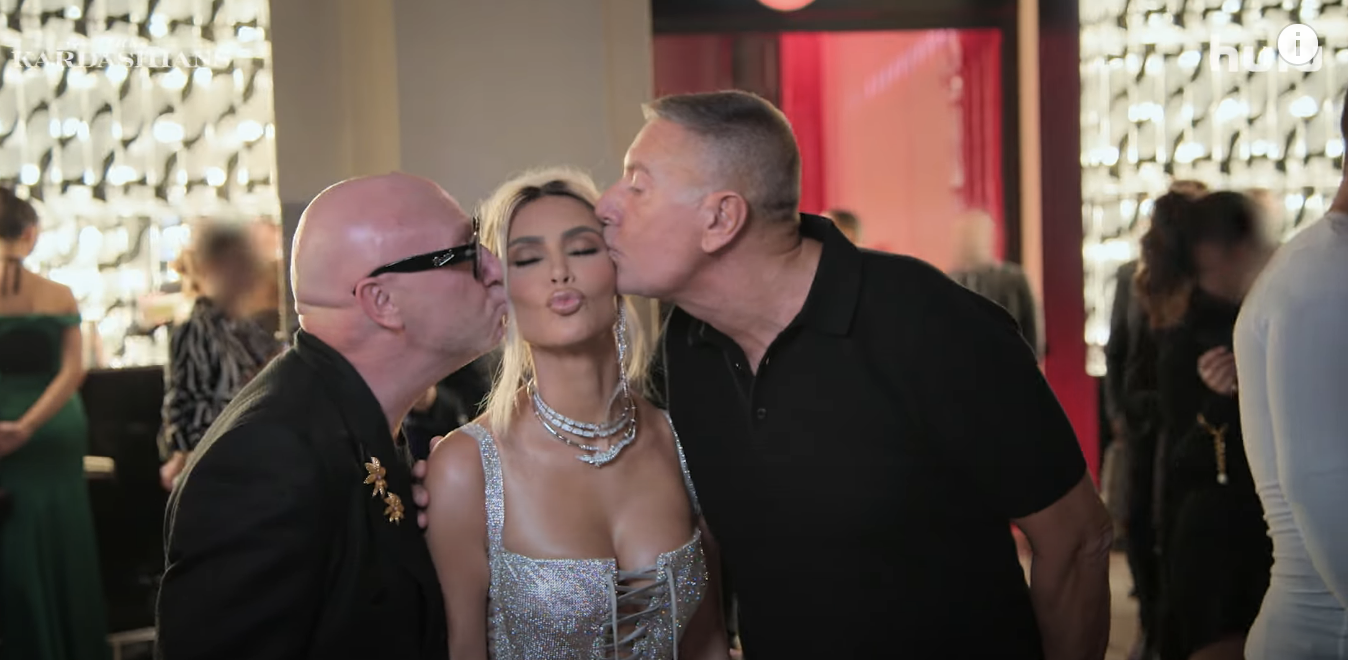 For what it's worth, Kim did post an Instagram tribute to Kourtney on her birthday, writing, "I really can't ever compete with @khloekardashian's birthday captions lol so I've just been sitting here trying to figure out how to express my deepest love for you and wishing you the most magical of birthdays. I treasure every single memory we have ever made and I can't wait to make so many more. I love you forever."