Stephen Amell, the actor best known for playing the titular role in the CW's Arrow, has revealed himself as anti-strike.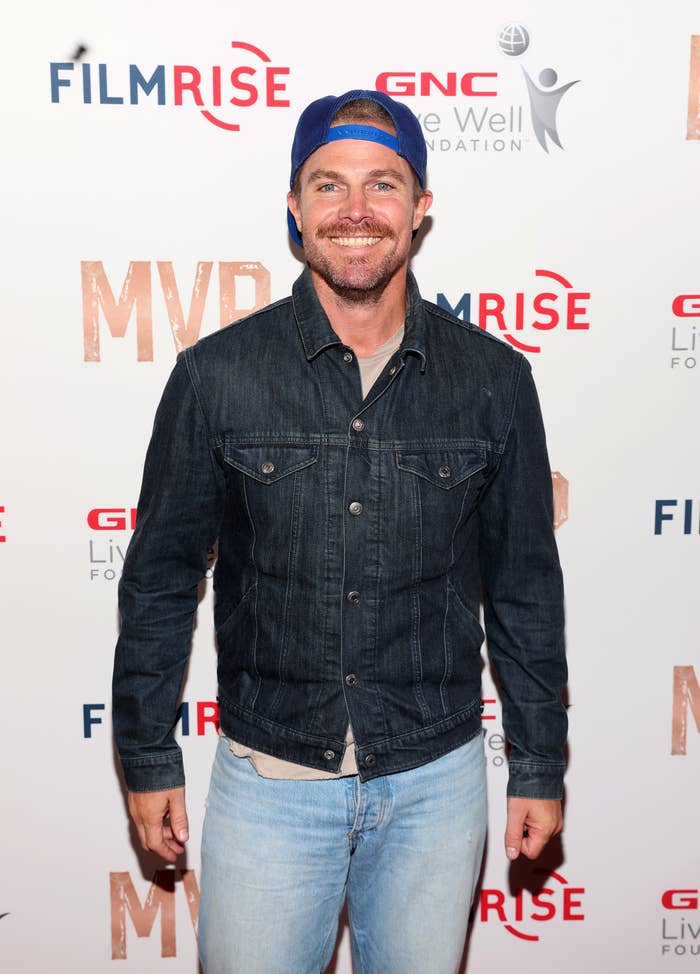 Since the SAG-AFTRA strike kicked off in mid-July, most high profile celebrities have voiced their support. After all, the vote to authorize the strike came out at almost 98% in favor.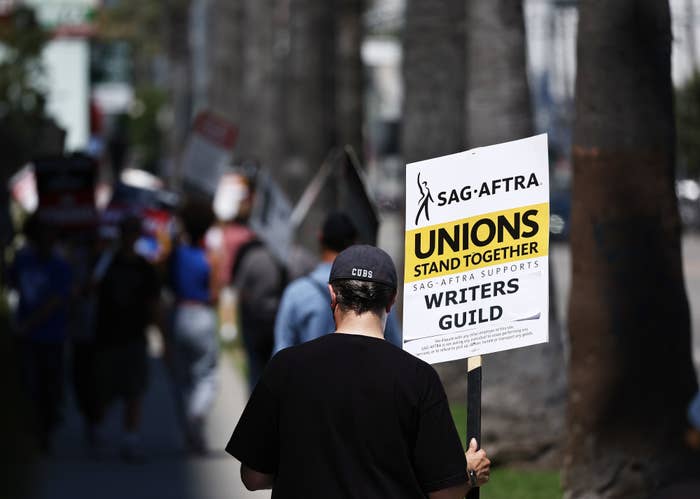 Stephen appeared at GalaxyCon in Raleigh this weekend — which in and of itself was not a violation of the strike, as long as struck projects were not discussed. According to Deadline, during a Q&A, he said, "I support my union, I do, and I stand with them, but I do not support striking, I don't."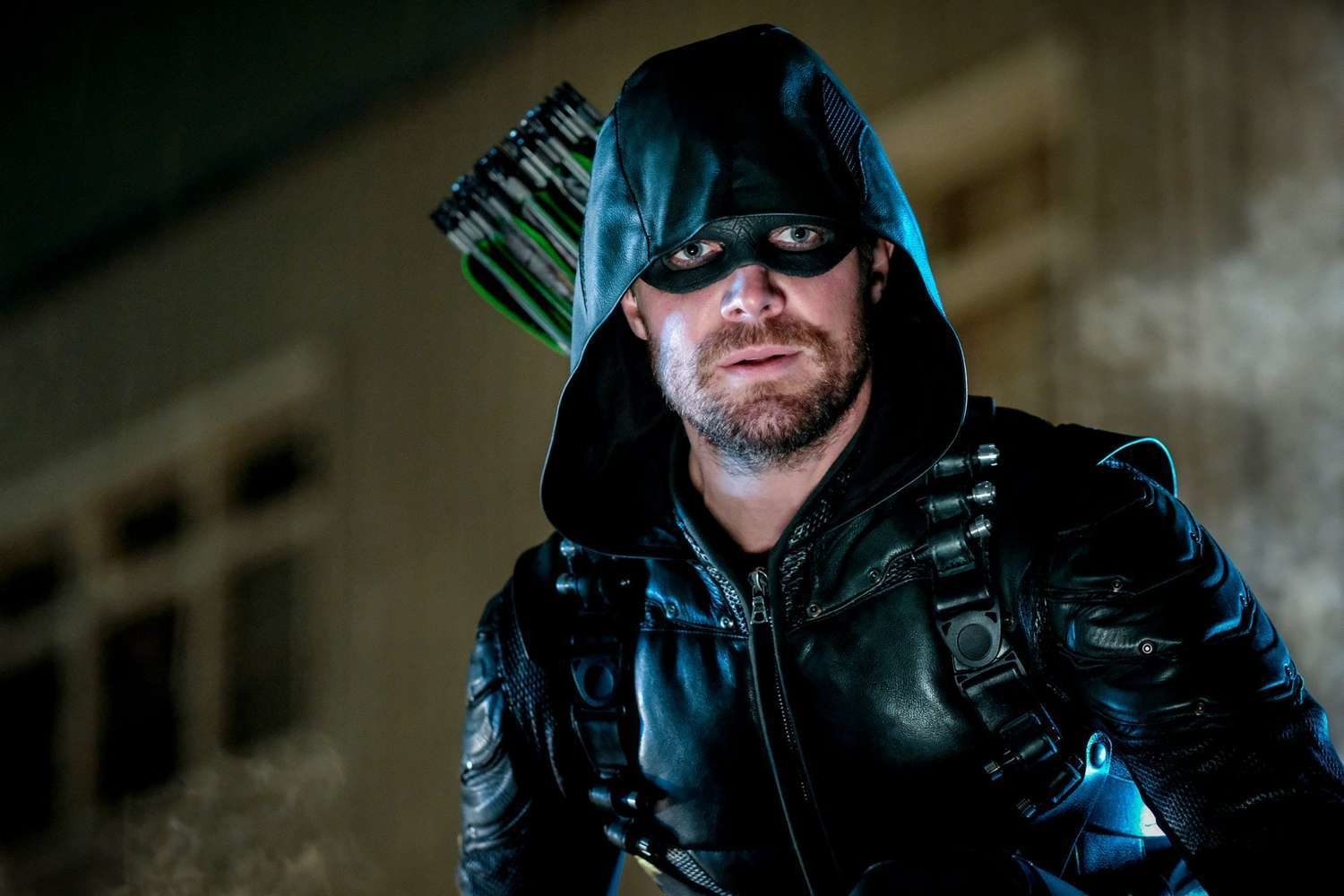 "I think it is a reductive negotiating tactic, and I find the entire thing incredibly frustrating. And I think the thinking as it pertains to shows like the show that I'm on, that premiered last night, I think it's myopic."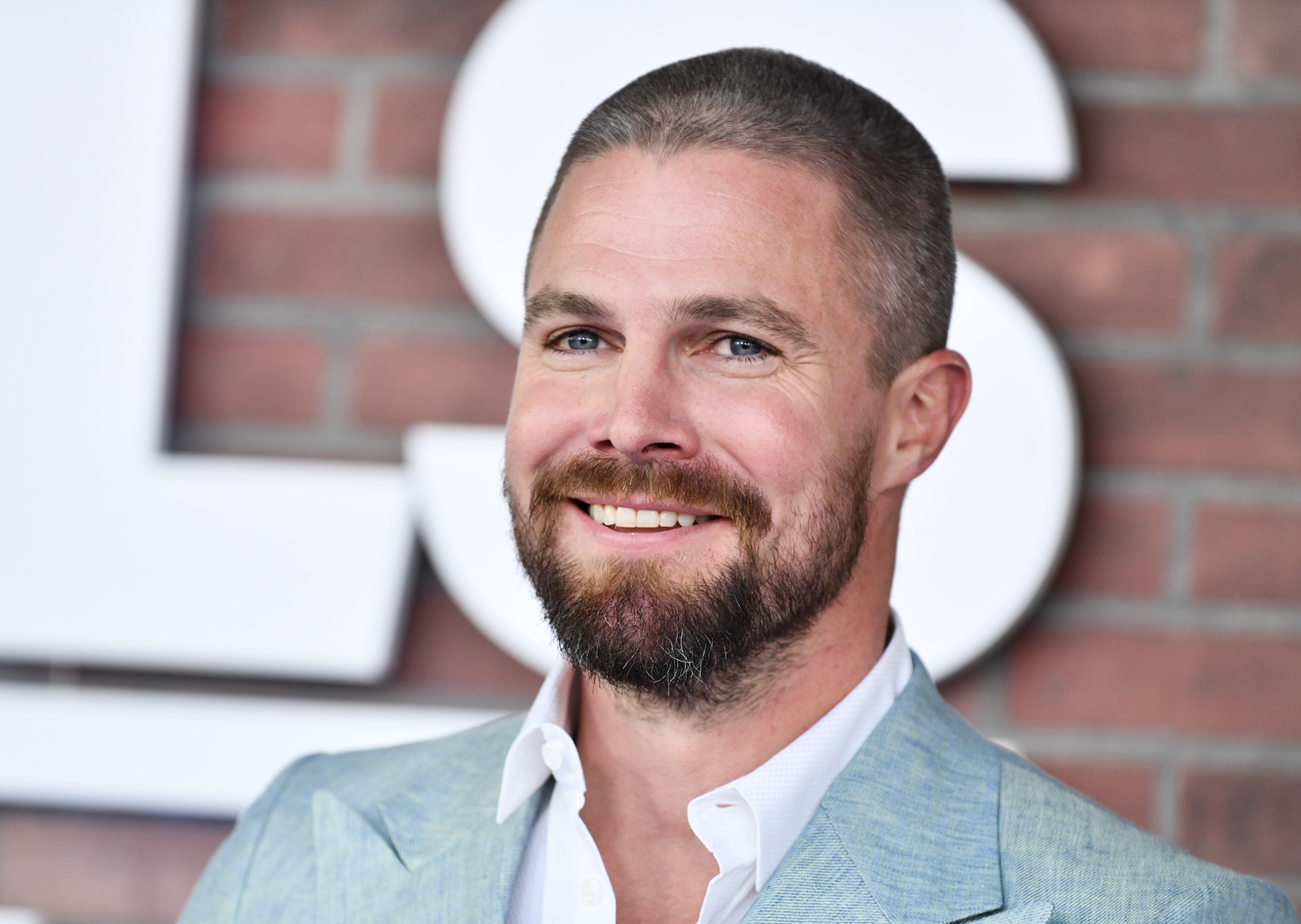 It is unclear whether Stephen's reference to his new show violates the strike agreement on promoting struck content. For members that do disregard the SAG-AFTRA notice, penalties may include, "censure, reprimand, fine, suspension, and/or expulsion."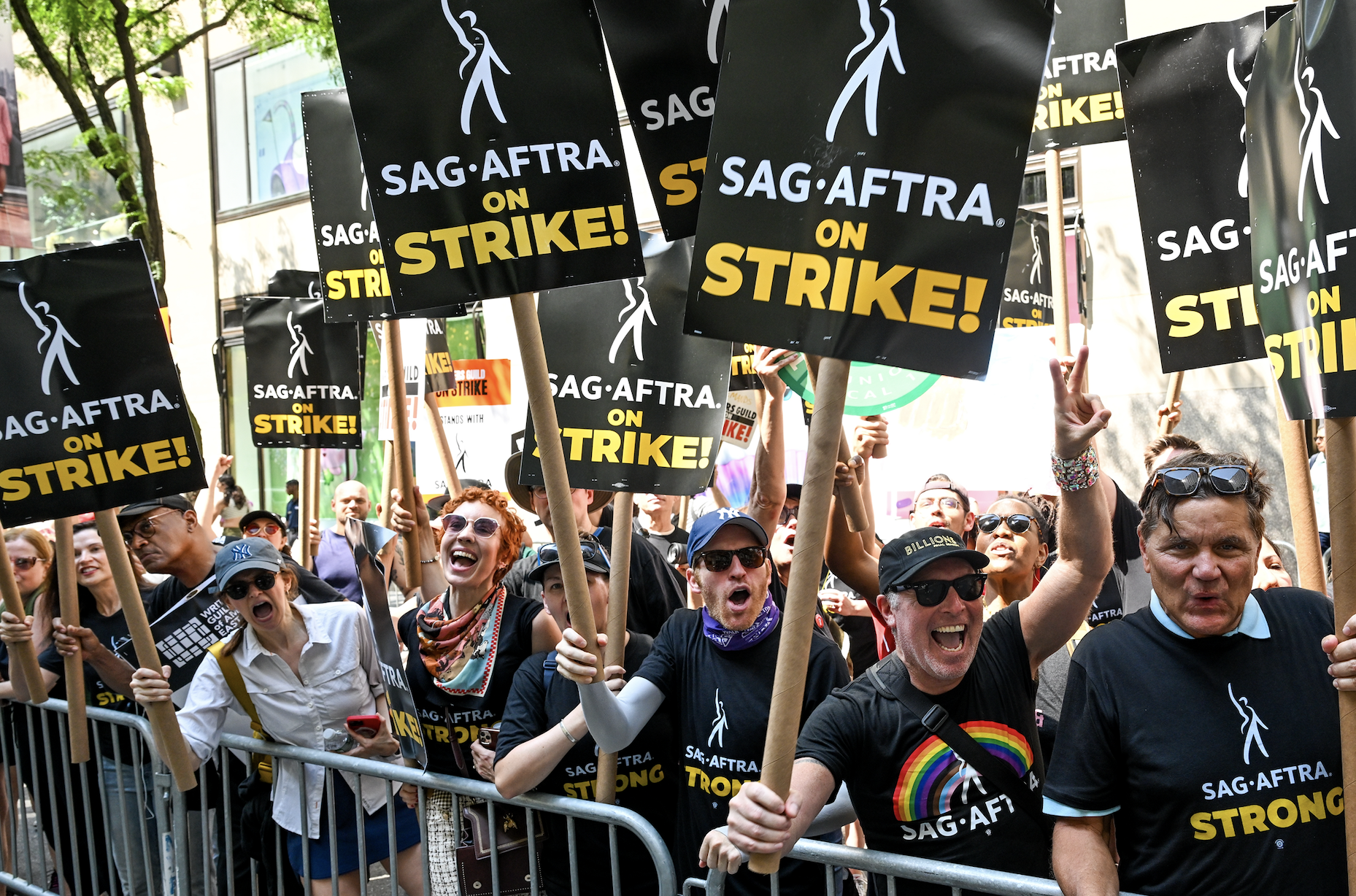 When Stephen posted about the convention afterwards, the comments were overwhelmingly negative. As Deadline notes, his comments make him one of the most, if not the most, famous actors to speak against the strike.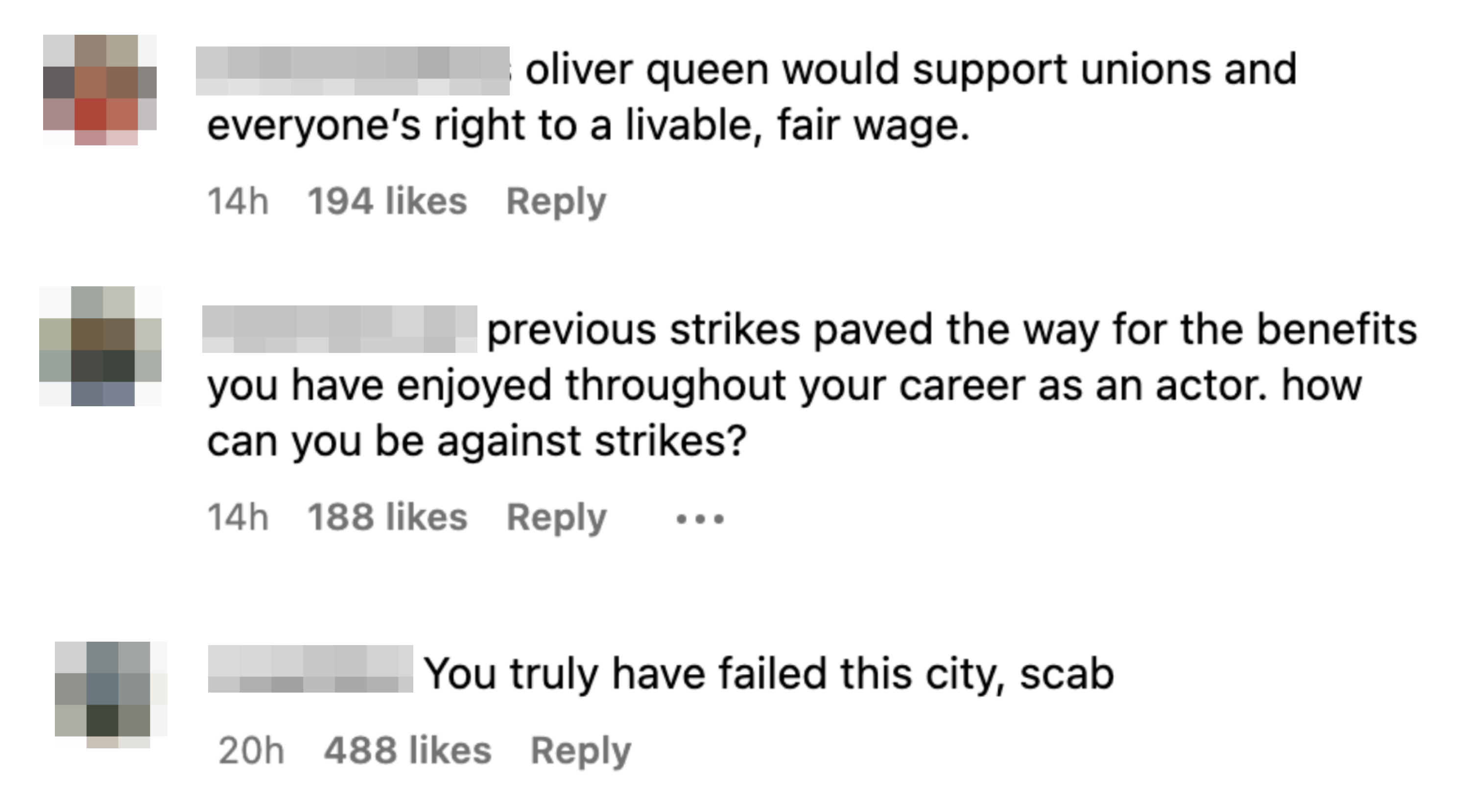 UPDATE Stephen issued a followup statement on Instagram where he said, "I understand fundamentally why we're here. My off the cuff use of the word 'support' is clearly contradictory to my true feelings and my emphatic statement that I stand with my union. Of course I don't like striking. Nobody does. But we have to do what we have to do."
"I choose to stand with my union. When you see me on a picket line please don't whip any hard fruit," he added in a follow up comment.