As you may or may not be aware, Sophie Turner likes to keep things pretty private when it comes to her family life.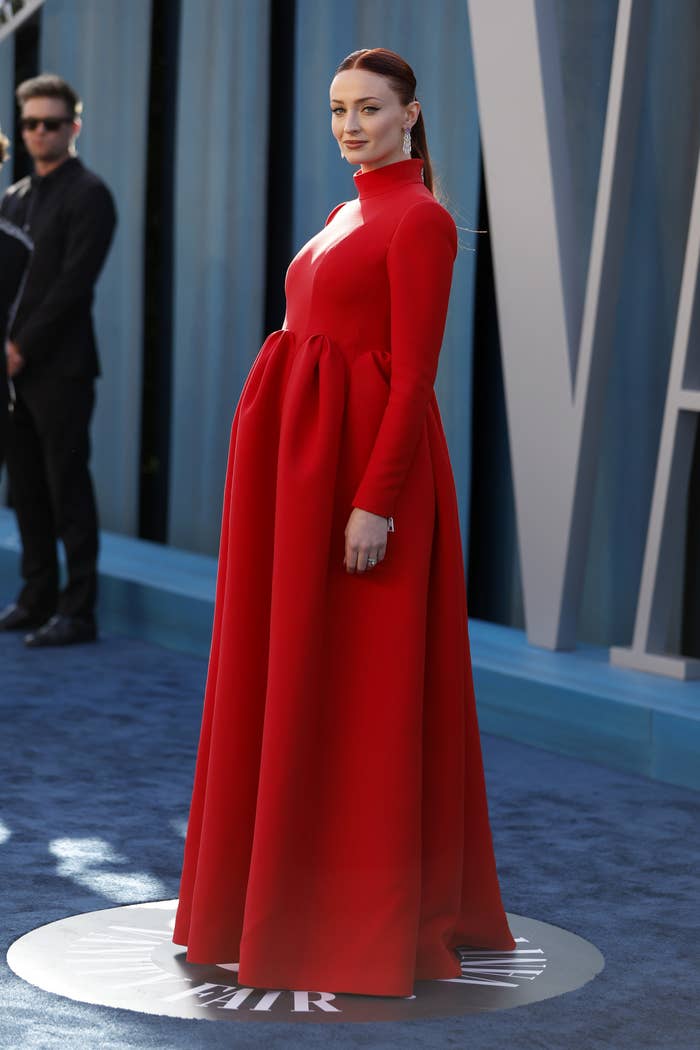 Sophie and husband Joe Jonas welcomed their first child, a daughter named Willa, back in July 2020 — but the couple never actually announced that they were expecting, and Sophie only shared photos from her pregnancy a few months later.
Well, speaking to The Wrap about now playing a daughter in the new HBO series The Staircase after becoming a mother herself, Sophie explained, "I think it certainly adds a different perspective."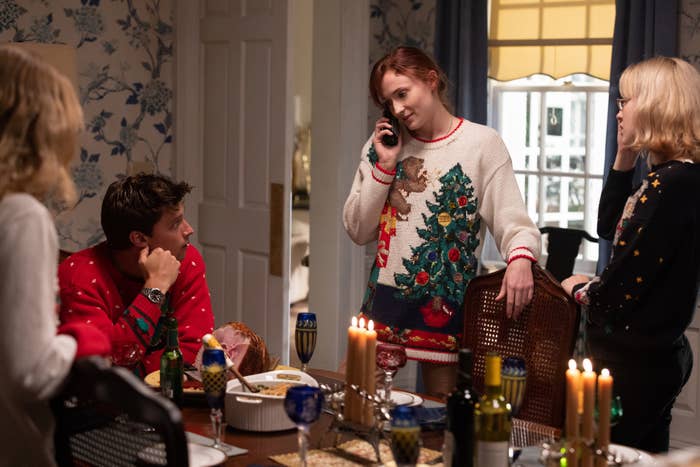 "You know how you see your parents, as they get older, become way more sensitive? Like, 'I've never seen my dad cry, and now I see him cry all the time.' I feel like that."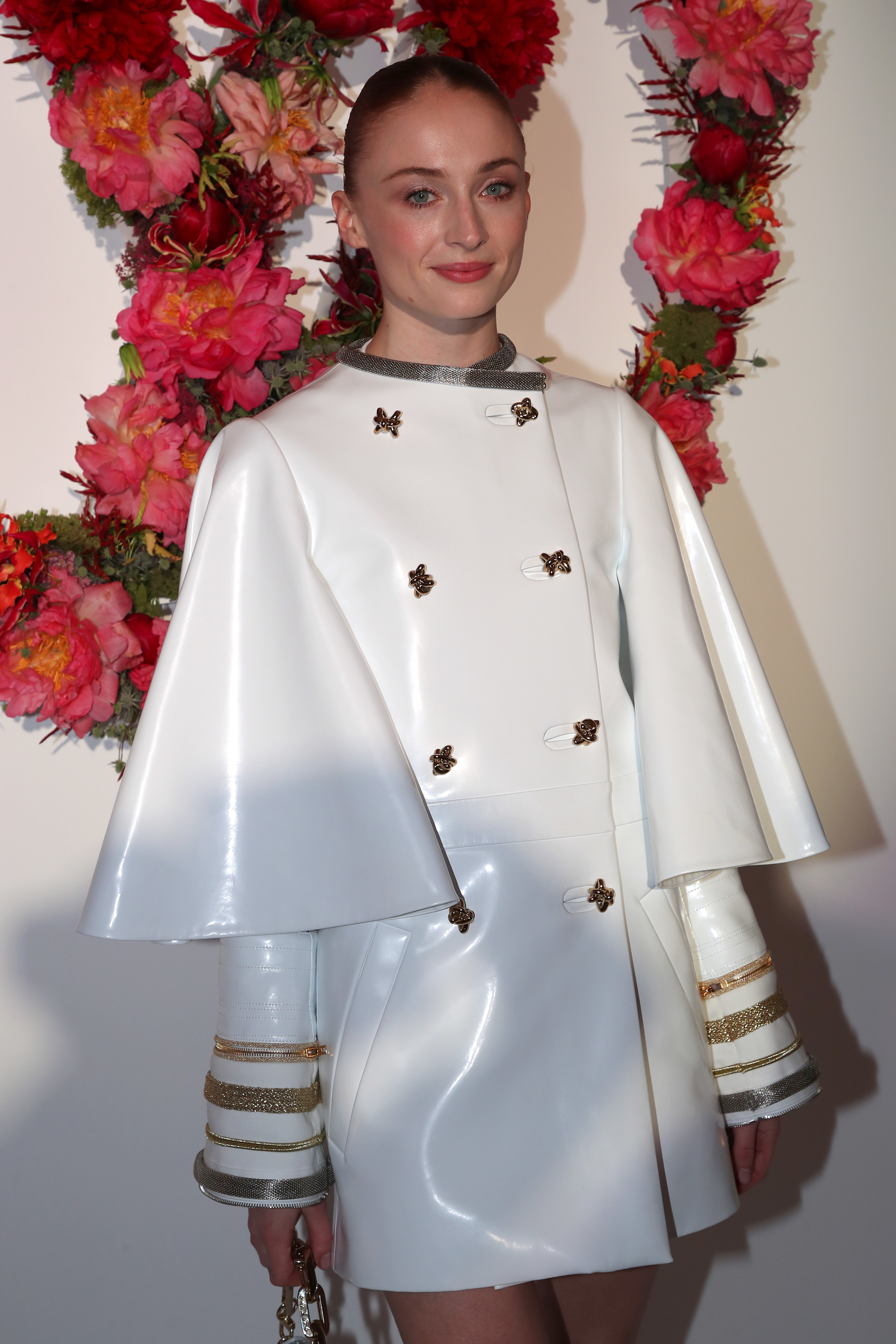 Sophie then said, "The concept of family has made me a much more emotional person. The empathy is heightened; the feelings about family are just overflowing."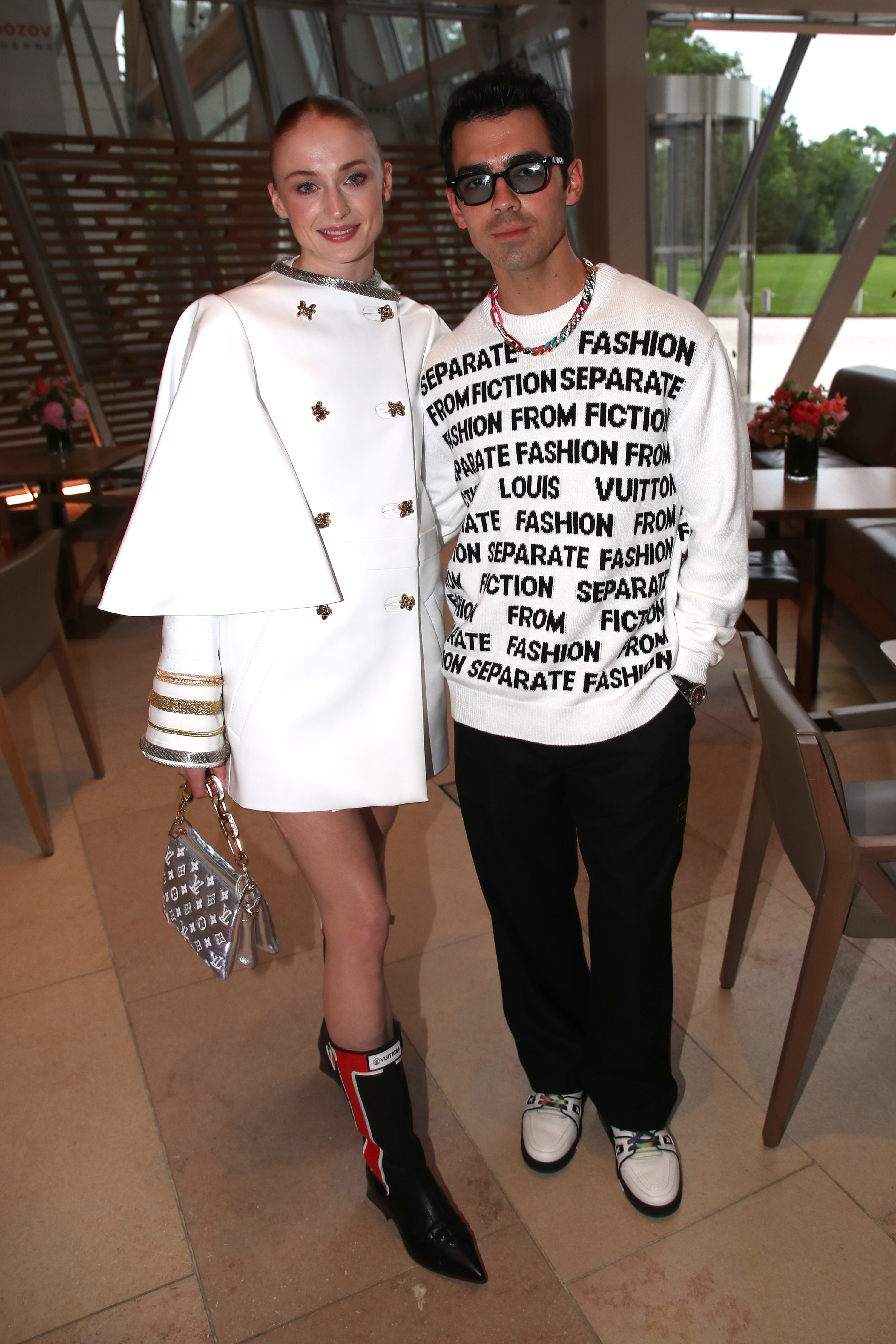 "It's made me a better actor for becoming a mother — because the only way to become a really brilliant actor is to experience as much life as possible and to bring those experiences in," she continued.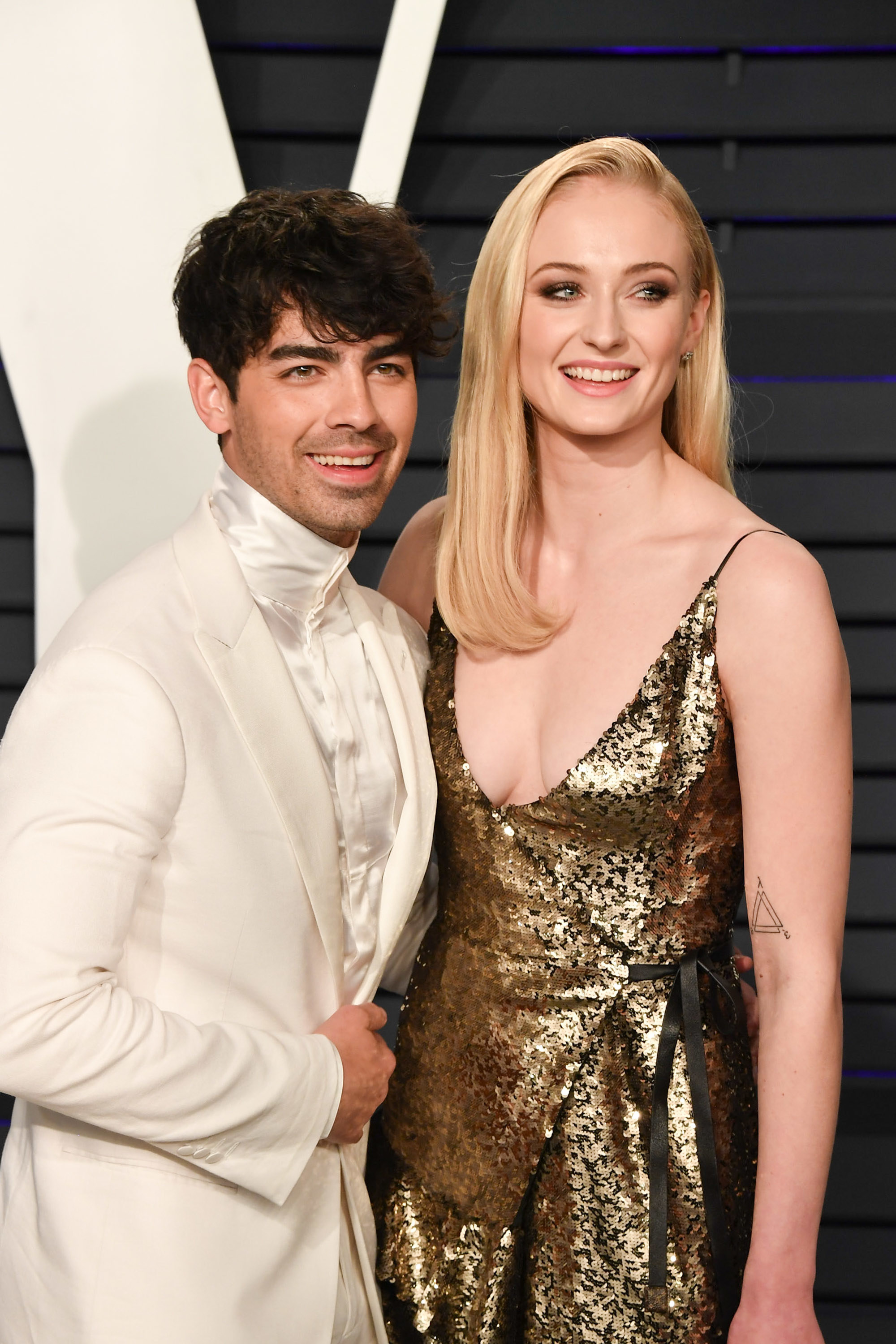 "This is just another little part of life that I'm experiencing that I get to bring in, and hopefully it helps my performance one way or another."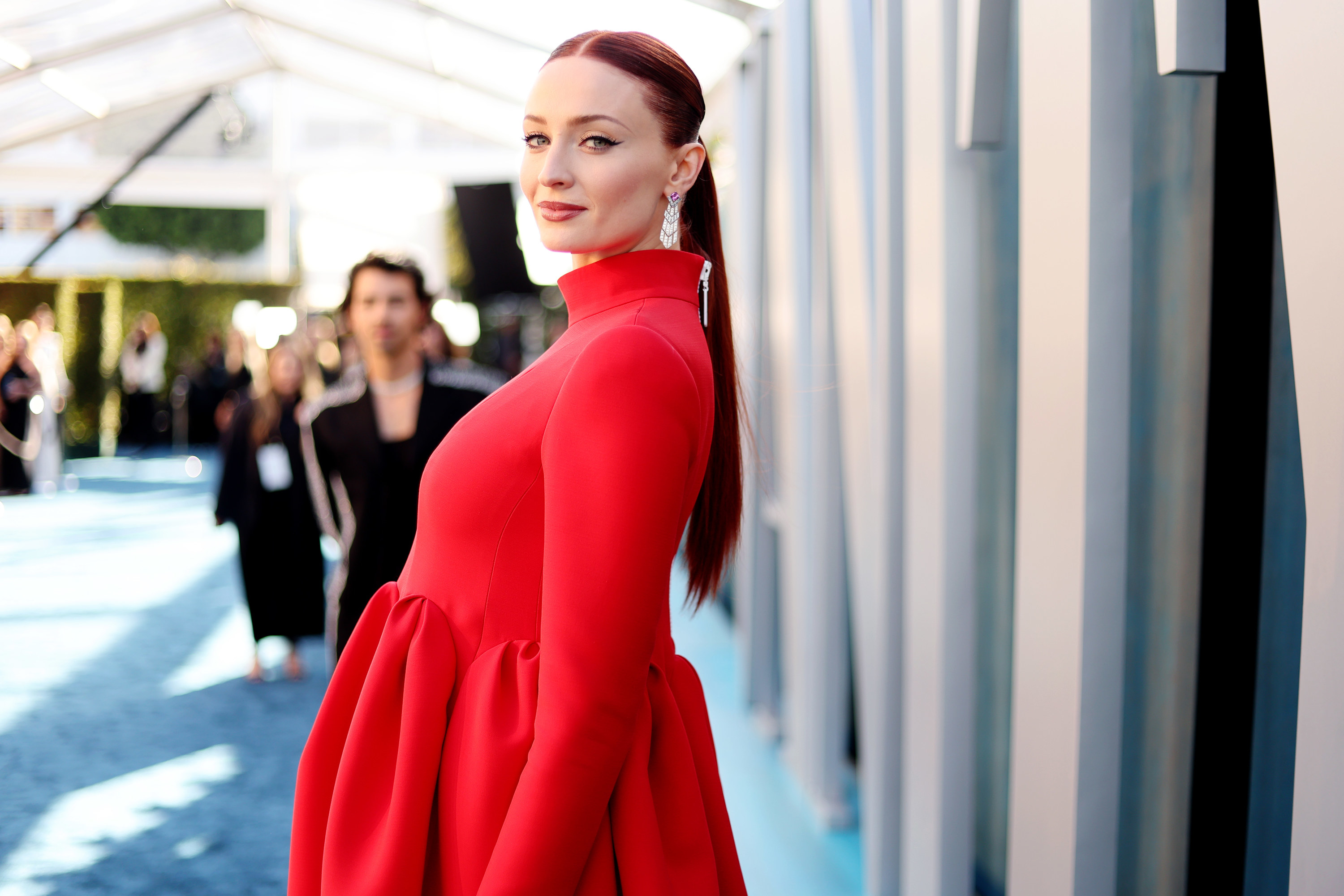 This is one of the only times Sophie has addressed motherhood publicly. Last Mother's Day, she wrote on Instagram, "I'm so grateful to the two loves of my life for making me a mama. ... It's my favorite job I've ever had."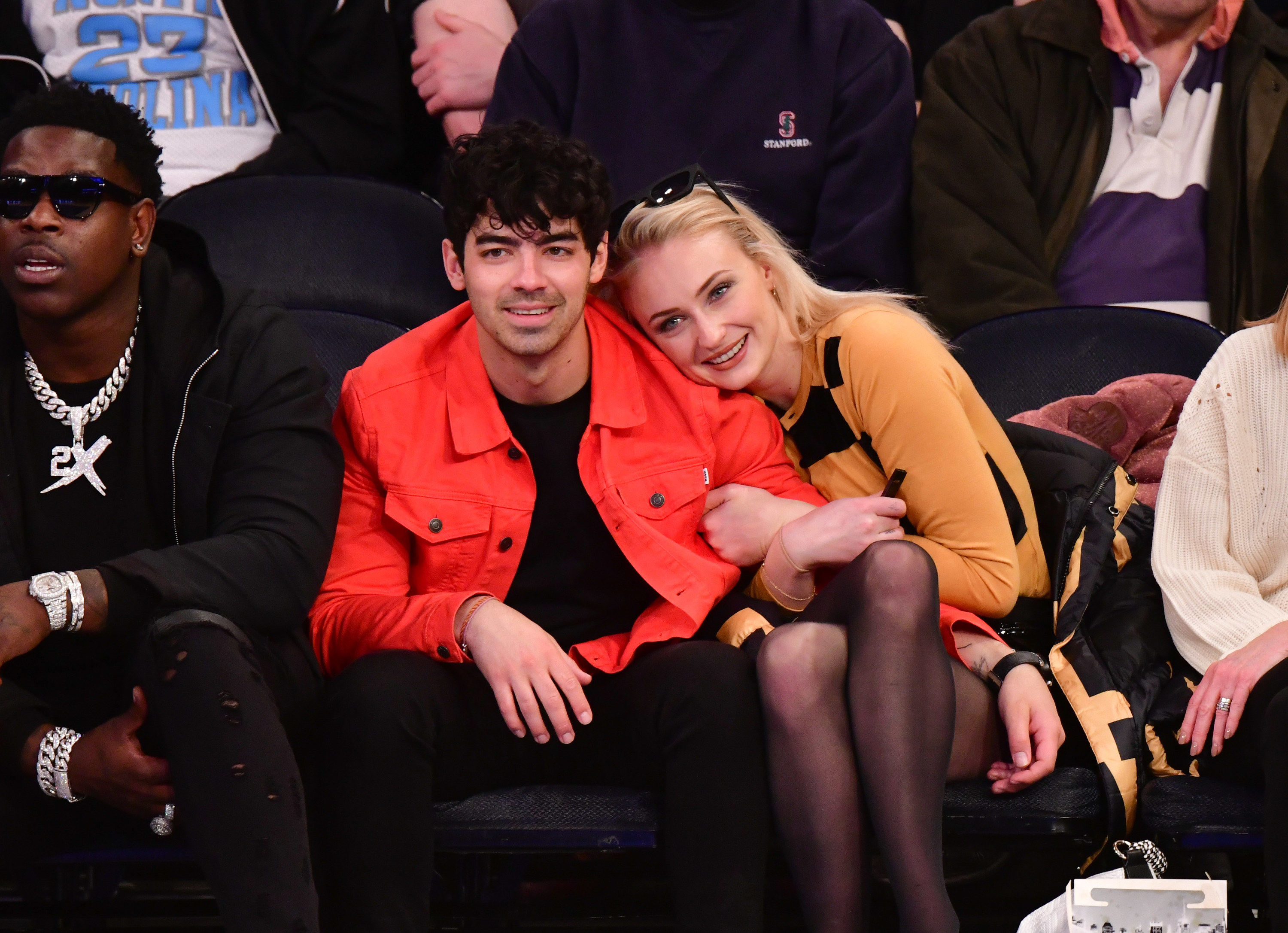 In fact, Sophie alluded to why the couple are so private about their children when she wrote on Instagram after the paparazzi took photos of her daughter: "The reason that I am not posting pictures of my daughter and making sure that we can avoid paparazzi at all costs is because I explicitly do not want those photos out there. ... She did not ask for this life, to be photographed."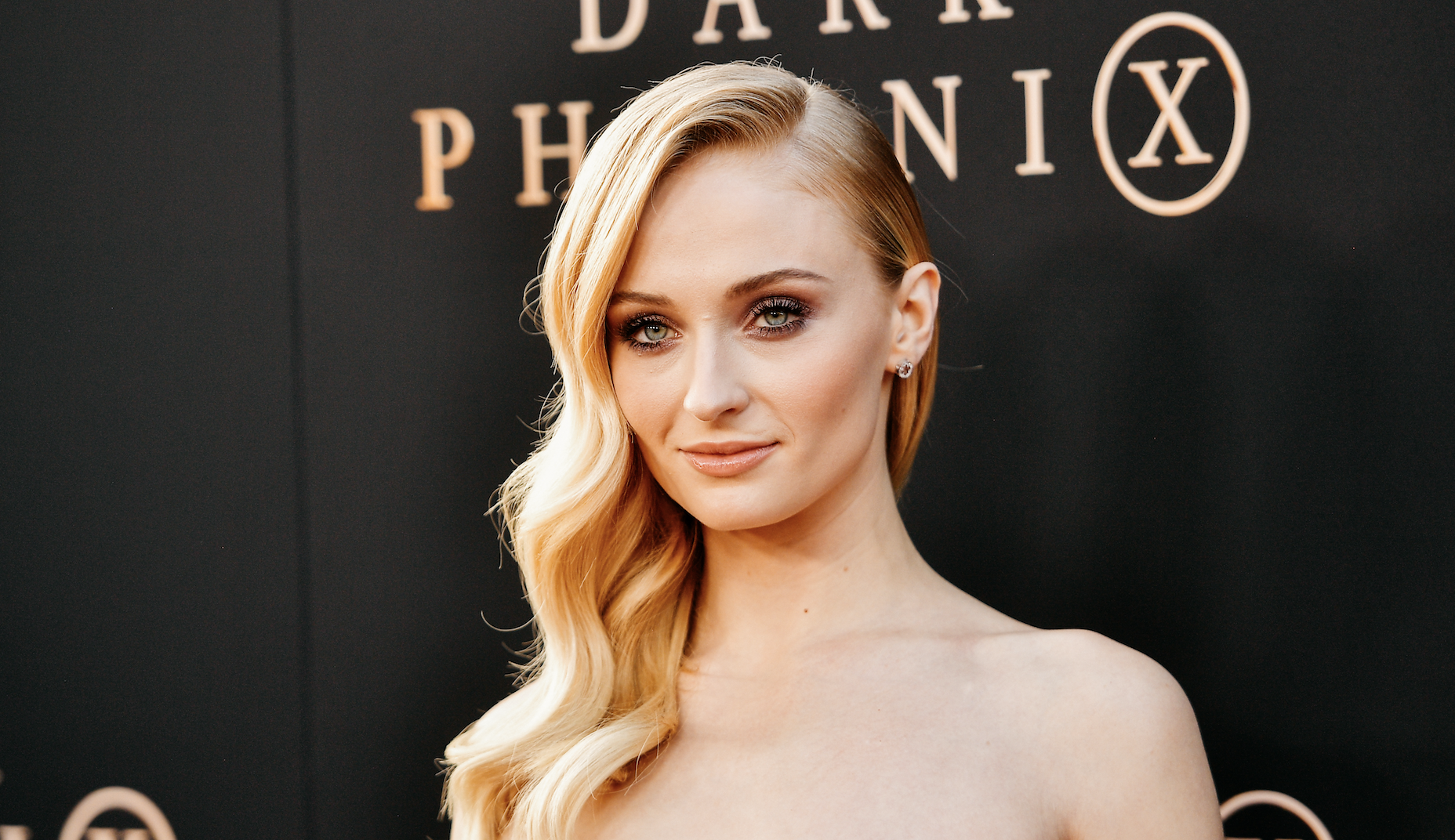 More power to you, Sophie!