The Dark Phoenix actor went into protective-mom mode when she discovered photographers had captured a photo of her 9-month-old daughter, Willa, without her permission.
And not only did they take the photo without consent, but by the time Sophie found out, the image had already been sold and published.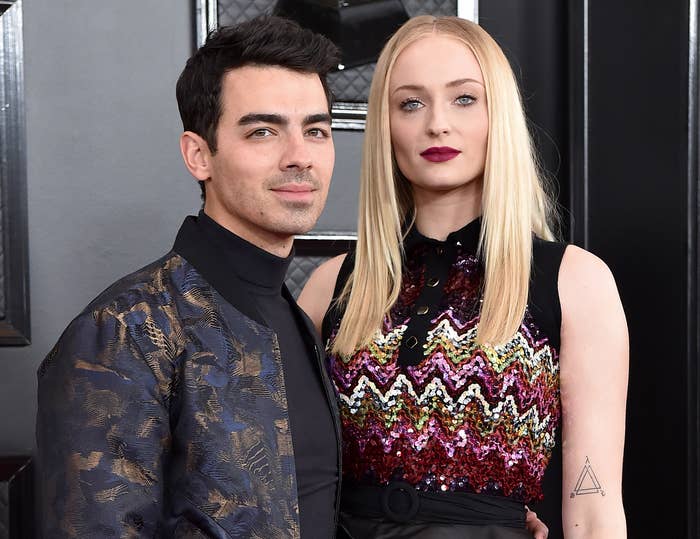 Sophie, who is extremely private and has never shared a photo of the little girl, took to her Instagram story to express her disgust about the situation — and she didn't mince her words.
"Yesterday some paparazzi managed to get a picture of my daughter and I, and I just want to say that the reason that I am not posting pictures of my daughter and making sure that we can avoid paparazzi at all costs is because I explicitly do not want those photos out there," Sophie began.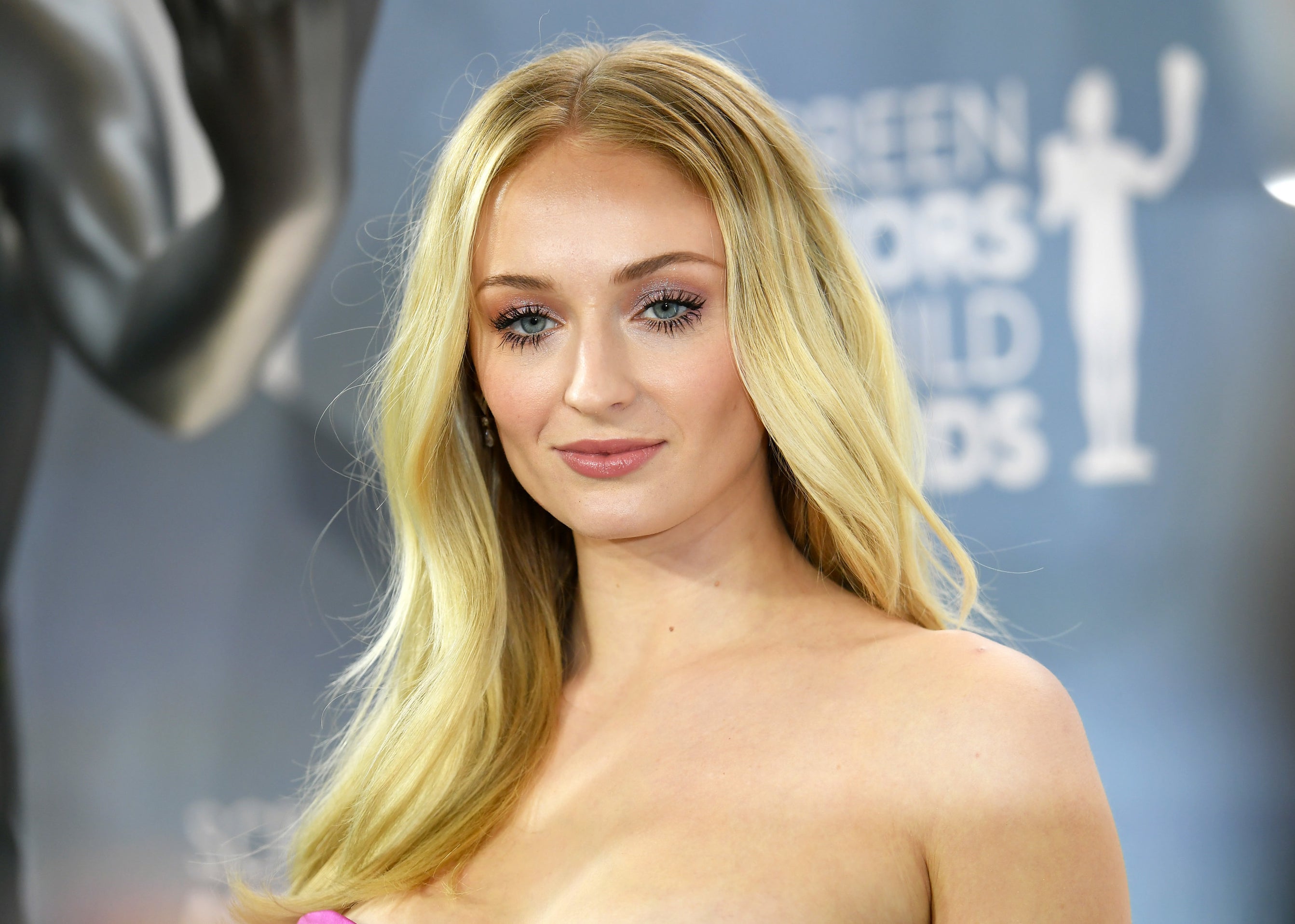 She continued, "She is my daughter. She did not ask for this life, to be photographed. It's fucking creepy that grown old men [are] taking pictures of a baby without their permission."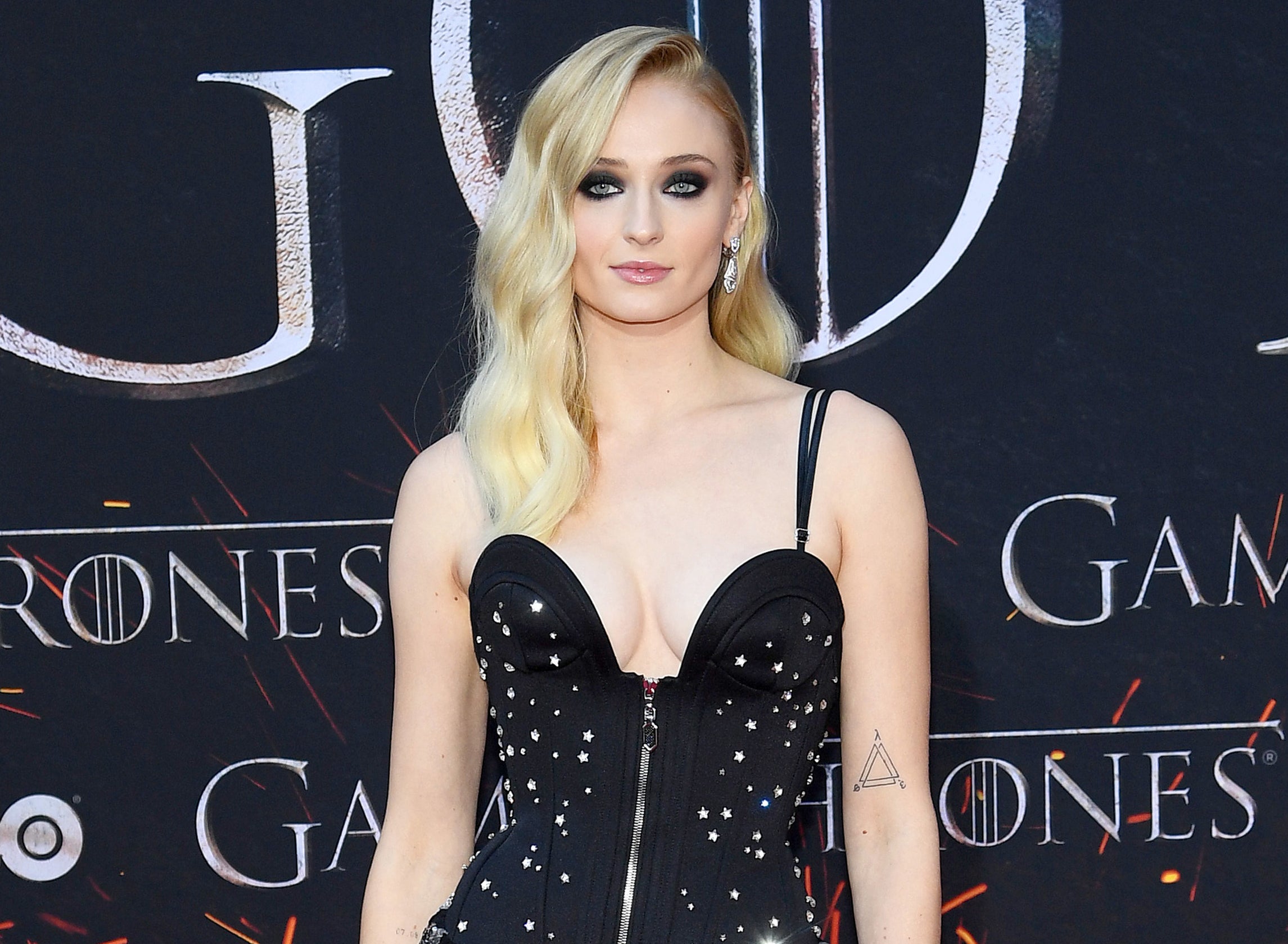 "I'm sickened, I'm disgusted, and I'm respectfully asking everyone to stop following us around and stop trying to take pictures of our daughter and especially printing them," Sophie added.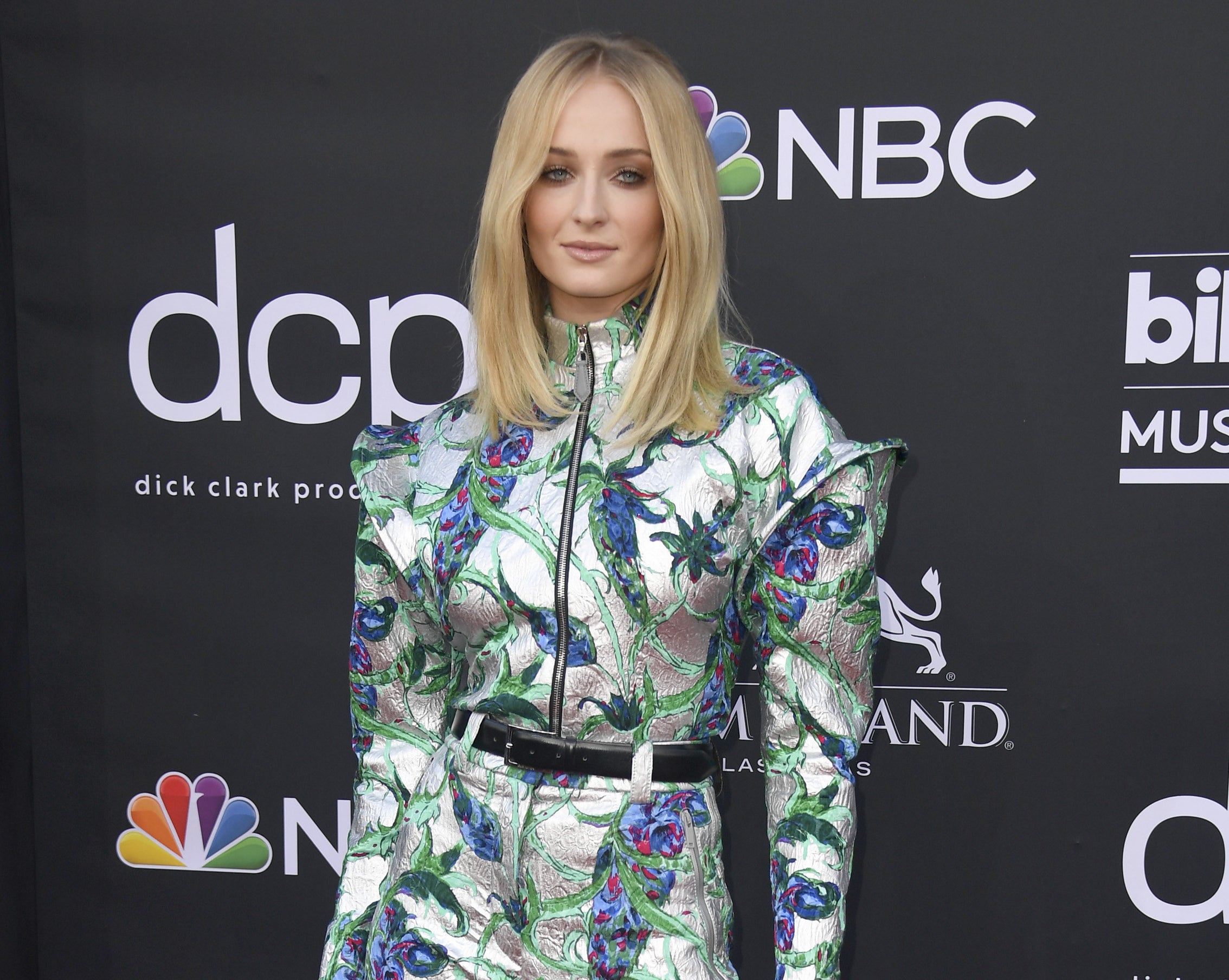 And just for good measure, she let photographers know they "do not have [her] permission" to photograph her baby.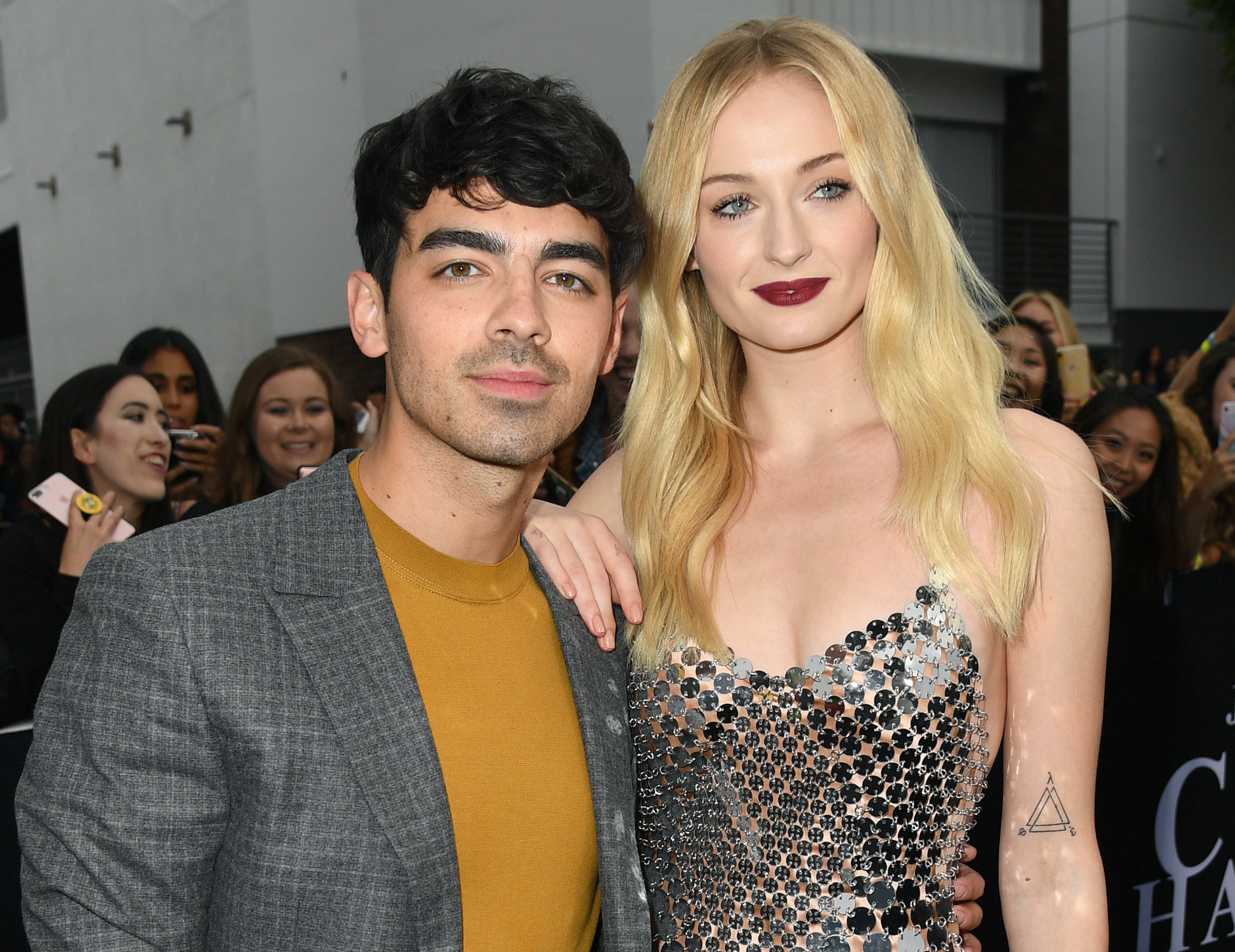 While Sophie has since deleted the videos, you can still watch all she had to say here.