Sophie Turner And Joe Jonas Got A Huge "Game Of Thrones" Throne And I'm Living For It
Queen in the North forever.
Sophie Turner and Joe Jonas just welcomed a new addition into their home — and I'm not talking about their newborn daughter.
No, I'm talking about the big-ass Game of Thrones throne that Sophie just posted on her Instagram story.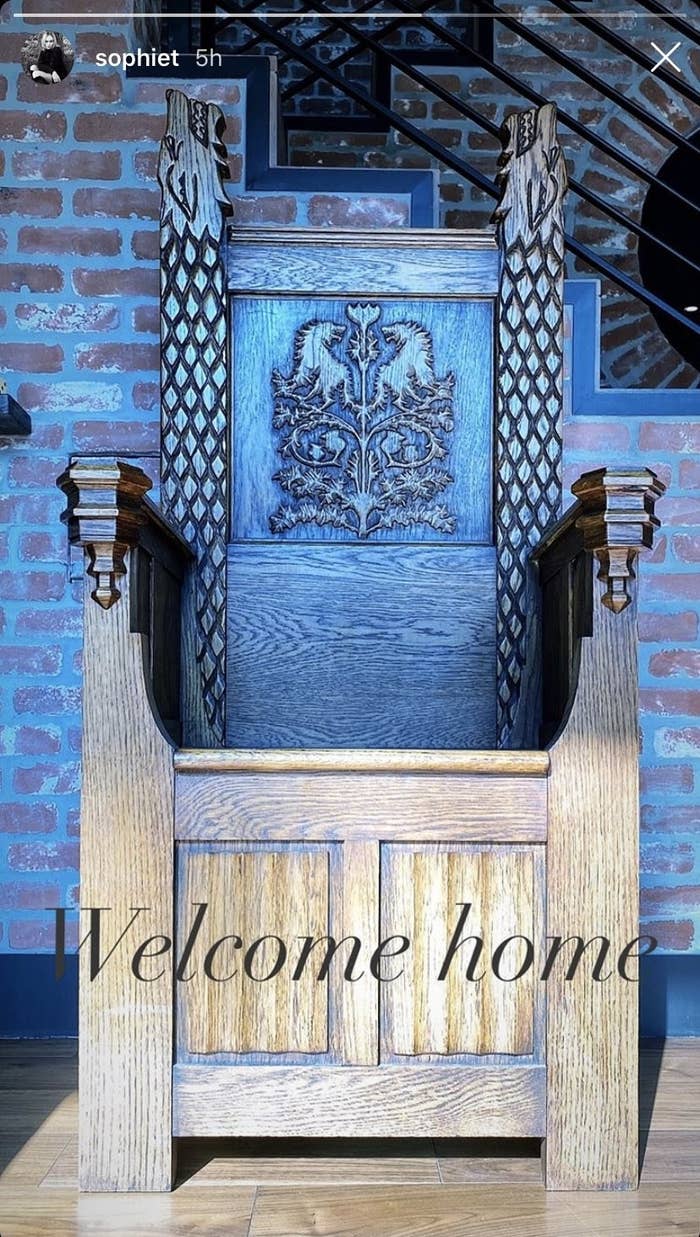 If you think this looks rather familiar, then you'd be correct — it's the throne that [spoiler] Sansa sits on in the show's finale as Queen in the North.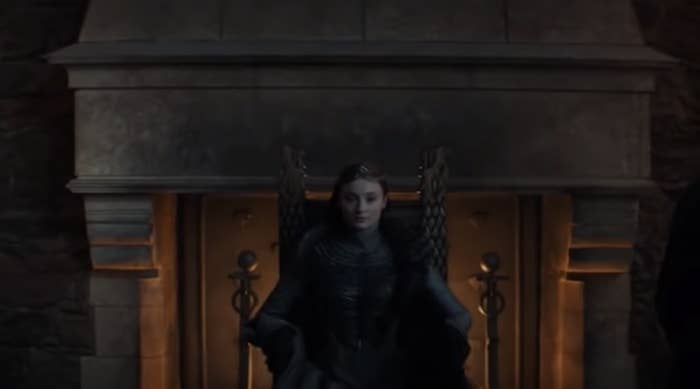 And, TBH, who wouldn't want to re-create this mood all the time?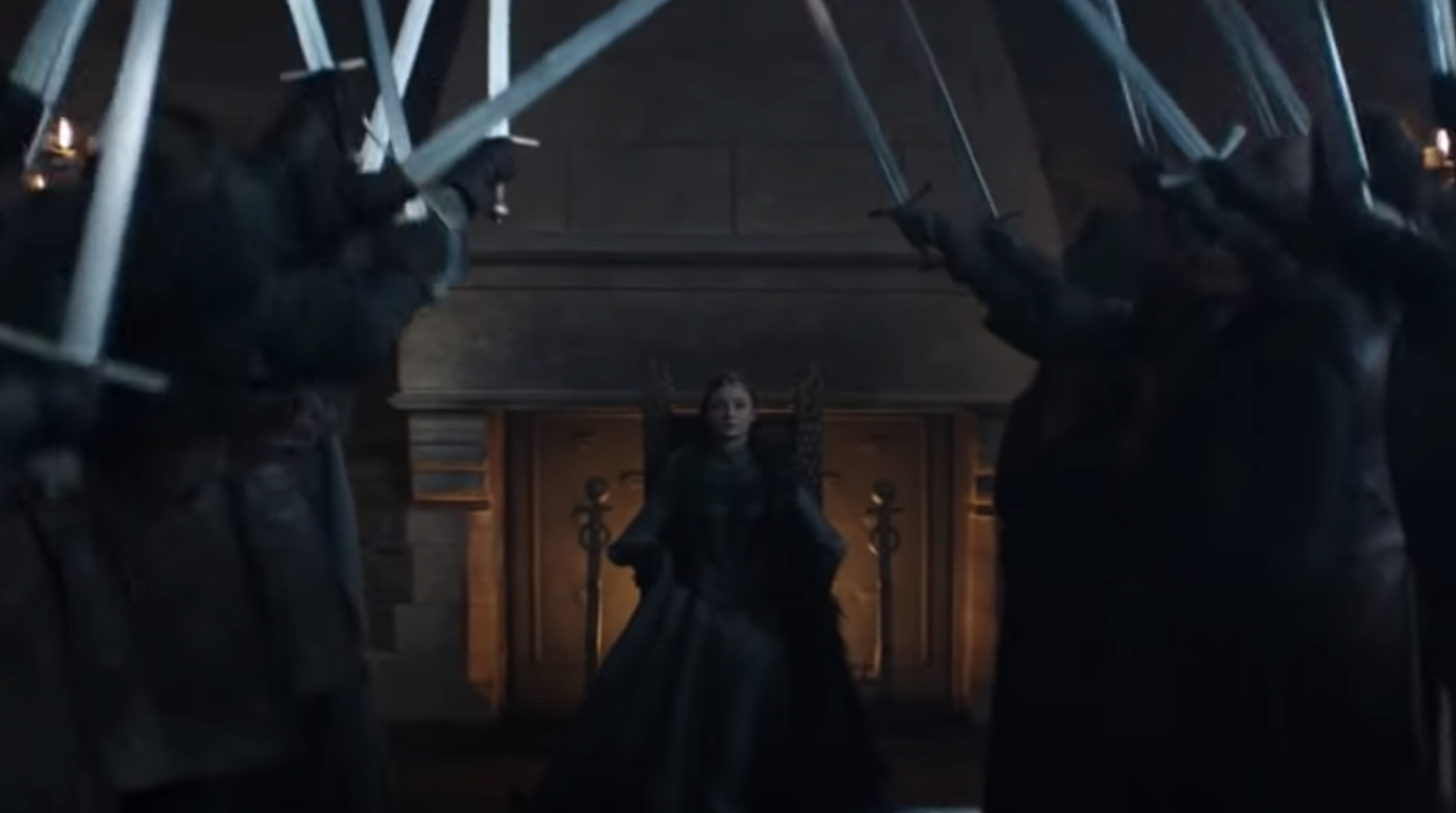 Of course, this isn't the only Stark memento Sophie Turner has — she's also got a "The pack survives" direwolf tattoo.
Joe also shared the photo of the throne, with an emoji that said, "And that's the tea" — no doubt a reference to Sophie's love of the phrase.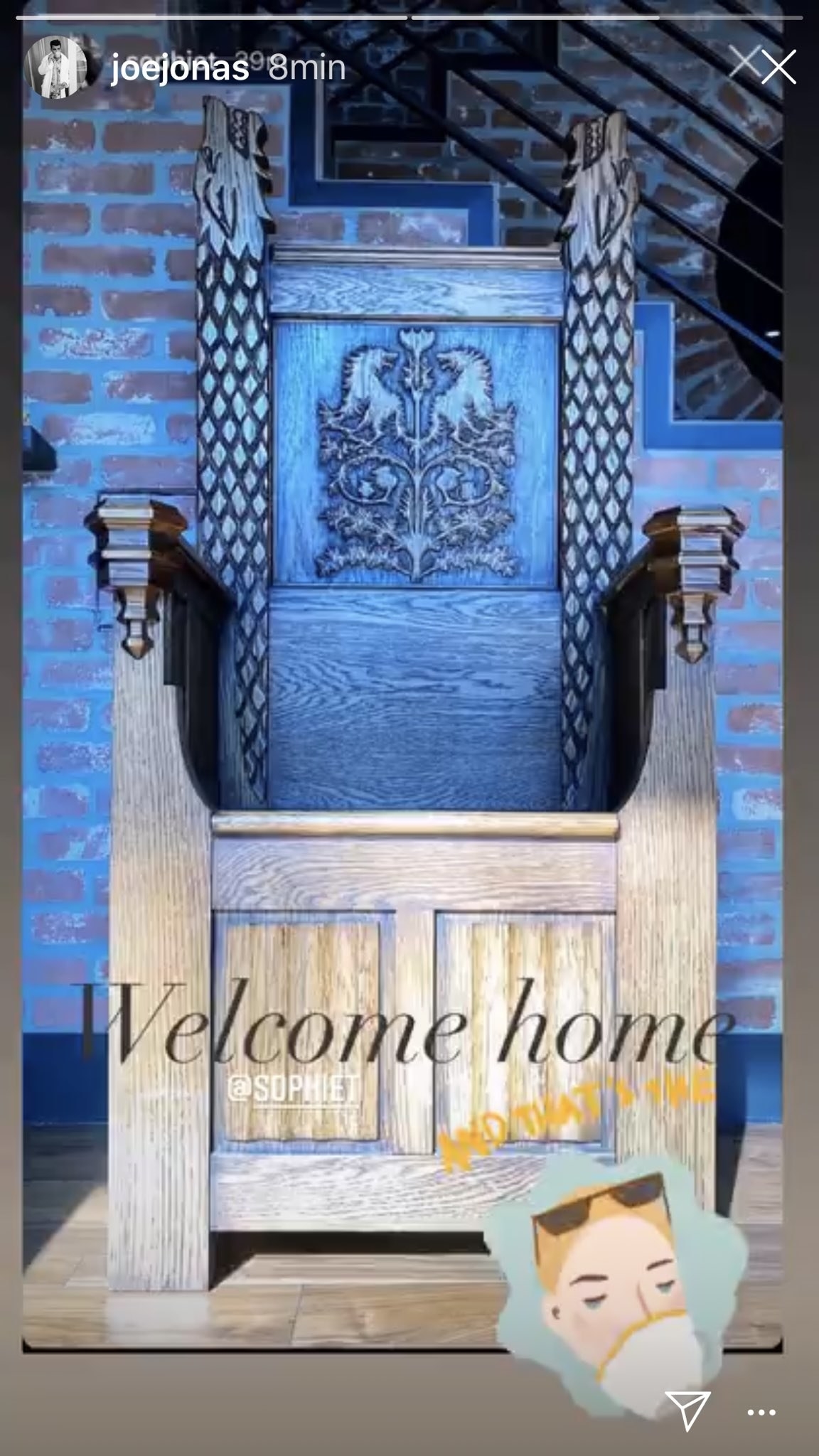 Thankfully, we already knew Joe was a GOT fan.
All the best to the lovely couple and their new throne!