The news came as a huge surprise to many, as the couple met and moved in together during the pandemic — all incredibly on the DL.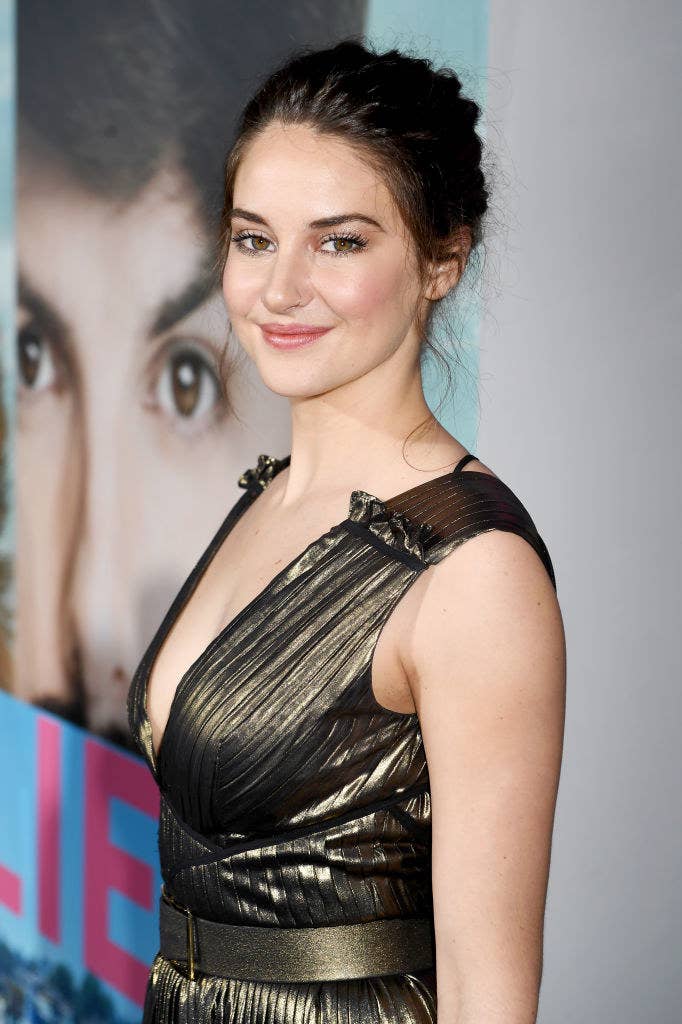 Well, speaking to the Hollywood Reporter, Shailene explained why the couple chose to keep their engagement out of the public eye for a few months.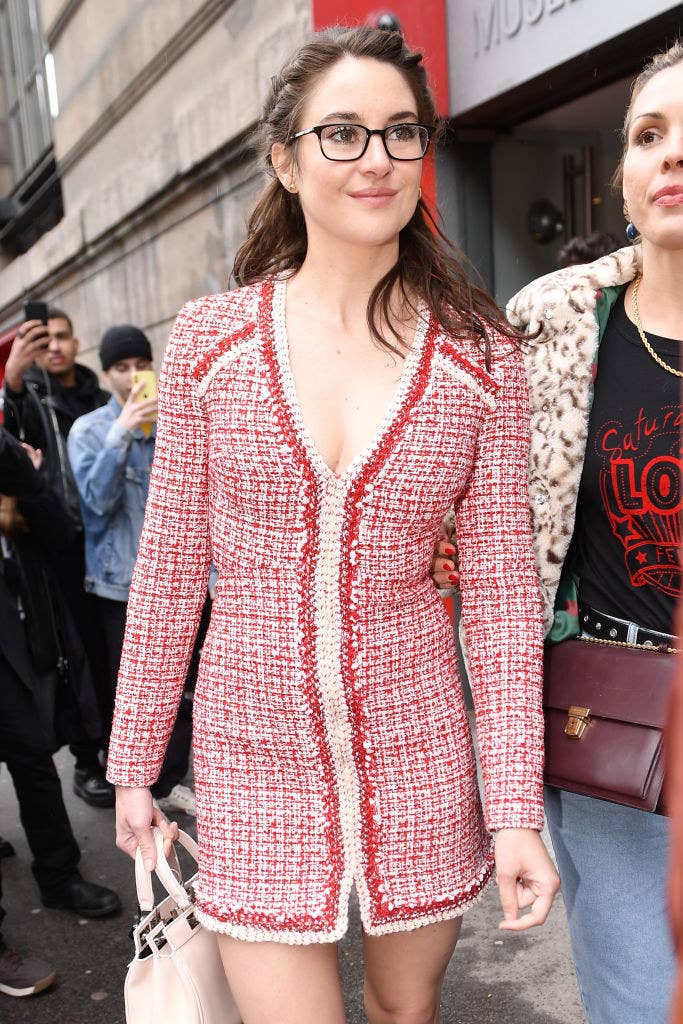 "When we announced that we were engaged, we wanted to do that only because we didn't want someone else to do it before we did," Shailene explained.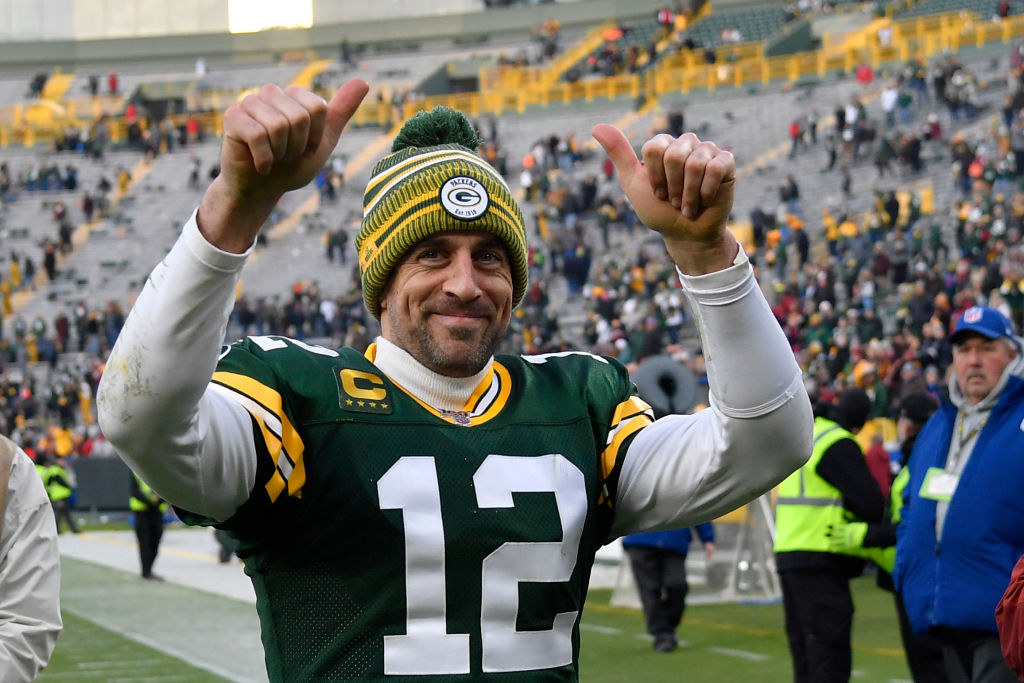 "We didn't do it for months and months after we had become engaged, but the reaction to it was really a lot, and so we were like, 'Let's just politely decline [to talk about the relationship] for a little while and live in our little bubble,'" she continued.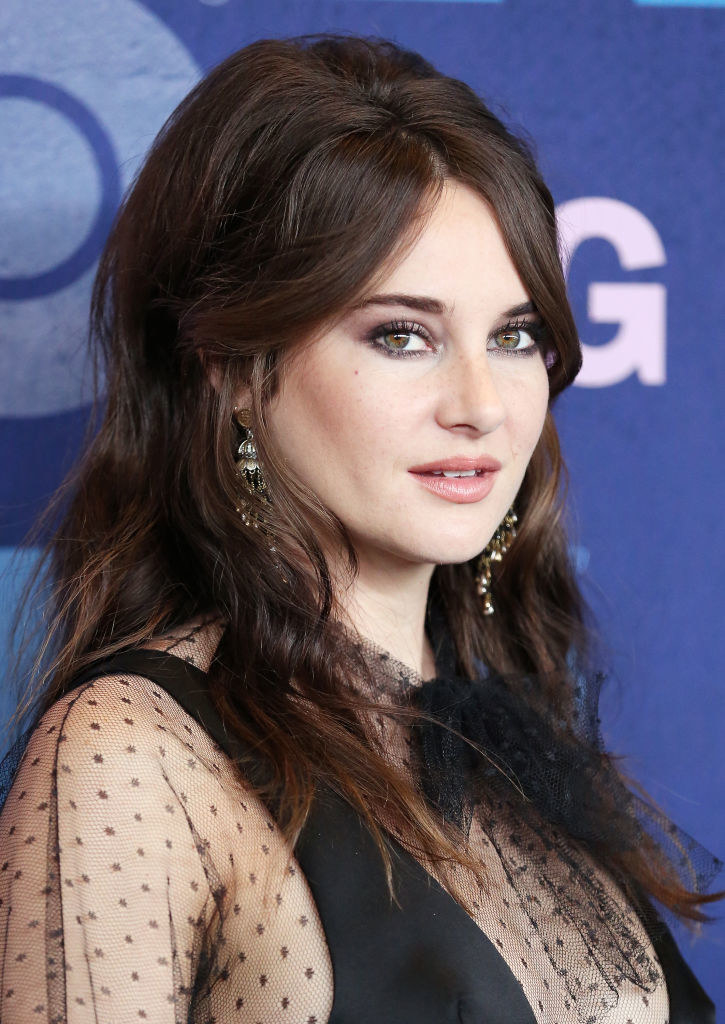 However, Shailene said that dating during the pandemic was good for their relationship. "You could travel, but you had masks on," she continued. "There was a sense of anonymity that otherwise I don't think we would have had. We were really able to get to know one another the way we wanted to get to know one another and not have any noise or chaos around us."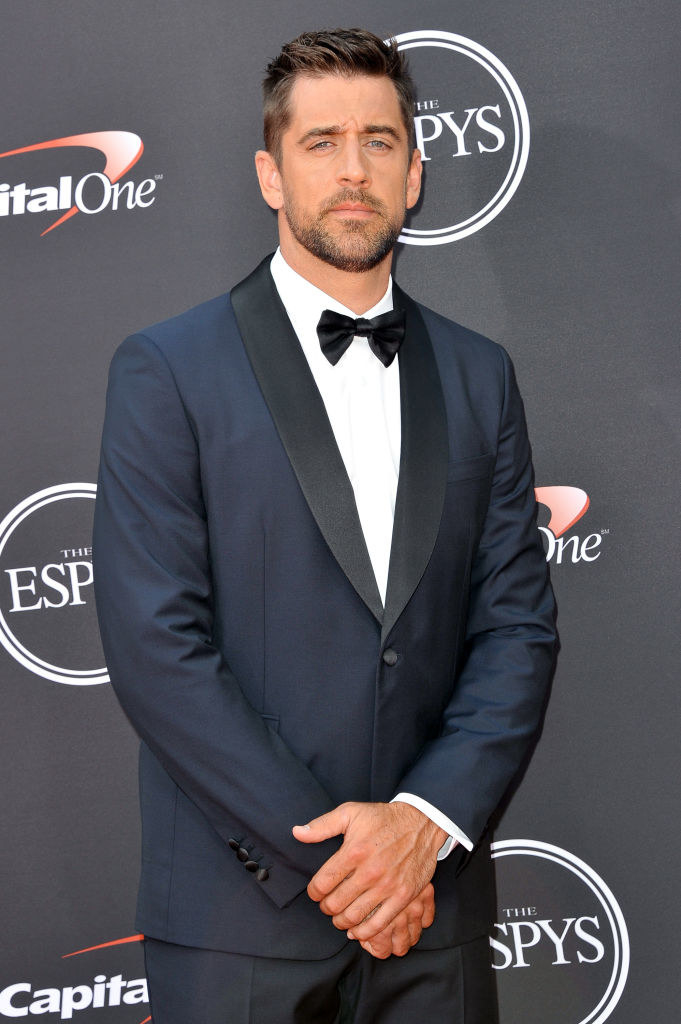 Well, I look forward to a wedding announcement!