If the TikTok algorithm has decided that all you care about is the Selena Gomez and Hailey Bieber drama, then buckle in, baby — because there's one part about it that I haven't been able to stop thinking about.
Numerous viral videos have pointed out that Selena and Hailey have almost identical cursive G tattoos behind their left ears. The proposed narrative is that Hailey copied Selena in a move of Single White Female–level fandom, and has never said why she also got a random G permanently etched onto her skin. So I am HERE WITH THE TRUTH.
This story begins back in June 2015. Precisely, June 4 — the first time Selena appears to have been pictured with the tattoo.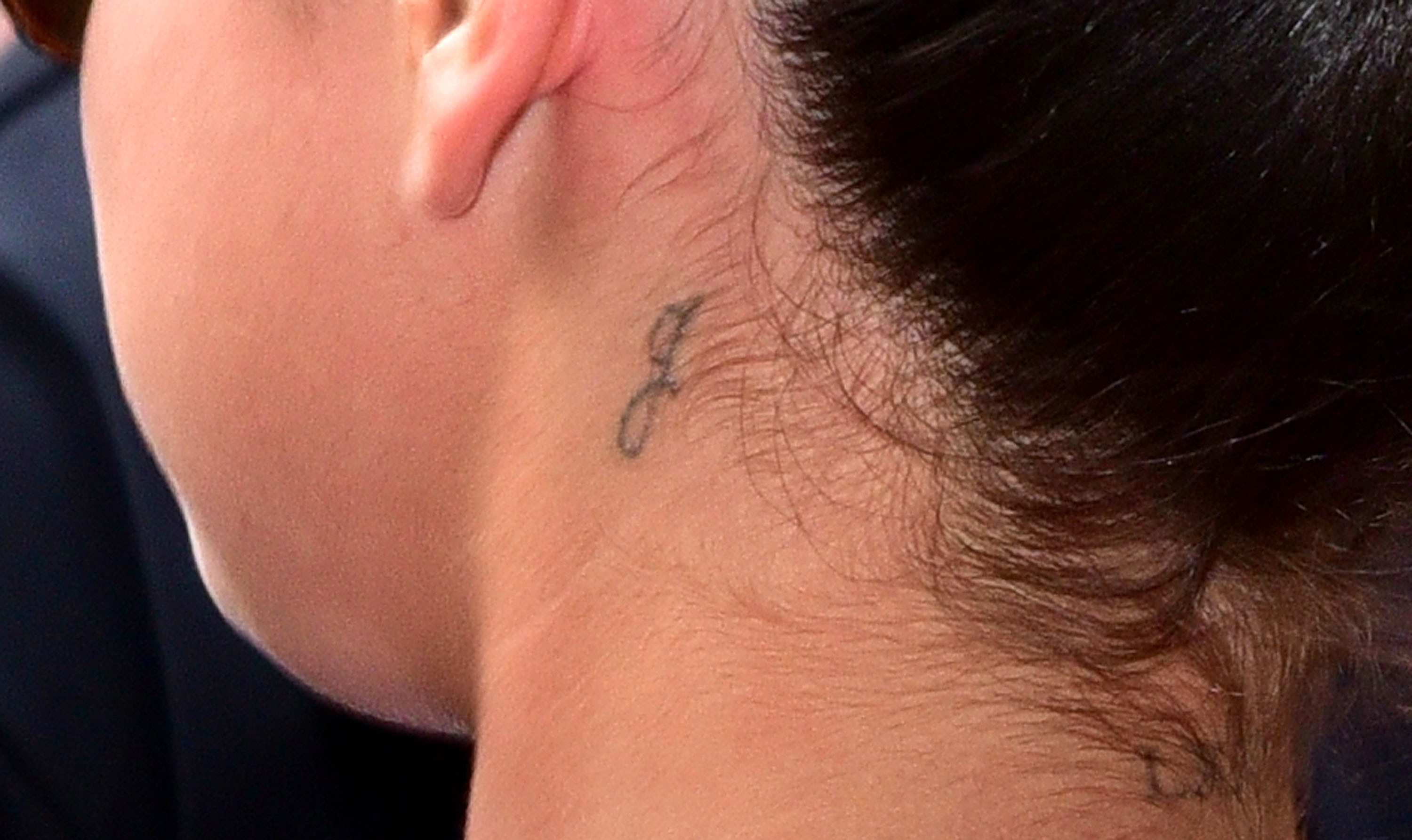 On June 16, Hailey revealed in a now-deleted post on Instagram that she also got a G tattoo in the same spot. She said that her tattoo was a tribute to the daughter of Zoe Church pastor Chad Veach — "G for Georgia #georgiaonmymind" — who was born in 2012 with lissencephaly, a rare, gene-linked brain malformation. If the name "Zoe Church" sounds familiar, it's because the Hillsong-inspired megachurch is where Hailey, Selena, and Justin Bieber have all worshipped.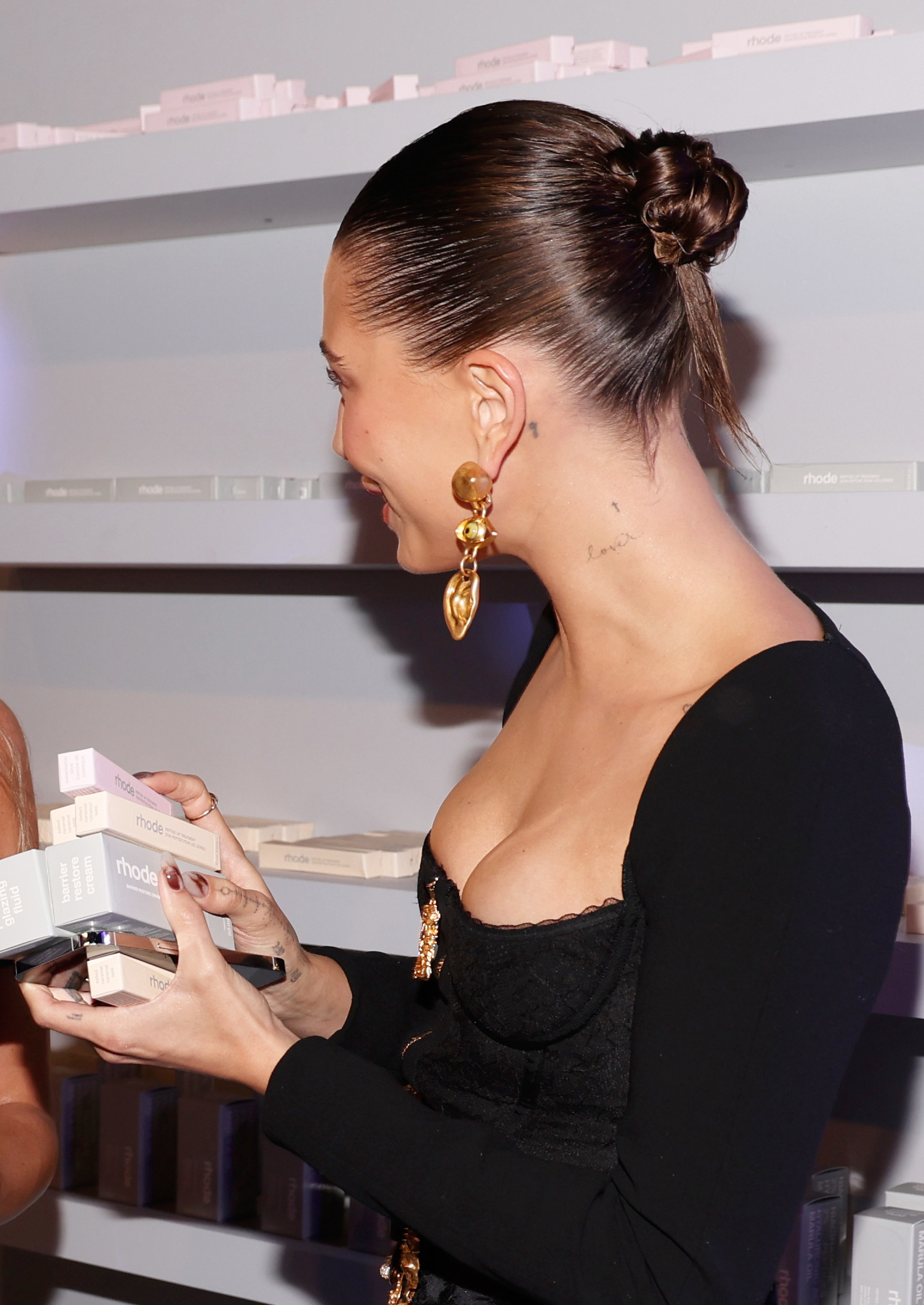 A quick note on the Georgia tattoos: The trend was started by now-disgraced ex–Hillsong pastor Carl Lentz, likely in 2013, and became popular within church circles. The tattoo is supposed to act as a reminder to pray for Georgia, who celebrated her 11th birthday a few months ago.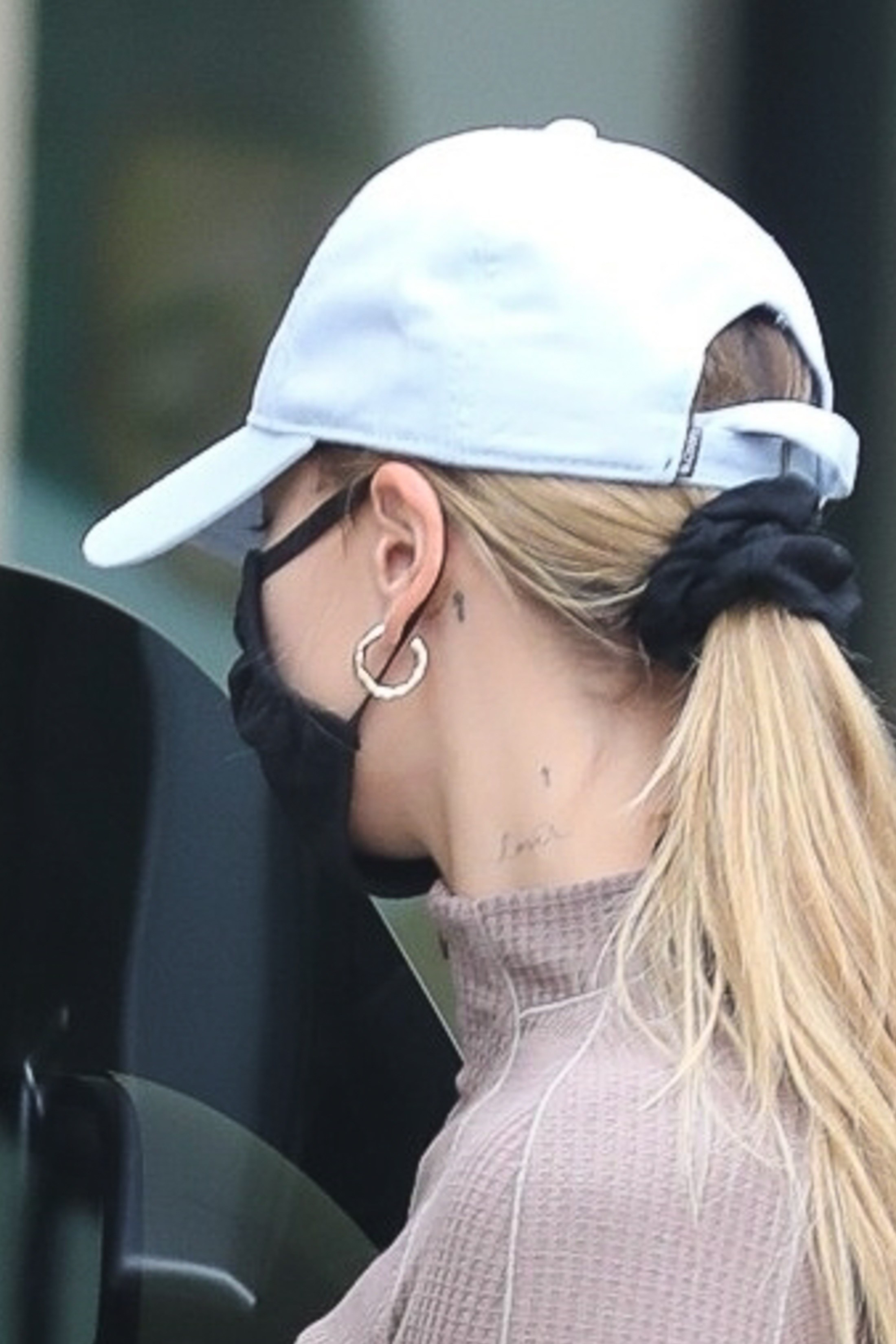 In fact, the tattoo was so popular that someone else got it — yup, Justin. On July 9, 2015, Justin posted a photo of his G on Instagram with the caption, "This is for the strongest couple i know Chad and Julia Veach! Their daughter was born with Lissencephaly. She is incredible and has the sweetest soul. You guys make me better and I'm blessed to have you in my life."
In October 2015, Selena revealed in an interview that her G tattoo was a tribute to her younger sister Gracie — i.e., nothing to do with the Veachs.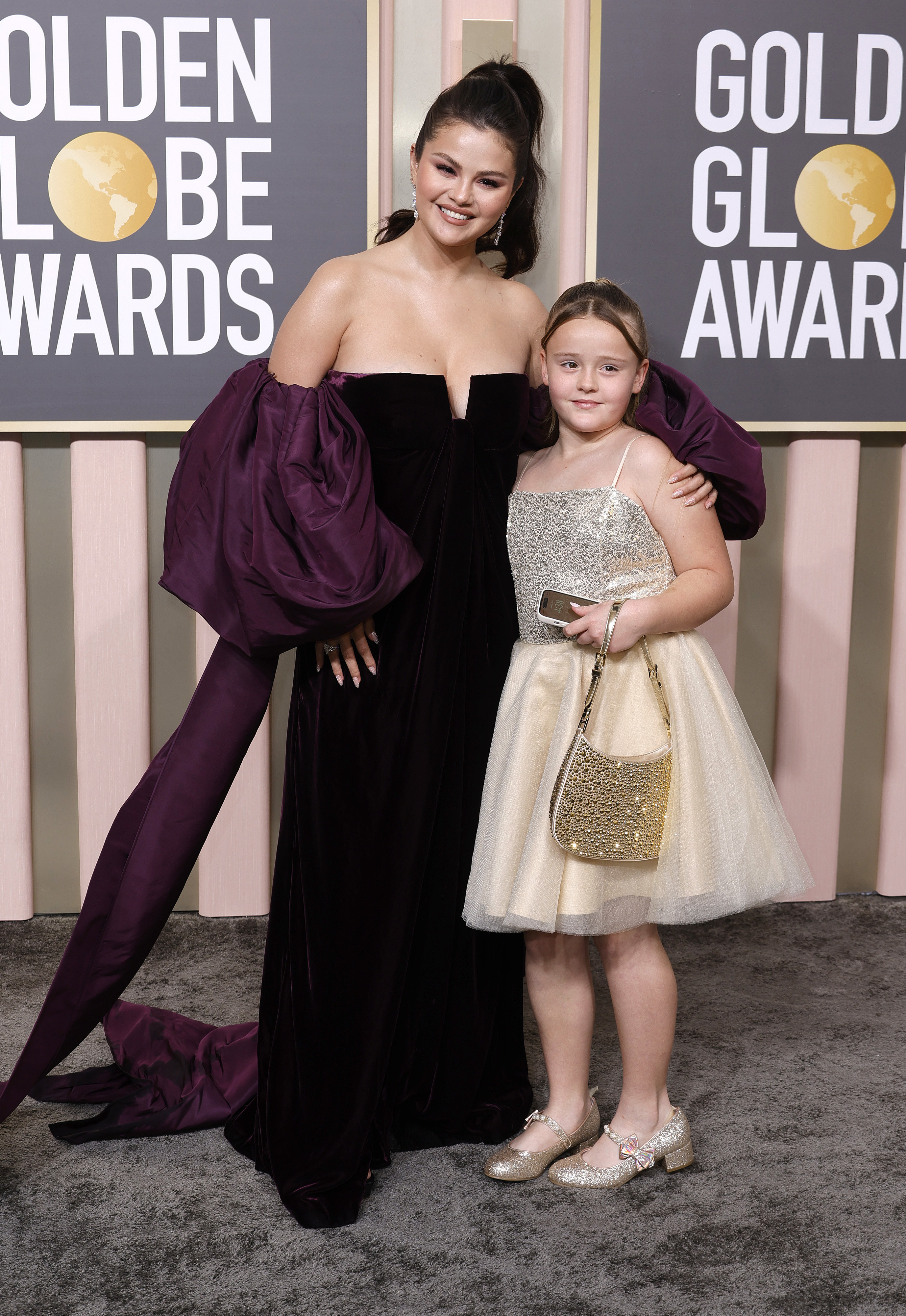 So, what was the state of everyone's romantic relationship at this point in 2015? Well, on June 15 — a day before Hailey got her G tattoo — Justin posted this picture with him calling her "the one and only." Two days later, however, Hailey denied that they were dating. Then they were seen leaving a Hillsong conference together two weeks later. But on July 11, Justin and Selena were spotted engaging in some PDA.
There's another tattoo-related issue that I've seen brought up: In 2020, Hailey got this J tattoo for the anniversary of her marriage to Justin.
What does all of this mean? I...have no idea.