Sarah Hyland Said That She Doesn't "Remember Filming" Some "Modern Family" Episodes Because She Was "Exhausted All The Time" And Would Sleep On Set Before Her First Kidney Transplant
"There are some episodes of Modern Family where I do not remember filming because I was asleep."
Warning: discussion of suicidal ideation. 
Sarah Hyland opened up about the health issues she had while filming Modern Family.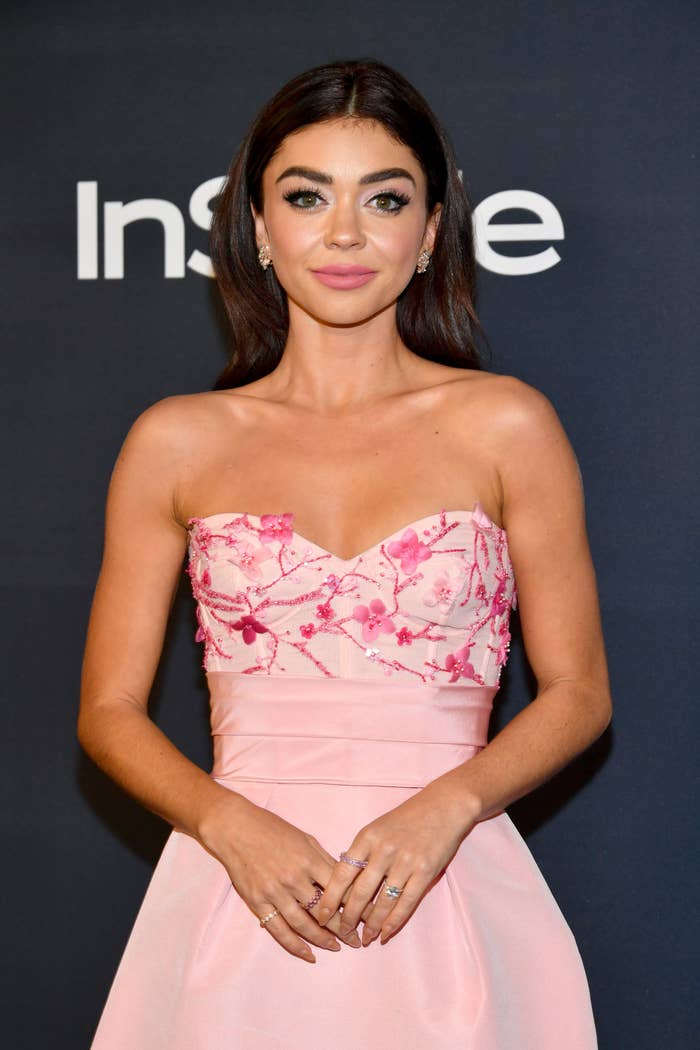 For context, Sarah was born with kidney dysplasia, which is a condition where the kidneys don't develop as they typically would in the womb. As a result, she's had over 16 surgeries. Two of these were kidney transplants — one from her father when she was 21, and another from her brother after her body rejected the first kidney.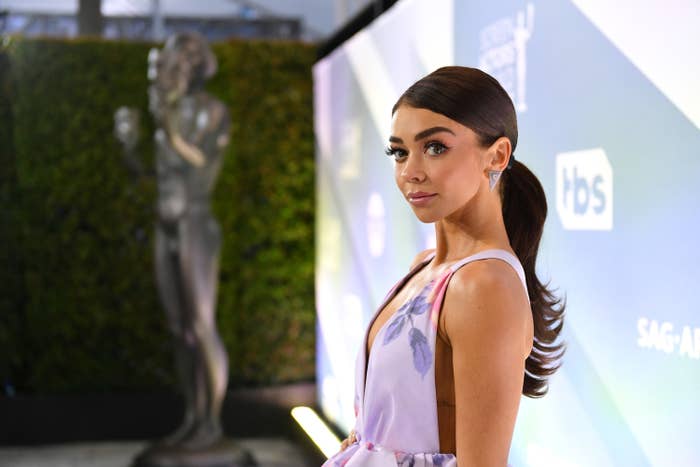 Speaking to her TV mom, Julie Bowen, on an episode of the podcast Quitters, she explained, "When I was on dialysis, I was in rejection, needing a new kidney, and they had taken my dad's one out because it was causing too many issues. I didn't really have any kidney function at all."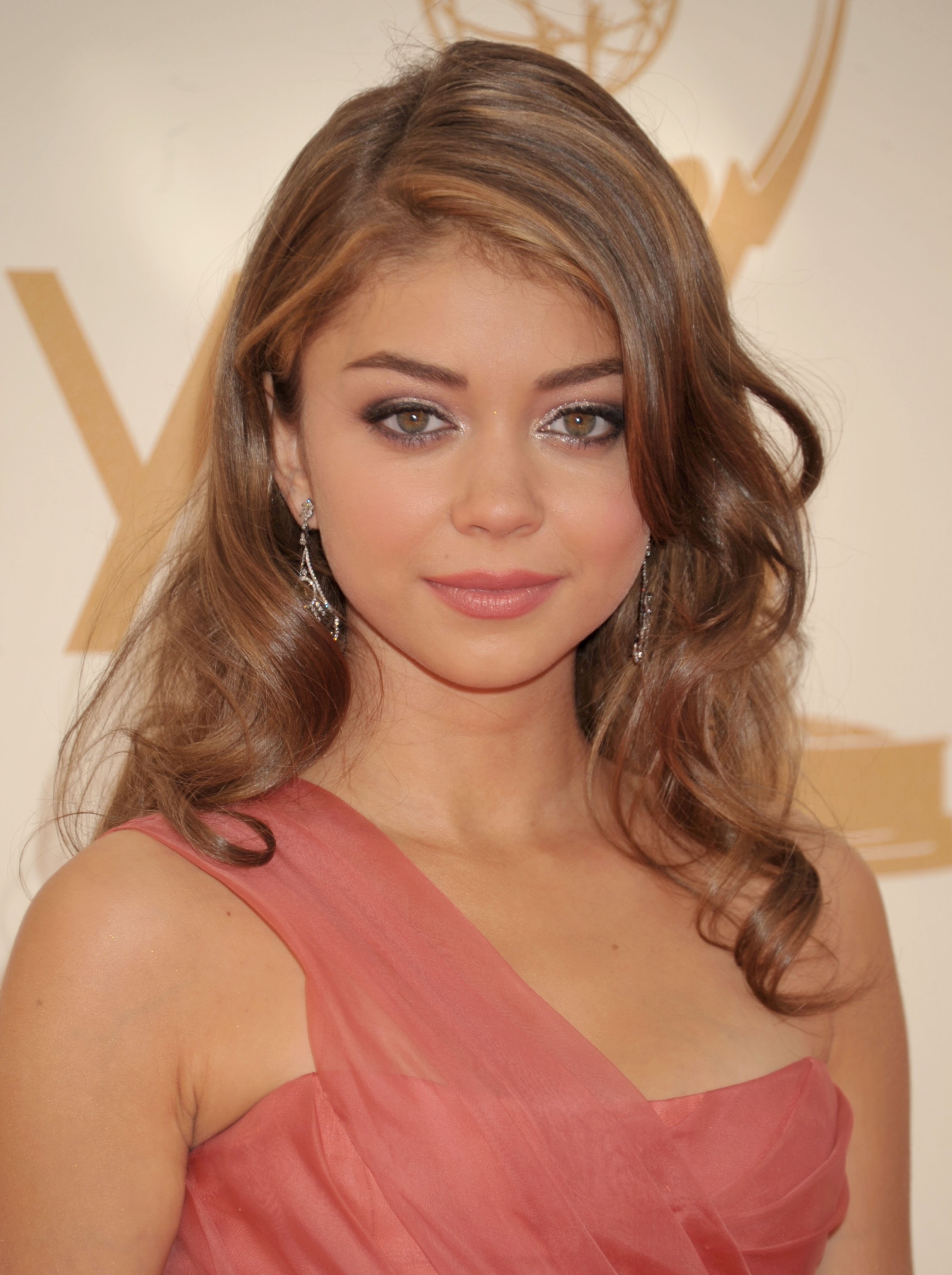 At this point, Sarah's brother had been identified as a donor match. However, donors have to be at a certain level of health in order to actually donate a kidney — and the lengthy process of determining health levels was actually how Sarah's mom found out that she had breast cancer.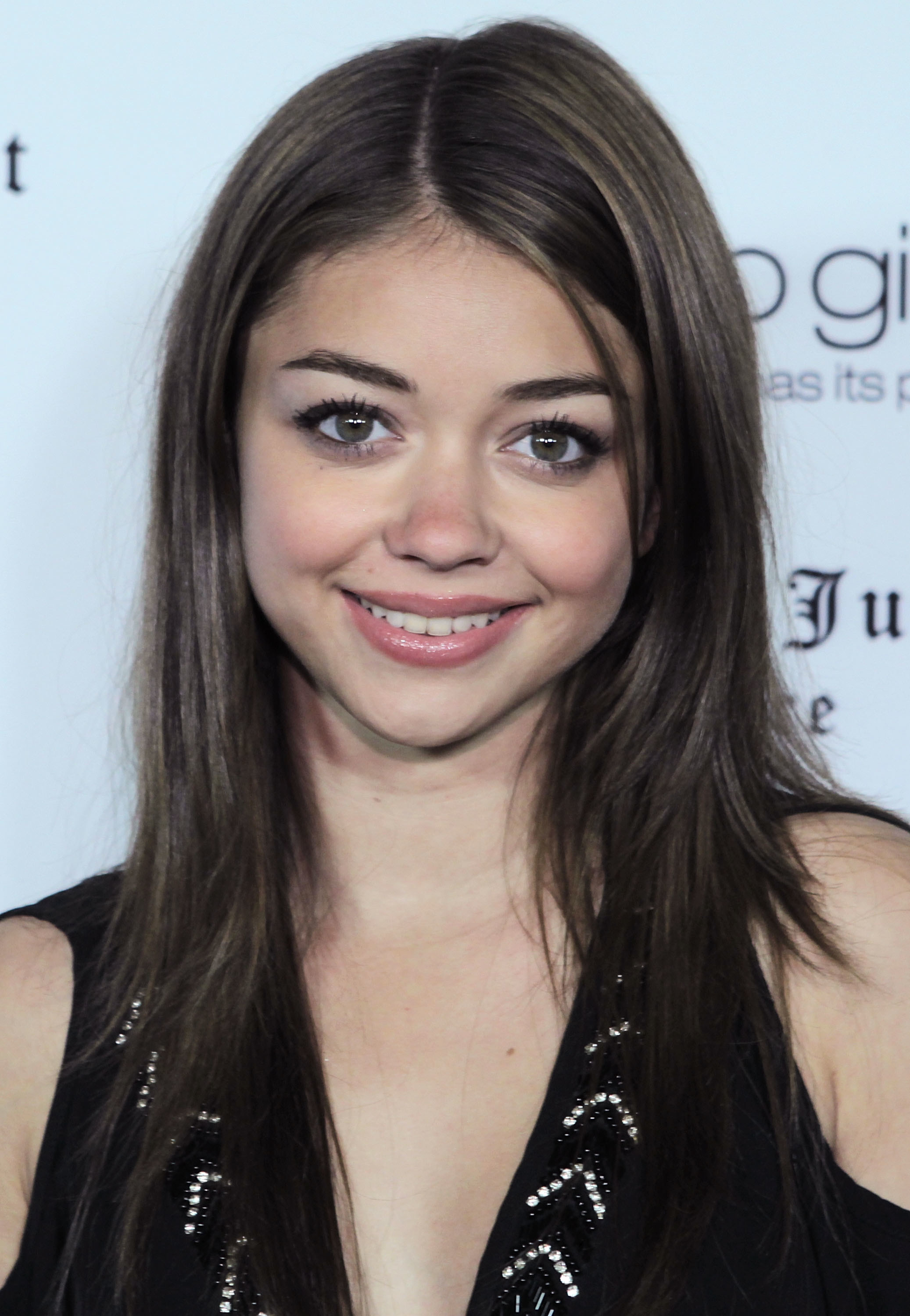 The anticipation and chronic pain started to take a toll on Sarah's mental health: "That's where I felt suicidal. I would avoid going into rejection and being on dialysis at all costs."
Although work was initially a source of escapism for Sarah, her health issues eventually began to impact her time on set. "There are some episodes of Modern Family where I do not remember filming because I was asleep. Dead-ass asleep," she said.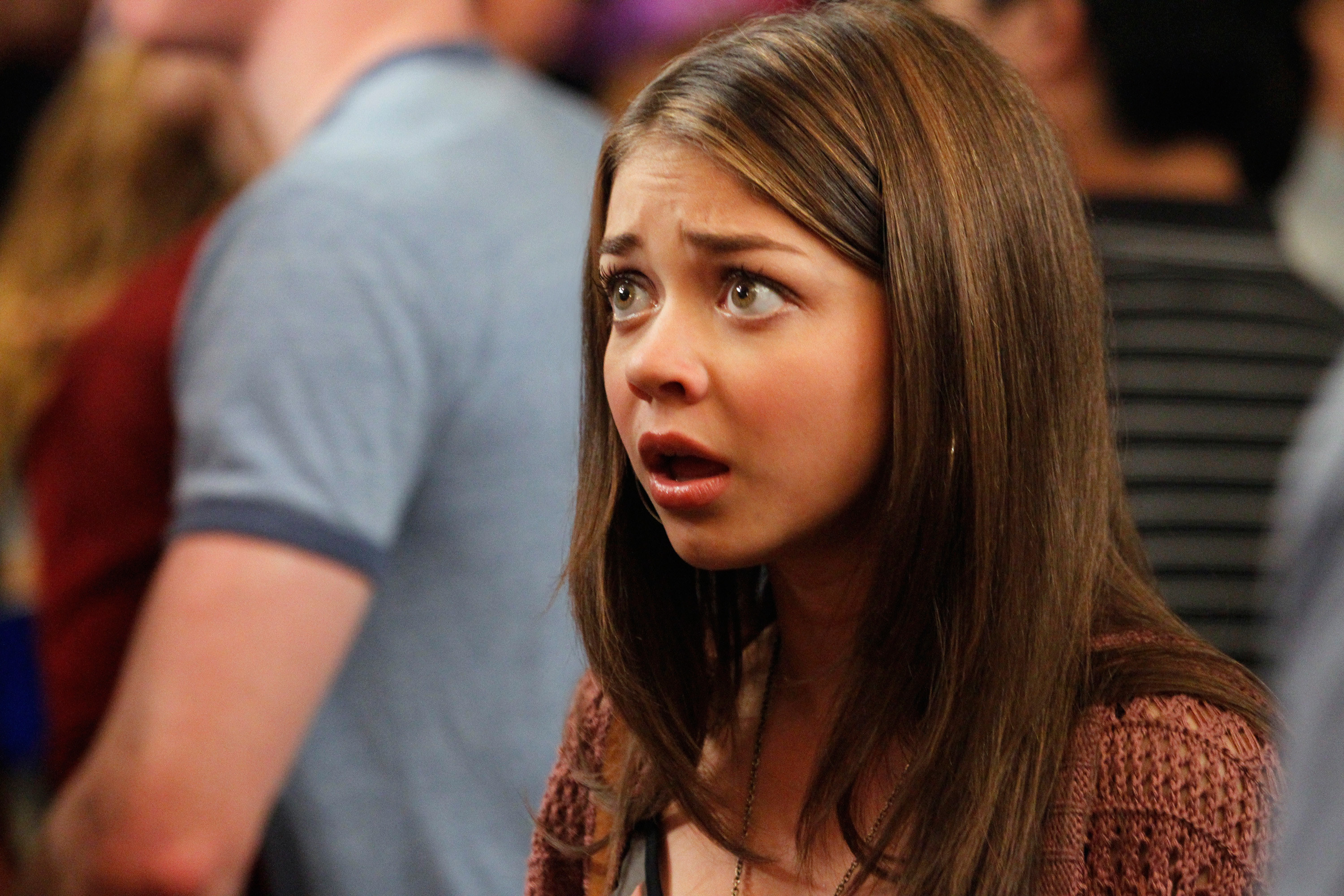 In fact, the Season 3 episode "Hit and Run" stuck out to Sarah because of how little she's able to remember about filming. "That entire episode I was asleep for," she said. "I don't remember filming it at all. It was right before my first transplant."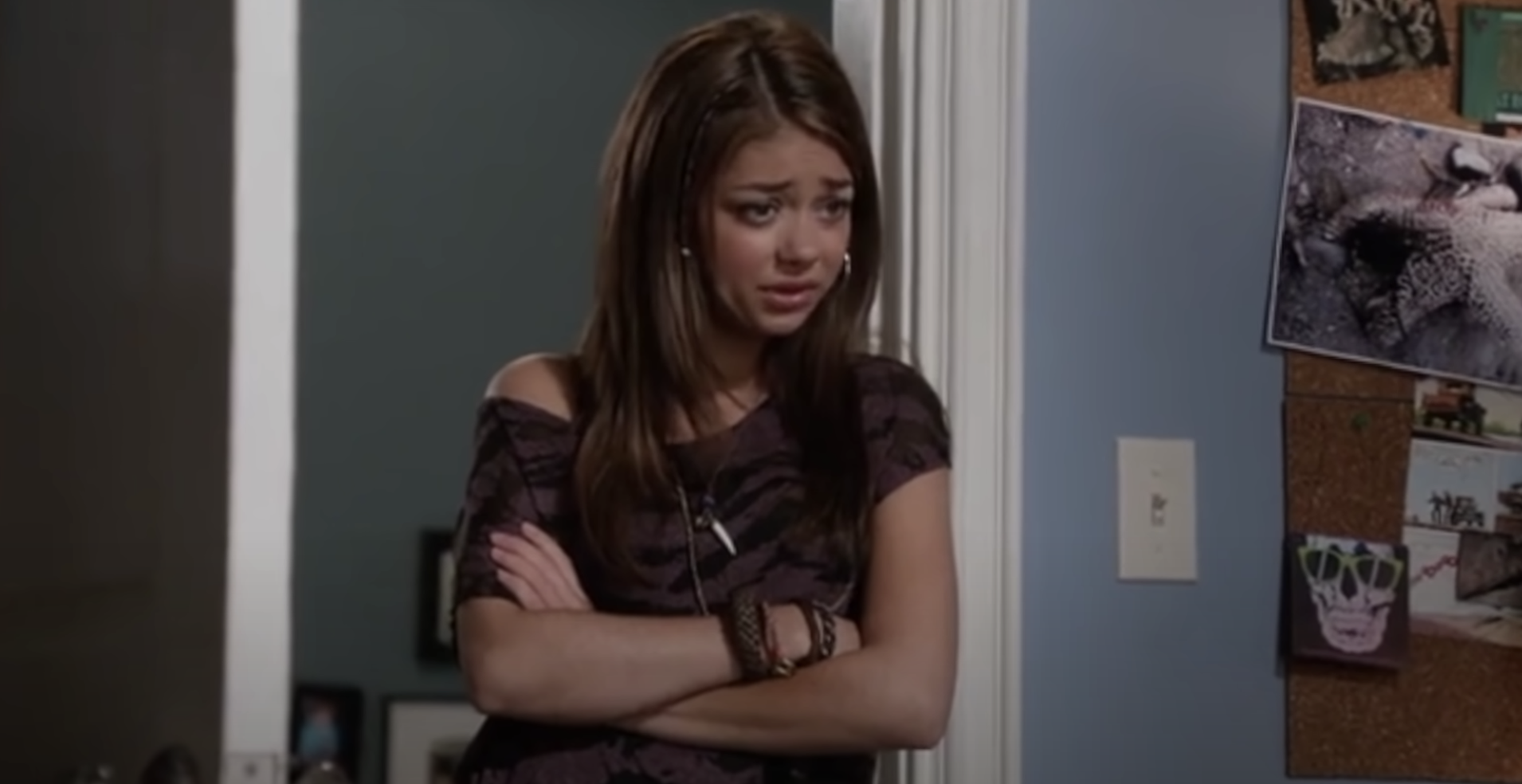 "You have to be a certain level of sick in order to receive a transplant. I was reaching that certain level of sick. I was not able to be awake for eight hours at a time. I was so exhausted all the time."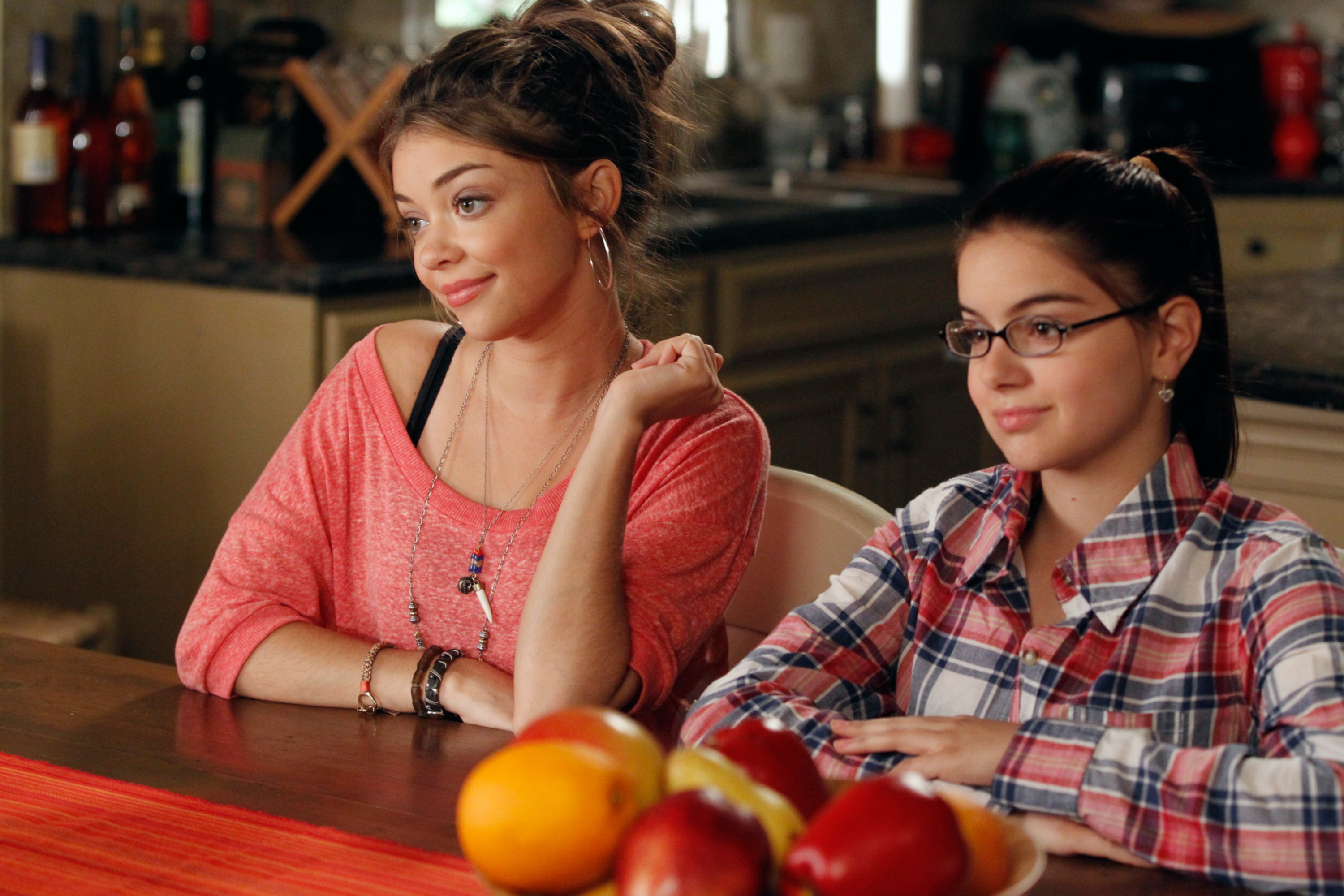 "So I'd be on the set, we'd be filming, I'd be dead asleep, my head on the table, I would hear, 'and...' and my head would go up," she explained, saying that she would only stay awake from when the director called "action" to "cut."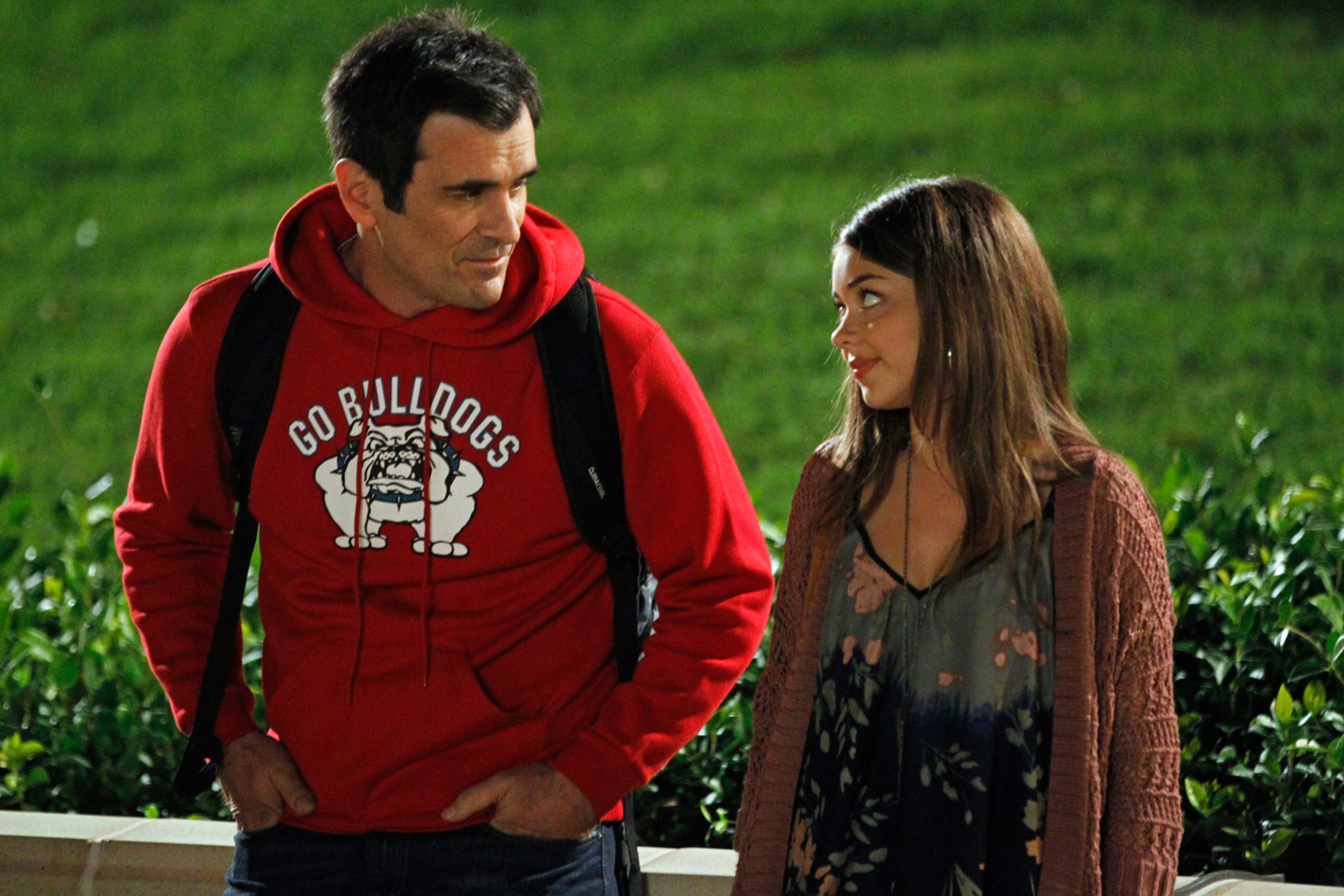 Sarah also said that she originally wasn't going to talk about her kidney transplants for fear of being pigeonholed in Hollywood. "I was not ready to talk about it at all. I was 21 years old. I didn't want to be known as the milk carton girl for kidney transplants — because there's so much more to me," she explained.
As for how Sarah is doing now, she said, "I'm good. I'm well. Everything's stable. I haven't left the house in a very long time right now, but everything is stable as of now."