If You're Having A Bad Day, May I Suggest This Photo Of Samuel L. Jackson Wearing An "Avengers" Face Mask Before Getting Vaccinated
"Getting that first jab!"
Good news: Samuel L. Jackson just got the first dose of the COVID-19 vaccine!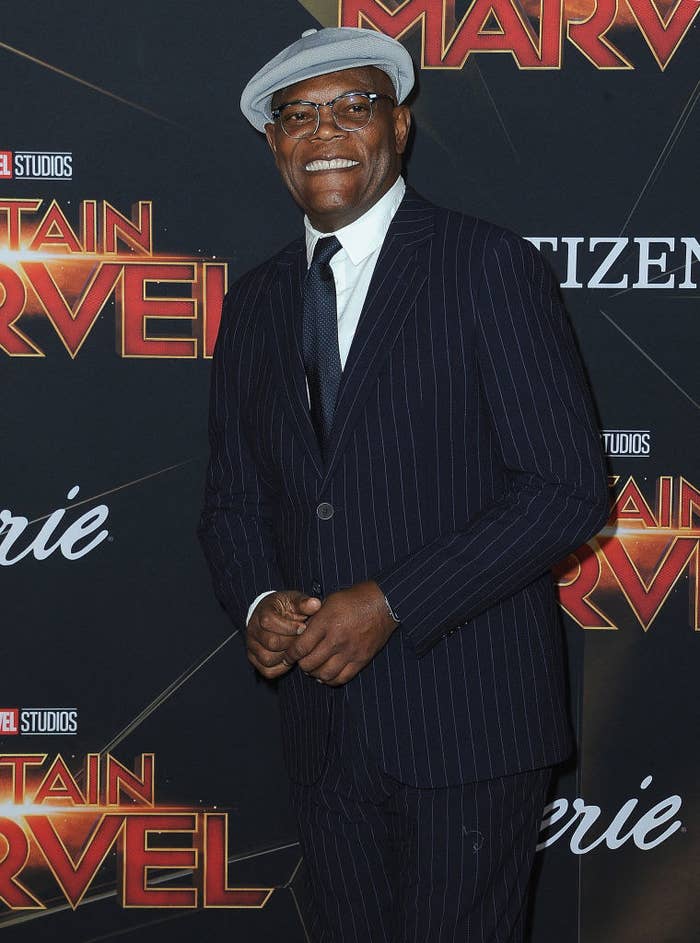 Samuel shared a series of photos from outside the Forum in LA, where people 65 and older are eligible for the vaccine.
And for any Nick Fury fans out there, Samuel gave a lil' shoutout...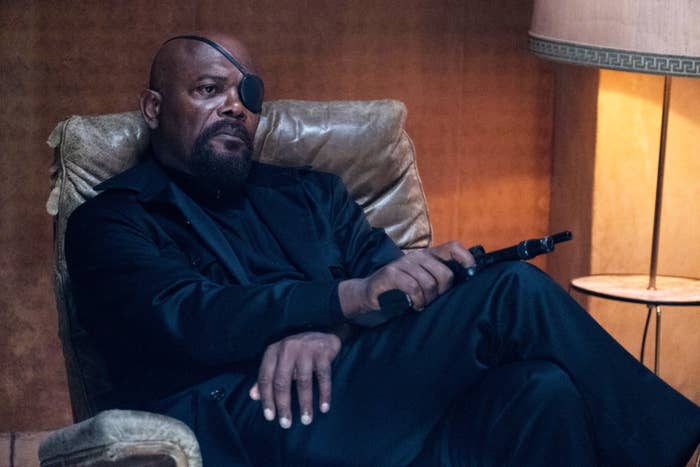 ...yup, with an Avengers mask: