Well, good news! Steve just received the COVID-19 vaccine.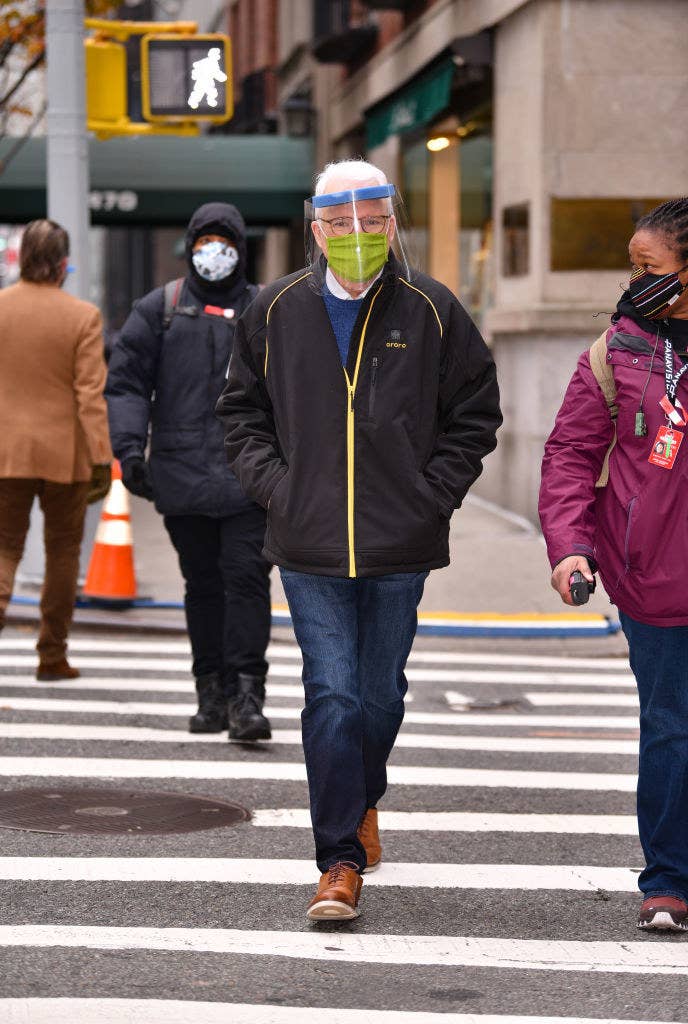 Of course, Steve couldn't share the news without throwing in a 'lil joke too:
He also answered a question about how exactly he got the vaccine:
This isn't the only time Steve has tweeted about the coronavirus — like the time he joked about wearing a giant "Steve Martin" sign above his head.
Well, at least it's one thing to be positive about!