Warning: Discussion of drug addiction.
The recent Netflix documentary Sr. explores how the late Robert Downey Sr. dealt with addiction and subsequently introduced his son, Robert Downey Jr., to drugs at a young age.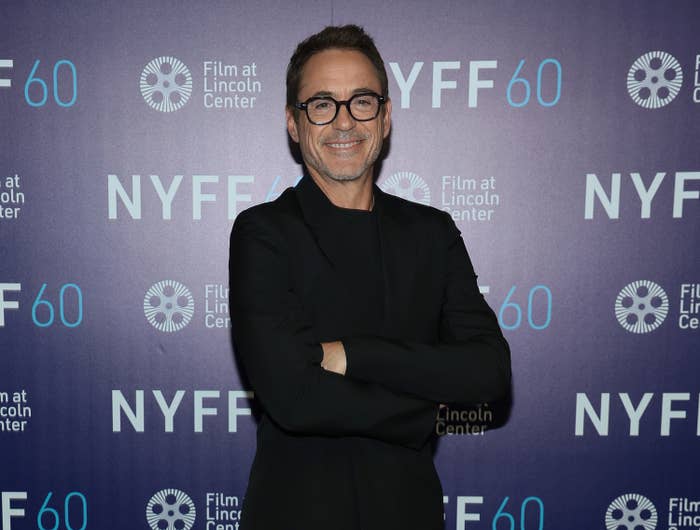 For context, Downey Jr. began acting at age 5 in his father's movie Pound. At just age 6, he was introduced to marijuana. Downey Jr. went on to struggle with addiction, leading to highly publicized legal troubles and a stint in prison in the late '90s.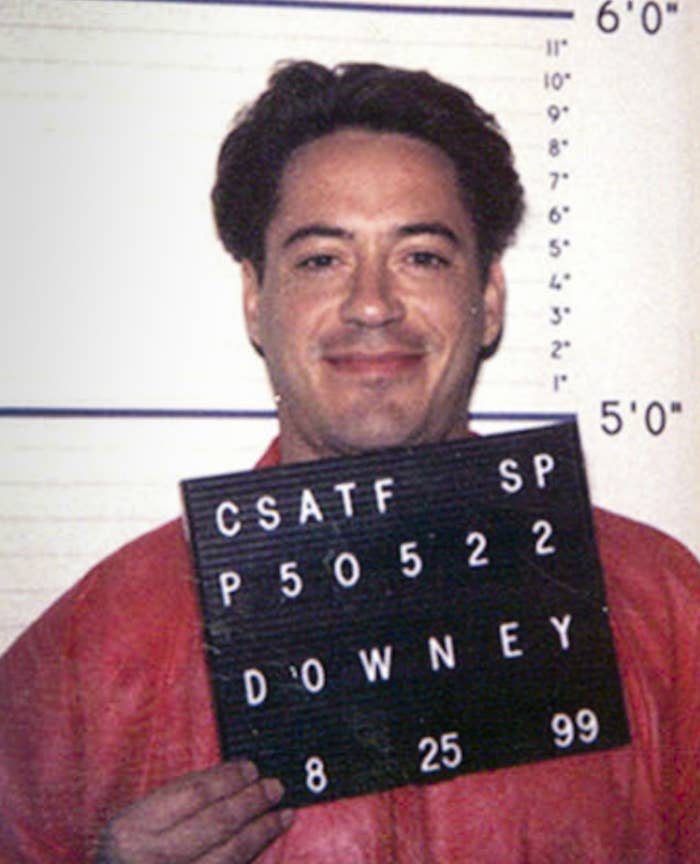 Speaking of his father's own addiction troubles, Downey Jr. tells him in the documentary, "I think we would be remiss not to discuss its effect on me."
In turn, Downey Sr. replies, "Boy, I would sure love to miss that discussion."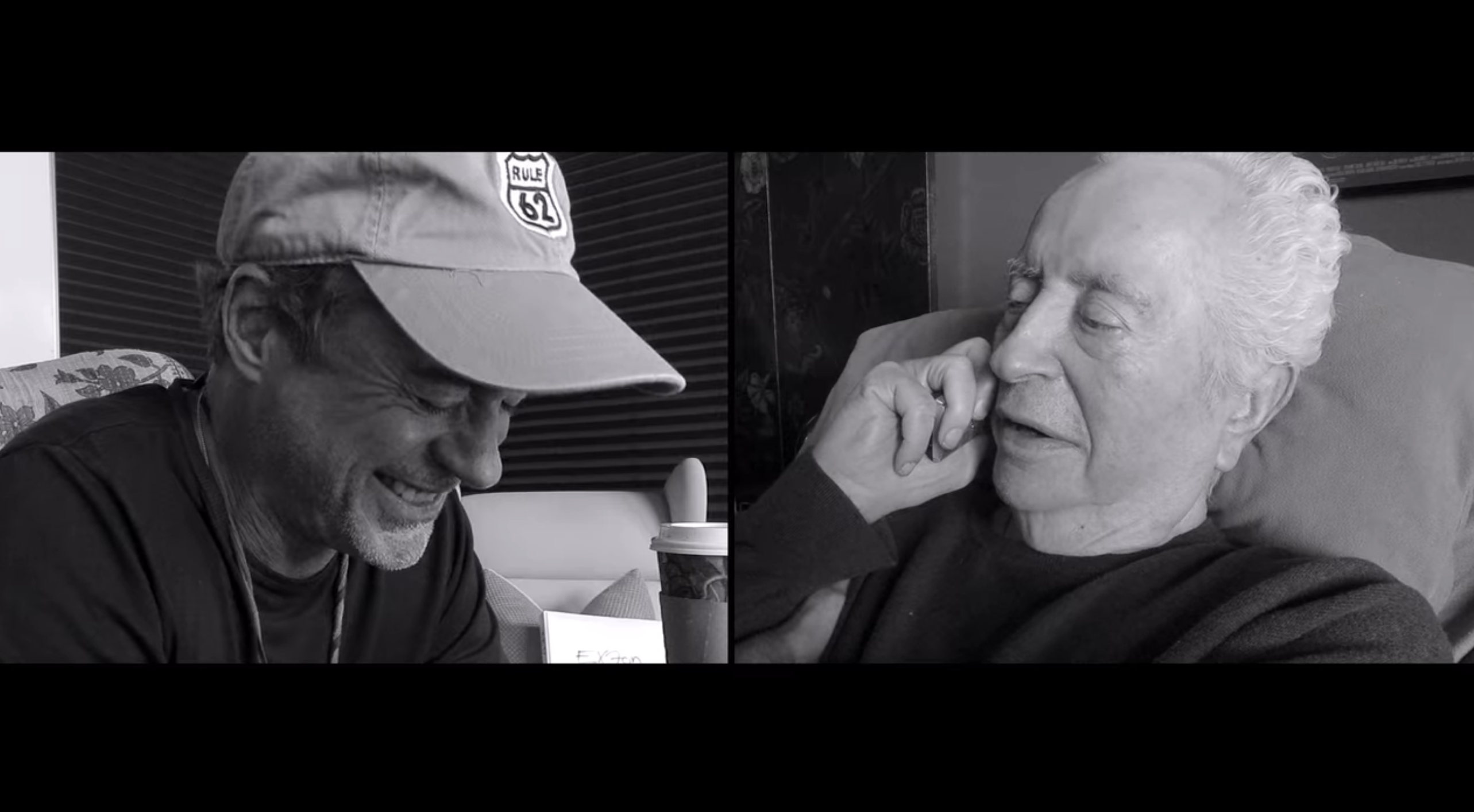 Resurfaced footage then plays that appears to show Downey Sr. speaking in the late '90s, saying, "A lot of us did things and thought it would be hypocritical to not have our kids participate in marijuana and stuff like that. So we thought it was cute to let them smoke. It was an idiot move on our parts, a lot of us, to share that with our children."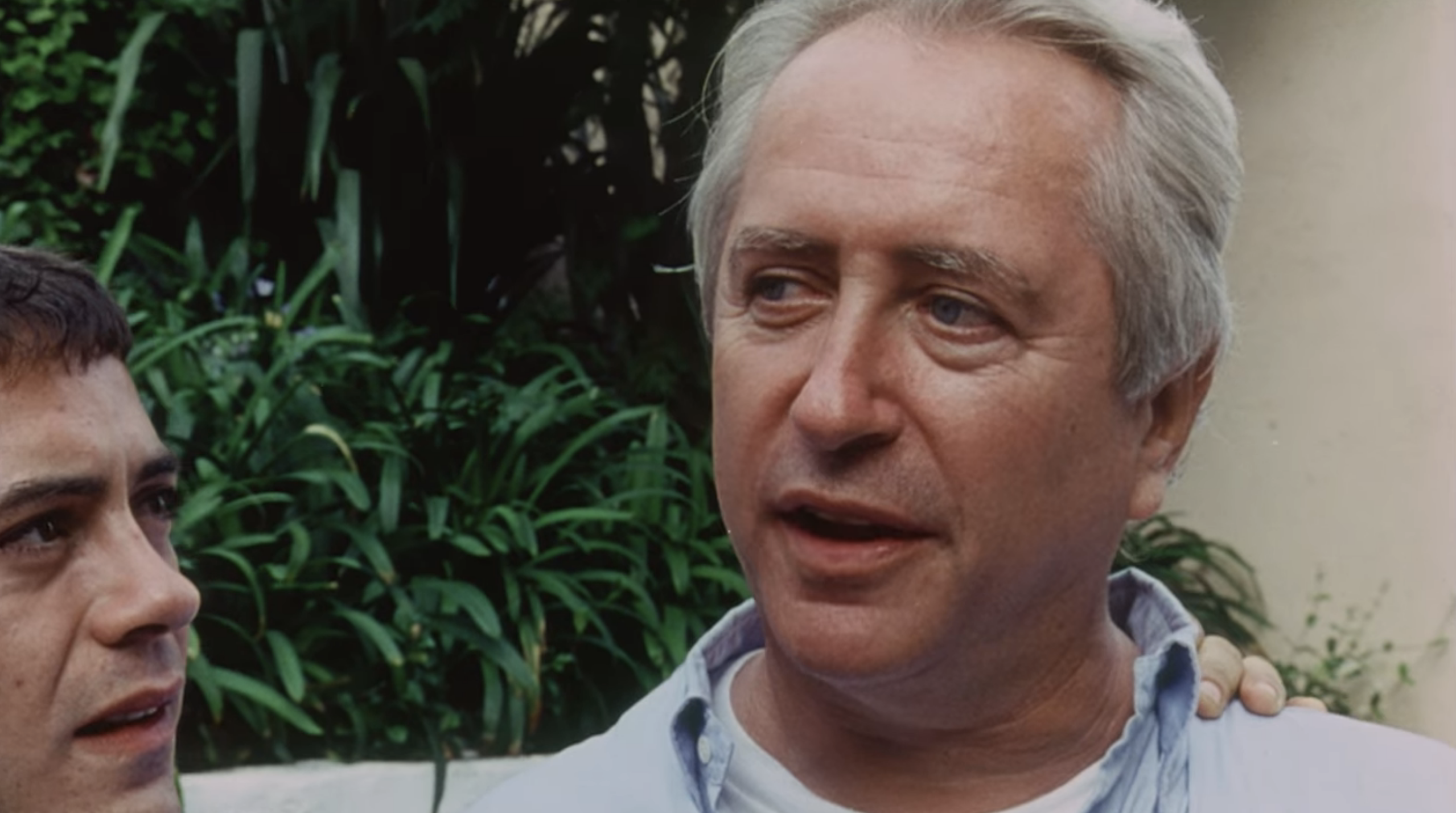 "I'm just happy he's here, that's all," he adds, noting that there were "many times" where he thought that wouldn't be the case.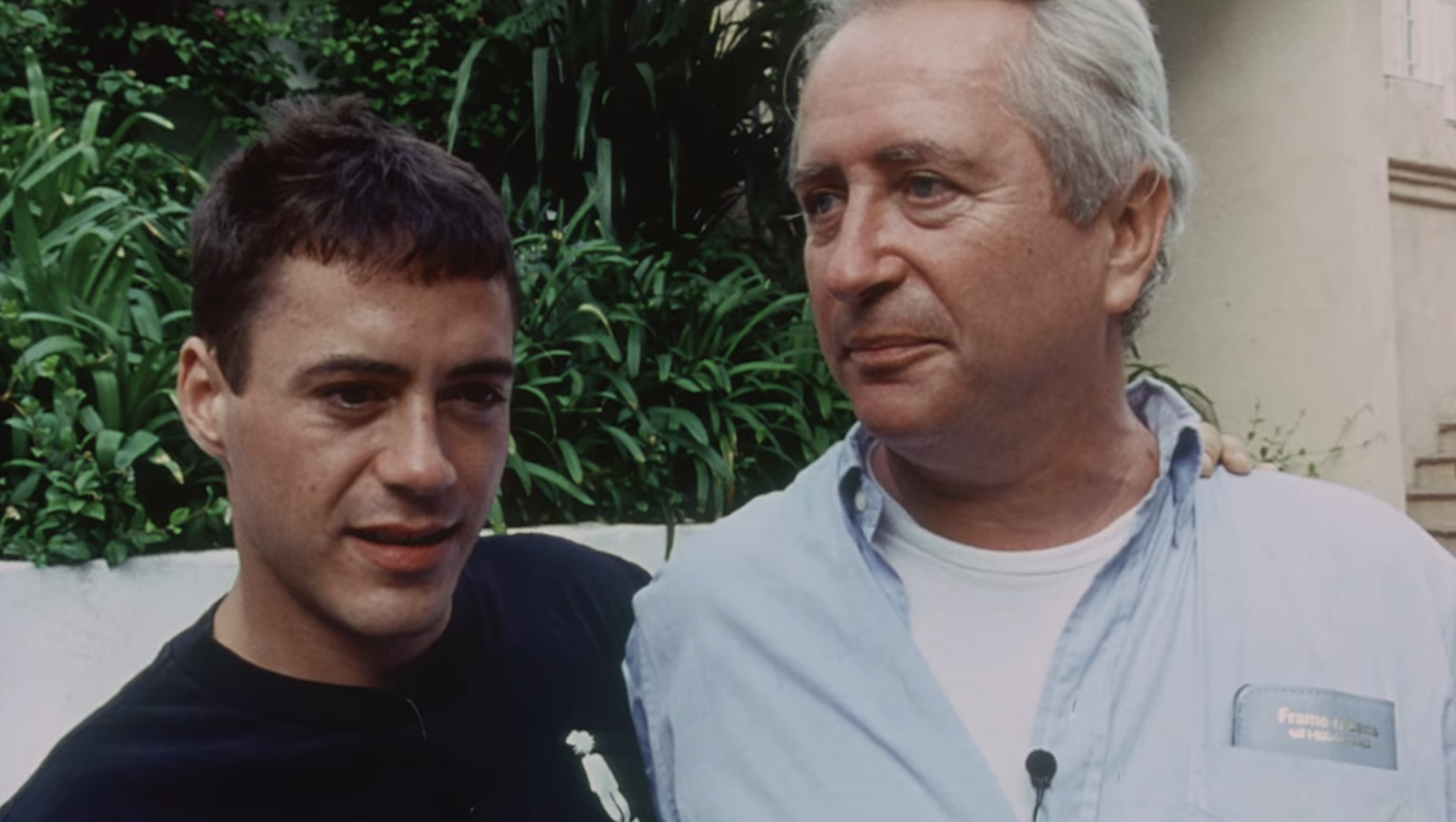 Looking back on his own active addiction, Downey Jr. says, "It was just playing a game of wanting to self-soothe or stay loaded, rather than deal with the fact that things had gone off the tracks a little bit. More than anything, I look back and go, 'It's shocking that a single film came out finished.' But that didn't stop we Downeys."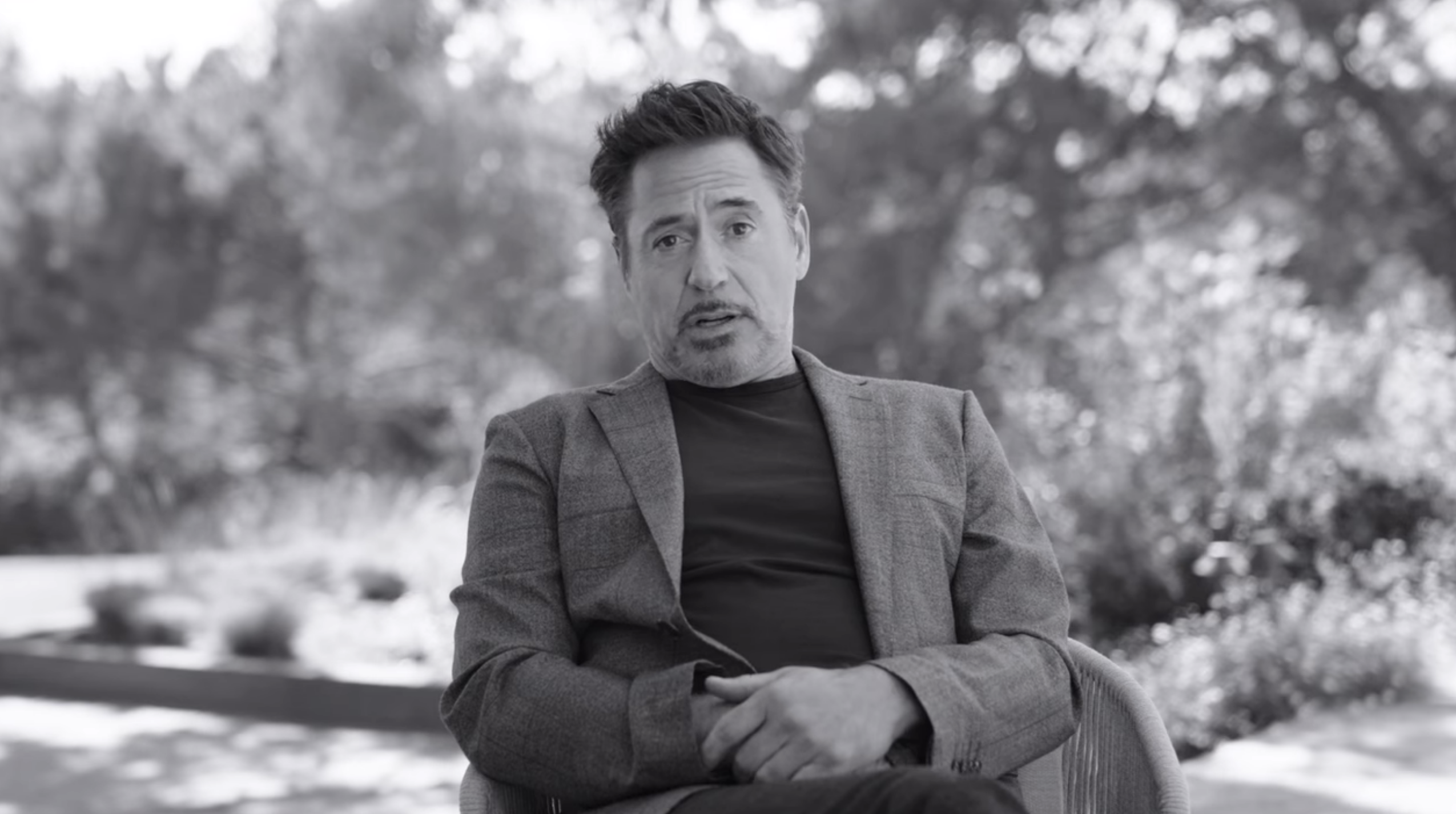 Indeed, in a 2000 Vanity Fair profile conducted while Downey Jr. was in prison, Downey Sr. admitted to giving Jr. weed while he was drinking white wine at age 6. "I go, 'You know, you ought to try a little of this instead of drinking.' I passed him a joint. And suddenly I knew I had made a terrible, stupid mistake," Sr. recalled. "I'll never forgive myself, but Robert and I have dealt with it, and he's said to me, 'I'm not a victim, Dad. I don't blame anybody.'"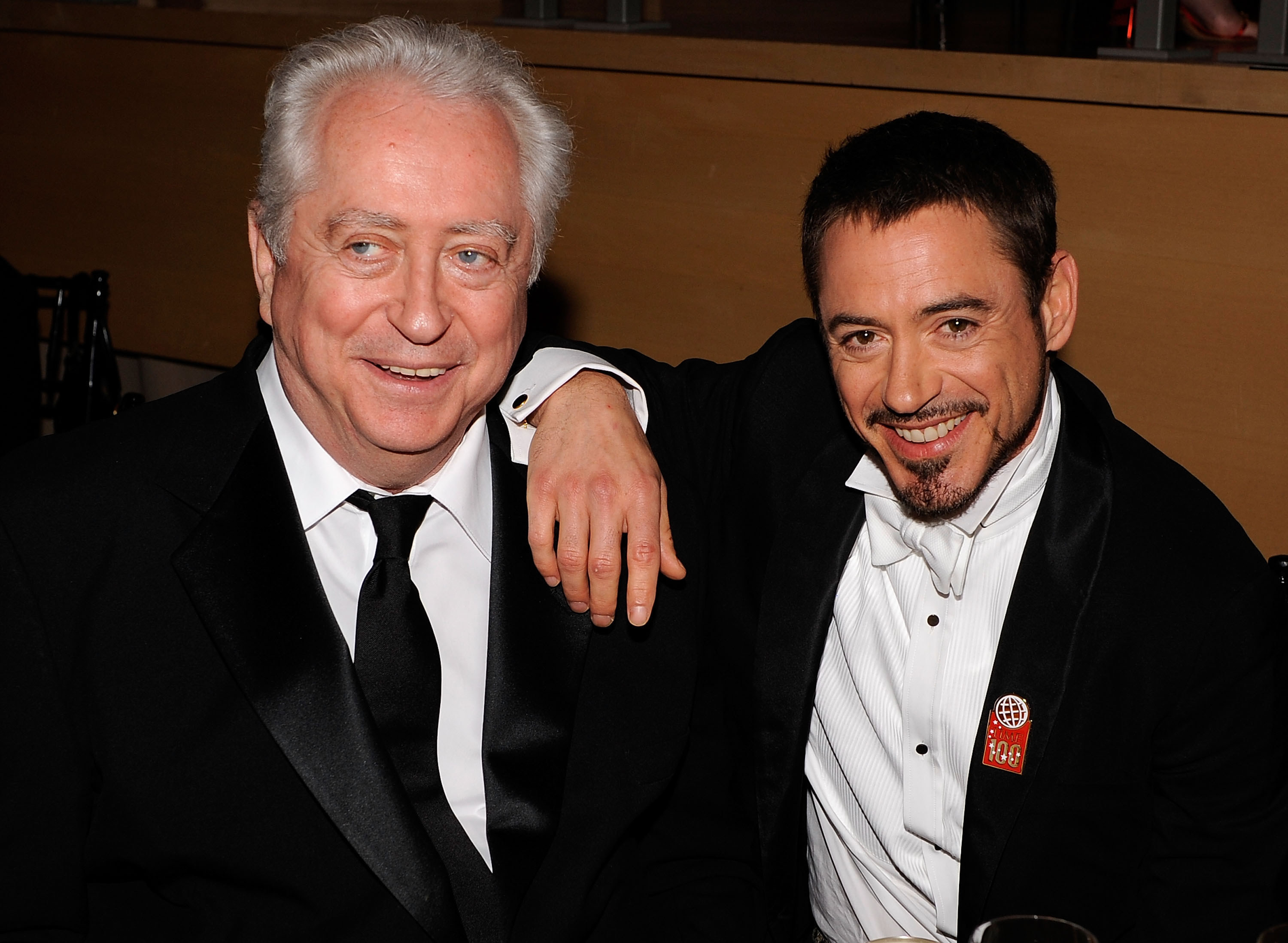 Throughout the documentary, Downey Jr. appears to have made the conscious decision to refrain from going into detail on his father's addiction. Speaking to Deadline about addiction in the documentary, he said, "It is a disease. ... What a joy to be able to arrest one disease, so you can have some sort of dignity for the rest of your life."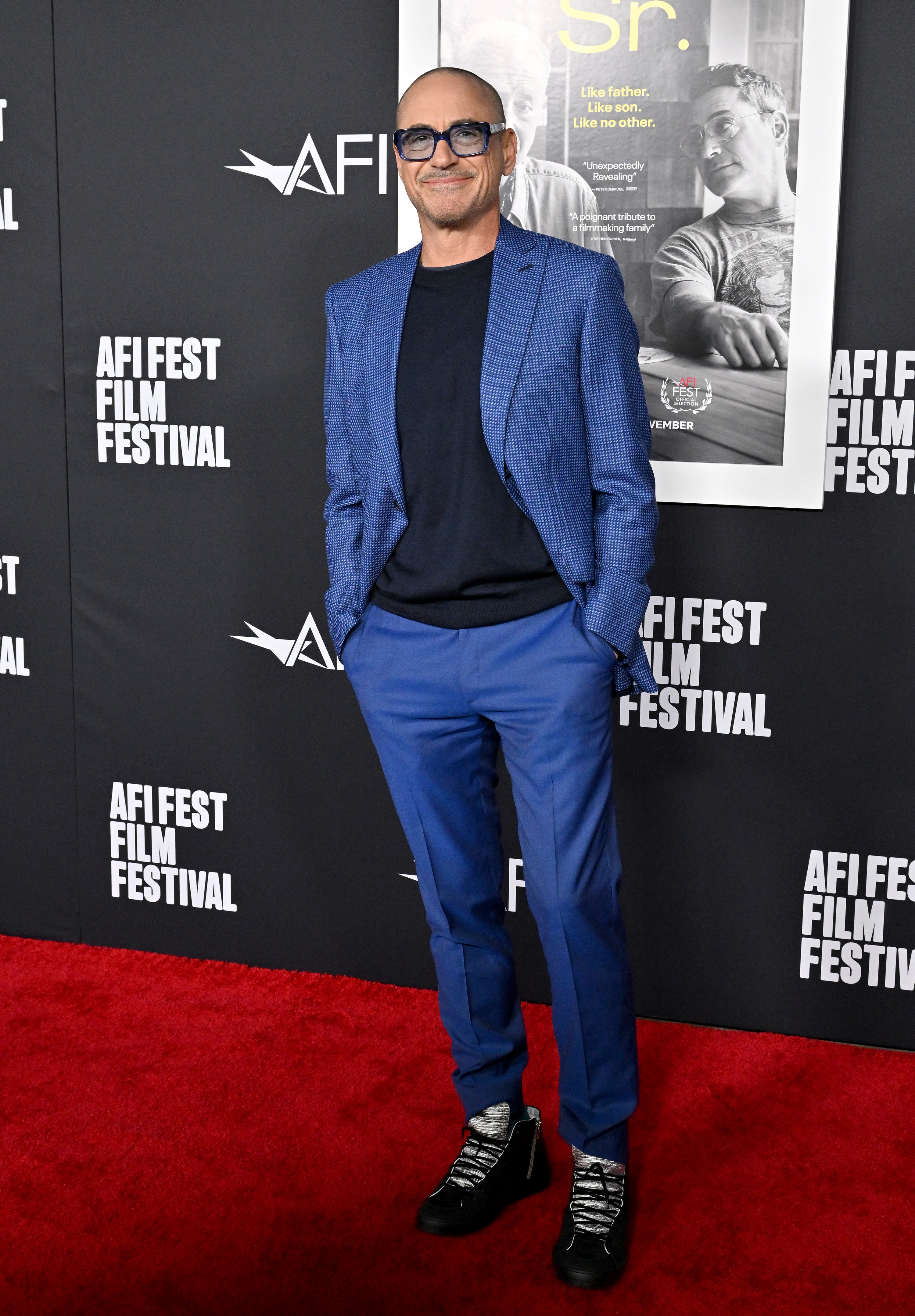 "He survived one brain disease and then ultimately met his death by another," he continued. "We can make it as salacious as we want and there's plenty of that. ... I still think there's this section of our culture that thinks it's a moral weakness. And also, you feel bad about all the crazy shit, so then there's the guilt button. I don't really know if my dad ever made peace with those many lost years."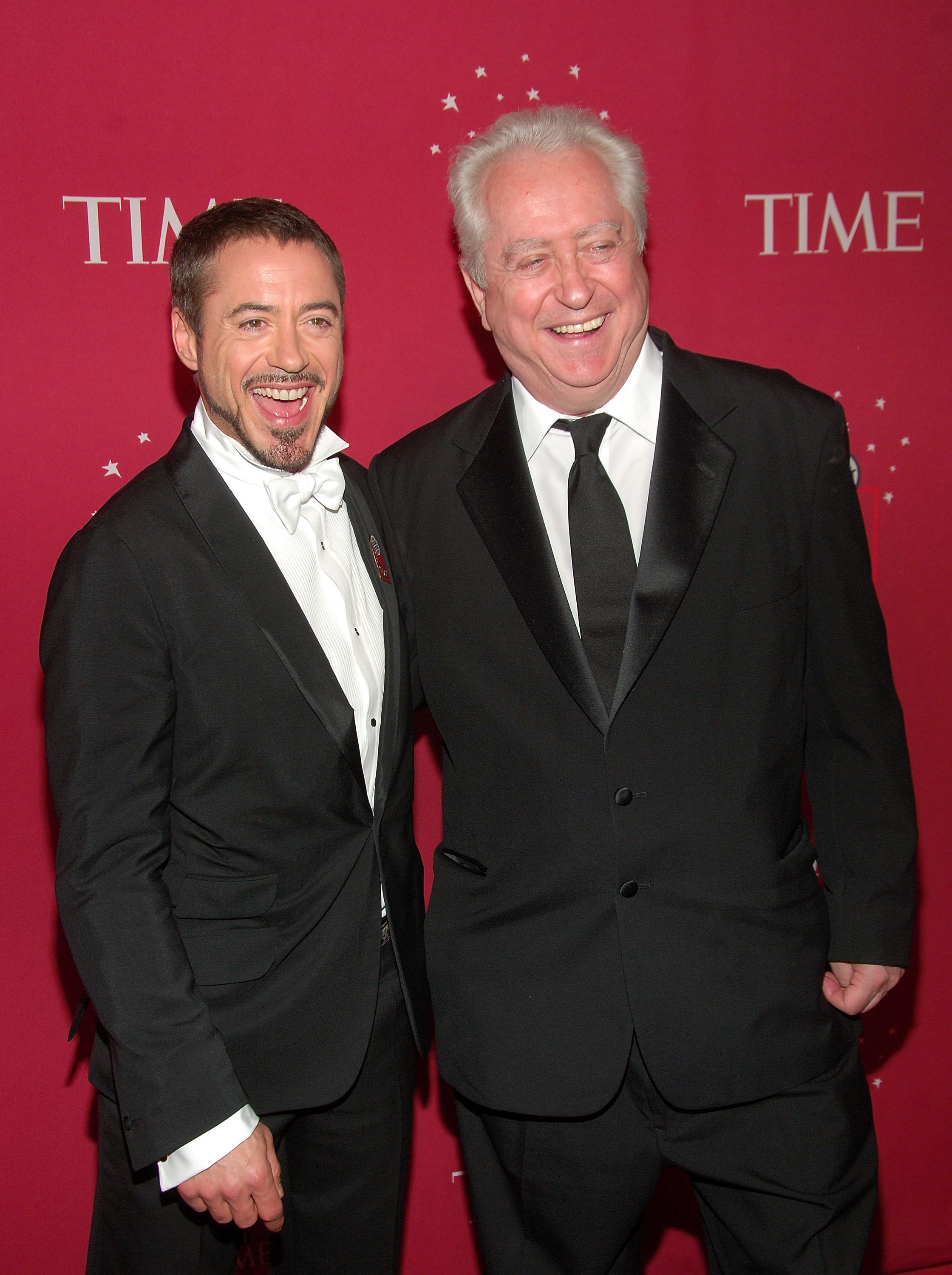 Thankfully, Downey Jr. has been sober since 2003. He told Vanity Fair in 2014, "Job one is get out of that cave. A lot of people do get out but don't change. So the thing is to get out and recognize the significance of that aggressive denial of your fate, come through the crucible forged into a stronger metal."
Sr. is available for streaming now on Netflix.
If you or someone you know is struggling with an addiction, here are some resources that might be of help:

Find an Alcoholics Anonymous meeting group near you here.

Talk to a representative from the Substance Abuse and Mental Health Services Administration (SAMHSA) on their free, confidential, 24/7 national helpline by calling 1-800-662-HELP.