Reese Witherspoon Just Got Super Candid About Being "Terrified" To Be Pregnant At Age 22
"I didn't know if I was going to have steady work."
So recently, Reese Witherspoon's oldest daughter, Ava, turned 21 years old.
For those of you well-versed in the art of quick math and/or Googling celebrities' ages, this means that Reese was just 22 years old when she was pregnant with Ava — before she was in Legally Blonde, Friends, or Sweet Home Alabama.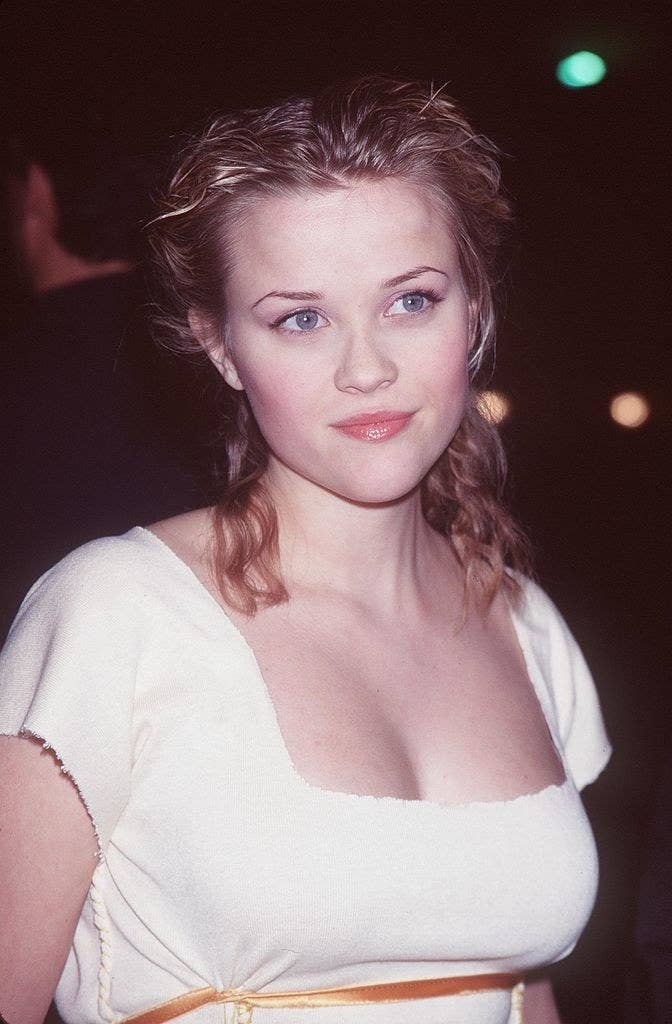 Well, while chatting with Drew Barrymore on her new talk show, Reese just opened up about having a kid at a relatively young age.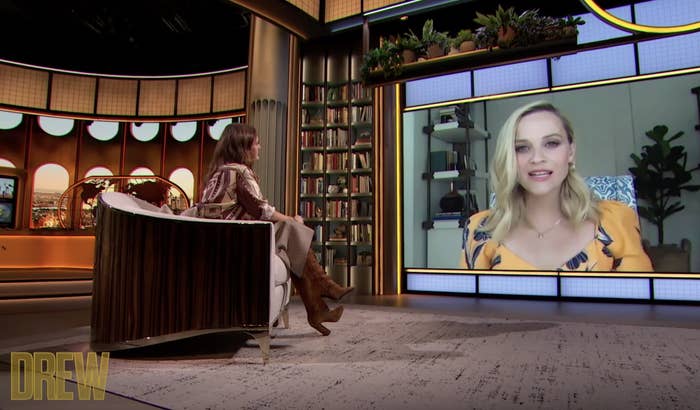 "To be completely candid, I was terrified," she began. "I got pregnant when I was 22 years old, and I didn't know how to balance work and motherhood. You just do it."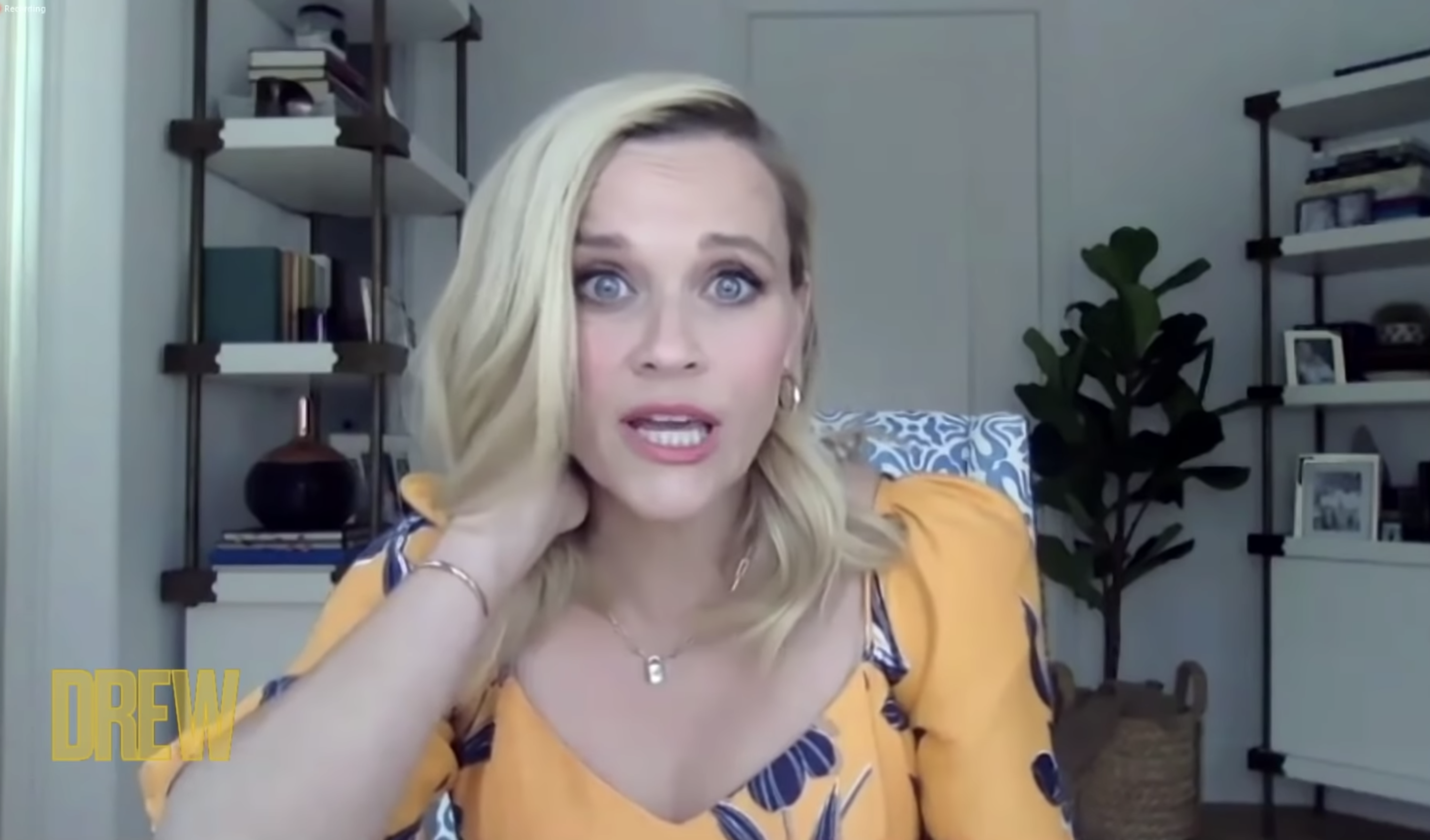 "I didn't know if I was going to have steady work — I'd made movies, but I hadn't established myself as someone who could demand that it shoots close to my kid's school," she continued. "I didn't have any real power or leverage within my industry."
"I think I was just trying to figure it out like every other mom, dad, partner, or grandparent who's raising a child. There's a lot of compromise, you take the food out of your mouth, the clothes off your back, the sleep out of your life — but every bit of that sacrifice is truly worth it."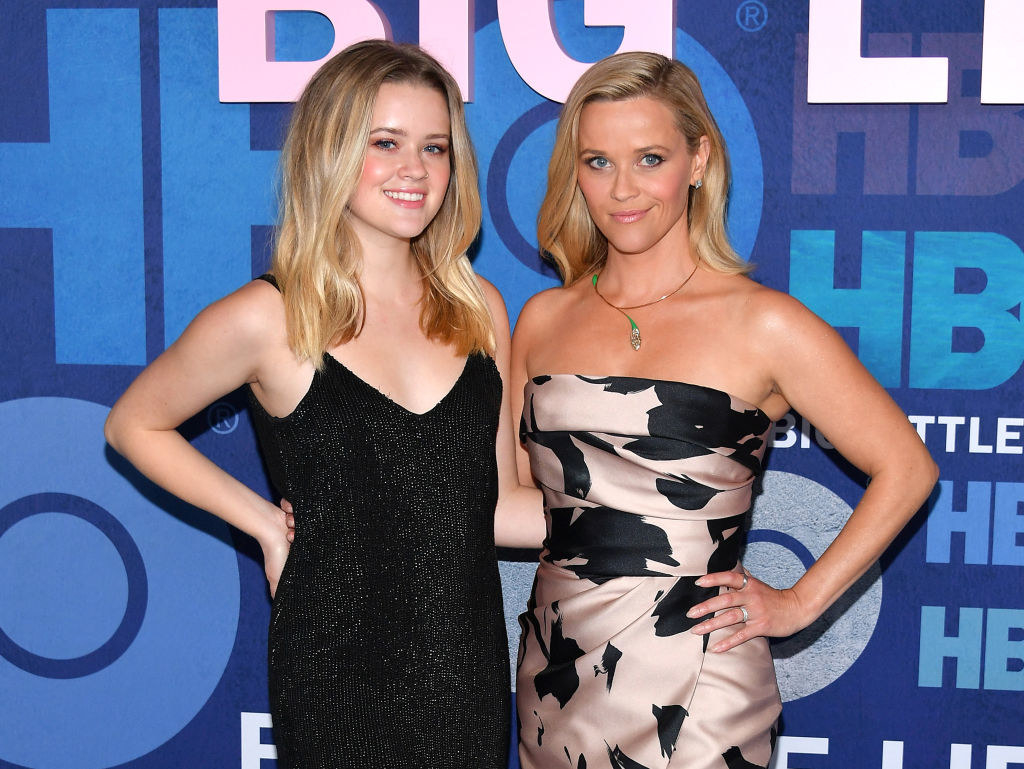 This isn't the first time Reese has been candid about motherhood — earlier this year, she said, "I was 23 years old when I had my first baby and nobody explained to me that when you wean a baby, your hormones go into the toilet. I felt more depressed than I'd ever felt in my whole life. It was scary."
All the best to the Witherspoon family and happy belated birthday to Ava!
CORRECTION
09/16/20 1.45pm A previous version of this article stated that Ava was Reese's youngest daughter, when she's actually her eldest.