Rebel first went Instagram official with the jewelry and fashion designer last June but were spotted together months prior. Rumors that they were engaged began in November, which Rebel denied with a photo of them at Disneyland.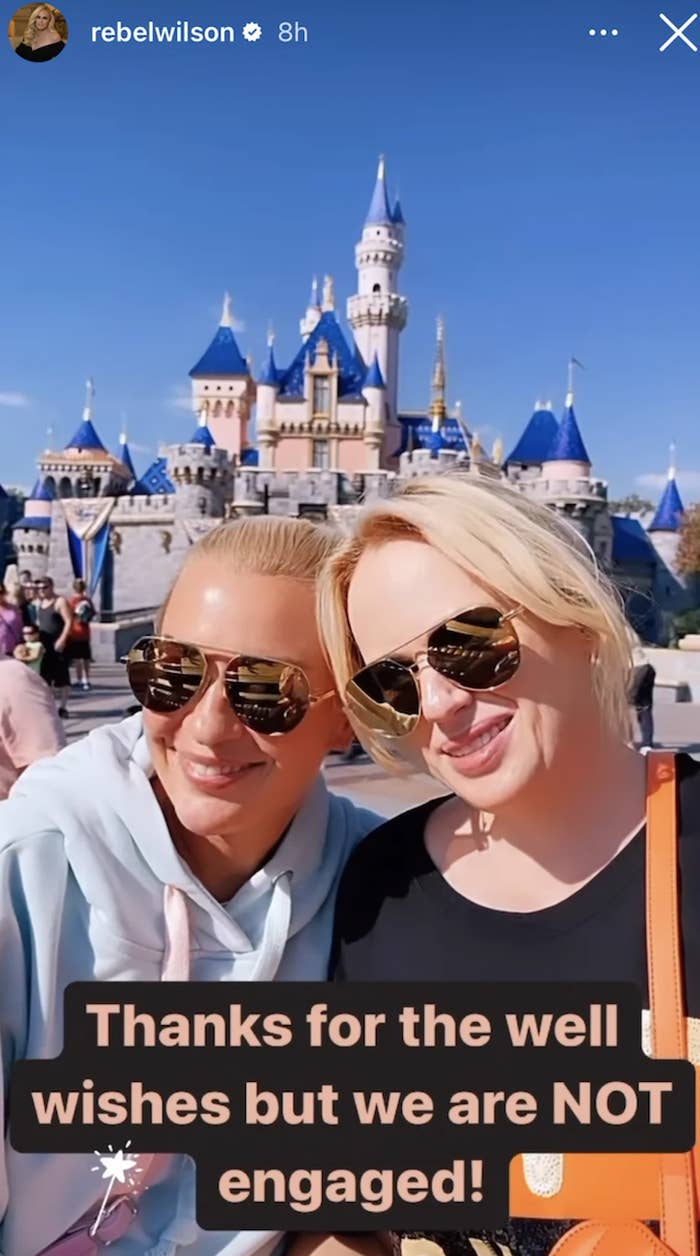 Now, Rebel had her Disney engagement — for real, this time. "We said YES!" she wrote on Instagram, shouting out Tiffany for the ring and Disney Weddings for the "magical surprise."
Over on her story, Rebel shared a picture "moments before" the proposal of the couple eating churros.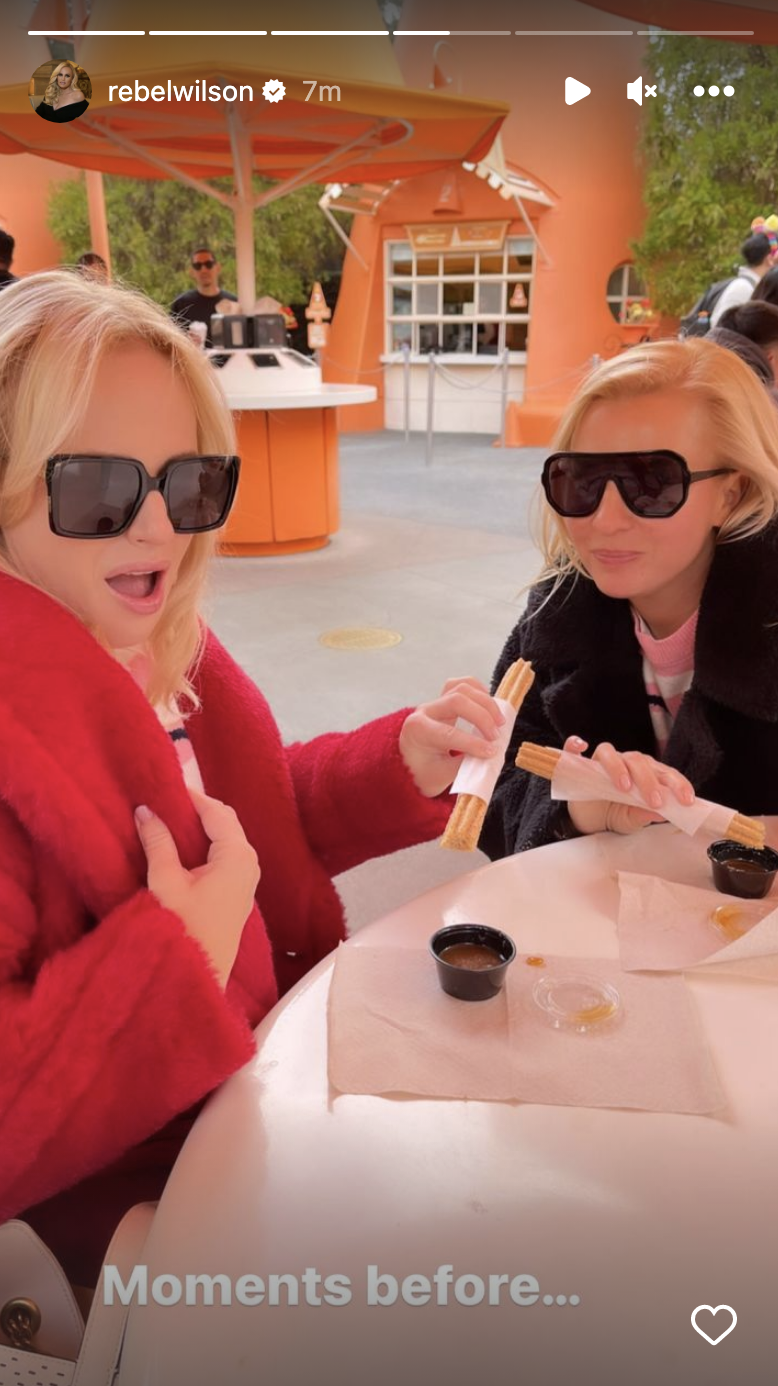 Rebel also shared a picture at Tiffany's a "few days before":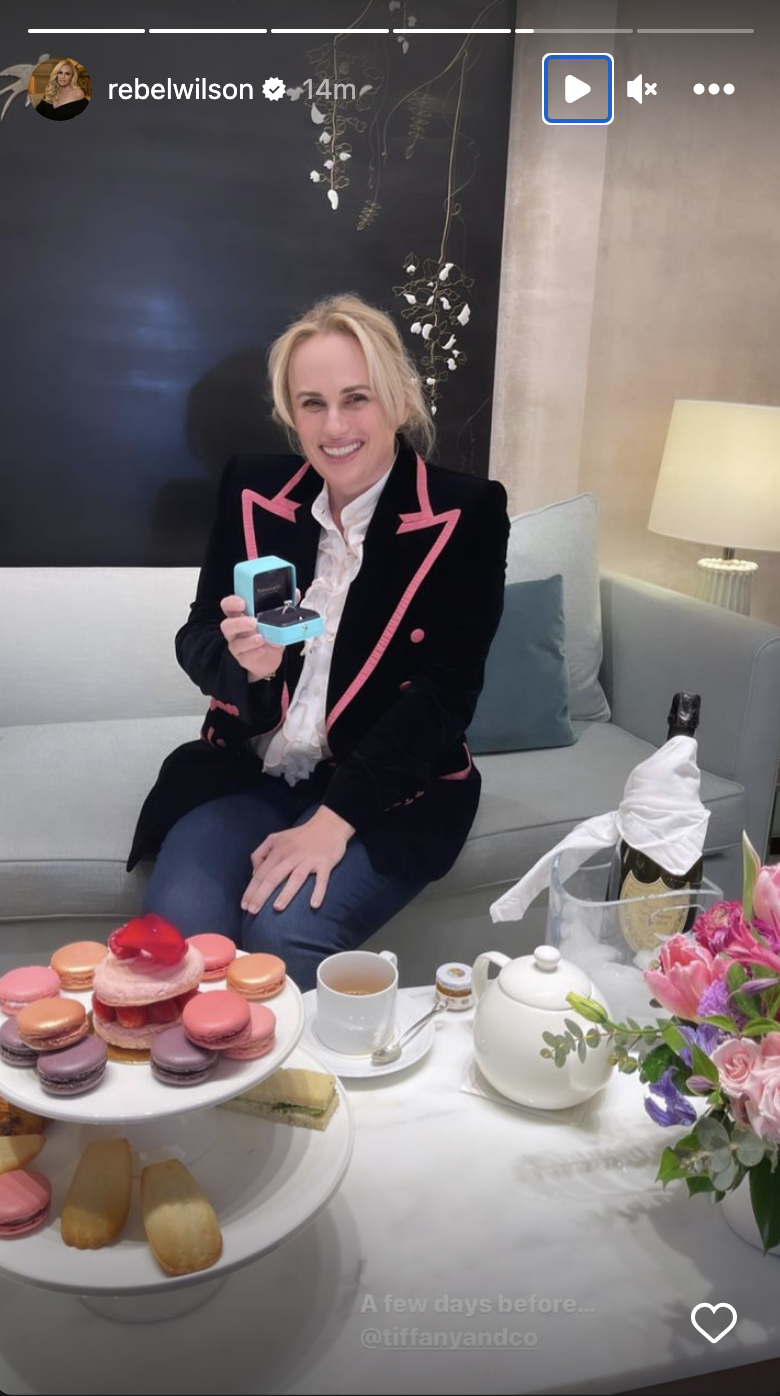 As well as a closeup of the ring: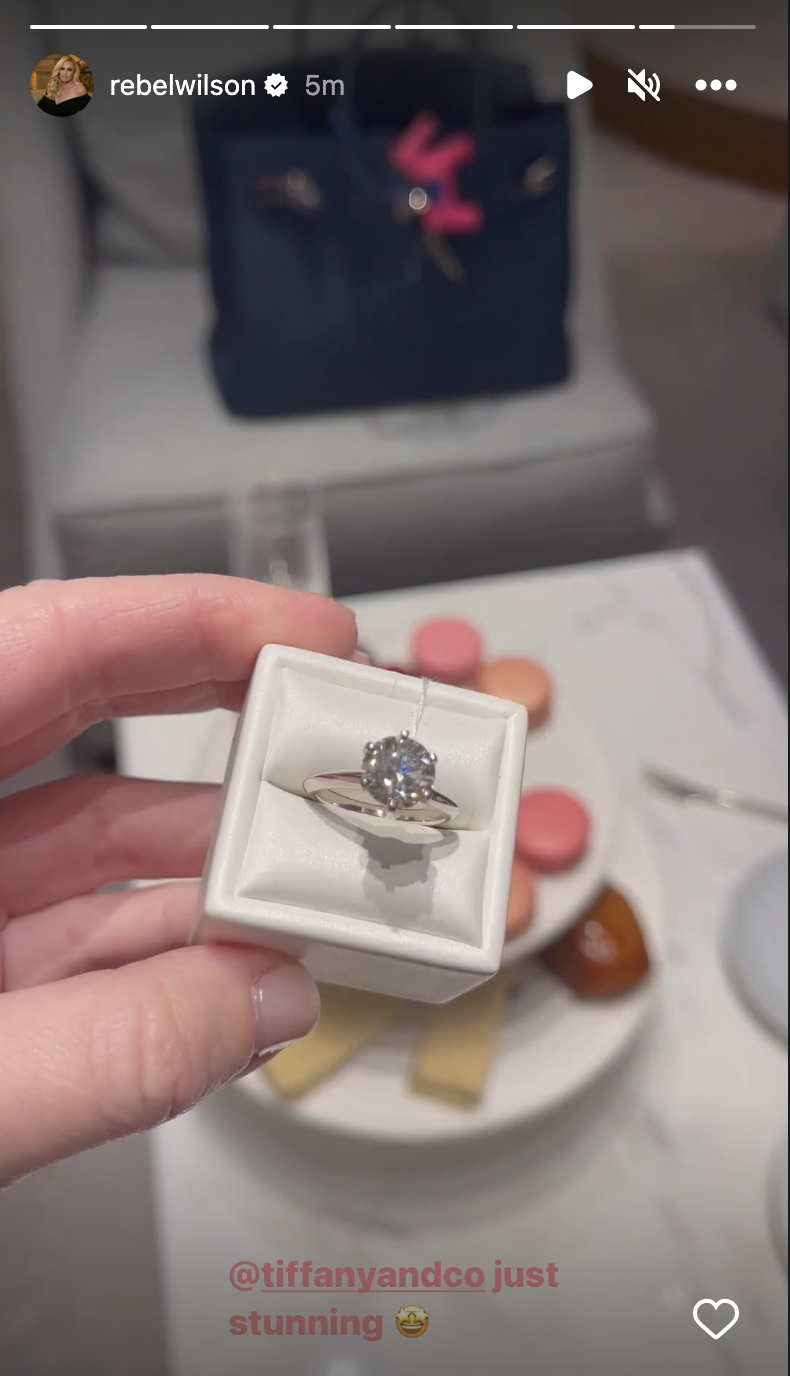 Disney has been a theme in Ramona and Rebel's relationship from the get-go: In Rebel's post confirming her relationship, she wrote, "I thought I was searching for a Disney Prince...but maybe what I really needed all this time was a Disney Princess."