Happy Pride!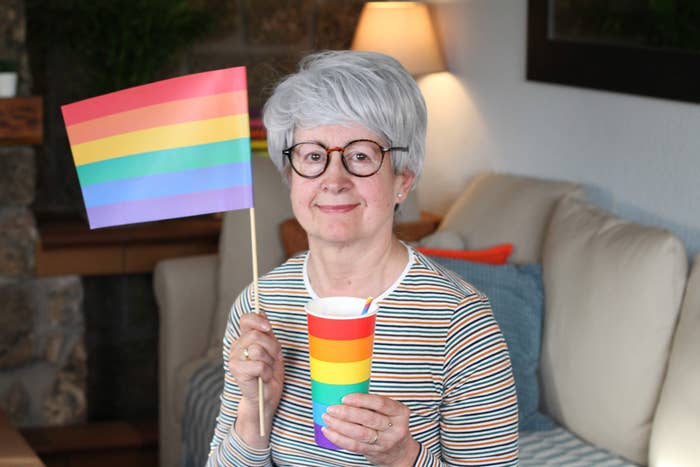 One of my favorite things about Pride is that we usually get a brand-spanking-new group of celebs coming out of the closet.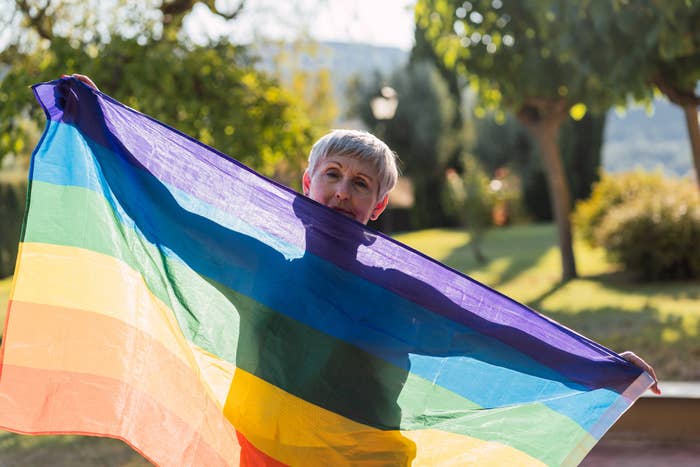 And there's nothing gay people love more than a good coming out!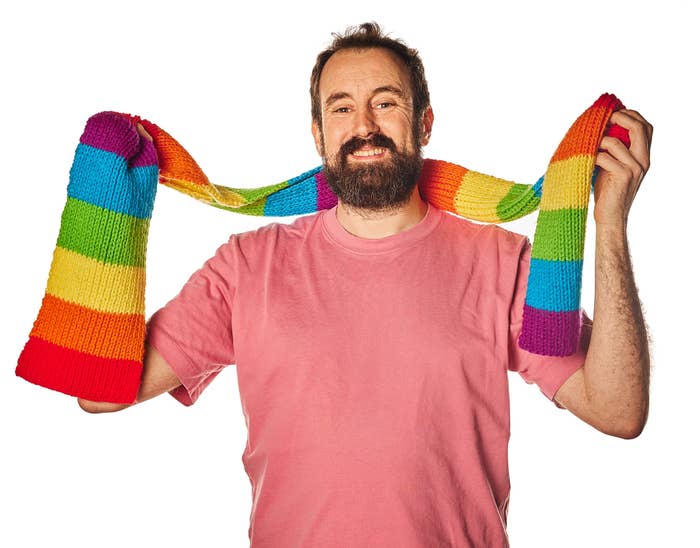 "One of us. One of us."
Rebel posted a picture with her girlfriend, Ramona Agruma, on Instagram:
The caption is very cute:
From my sleuthing, the couple has actually been pretty public.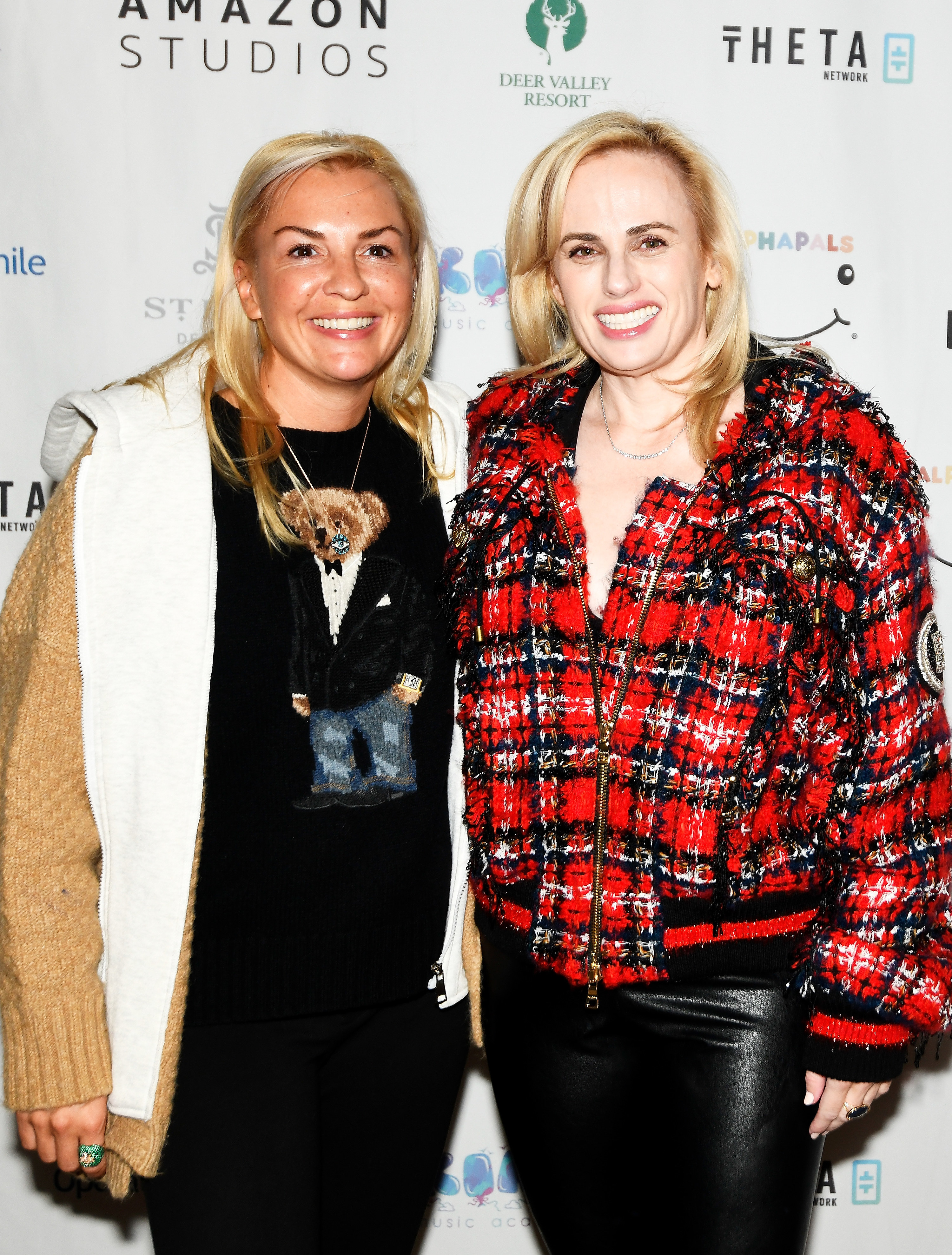 They attended a ski fundraiser in April.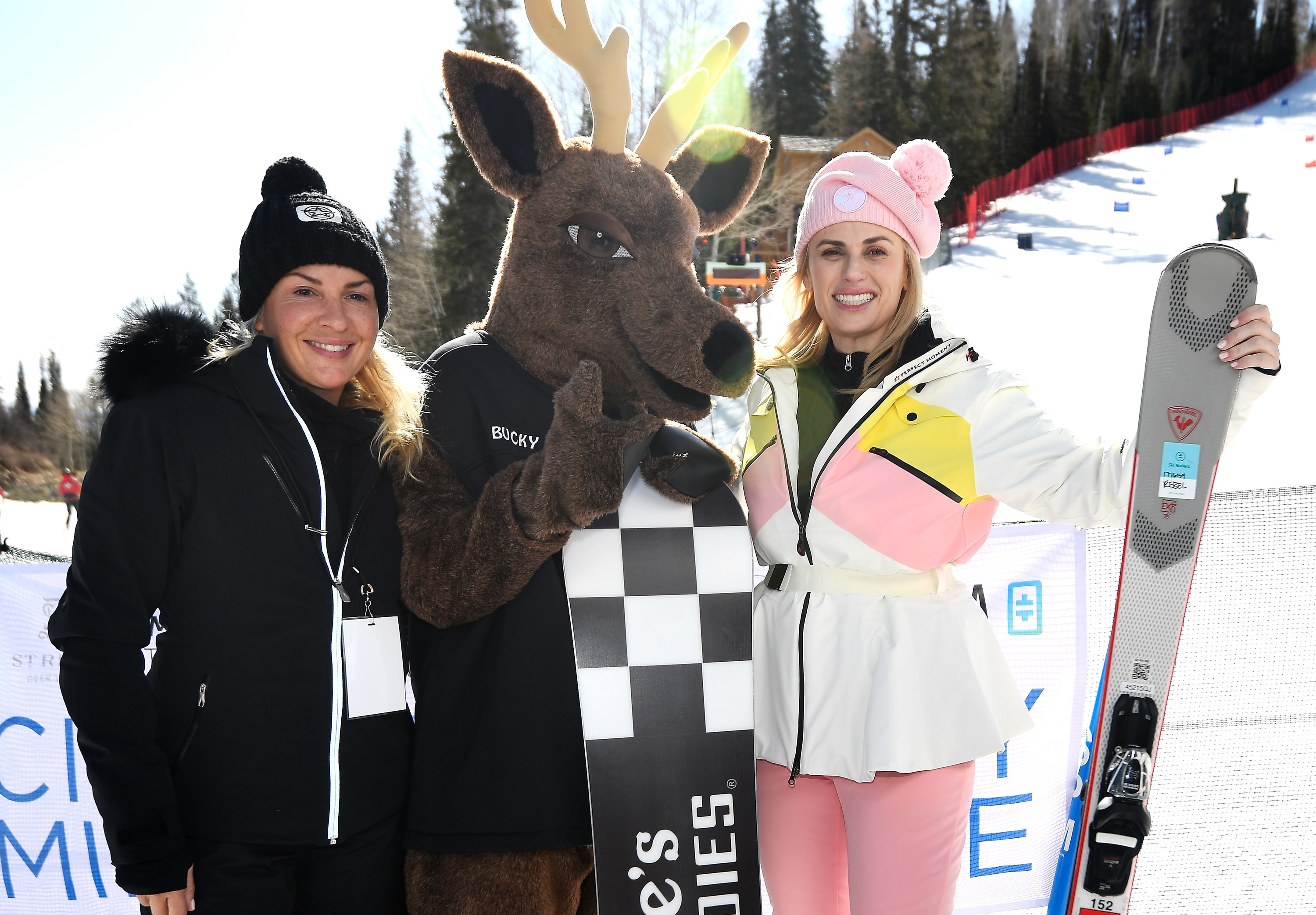 And Rebel actually took her to the Vanity Fair Oscar Party in March.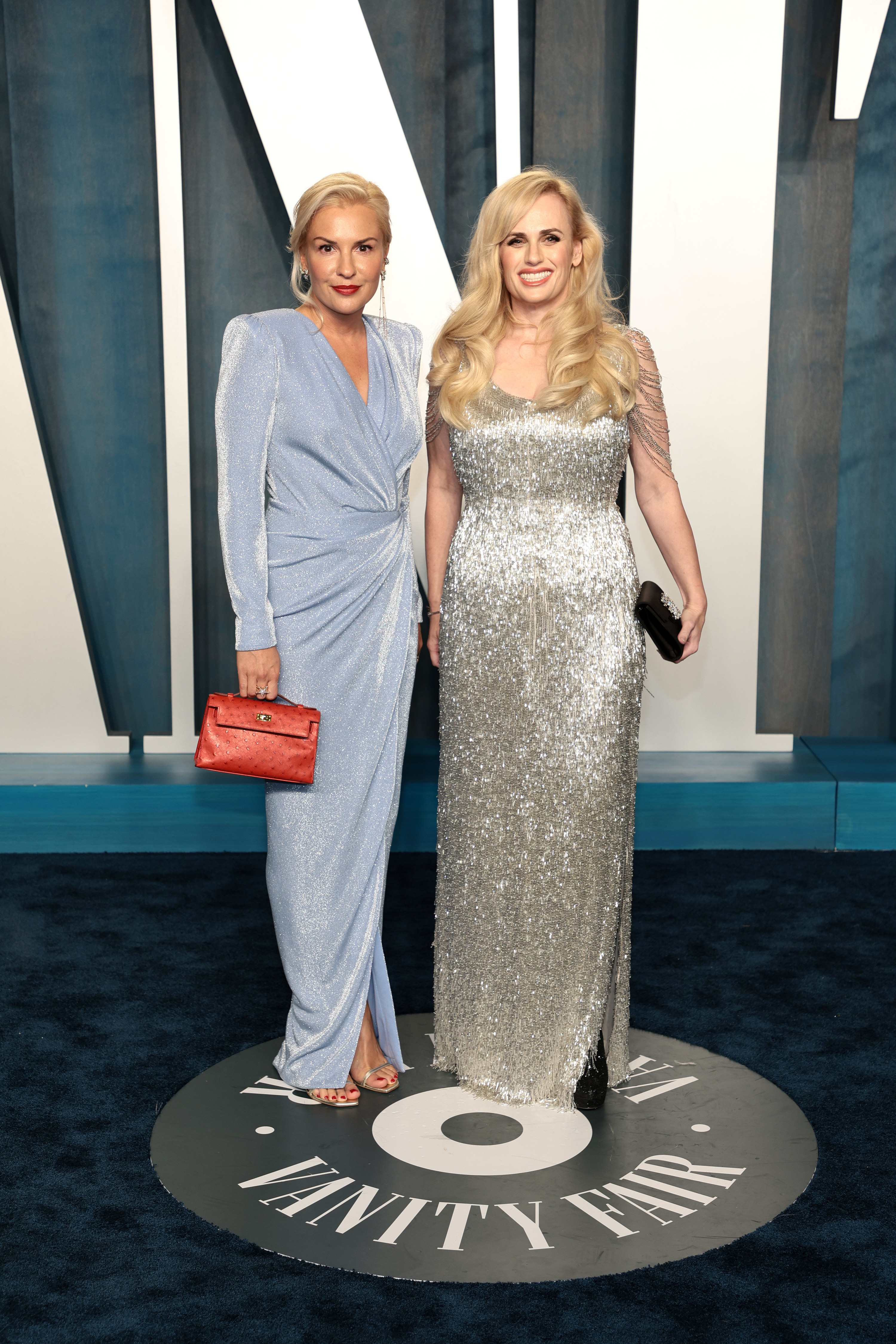 They were right in front of our faces all along!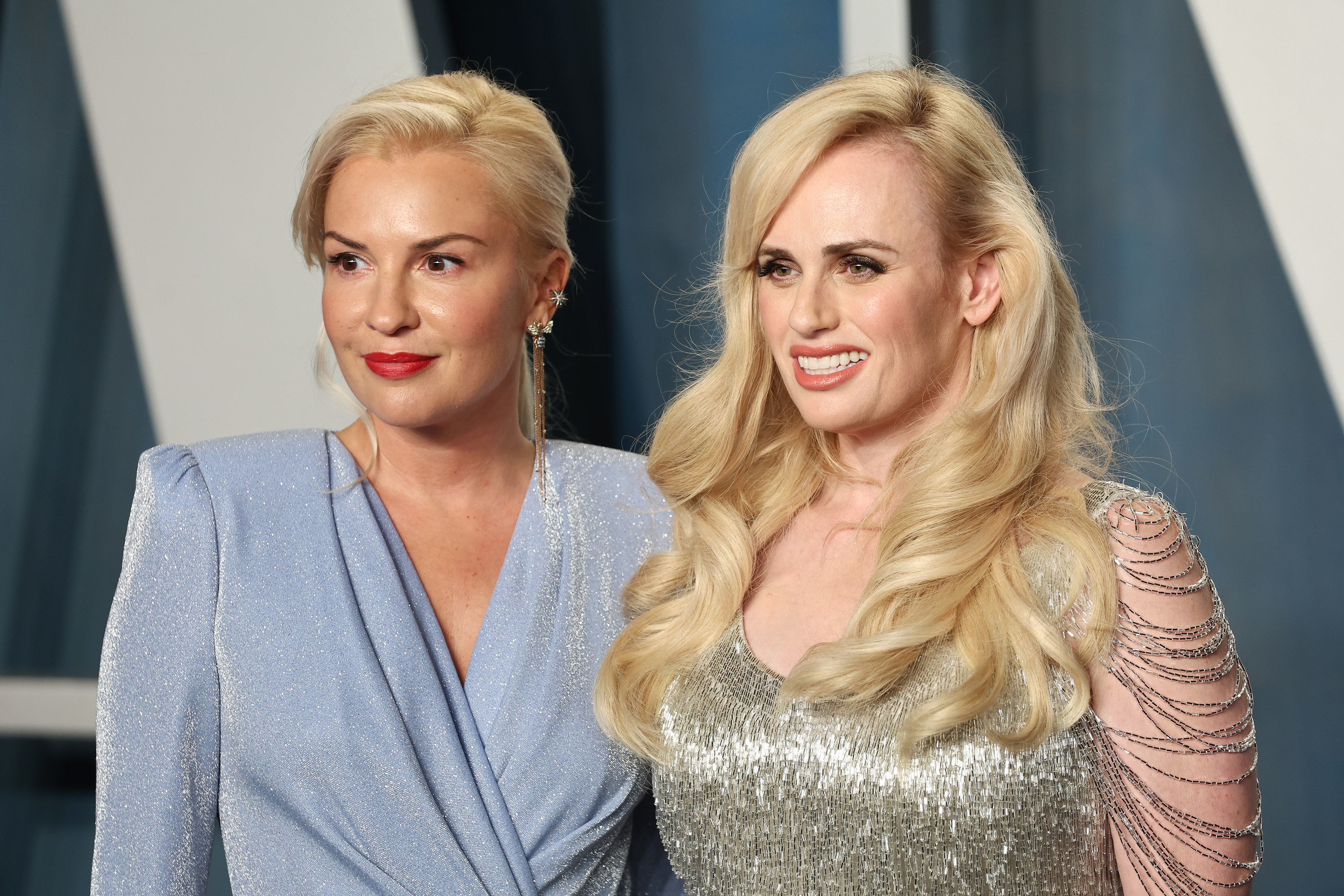 Rebel and Ramona. It has a nice ring to it!
So yeah, welcome to the clerb. It's fun here.