Warning: Some images of blood.
Because the movie is independently produced, it has an agreement with SAG-AFTRA to keep shooting in Savannah, Georgia, amid the ongoing strikes. The action-comedy movie is reportedly about a "badass secret agent Sam (Wilson) who has been tasked with one of her hardest missions yet — being a maid of honor for her childhood best friend."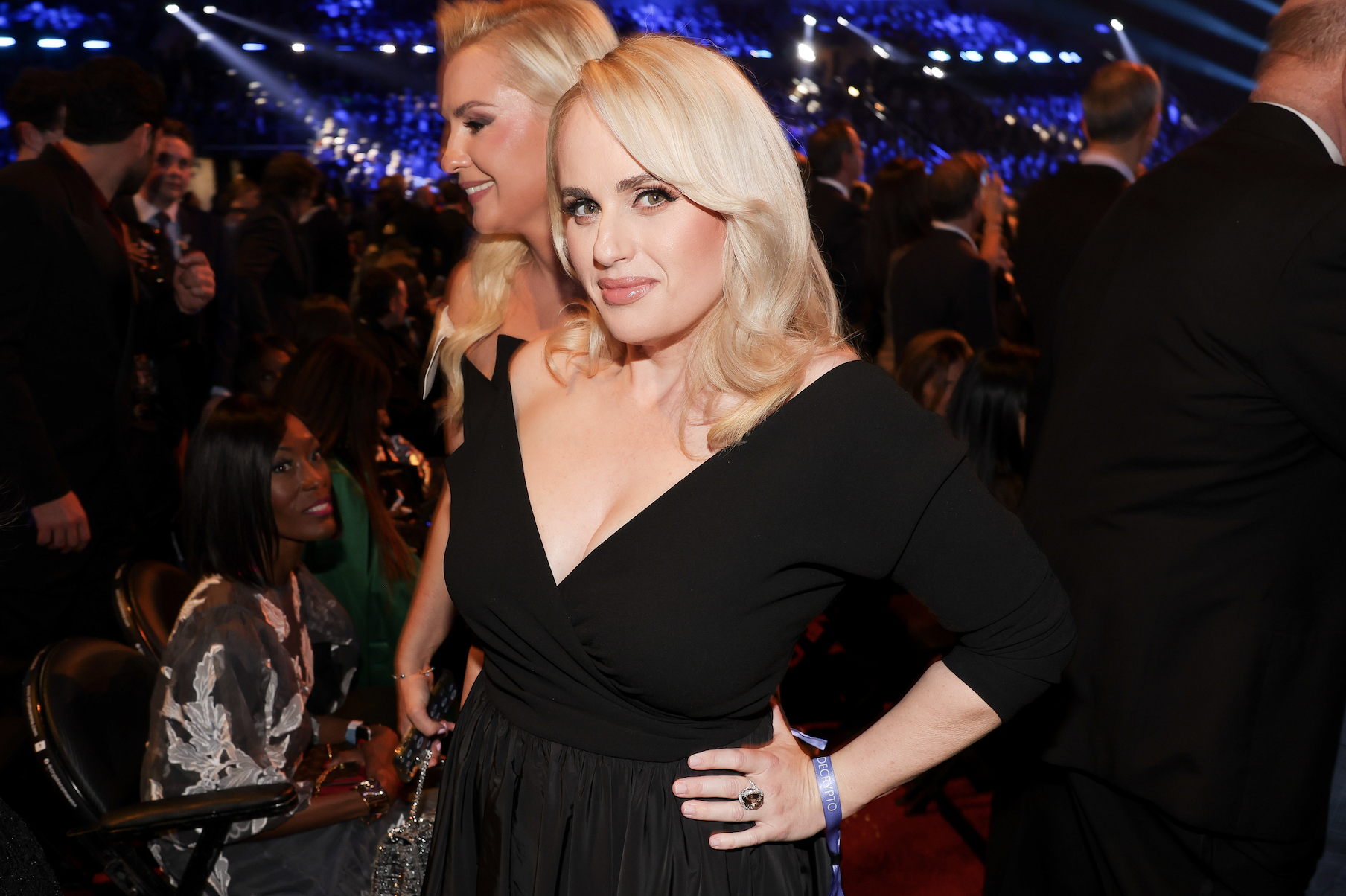 Last Thursday, Rebel took to Instagram to share that she had been hospitalized and had three stitches after a "stunt accident at 4 a.m."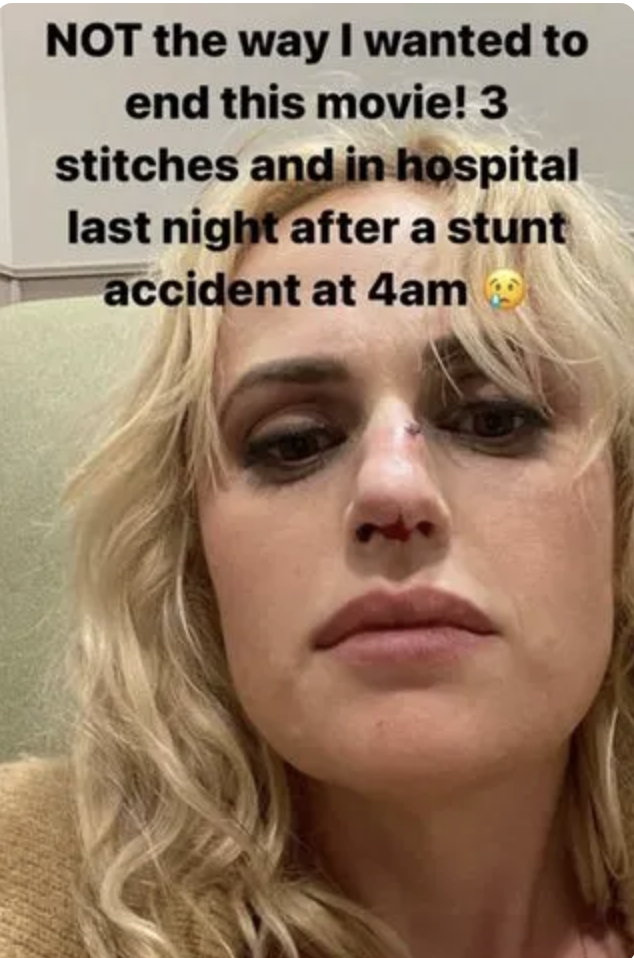 In a new video posted to her Instagram story Aug. 9, Rebel went into further detail about what happened. "Thank you for all your well-wishes. I've actually been healing, quite amazing. The stitches have dissolved out from my on-set accident last week," she began.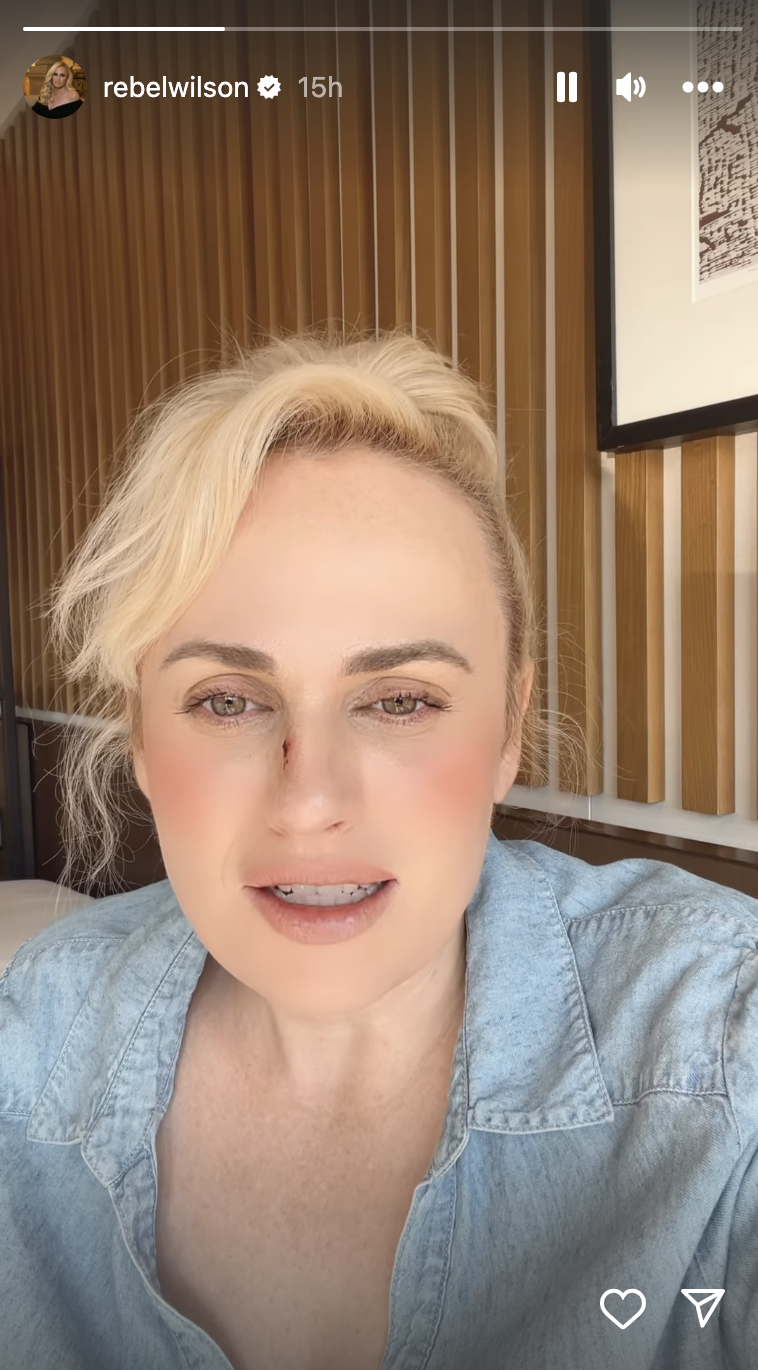 "In the middle of the night shoot, my last scene of the movie — so I had done all these kick-arse fight sequences — I got hit in the face with the butt of a gun. It was a complete accident and such a shock," she continued.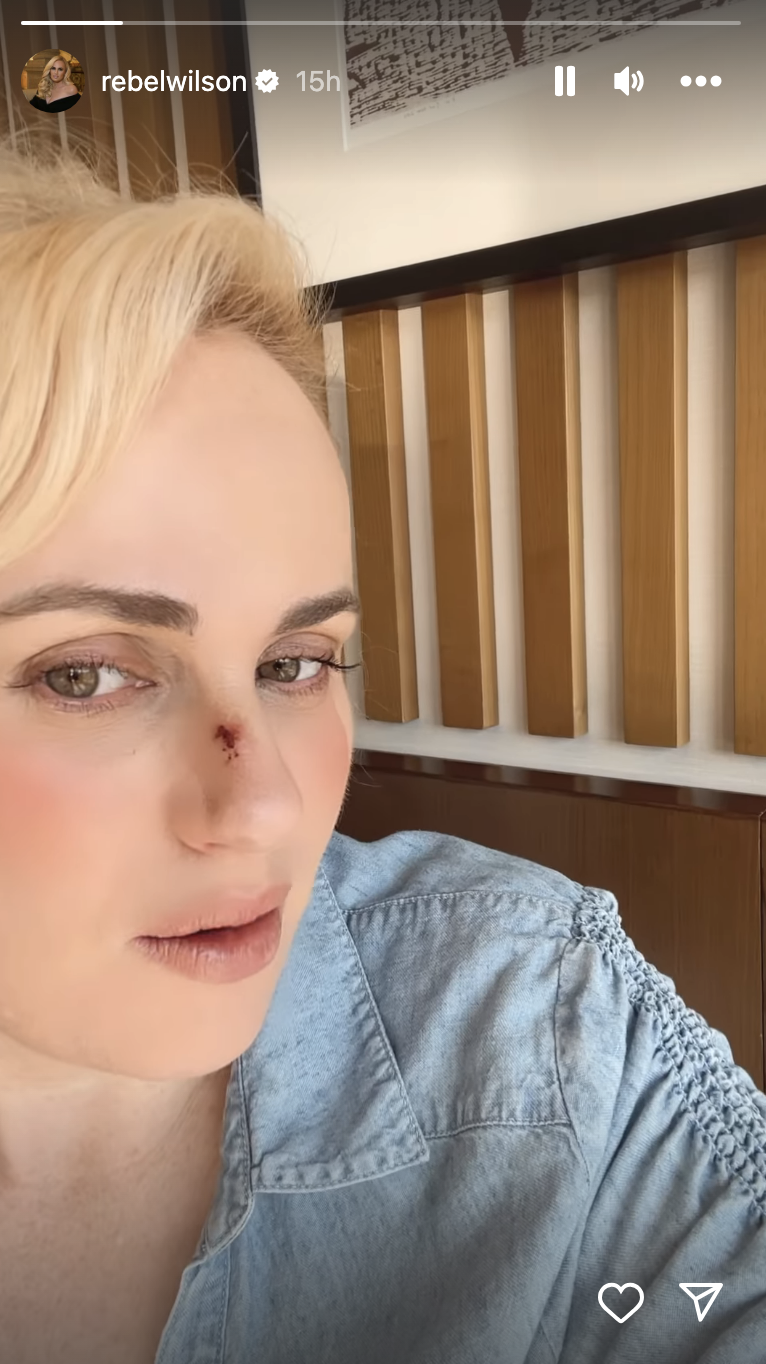 "Luckily, I'm healing very well, so I wanted to say thank you for everybody's well-wishes. I hopefully will be totally fine. It was really fun to do an action movie, but it can be a bit dangerous at times," she added.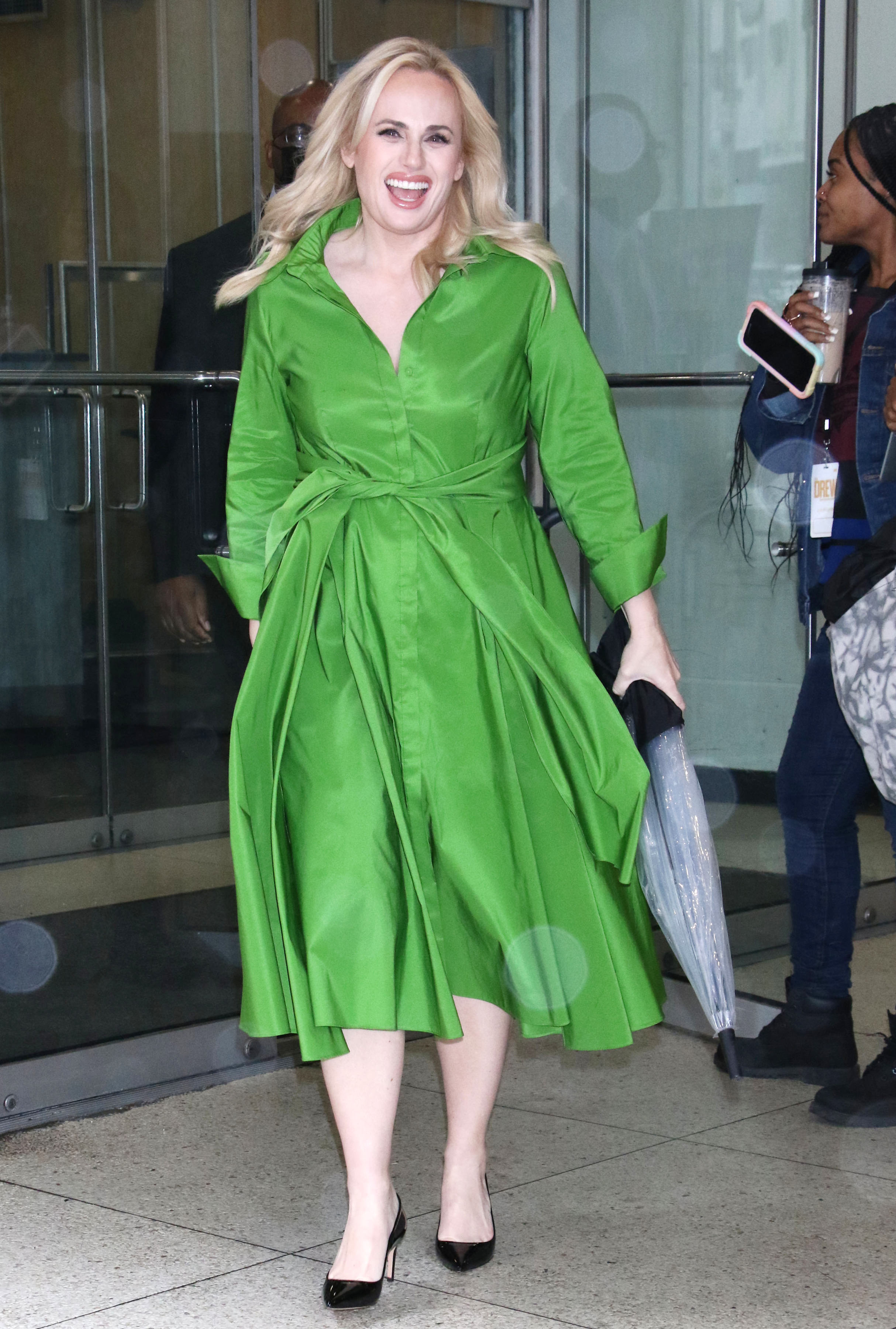 Wishing Rebel a swift recovery!