Early Thursday morning, the actress posted a selfie on her Instagram Story at what seemed to be an emergency room, and revealed a bloody nose and stitches across her face.
Rebel captioned, "NOT the way I wanted to end this movie! 3 stitches and in hospital last night after a stunt accident at 4am."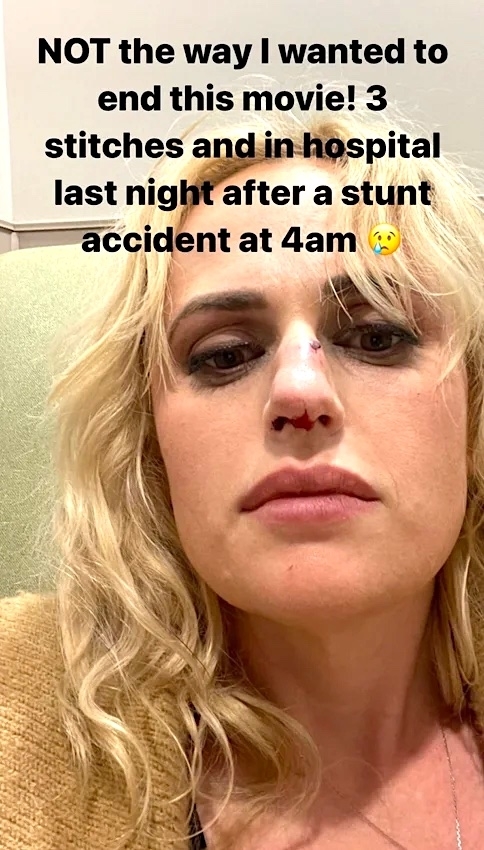 The actress has been filming a wedding comedy, Bride Hard, in Savannah, Georgia.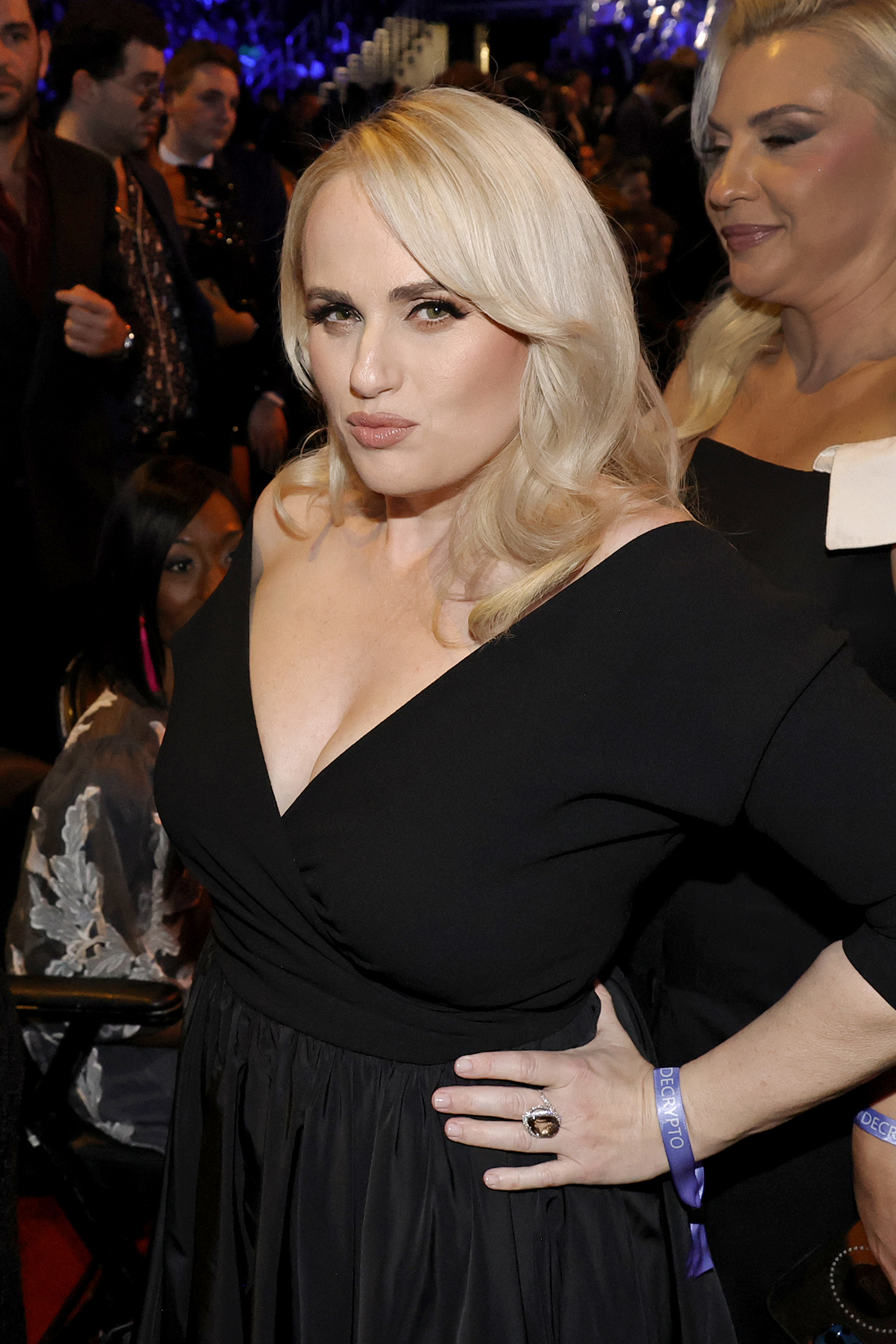 According to Deadline, Bride Hard is about a "badass secret agent," played by Rebel, "who has been tasked with one of her hardest missions yet – being a Maid of Honor for her childhood best friend."
If you're wondering how Rebel is filming amid the current ongoing strikes, the production of the film has been granted an Interim Agreement, a contract that allows independent productions outside of the AMPTP to continue filming.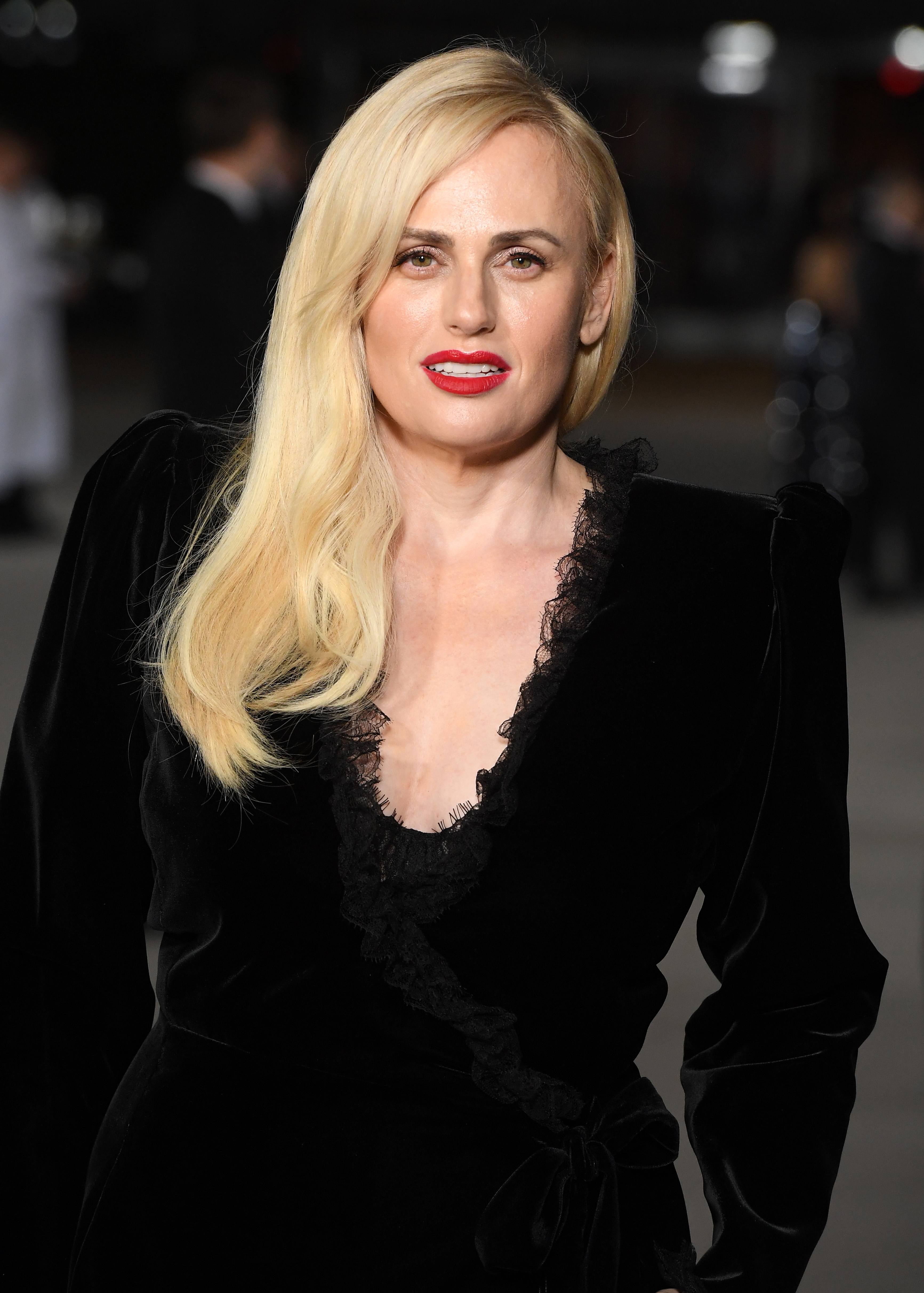 Wishing Rebel a speedy recovery!