Priyanka Chopra reflected on the botched nasal surgery that could have ended her career in the '00s.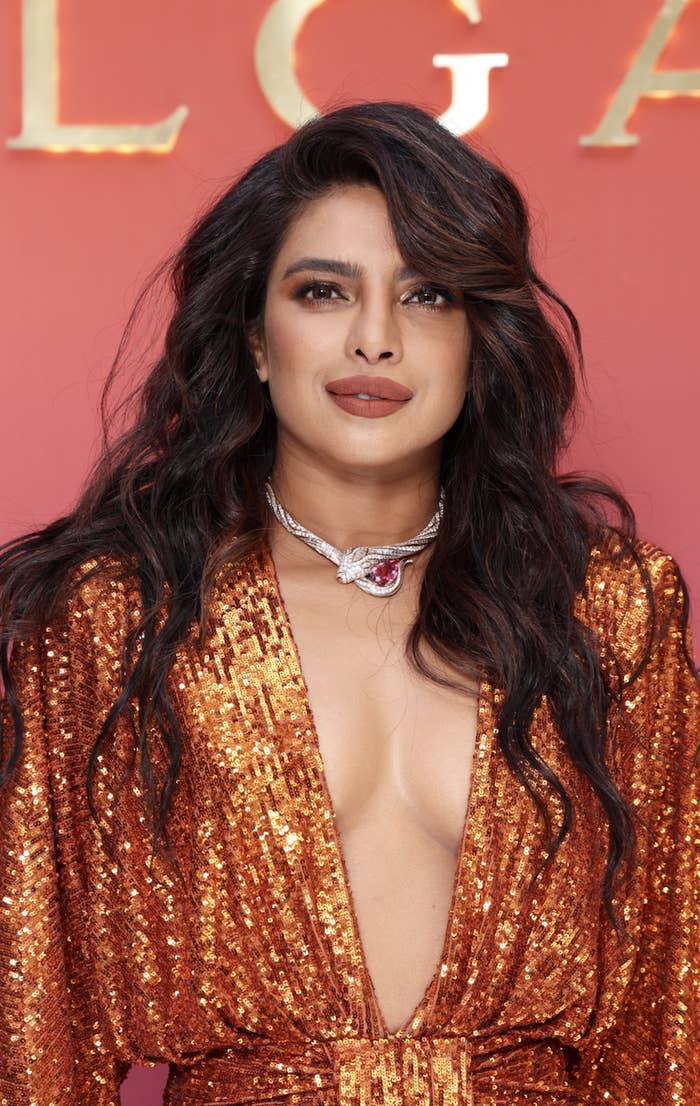 For context, shortly after winning Miss World in 2000, Priyanka went to a doctor after having trouble breathing and a "lingering head cold." Said doctor found a polyp — aka a tissue growth — and suggested surgery.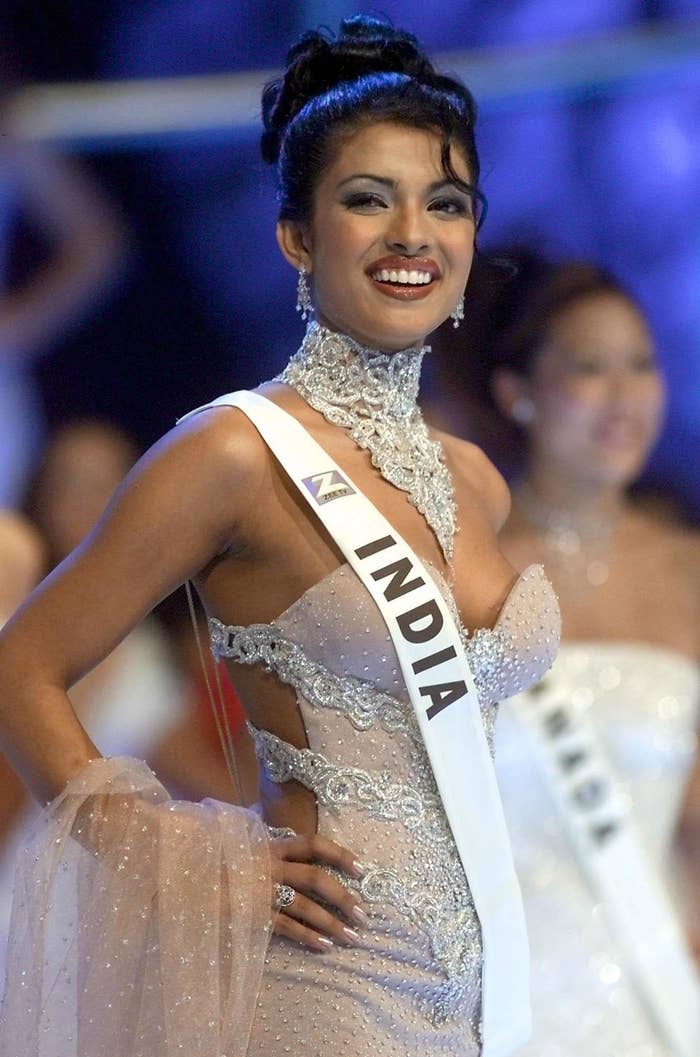 "While shaving off the polyp, the doctor also accidentally shaved the bridge of my nose, and the bridge collapsed," Priyanka wrote in her 2021 memoir. "When it was time to remove the bandages and the condition of my nose was revealed, Mom and I were horrified."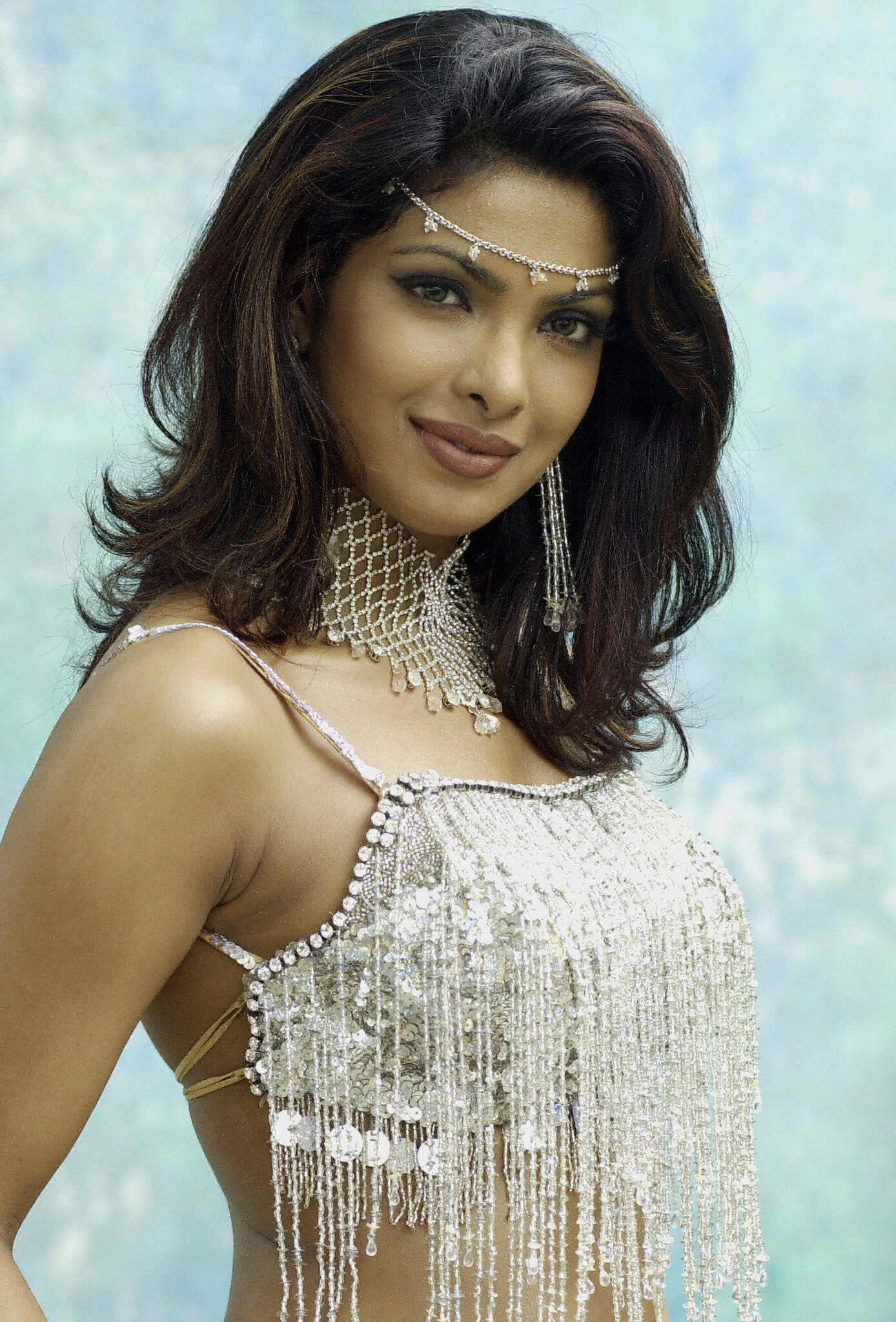 She subsequently went through a number of corrective procedures over the decades that passed. She previously appeared to deny having plastic surgery on her nose, attributing her changing look to makeup.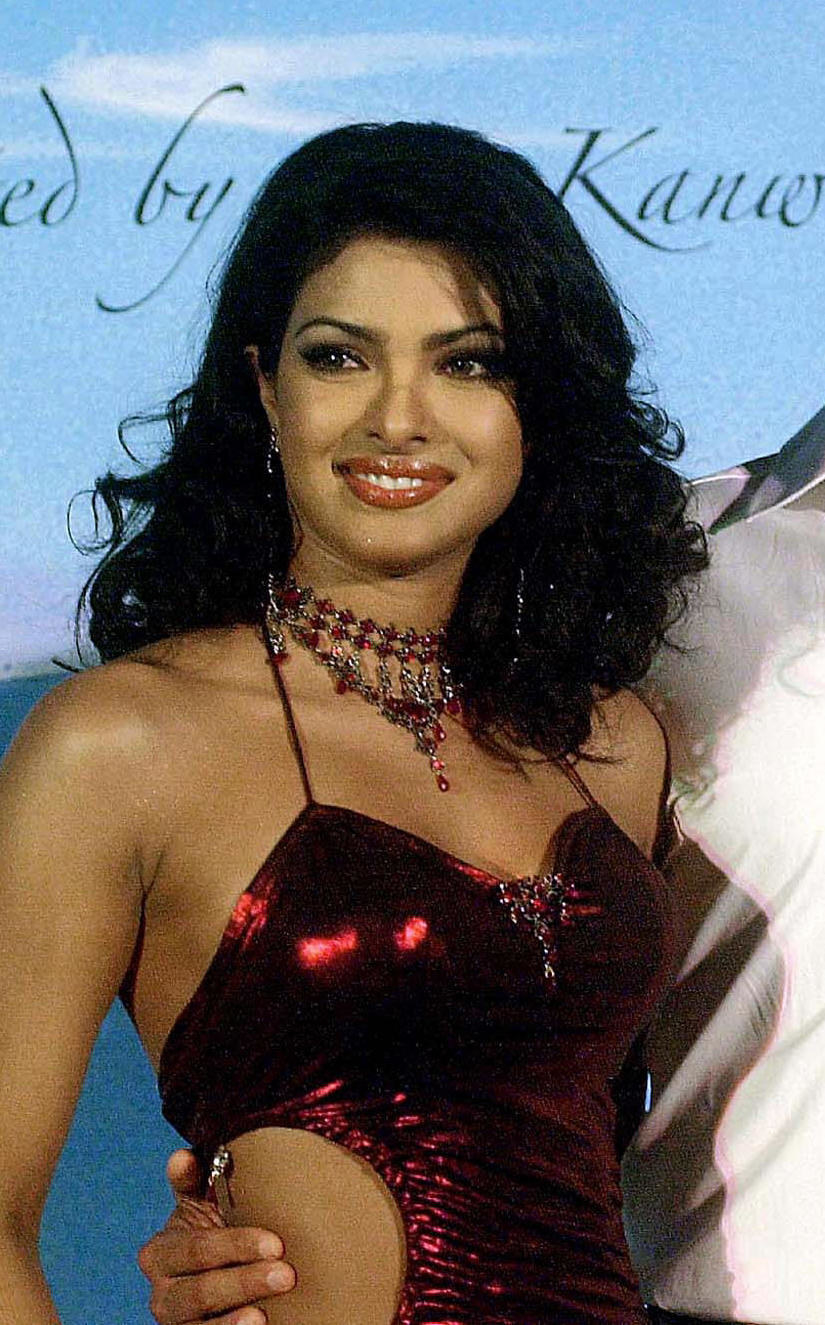 In an interview with Howard Stern earlier this week, Priyanka was asked about the botched surgery. "It was a dark phase," she began.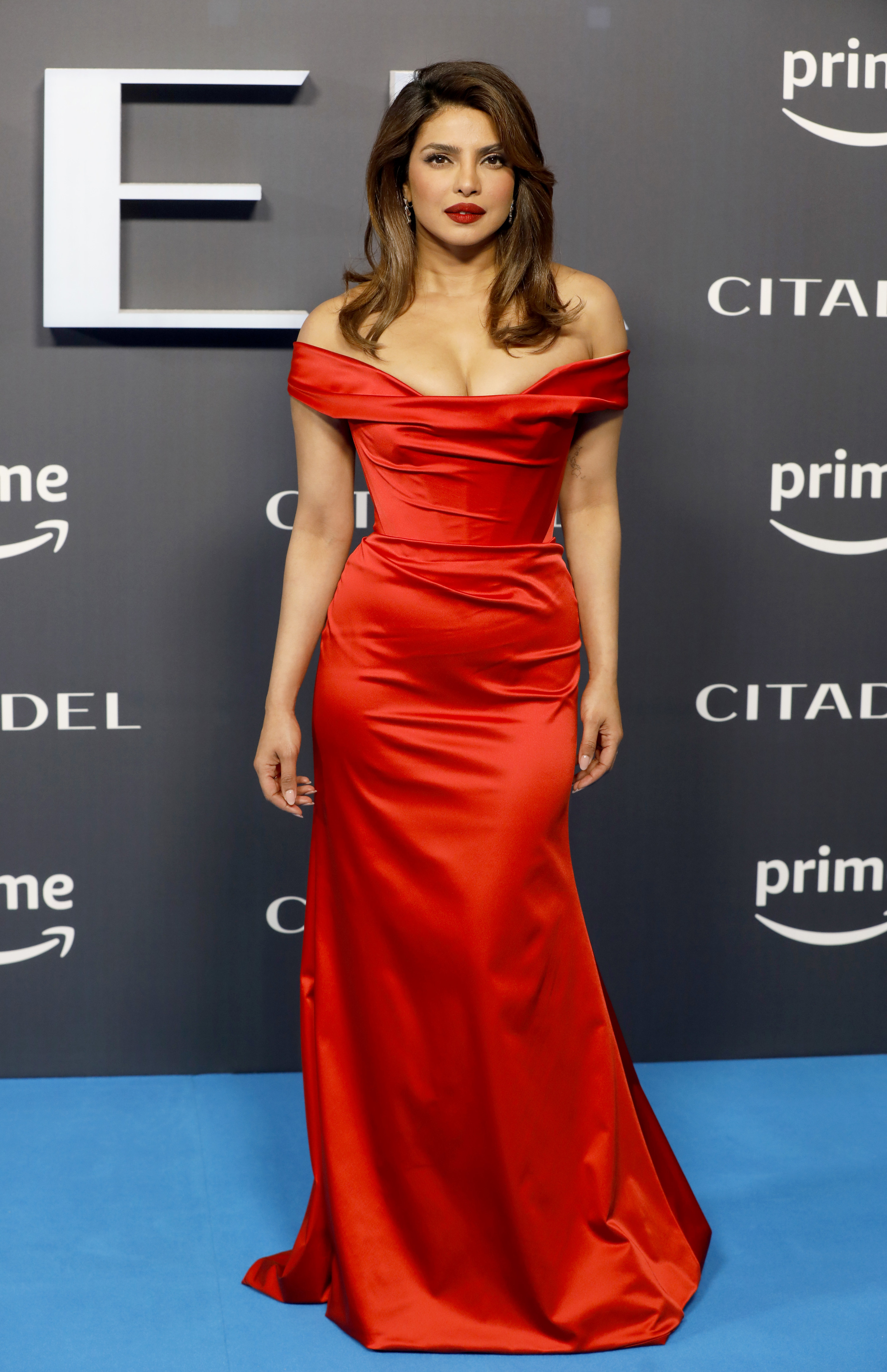 "This thing happens, and my face looks completely different, and I went into a deep, deep depression," she continued, saying that she was fired from three different movies after the fact — leading her to believe that her career was "over before it started."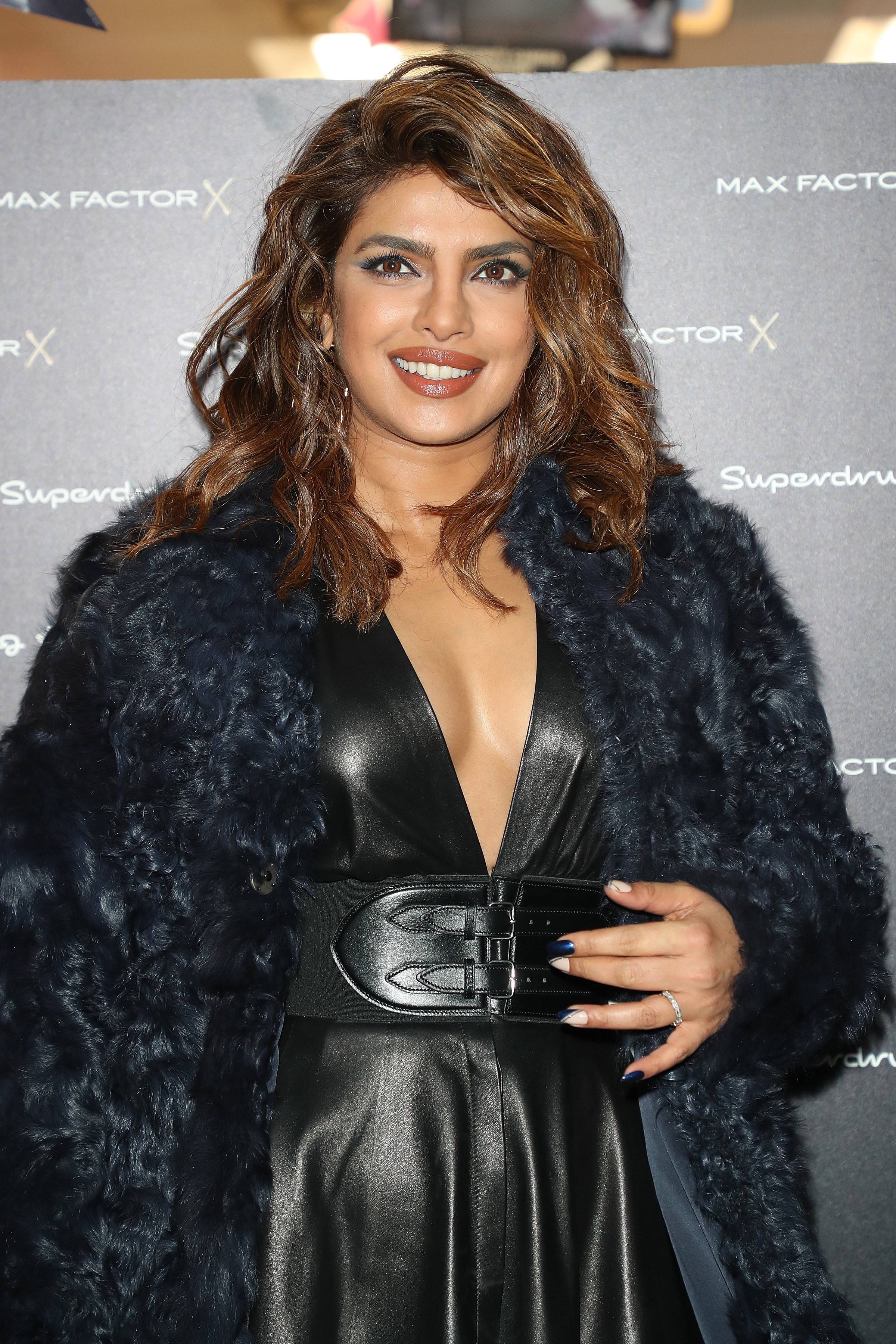 It was her father, a doctor himself, who supported her in going for the constructive surgery. "I was terrified of that, but he was like, 'I will be in the room with you,'" she said. "He held my hands through it and helped me build back my confidence."