A week after news hit that Prince Harry and Meghan Markle's deal with Spotify has ended, reports are emerging with some...interesting claims about Harry's podcast ideas.
In December 2020, it was announced that the couple had signed a multiyear deal with the streaming giant. "That's what this project is all about, to bring forward different perspectives and voices that perhaps you haven't heard before and find our common ground," Harry said in a trailer released at the time. The deal was reportedly worth $20 million.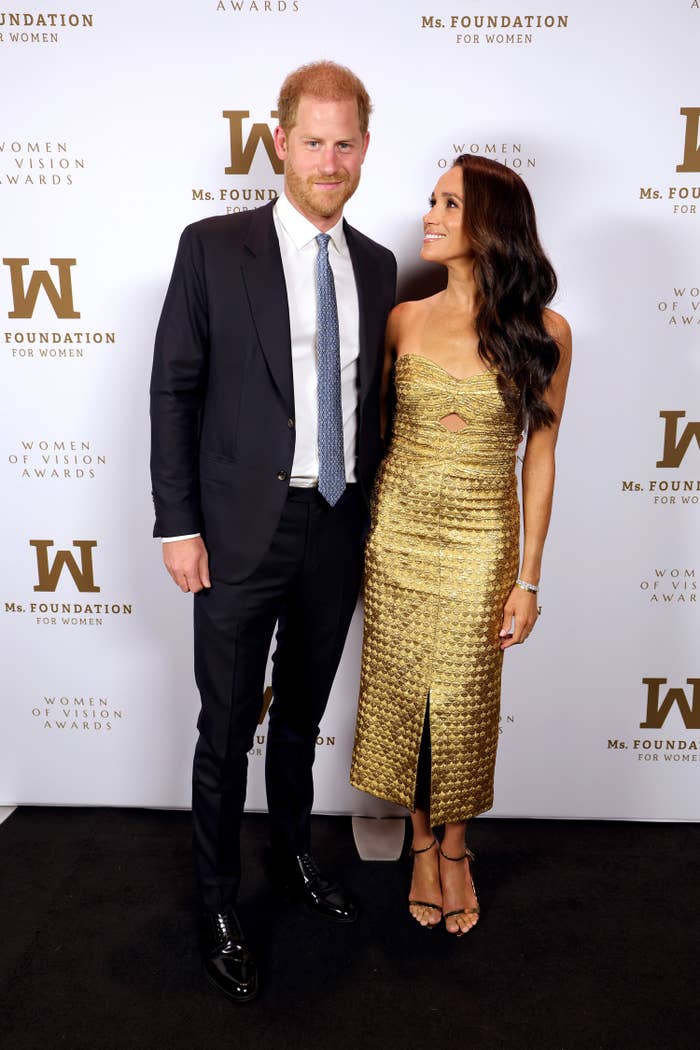 Although it was stated that the deal would involve multiple podcasts, only 12 episodes of Meghan's Archetypes podcast ended up being released after debuting less than a year ago. Last week, Spotify and Harry and Meghan's company released a statement saying they had "mutually agreed to part ways" (Archetypes won't be coming back for Season 2).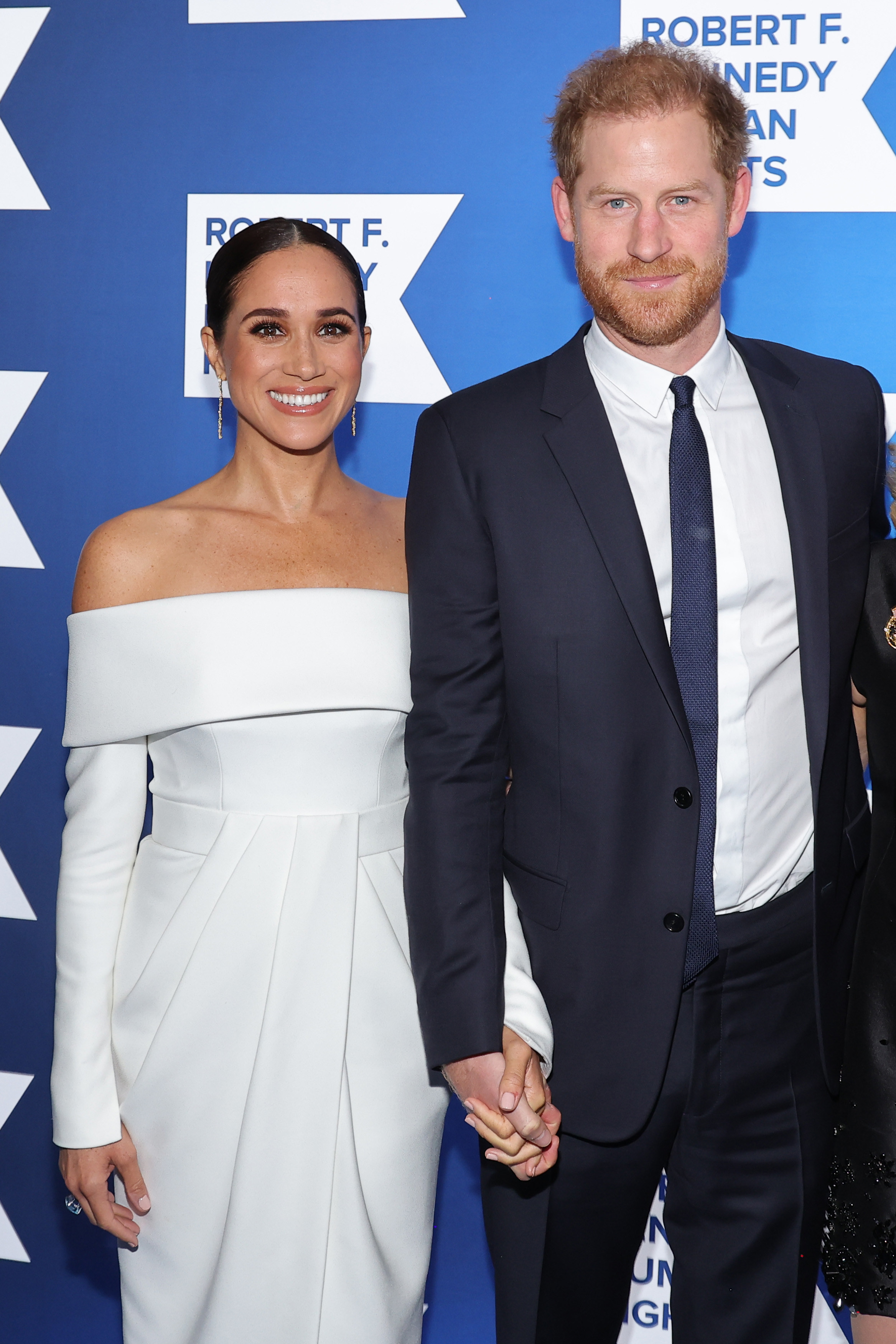 In the wake of the news, Bill Simmons — podcaster and Spotify's head of podcast innovation and monetization — said on his podcast, "I wish I had been involved in the 'Meghan and Harry leave Spotify' negotiation. The Fucking Grifters. That's the podcast we should have launched with them. ... I have got to get drunk one night and tell the story of the Zoom I had with Harry to try and help him with a podcast idea. It's one of my best stories."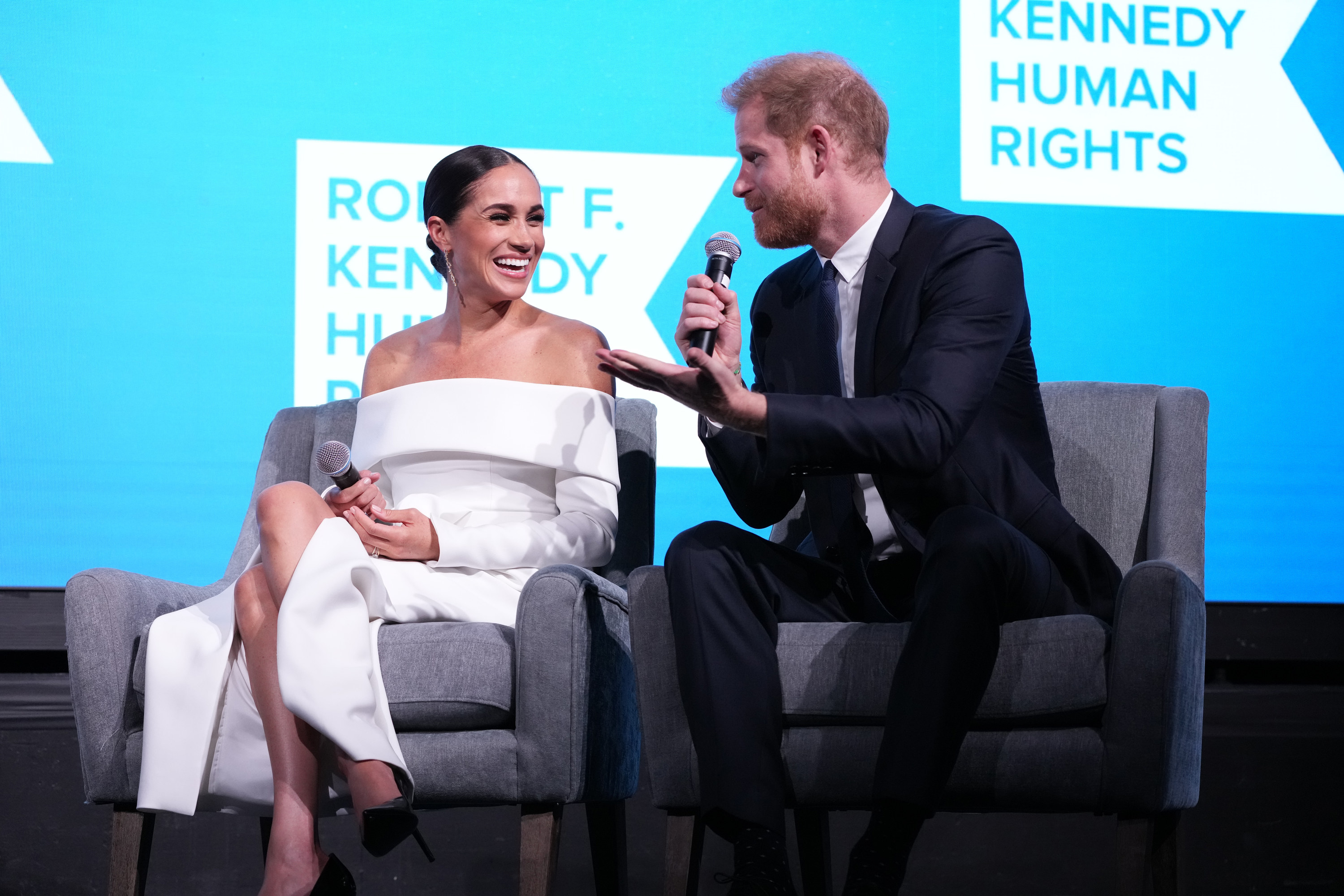 Well, it looks like Bill won't have to get drunk for there to be more reports on Harry's podcast ideas — because yesterday, Bloomberg published a report based on accounts from "people with knowledge of the situation."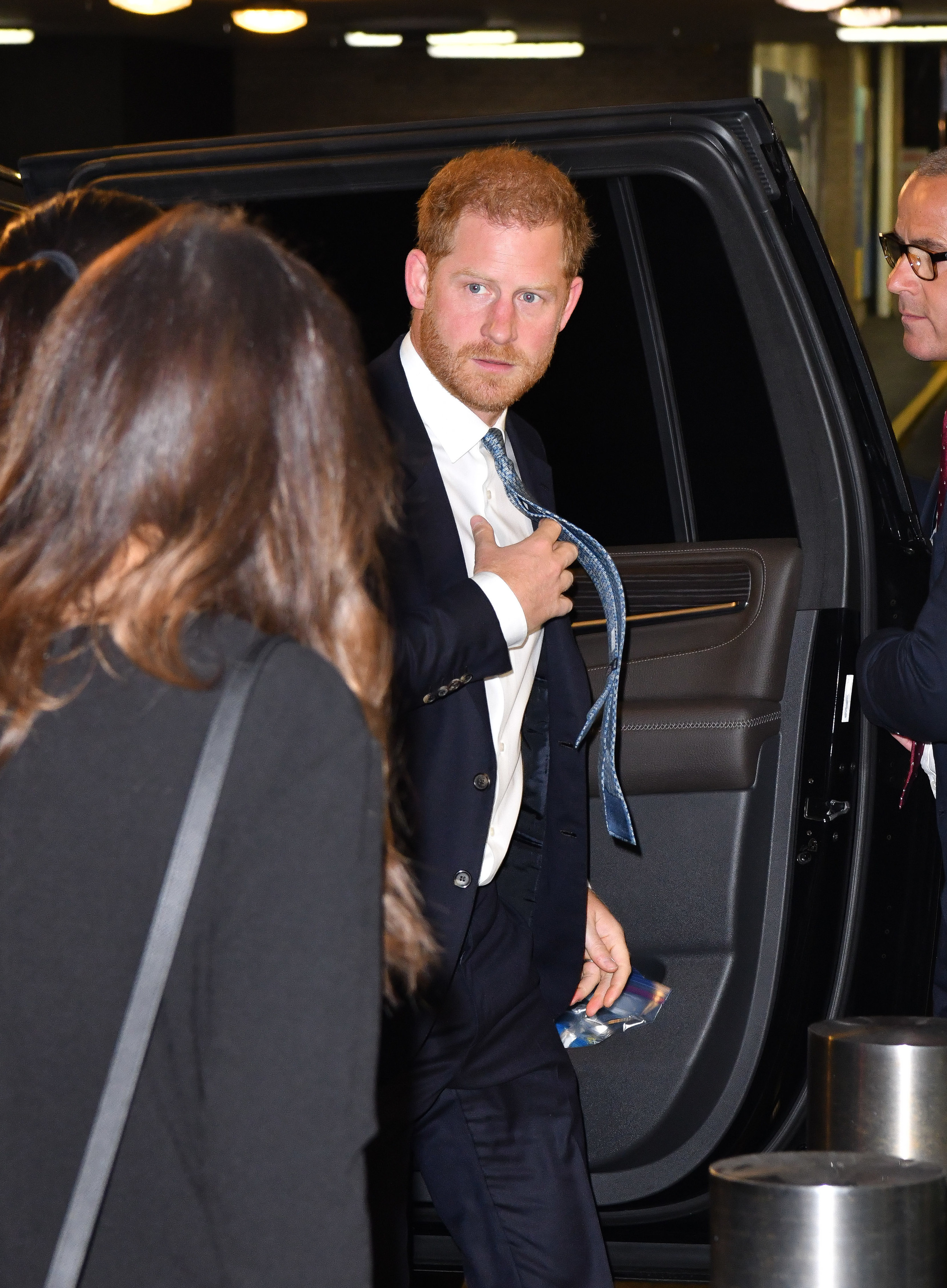 According to Bloomberg, Harry met with "multiple producers and production houses" to talk about show formats — listening to ideas from others, but mainly sticking to his own. One such idea was a podcast about childhood trauma, where Harry would interview "controversial" guests about their early years and how those experiences led to the people they are now. Such guests apparently included Vladimir Putin, Mark Zuckerberg, and Donald Trump.
But it wasn't his only idea — a show about fatherhood was apparently also pitched. Harry also allegedly pitched a show where each episode would discuss "major societal conversations" such as climate change and religion — with Harry hoping for Pope Francis to appear as a guest on the latter.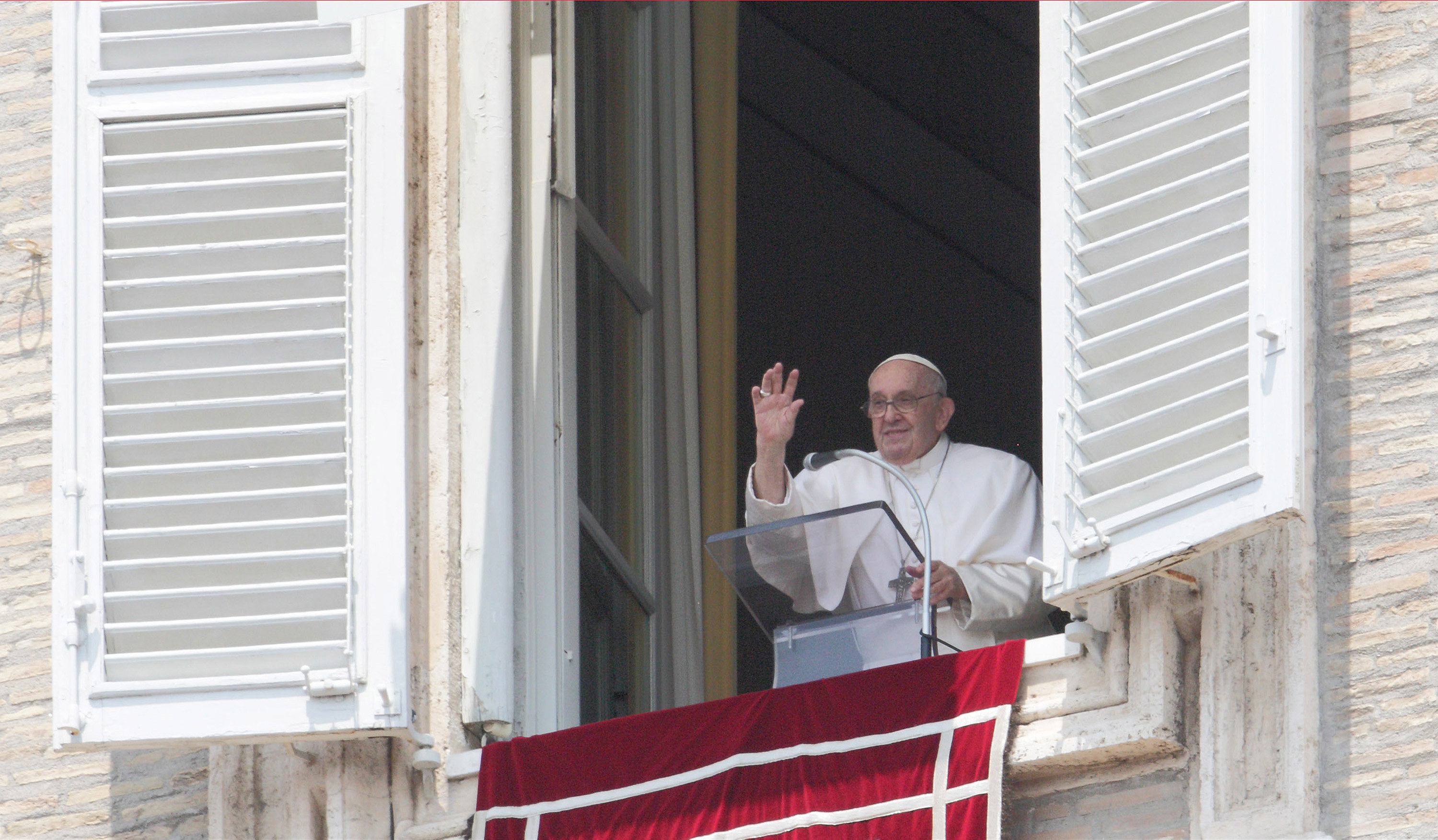 BuzzFeed has reached out to Spotify for comment.