Hold onto your hats, folks: Bella Thorne has broken OnlyFans' record by earning more than $1 million in a mere 24 hours.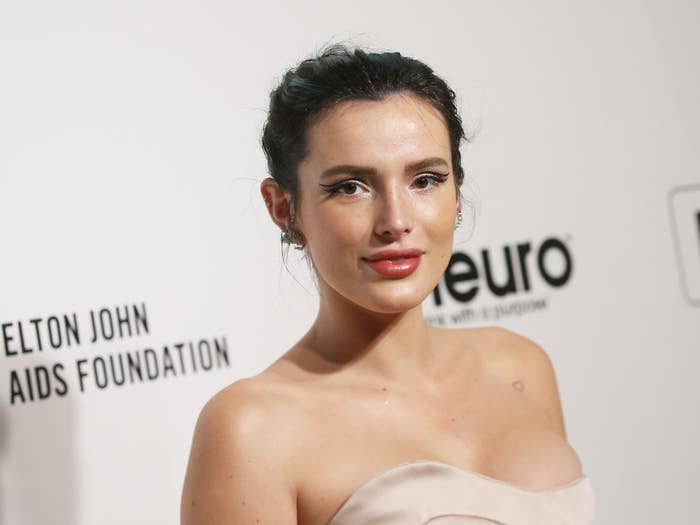 The former Disney star recently announced she'd be joining the platform with an Instagram video that featured her in a bikini and a necklace that read, "SEX."
And, after her OnlyFans went live, comments on the announcement aged like a fine wine: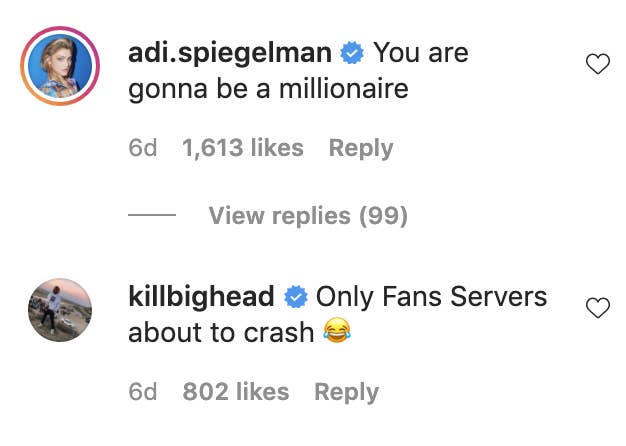 This isn't Bella's first foray into more adult entertainment — she previously made her directorial debut with the porn movie Her and Him.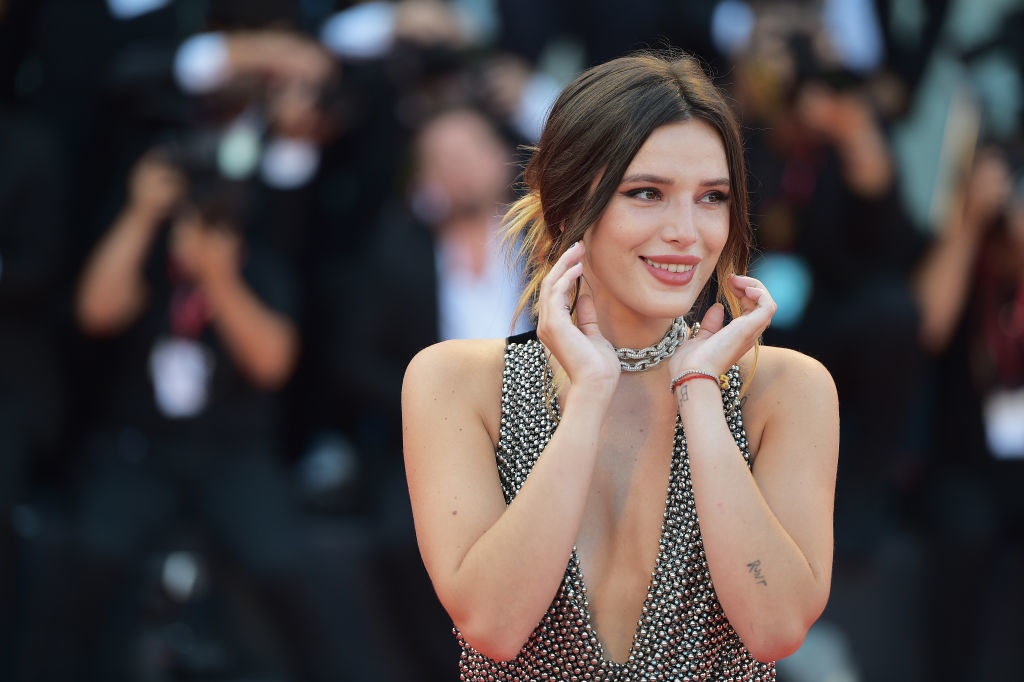 It costs $20 a month to access Bella's OnlyFans. According to the LA Times, Bella's still figuring out exactly what will be on the page — from songwriting classes to potentially more graphic content.
In case you've gotten this far without knowing what OnlyFans is, it's a site where basically anyone can post content and charge a monthly subscription rate for people to view it.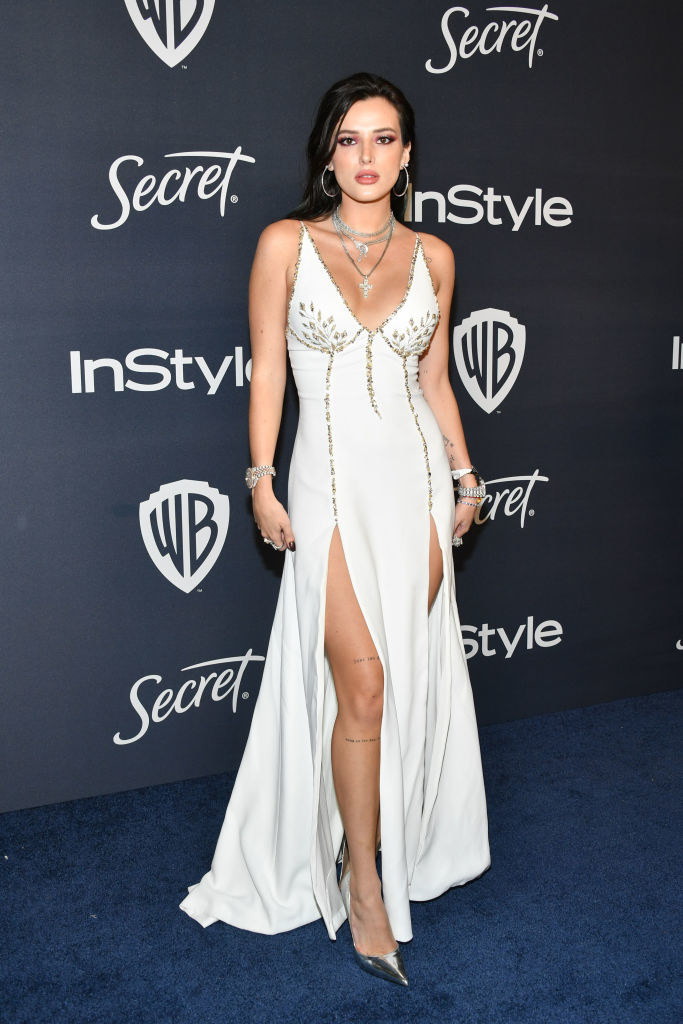 "OnlyFans is the first platform where I can fully control my image; without censorship, without judgement, and without being bullied online for being me," she told PAPER.
But, that's not all — According to the LA Times, Bella has already made $2 million in less than a week on the site. She says that some of the money will go to her production company and to charity — but she's using the site, in part, as research for an upcoming flick with filmmaker Sean Baker.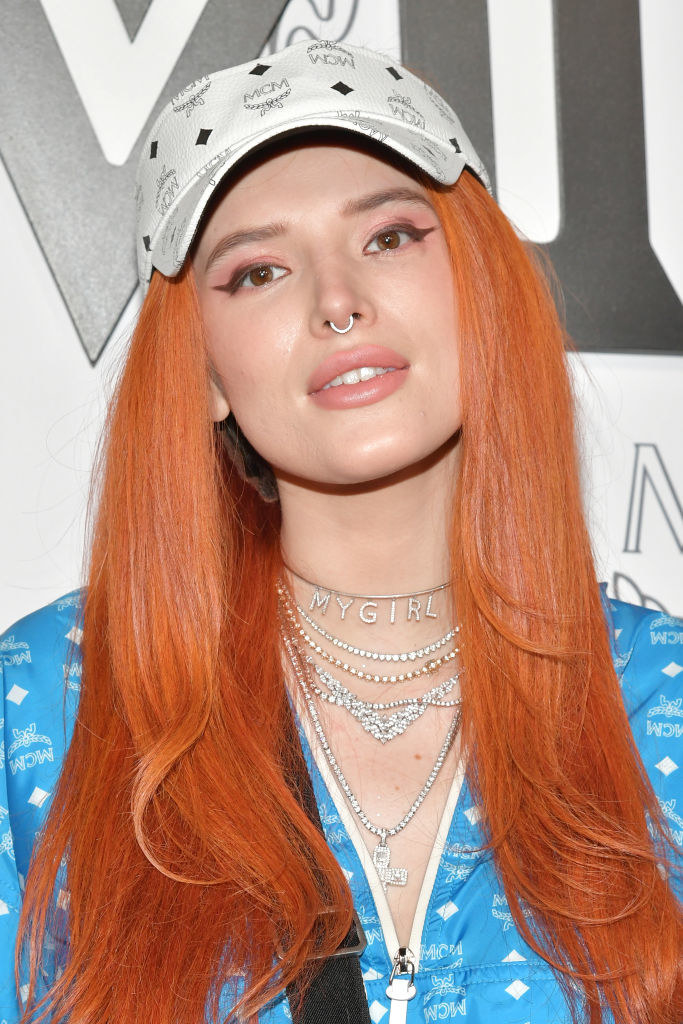 All the best to Bella and her record-breaking OnlyFans!