Last month, Lauren took to Twitter to claim there was a discrepancy between the number of Black women shown in promotional material for the show vs. the number who made it to the final cut:
She then asserted that "about 85%" of the couples were "forced" anyway, meaning that more Black women could have easily been selected to progress in the show:
And pointed out that some couples who got engaged on the show were never televised — which, as we know from Seasons 1 and 2, is very much true:
Well, host Nick Lachey was asked by Entertainment Tonight what he thought of Lauren's comments — and he, perhaps unsurprisingly, maintained that there was no orchestration behind the couples we see on the show. "It's a fair observation, but the counterargument to that is that it's not manipulated in the sense that the people gravitate to who they gravitate to," he began.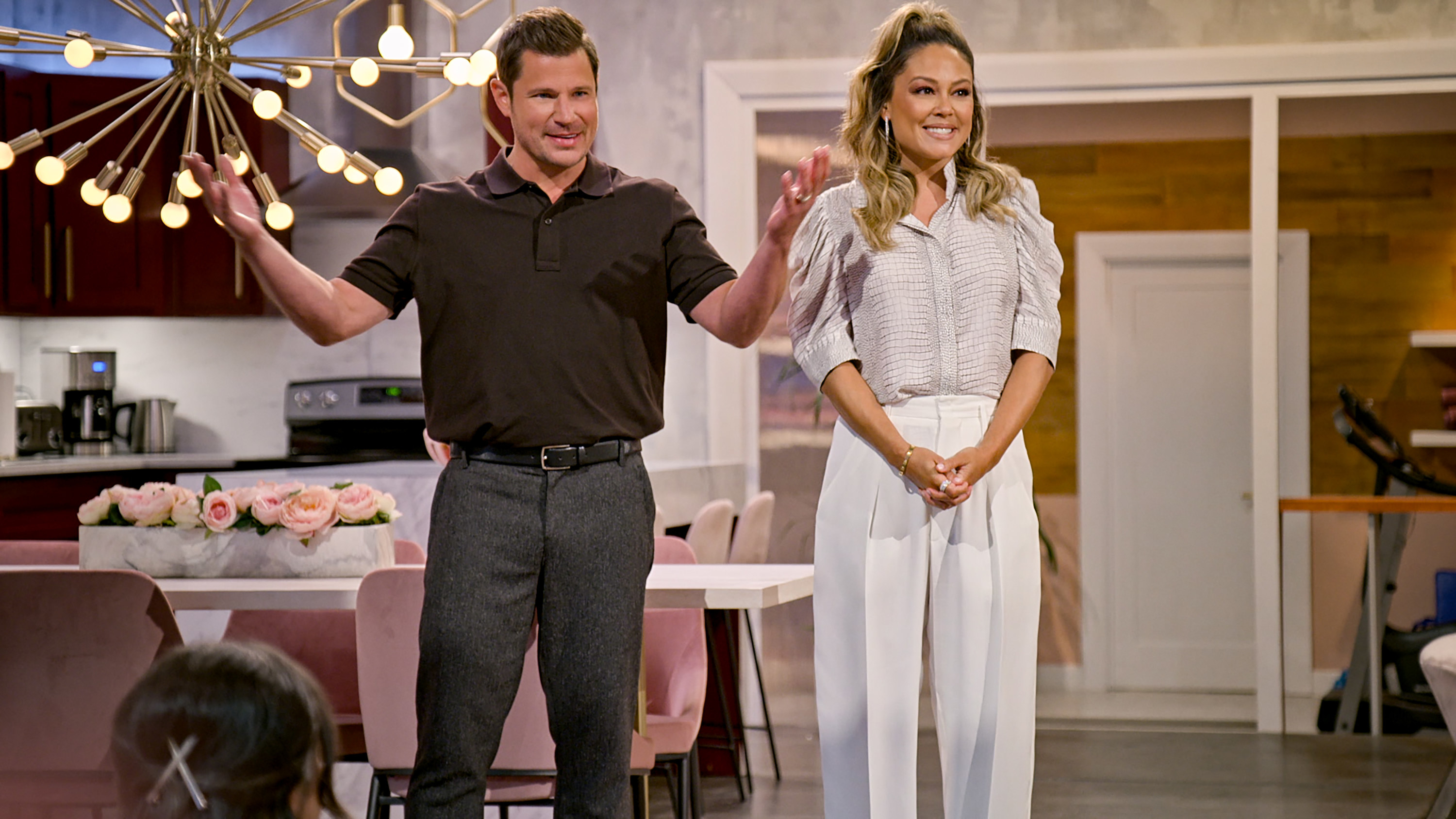 "That's not something that producers or anyone else can dictate or strip or have dictated or stripped. People make connections in the pods for whatever reason, and those connections are then followed through to the rest of the season."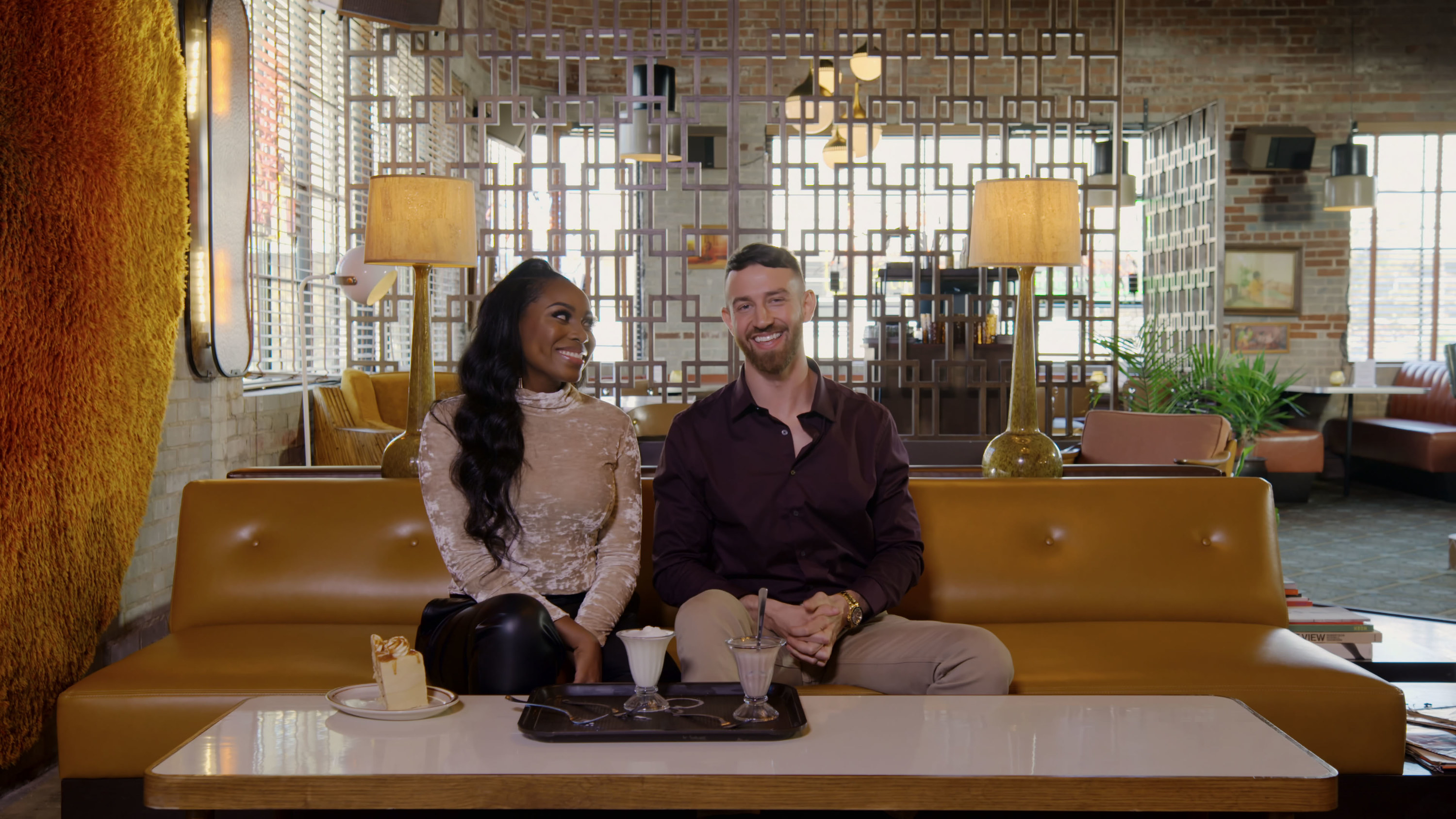 "I think that all you can do in terms of being in the show and being in the casting department is casting fairly and with great diversity. I think that they've done a good job of trying to do that," he continued.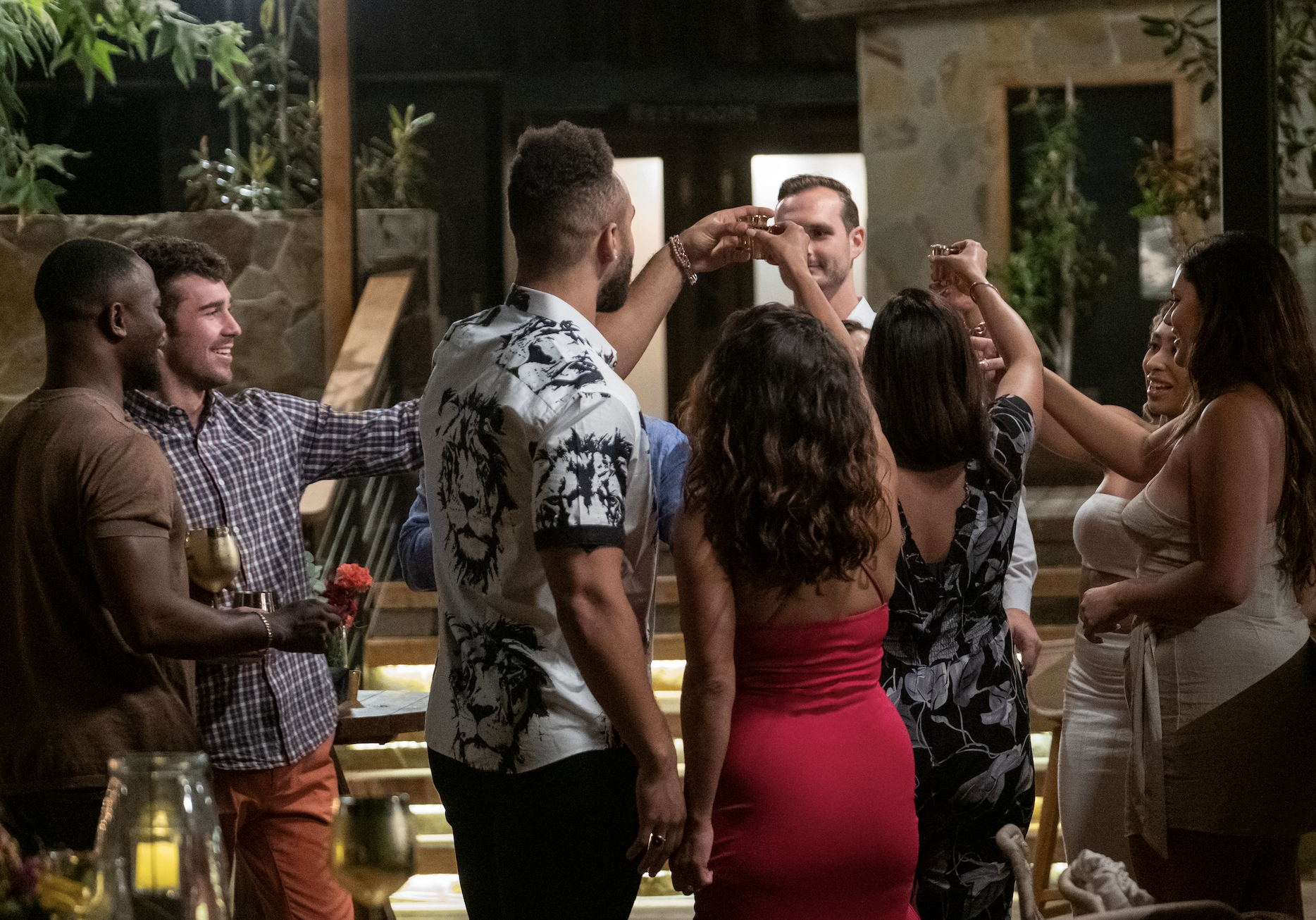 "How it plays out, I can't really answer to that part of it other than I know it's not dictated or manipulated...who moves forward. It's really, truly the connections they make blindly in the pods."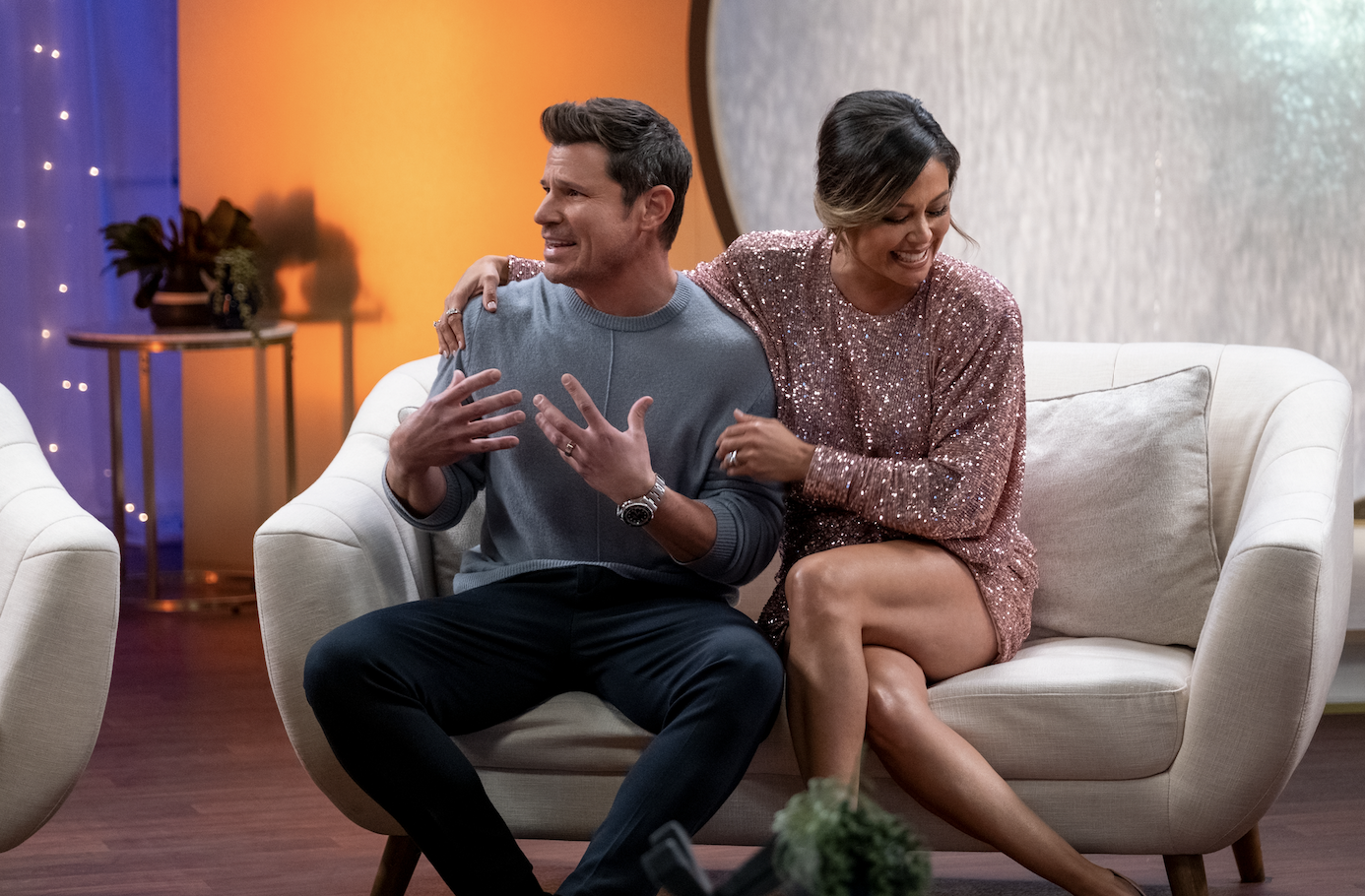 This isn't the first time Lachey has attempted to explain the show's lack of diversity — earlier this summer, Vanessa claimed that the reason more plus-sized contestants weren't featured on the show was because they were "insecure."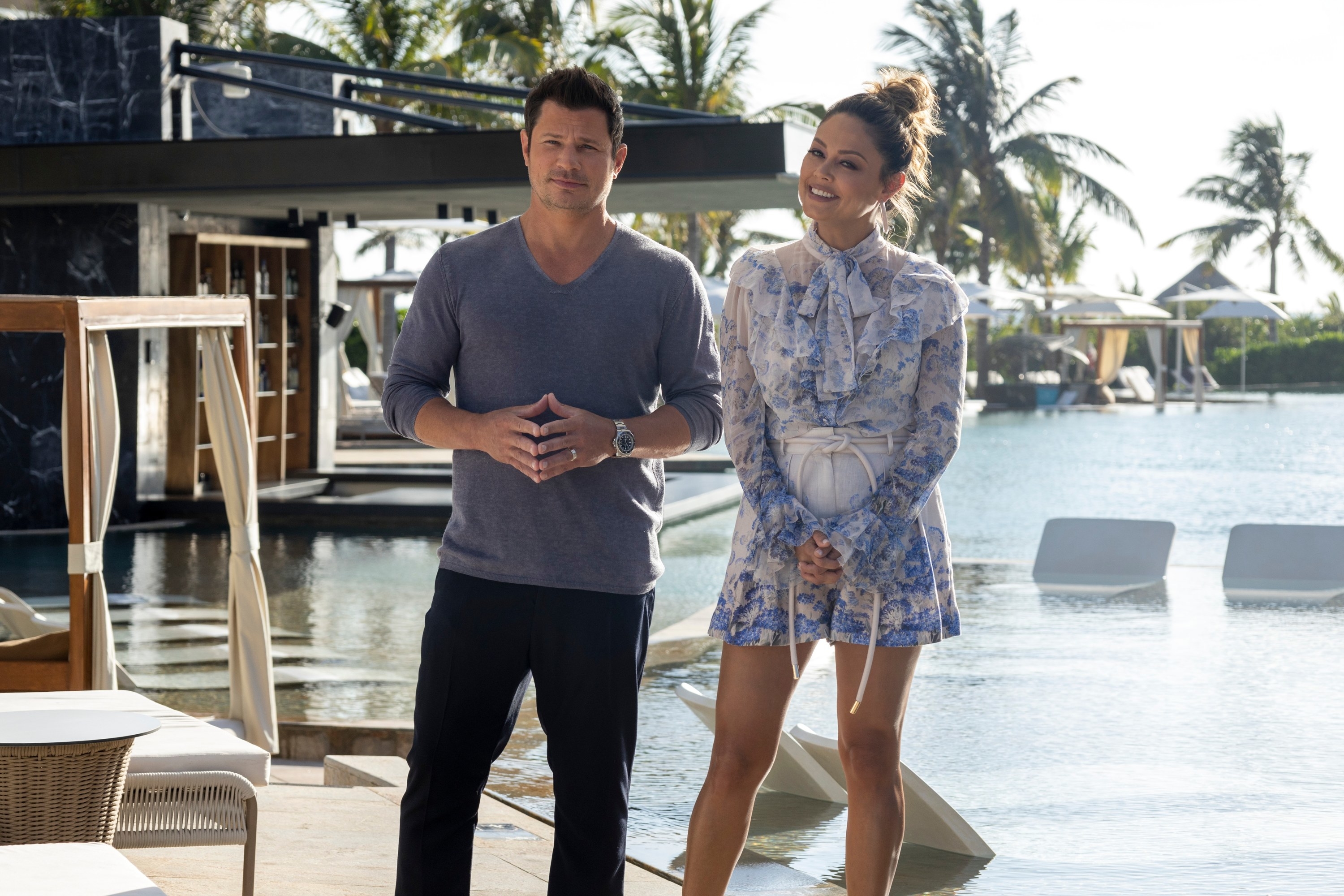 All very normal and fine!