As you're likely aware, Matthew left the show after he broke "production protocol" — with one source saying that he was fired after Fox did an investigation following claims he sent "flirty direct messages on social media" to a contestant.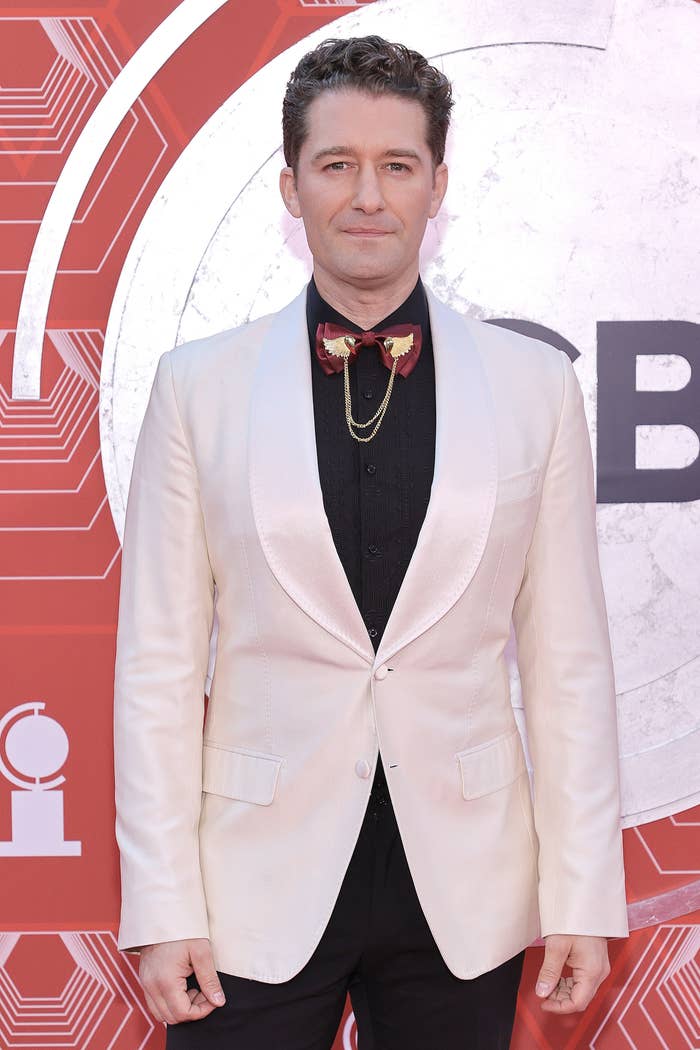 Matthew then posted a video onto Instagram where he claimed that he only sent one message to the contestant, where he wrote, "Hey! It's Matthew. If you don't mind, would love to get your number and talk you through some things" — which he said was in reference to trying to get a choreographer they were both interested in a job on the show.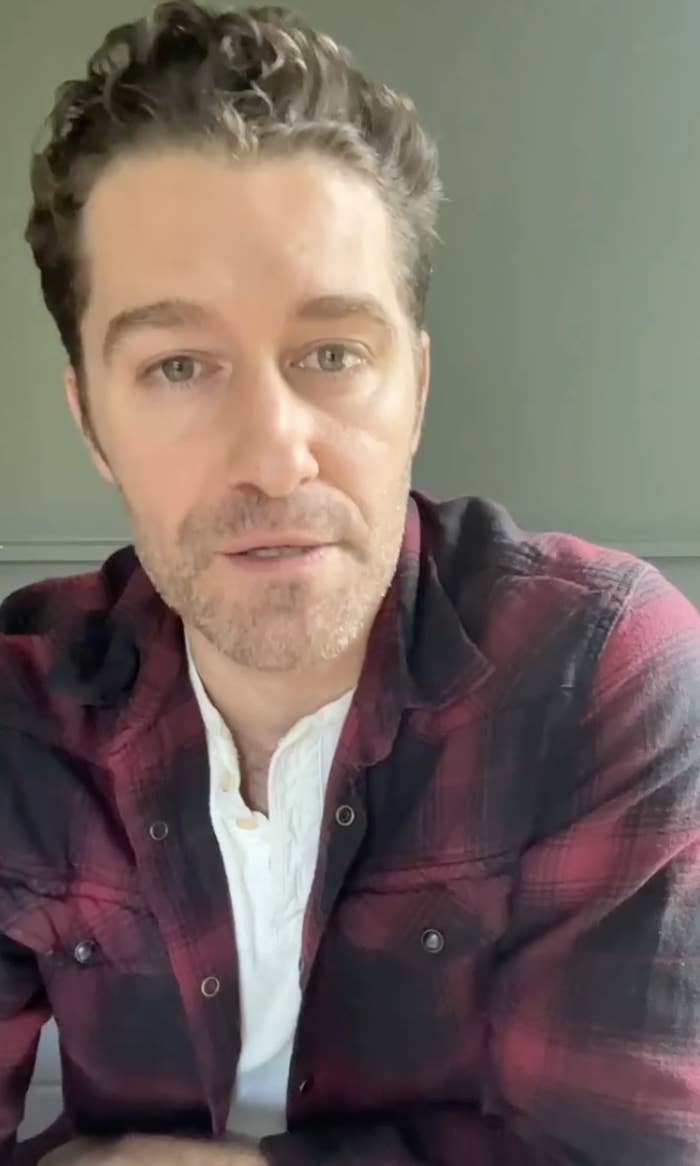 The King of Queens actor, who has won two Emmys for her series, Scientology and the Aftermath, was previously a contestant on Dancing With the Stars — finishing fifth in Season 17, with no prior dance experience. Leah subsequently returned to the show as a guest co-host and judge.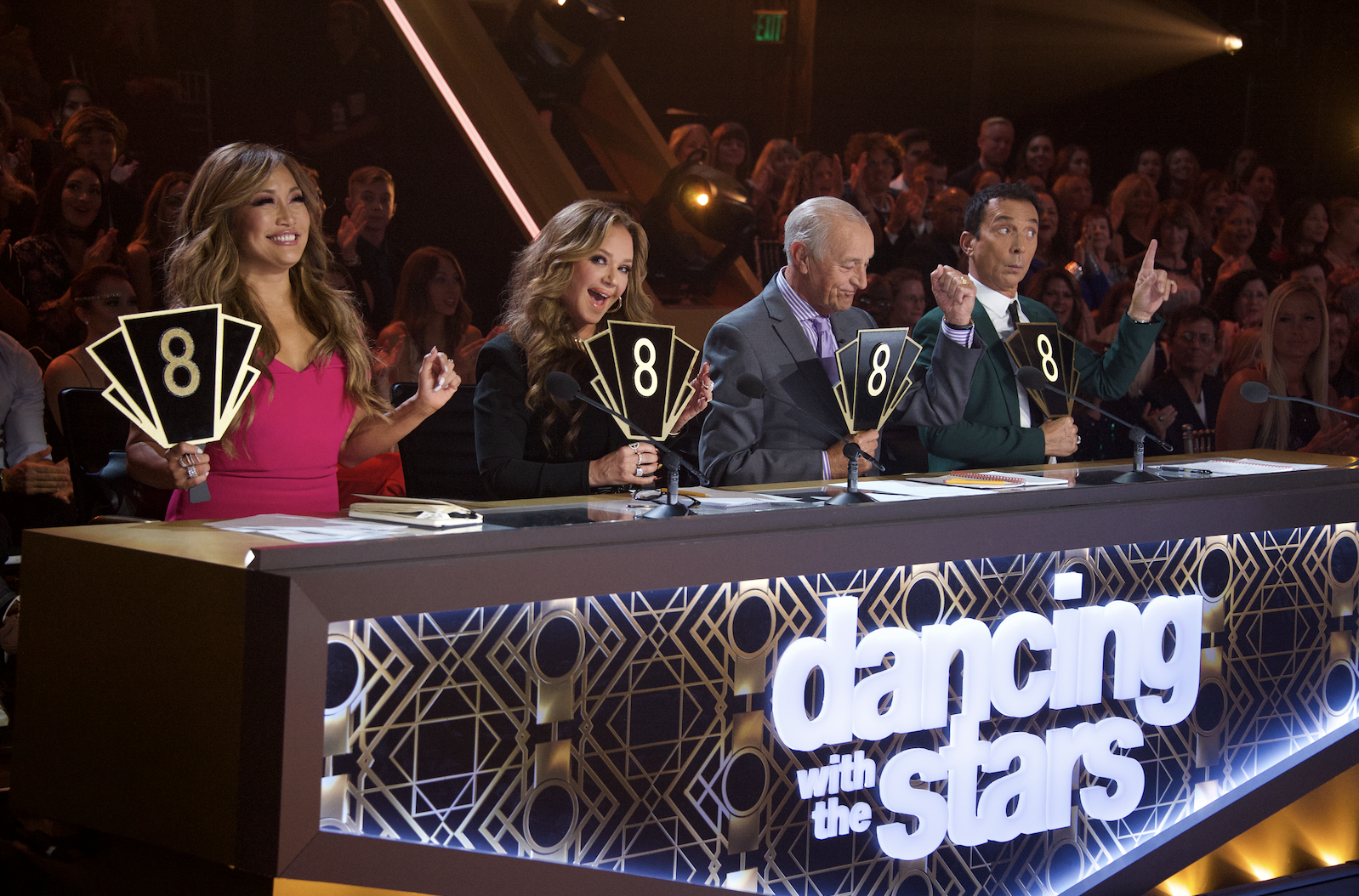 According to the Hollywood Reporter, Leah will first join the show on June 15 alongside judges Stephen "Twitch" Boss and Jojo Siwa for the live show — as Matthew filmed two pre-taped episodes before his departure.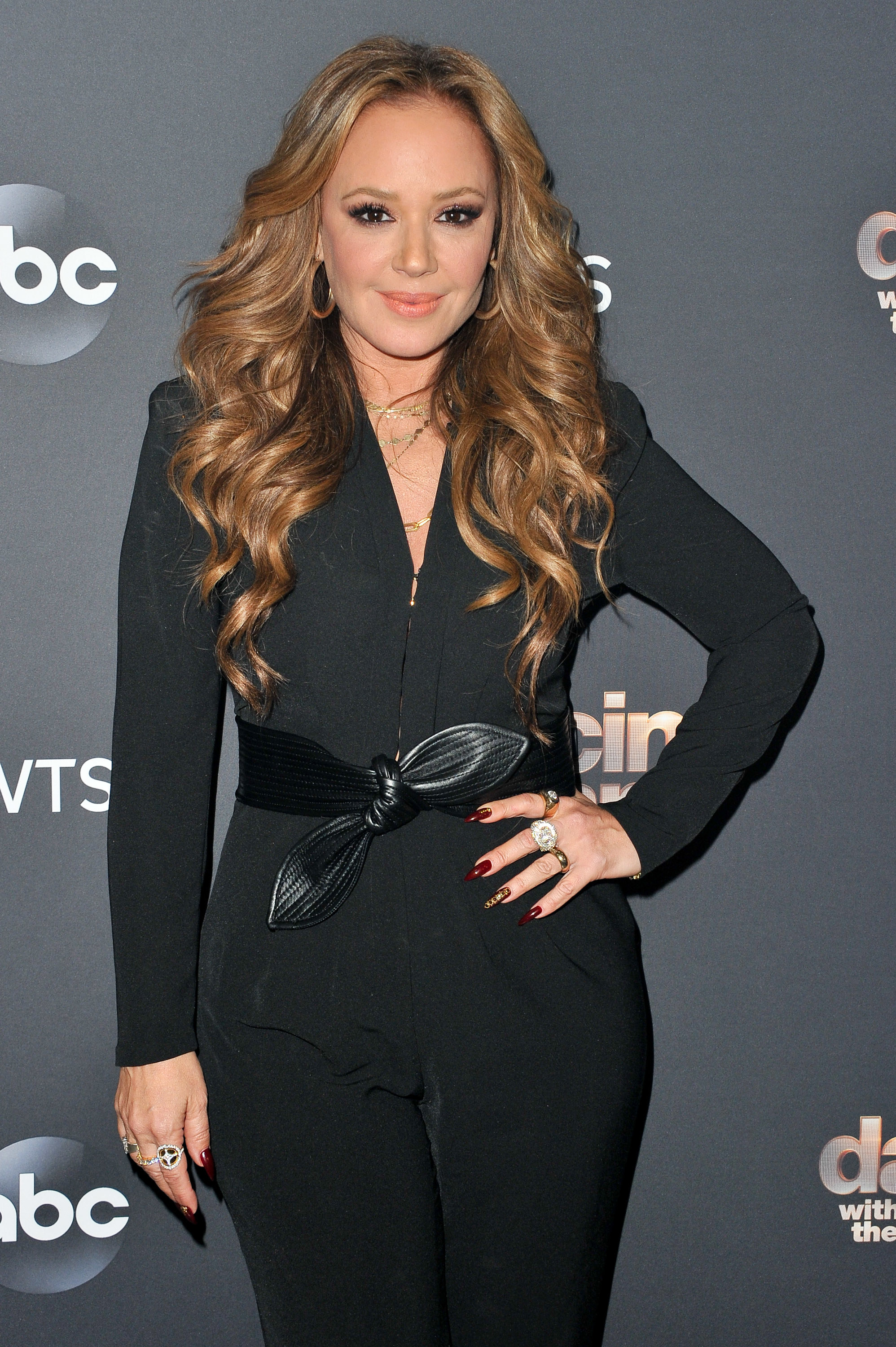 "I am thrilled to join So You Think You Can Dance on its milestone 300th episode," Leah said in a statement.
"I look forward to guiding these incredibly talented artists through this competition as a fan of the show and a great admirer of dancers. I can't wait to see the artistry that the contestants bring to the stage."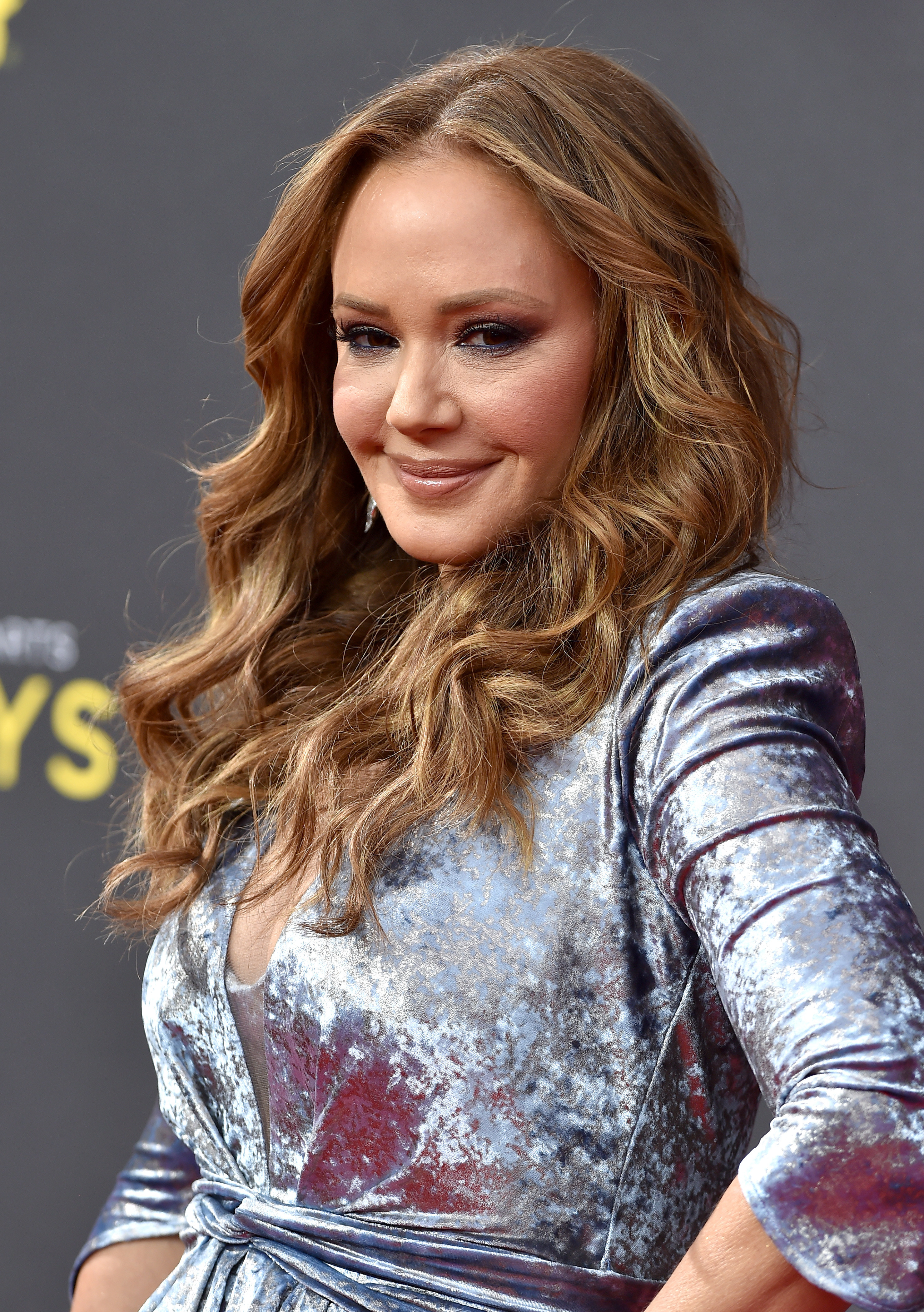 Guess we'll have to see how this all pans out!