So You Think You Can Dance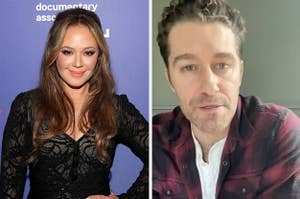 Leah is a self-described "great admirer of dancers."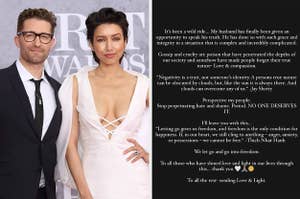 "Stop perpetuating hate and shame. Period. NO ONE DESERVES IT."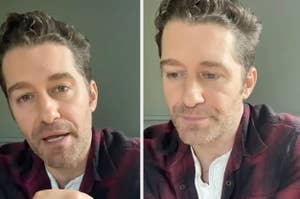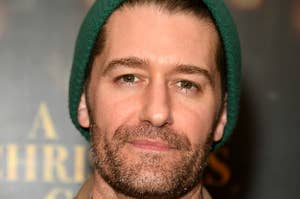 "It was just messages that crossed a line."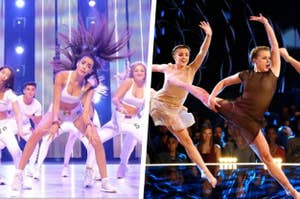 Should you be on World of Dance or So You Think You Can Dance?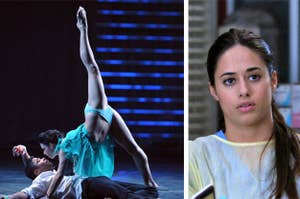 OMG, Fik-Shun is still killin' the game.
Five women take on the challenge of training like professional dancers for a month under the guidance of choreographer Robert Gilstrap and Beyonce's backup dancer Jermeel Hewitt.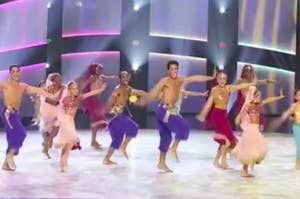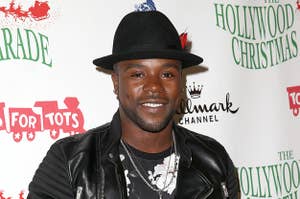 Season 4 winner Joshua Allen also fought with good Samaritans who tried to intervene inside the coffee shop, prosecutors said.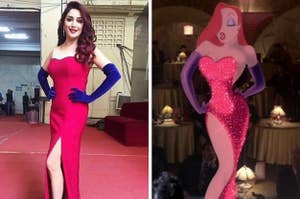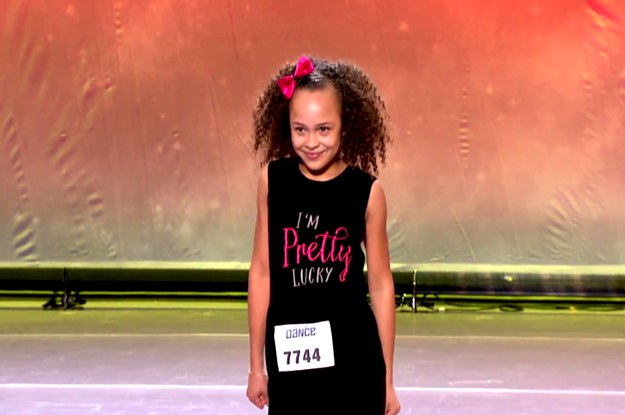 "All the happiness came out on her jacket."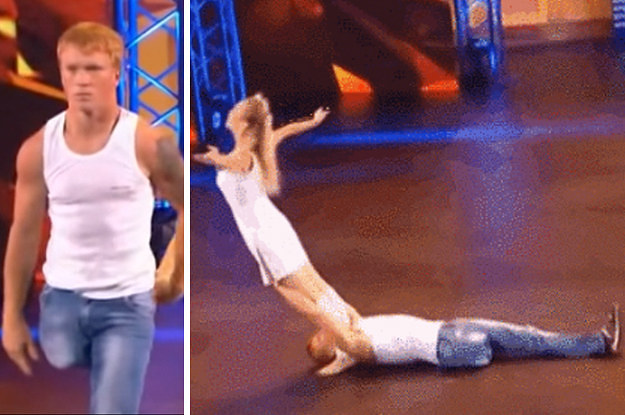 "The scariest thing for a dancer is for something to happen to your body."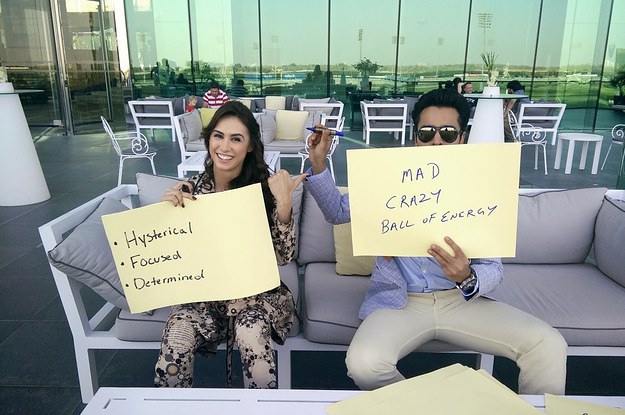 The Welcome 2 Karachi co-stars wrote down a few things for us.

Robert Muraine's pop-and-lock style of dancing has impressed everyone, even those of us who don't normally watch So You Think You Can Dance.