Mark Cuevas From "Love Is Blind" Threw A Gender-Reveal Party For His Baby, But It Didn't Quite Go As Planned
Well, that went off with a bang.
Hey, remember Mark Cuevas from Love Is Blind? Well, he recently announced that he's expecting a baby with girlfriend Aubrey Rainey.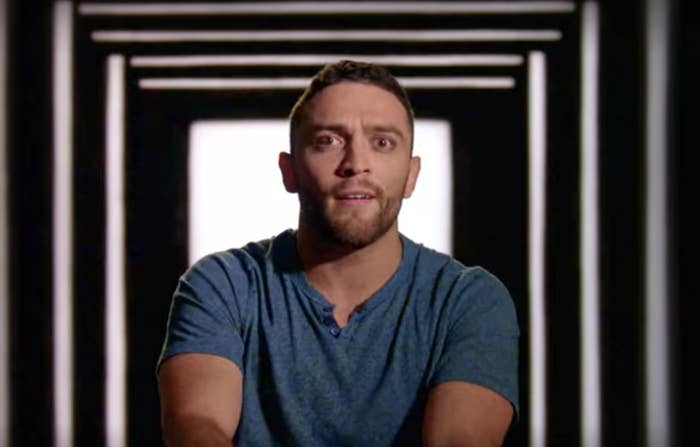 In classic influencer fashion, the two posted a gender-reveal video for their upcoming bb yesterday.
The pair gathered a few of their friends and family to a rooftop to pull the ol' colored-smoke trick...