Remember that Netflix show Love Is Blind that aired about 39 years ago? Yeah, the one you probably watched in a single night. Well, the first Love Is Blind baby is on the way, and nope it's not with a costar.

In an adorable instagram post, Love Is Blind star Mark Cuevas and his girlfriend, Aubrey Rainey, shared that they will be expecting a baby in April of 2021.
In an interview with E! News, Mark revealed how happy he is to be having a kid. "I'm so excited to be a dad — seriously one of the proudest moments of my life," he said. "I'm going to be a protective dad, but also a dad that will always support my child in any endeavor."
Mark was first linked to Aubrey in July, when he posted a pic of the two on Instagram. But we didn't really know much more about her than that — he didn't tag her in the photo.
While on the show, Mark got engaged to Jessica Batten, but the pair split up and he then briefly dated another Love Is Blind costar, LC Chamblin.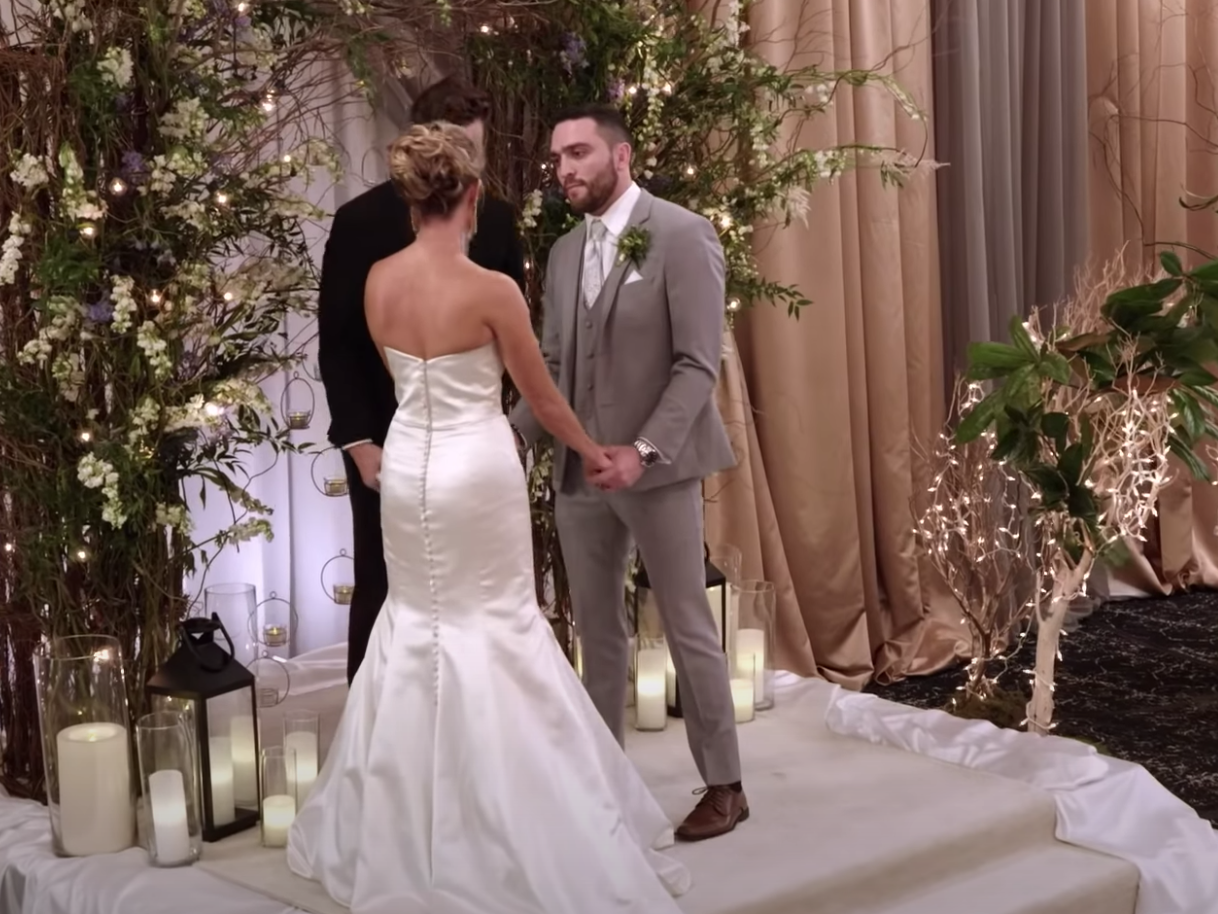 Are you excited for the first Love Is Blind baby? Who do you think will be the next couple to have kids?