For context, a report from BuzzFeed News made waves last month when it described an alleged toxic work culture at The Ellen DeGeneres Show. Subsequently, many moments from the show were re-examined within this new context.
One of those moments was Mariah's 2008 interview with Ellen, when rumors were swirling over whether or not Mariah was pregnant. Ellen tried to pressure Mariah into revealing her pregnancy by asking her to drink champagne on the show.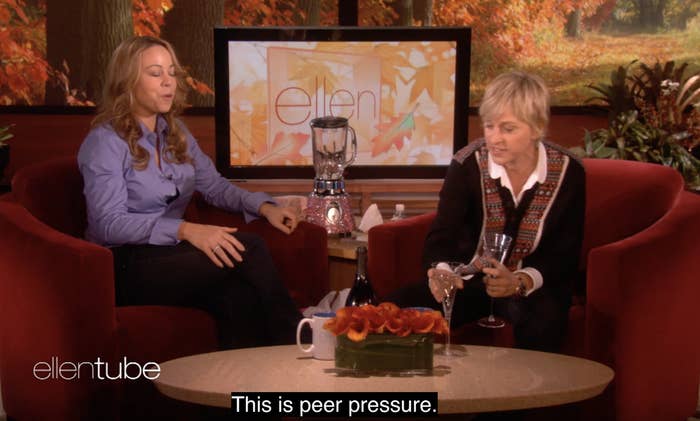 However, shortly after she was, in the words of Vulture, "forced to announce her pregnancy," Mariah miscarried.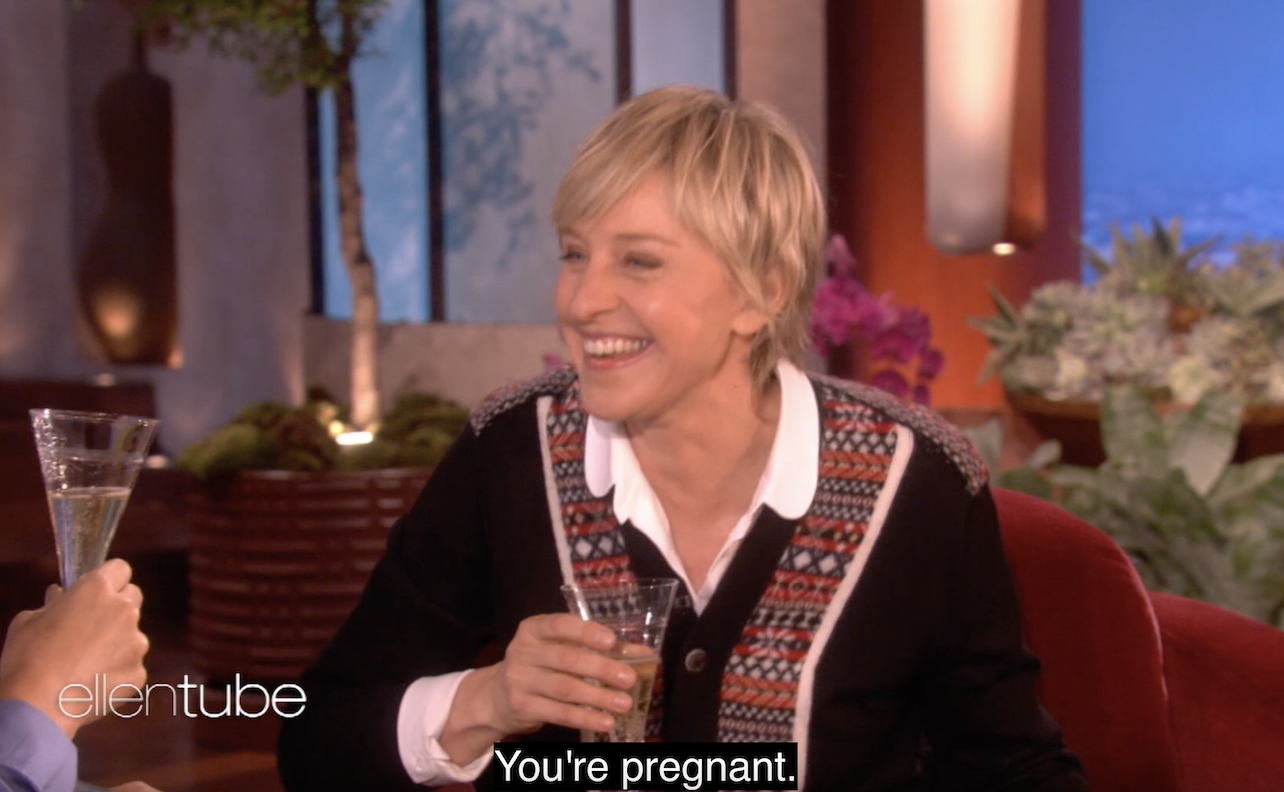 "I was extremely uncomfortable with that moment is all I can say. And I really have had a hard time grappling with the aftermath," Mariah said, looking back on that time.
"I wasn't ready to tell anyone because I had had a miscarriage. I don't want to throw anyone that's already being thrown under any proverbial bus, but I didn't enjoy that moment."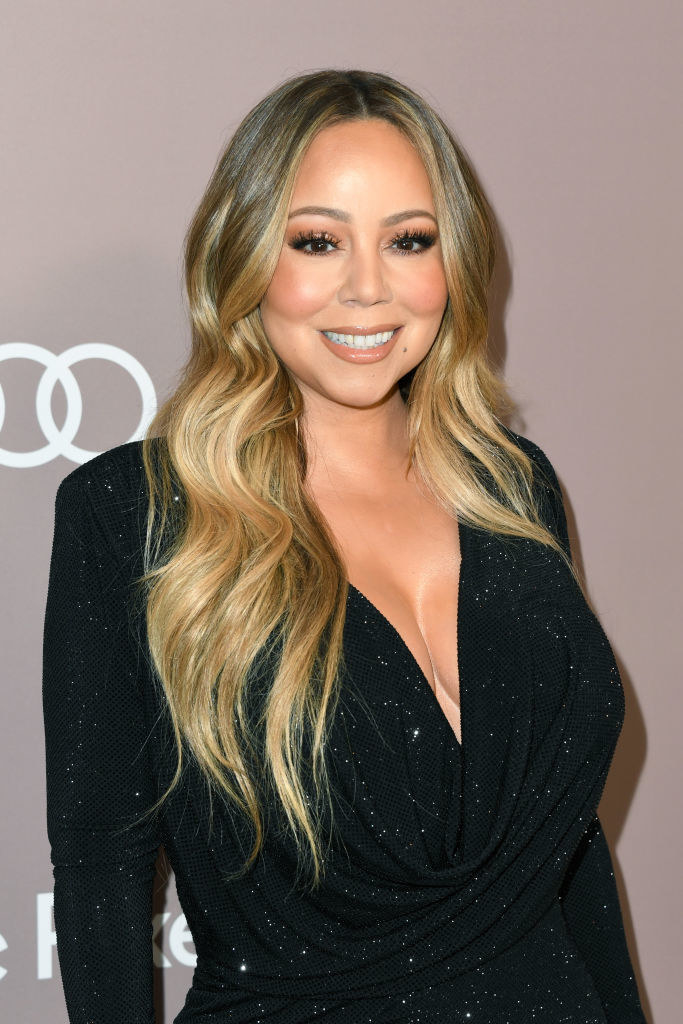 She concluded by saying that there's "an empathy that can be applied to those moments that I would have liked to have been implemented. But what am I supposed to do?"