Lil Nas X Just Confirmed He Was In A Relationship With His "That's What I Want" Costar
"I am still very much in love."
Lil Nas X confirmed that he was previously in a relationship with dancer Yai Ariza.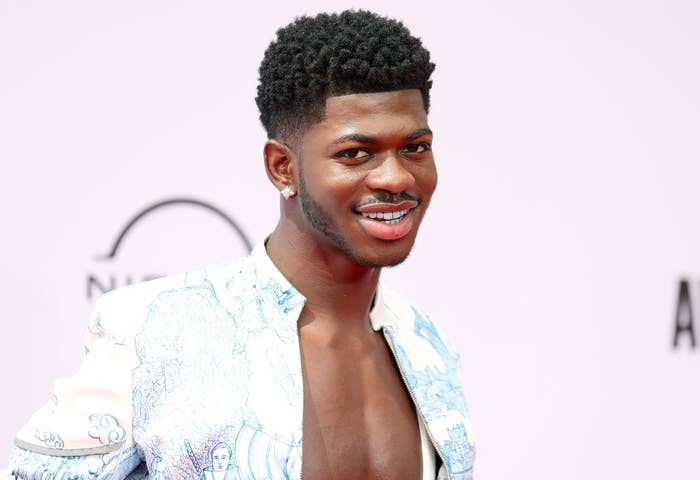 However, Lil Nas X hadn't publicly confirmed who he was in a relationship with — he previously said he was dating "the one" this summer, but earlier this week announced, "I was seeing someone. I kind of decided I didn't want to anymore."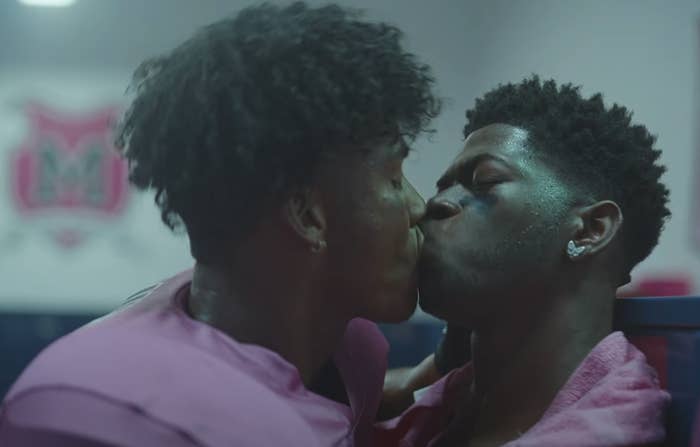 So, when he was recently asked about the rumors surrounding himself and Yai, Lil Nas X replied, "We were dating, and we are still in very good terms."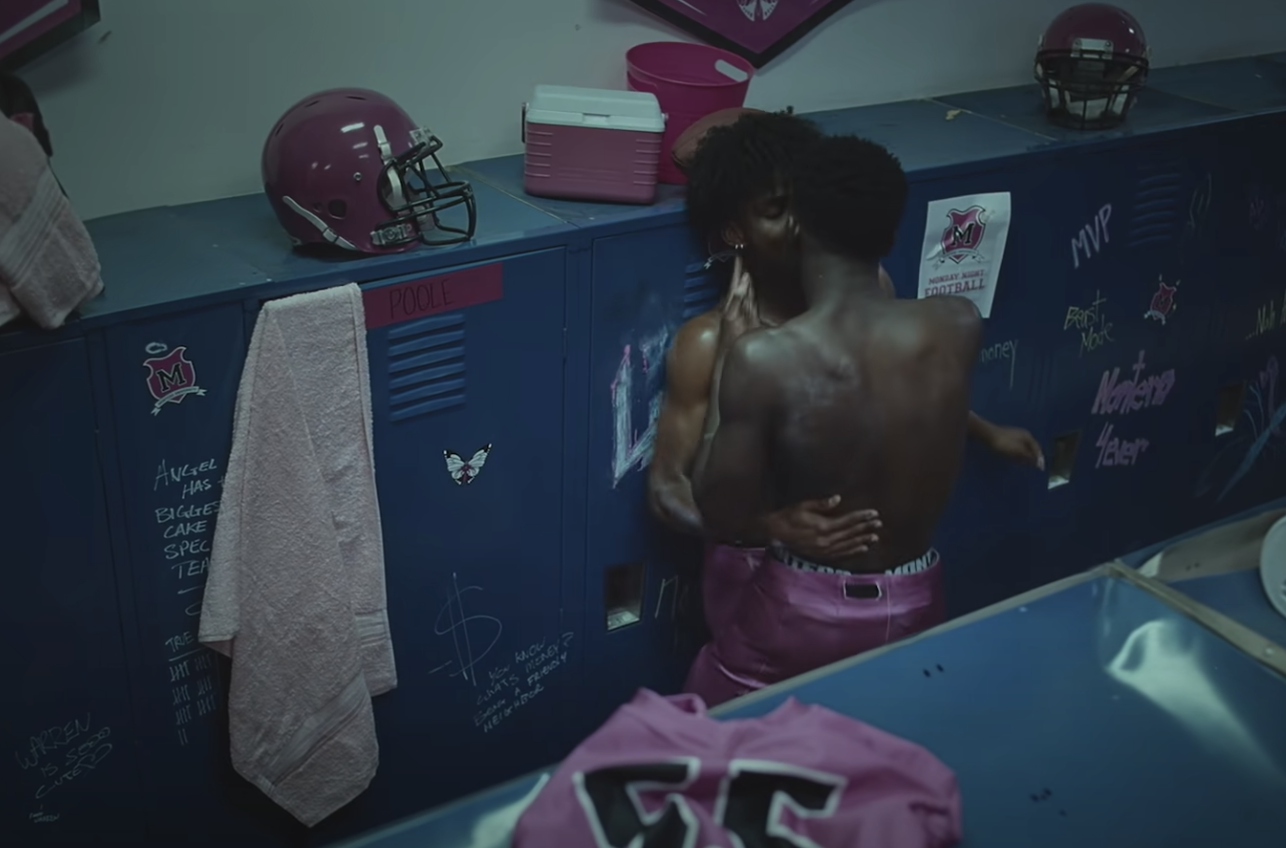 "You know, we may date again I'm sure," he continued. "I love him, he is amazing."
However, Lil Nas X implied that the two ended because of his music career, saying, "I wanted to kind of focus on my music right now."
He then called Yai "the best person I have ever dated" and continued, "I am still very much in love, but I'm, like, trying to manage it."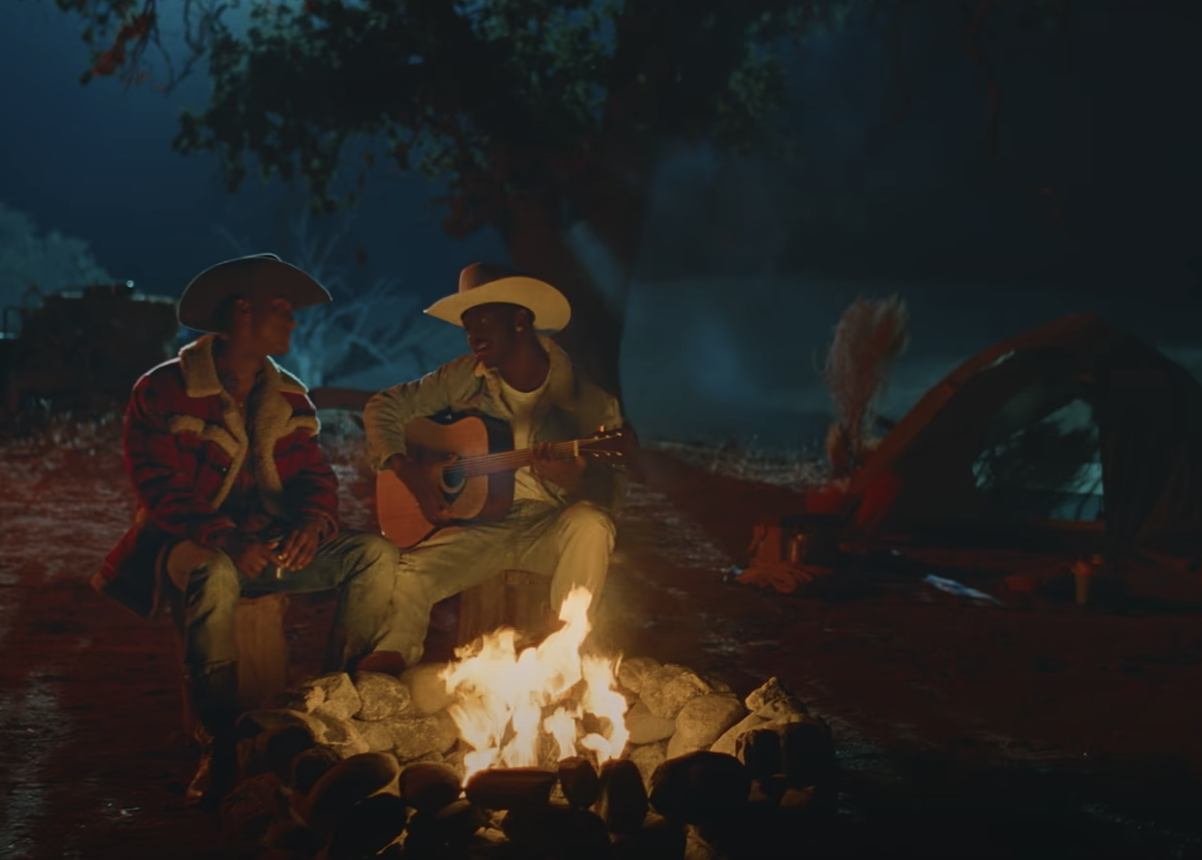 "If it's meant [to be], it will happen in the future, life is long."