Kylie has kept relatively quiet on social media ever since her partner and father of her child, Travis Scott, produced and headlined the Astroworld Festival that killed 10 people and injured hundreds more in November. Kylie herself was the subject of criticism, after she left videos of the concert live on her Instagram stories following news of the mass casualties — including one where an ambulance making its way through the crowd could be seen.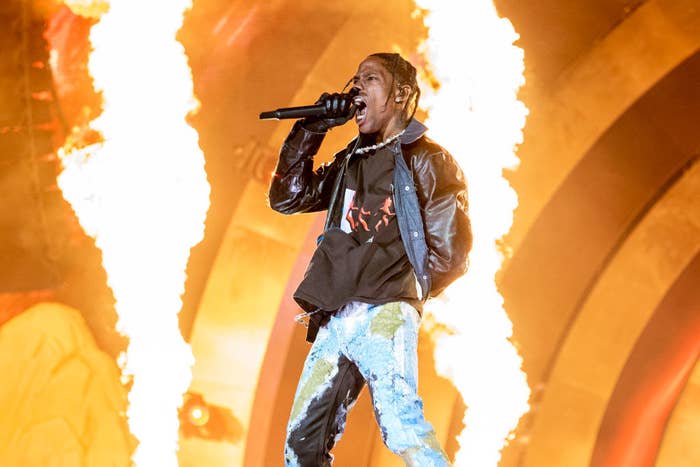 Two days after the festival, Kylie issued a statement where she denied having knowledge of the fatalities until after the show, writing, "My thoughts and prayers are with all who lost their lives, were injured or affected in anyway by yesterday's events."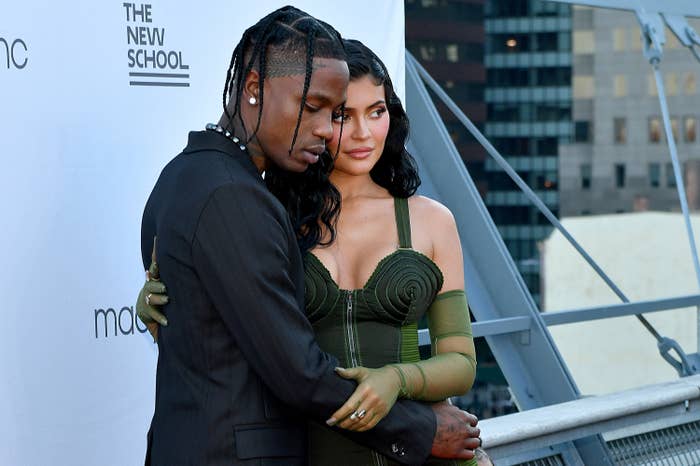 With the exception of promoting her mother's Christmas single, Kylie hadn't made a post on Instagram following Astroworld — that is, until New Year's Day, when she shared a photo from a pregnancy photoshoot.
"As 2022 is approaching I've been reflecting on this last year and the blessings that it brought but also the many heartaches it held," Kylie wrote in the caption.
"I will never forget this year and all the significant changes it made to my life. I pray this new year is filled with a lot of love for all of you and I hope everyone stays safe and healthy during this time."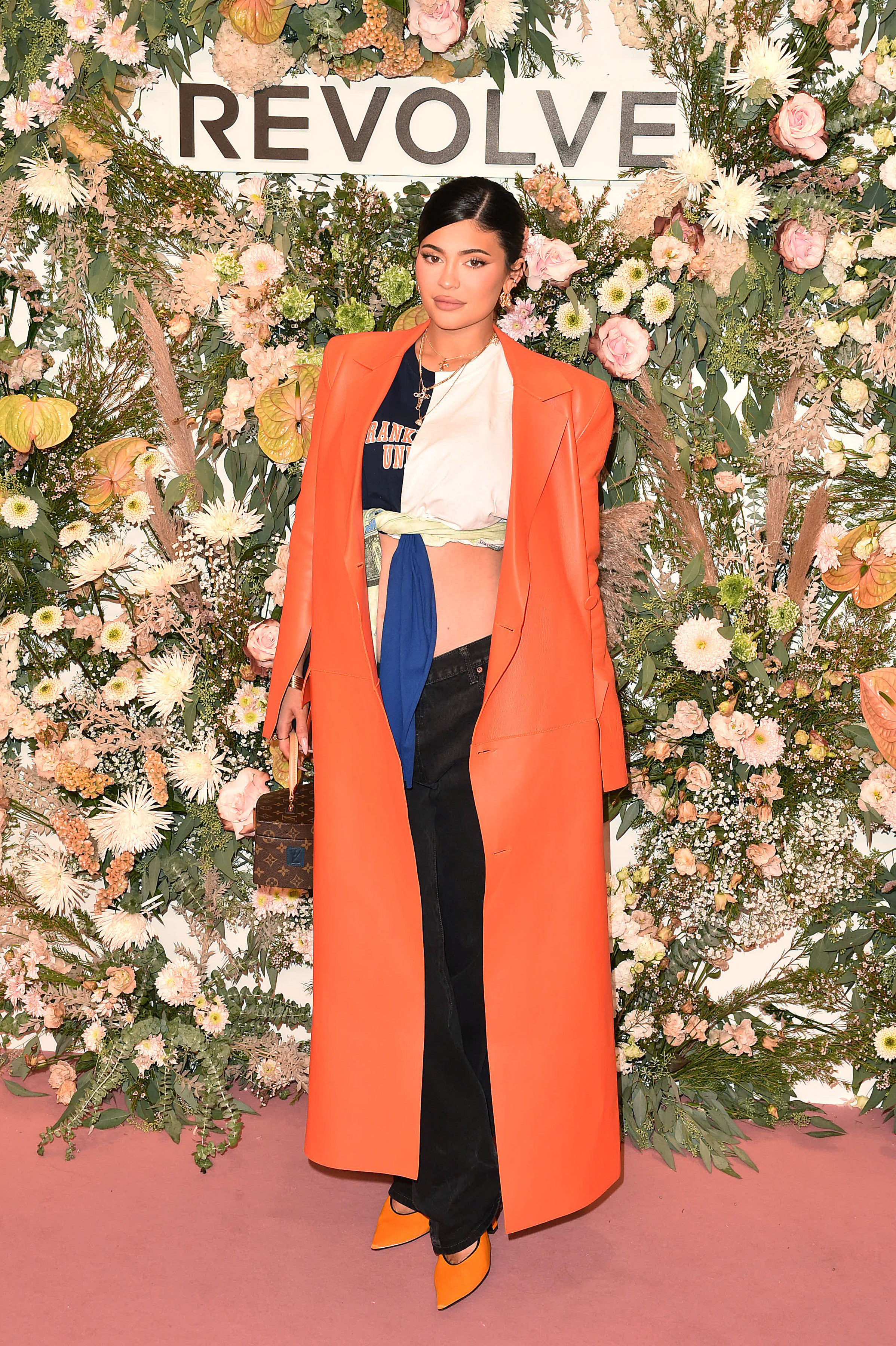 Meanwhile on her Instagram story, Kylie shared a series of video selfies.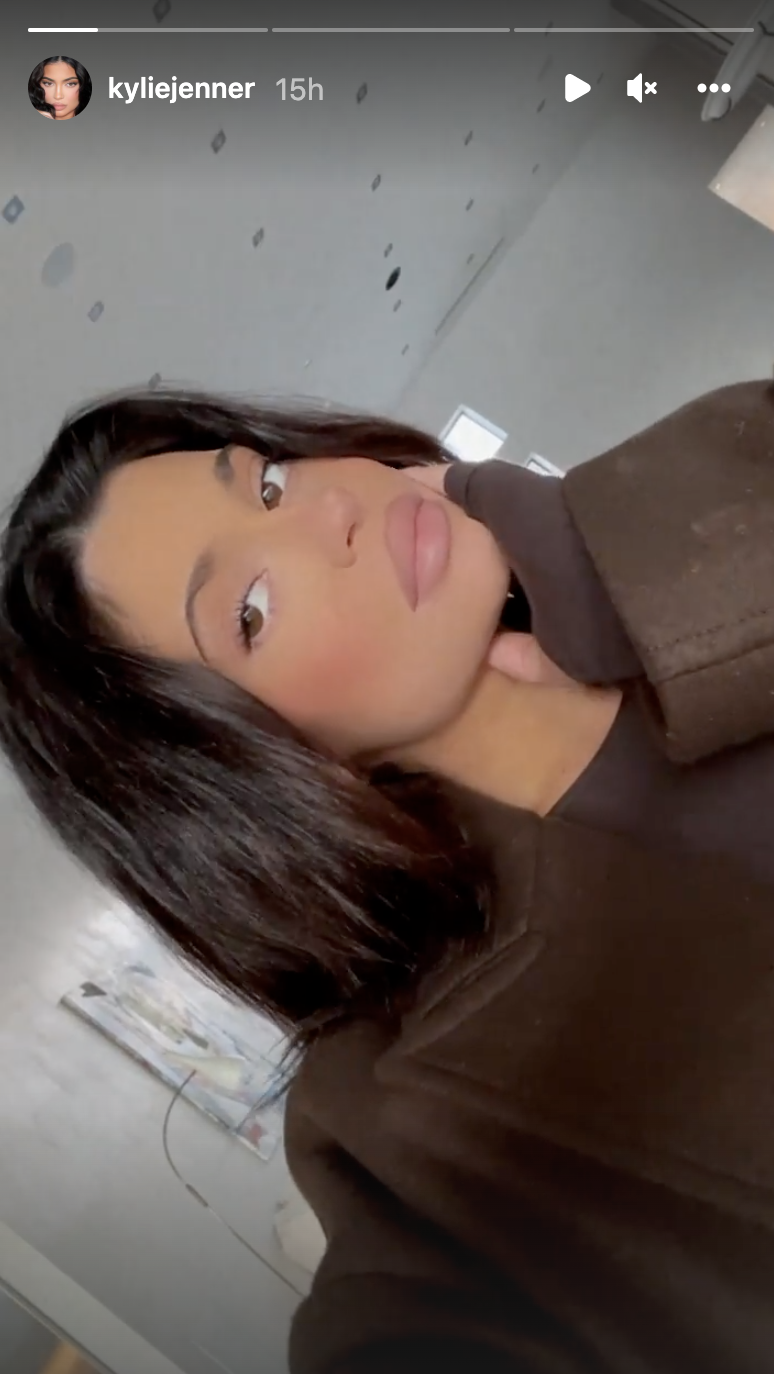 Travis also took the New Year as an opportunity to return to Instagram, sharing a picture of Stormi onto his story and a photo captioned, "Always."
He then followed with a photo of him seemingly at a New Year's party.
Travis and other connected companies are collectively being sued for around $3 billion in damages. Earlier this week, Dior indefinitely postponed its collaboration with the rapper "out of respect" for the victims of Astroworld.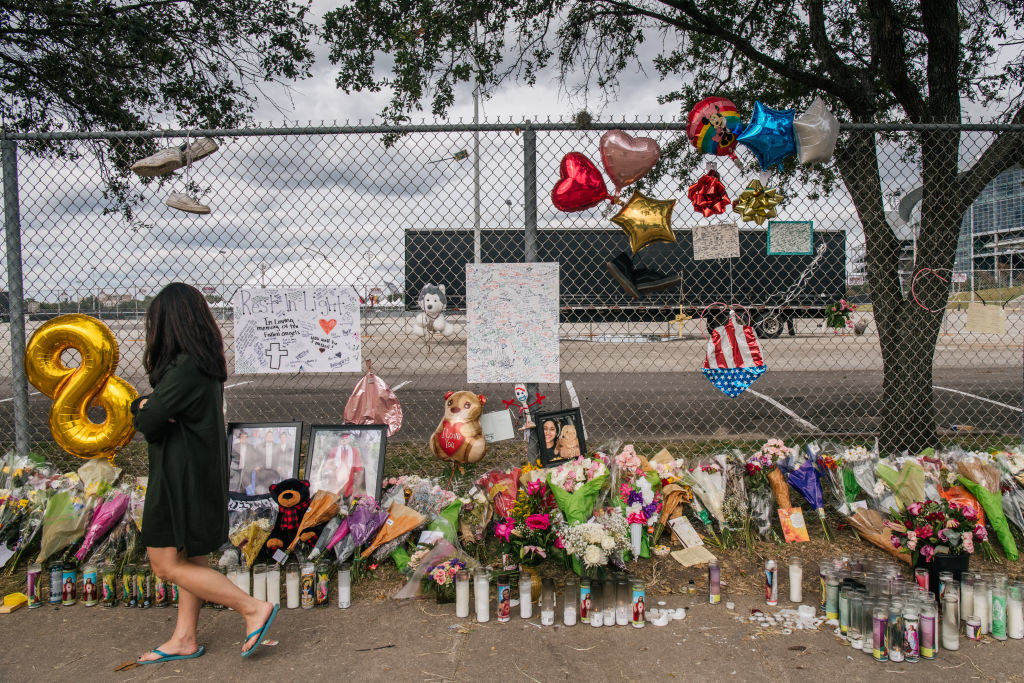 Sending our thoughts to victims of Astroworld and their loved ones.