It's finally coming to an end: After 20 seasons, 14 years, and jewelry lost in the ocean, the final episode of Keeping Up with the Kardashians is airing tonight.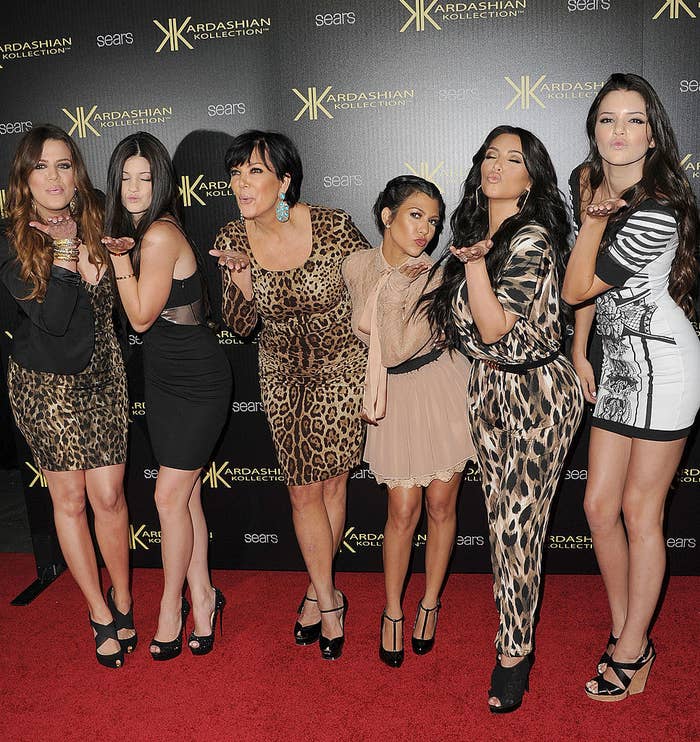 However, before the ugly tears start a-flowin' too hard, it turns out that it won't be too long before we see the Kardashian-Jenners on our screens again — because there's going to be a two-part reunion literally next week, hosted by Andy Cohen.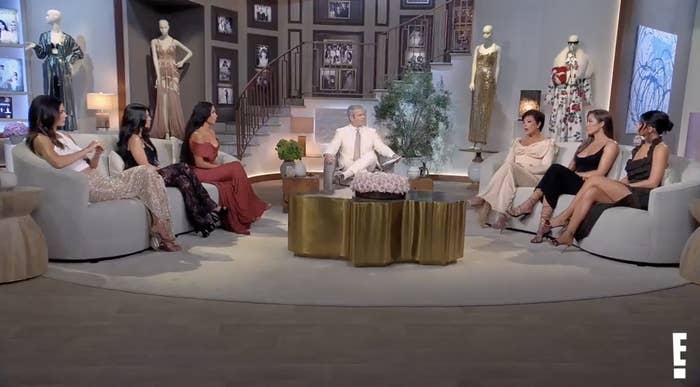 Now, I know what you might be thinking! Why does a family that hangs out all the time and posts about it need a reunion? Well, according to the trailer that just dropped, it looks like we'll be getting some pretty juicy insights.
For one, when Andy asks why the show is coming to an end, Kris responds, "We're all feeling a little overwhelmed, we had done it for so long."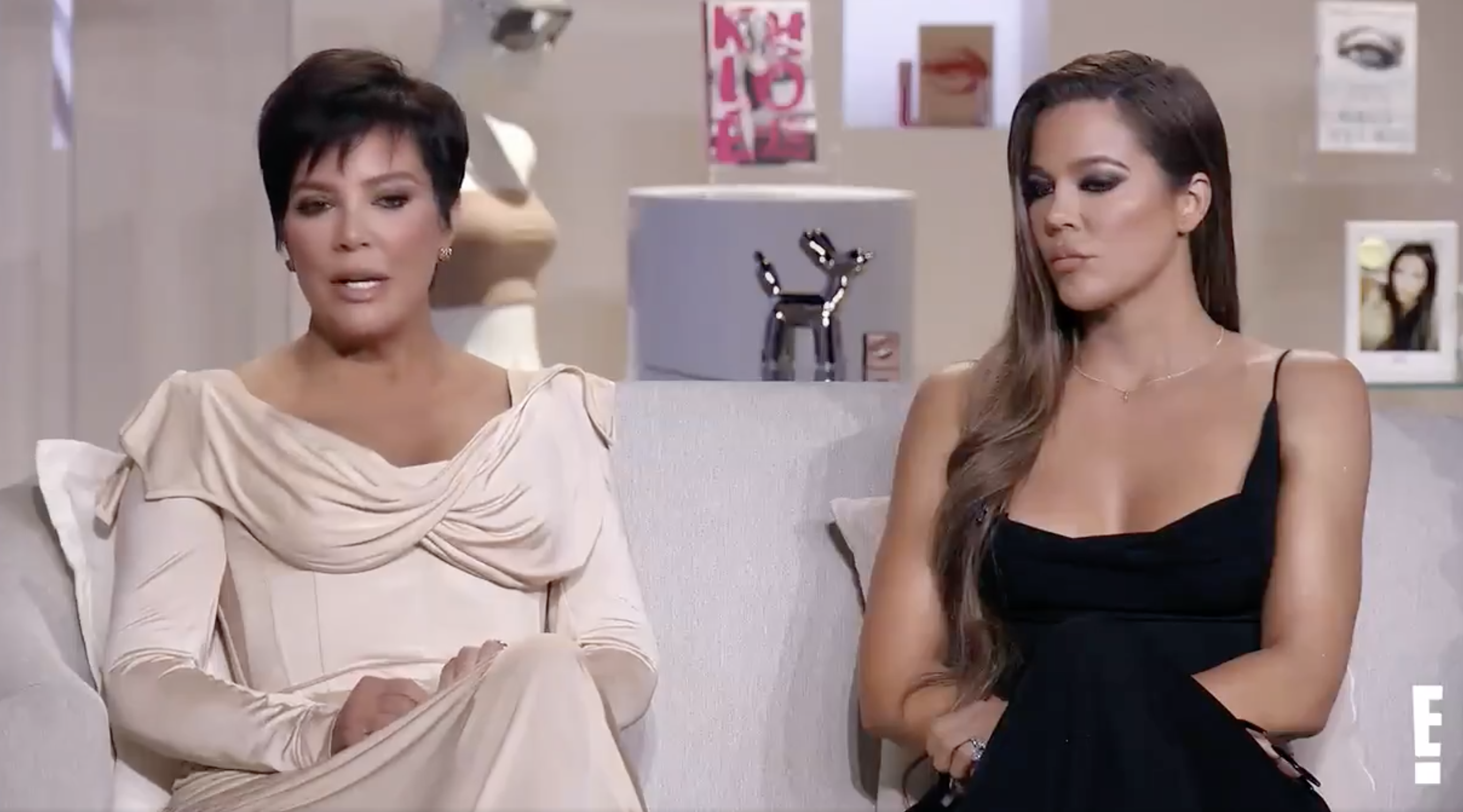 Then stuff gets a little more ~cryptic~ — Kim says to Kris, "What people don't know is, you said to me, 'I'm gonna put you in a car. No one will find you. Just leave,'" before confirming that she owes a mysterious "him" an apology.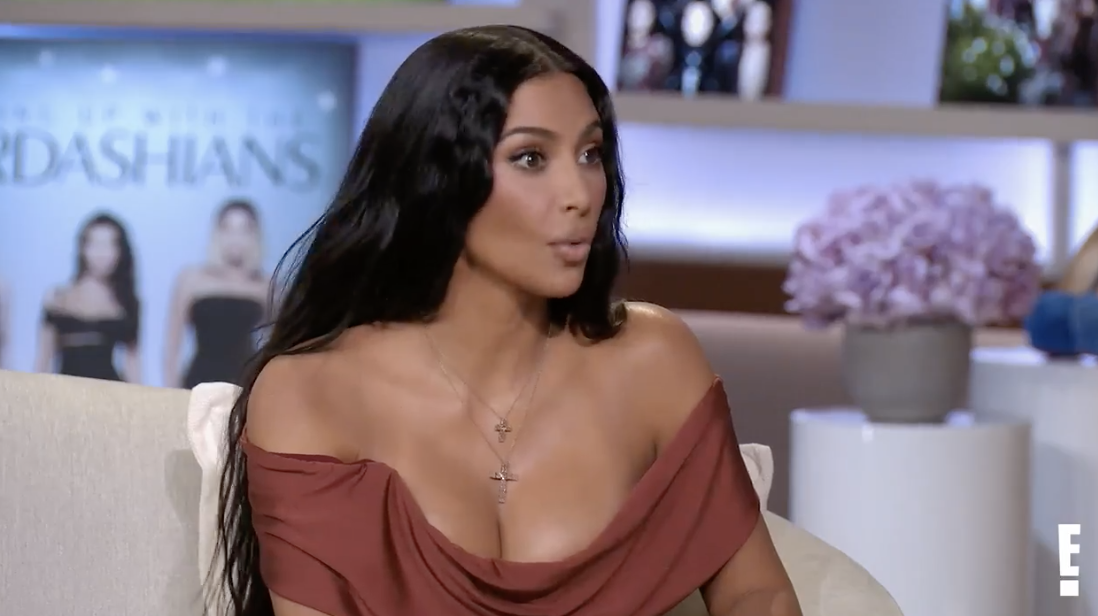 We also see Khloé being asked about Tristan's cheating, and Kris being asked if she's forgiven Caitlyn yet.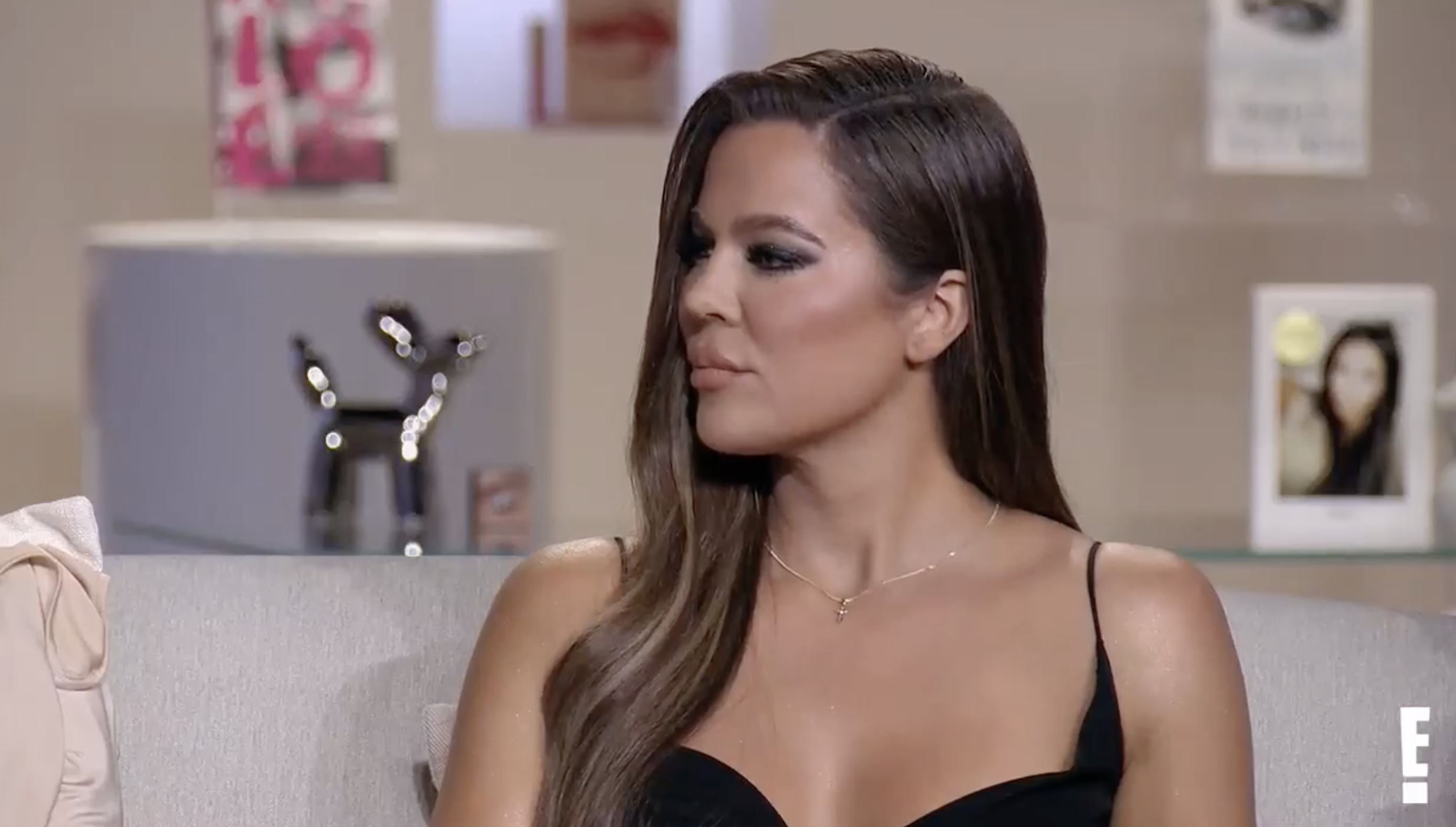 Hands down, the most revealing part of the trailer comes when Kourtney is asked about her relationship with Scott. She says that the relationship "probably" would have gone differently if they hadn't shared so much of it publicly, "but the substance abuse was the deal breaker."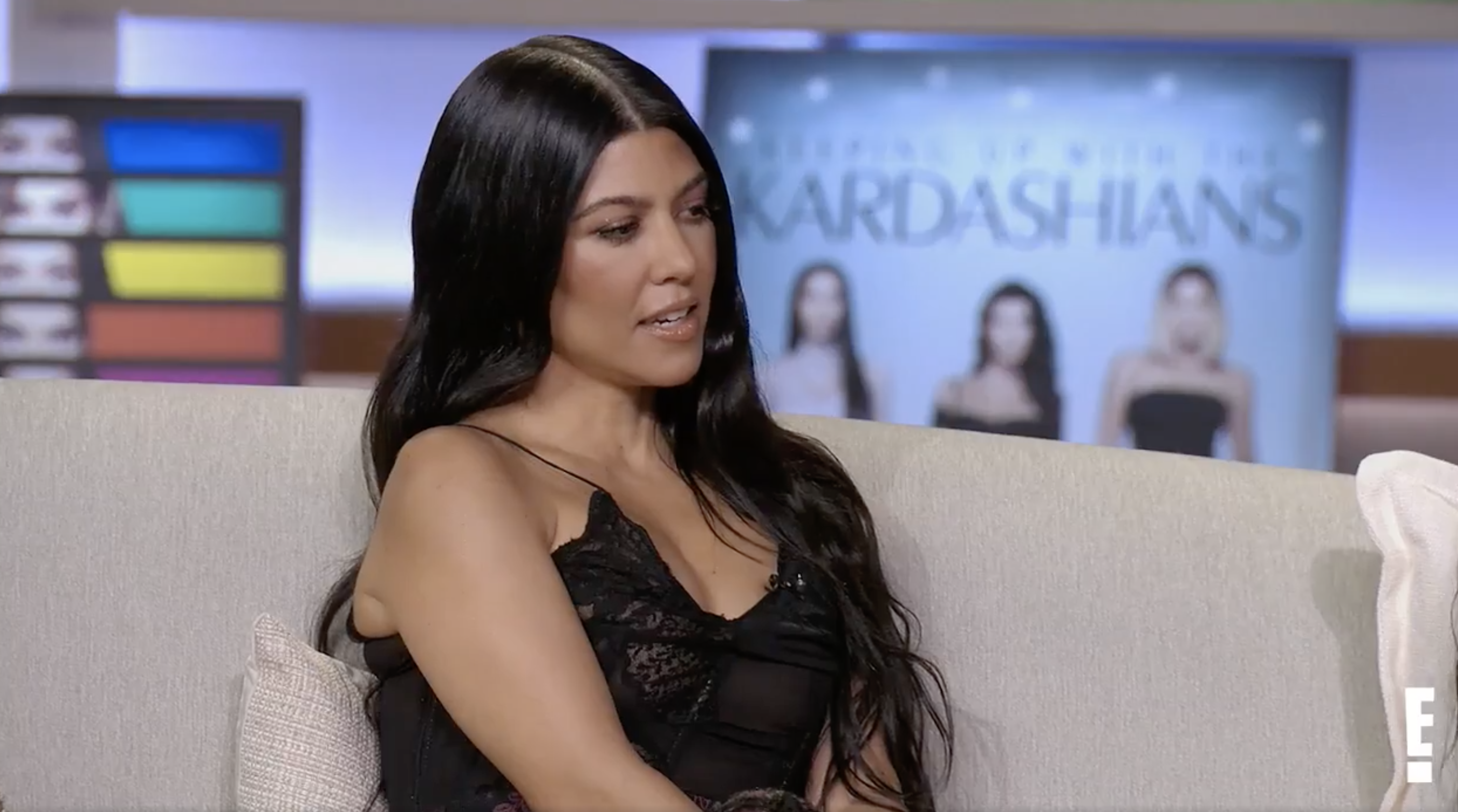 Scott is then asked if Travis and Kourtney have his blessing, and we don't see his response just yet — but oh boy, does that dramatic music play.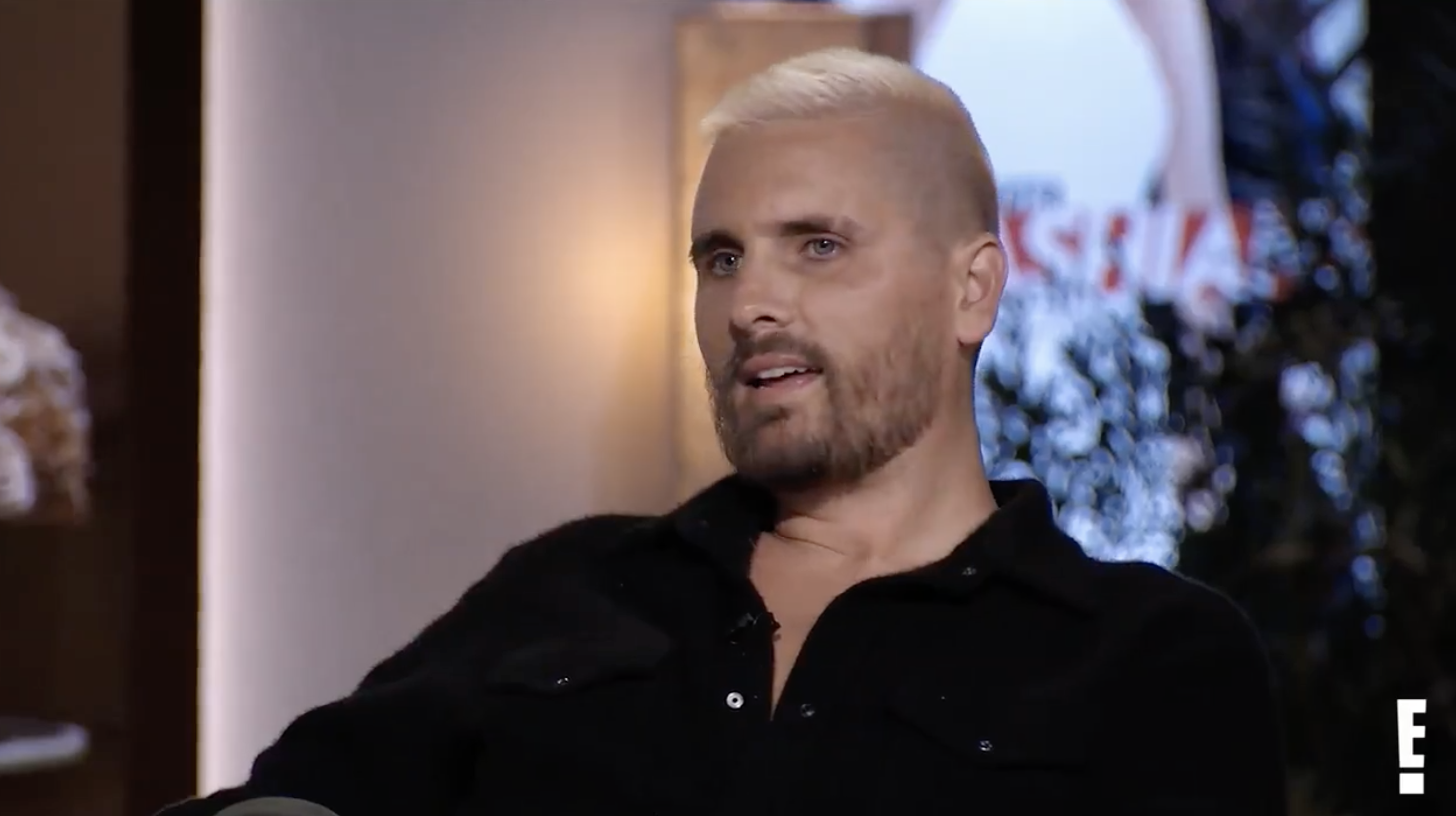 We don't see much of Kendall or Kylie in the trailer, so we'll just have to wait to see what their Andy Cohen "grilling" looks like.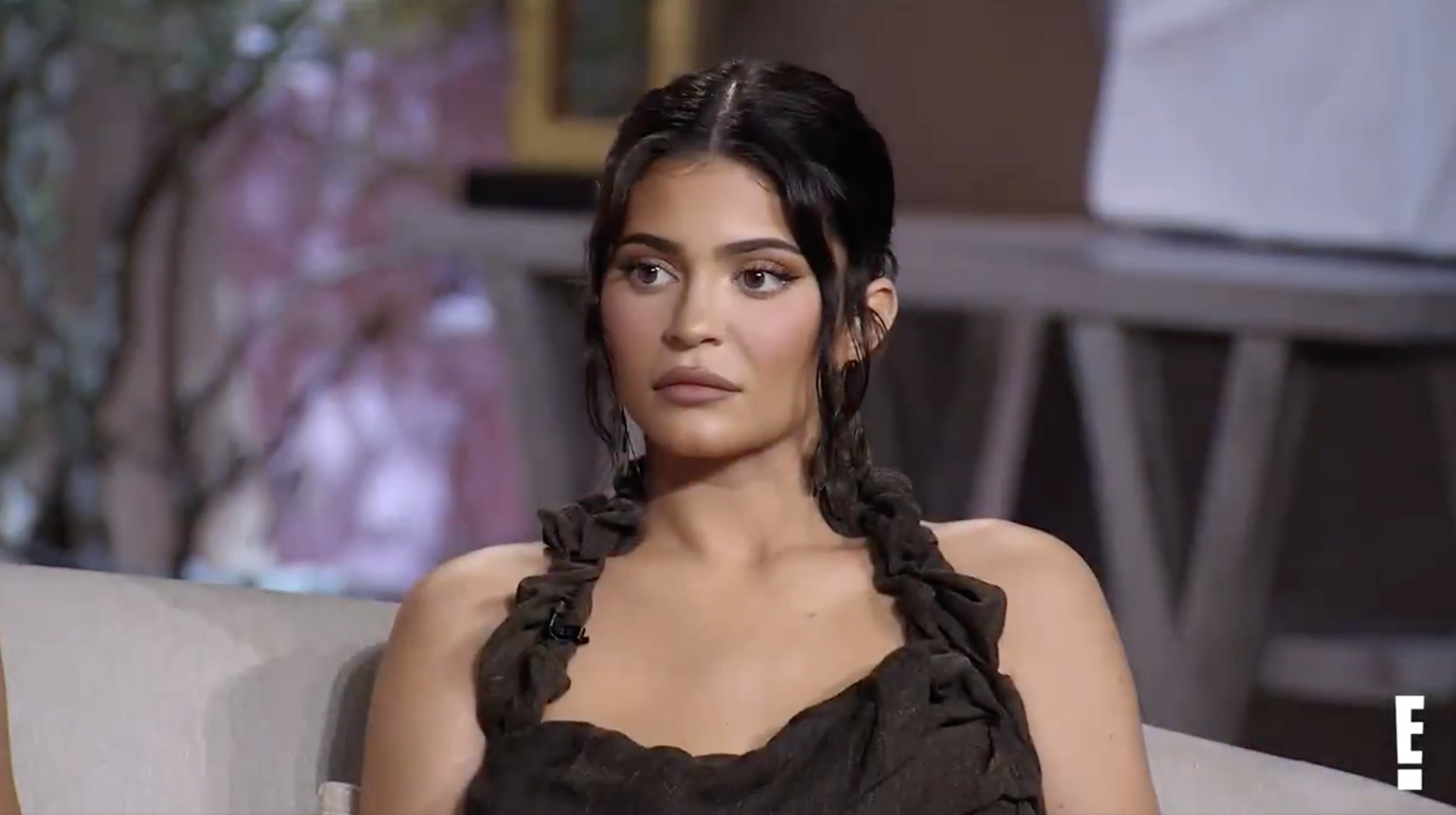 Well, kolor me intrigued!