Ye's latest antisemitism controversy began after an appearance on conspiracy theorist Alex Jones' show. Throughout his interview, Ye made a number of antisemitic stereotypes, engaged with Holocaust denialism, and even flatly said, "I like Hitler."
Later that day, Ye was suspended from Twitter for "incitement to violence" after he tweeted a swastika inside a Star of David.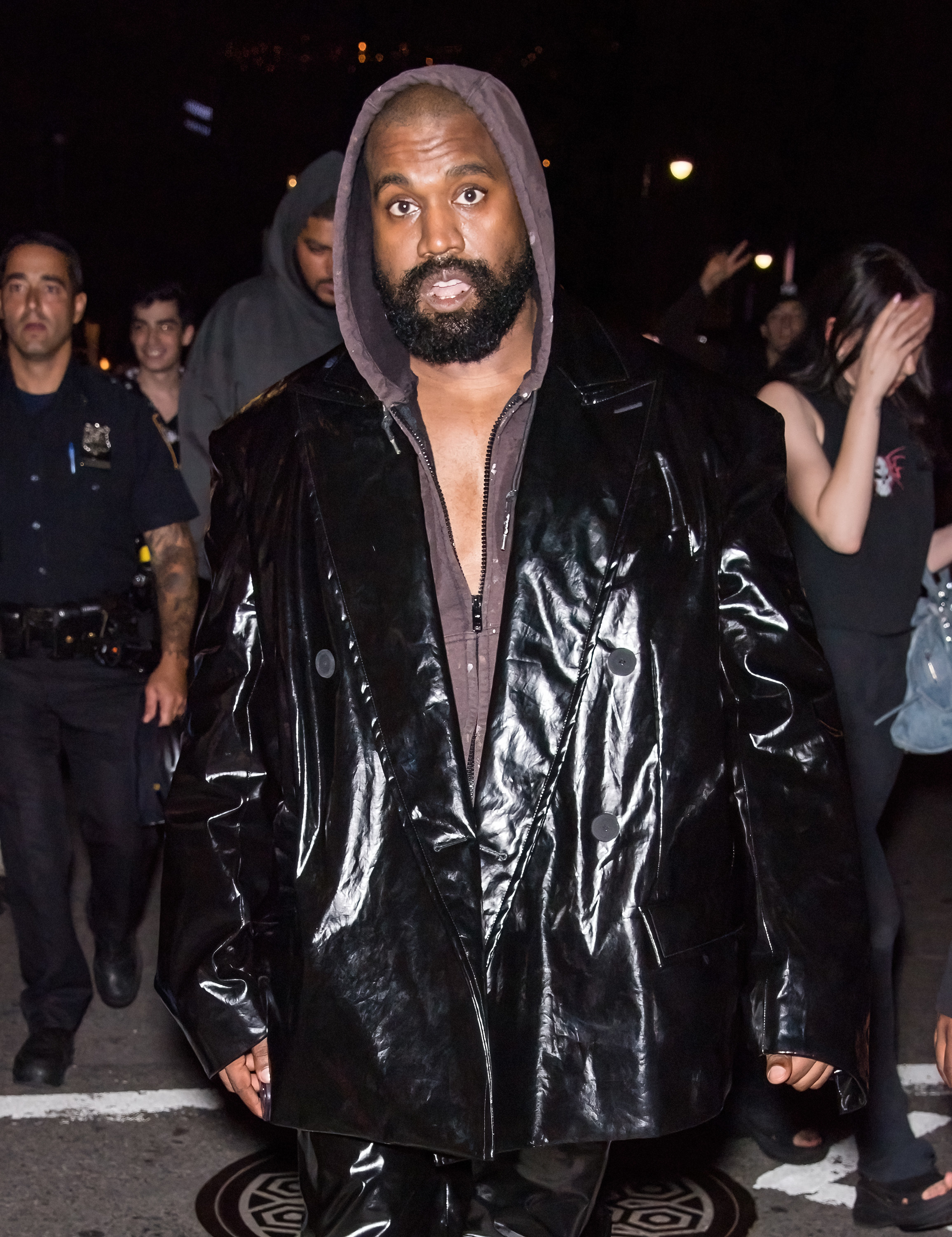 Although Biden did not reference Ye by name, he tweeted from the @POTUS account, "I just want to make a few things clear: The Holocaust happened. Hitler was a demonic figure."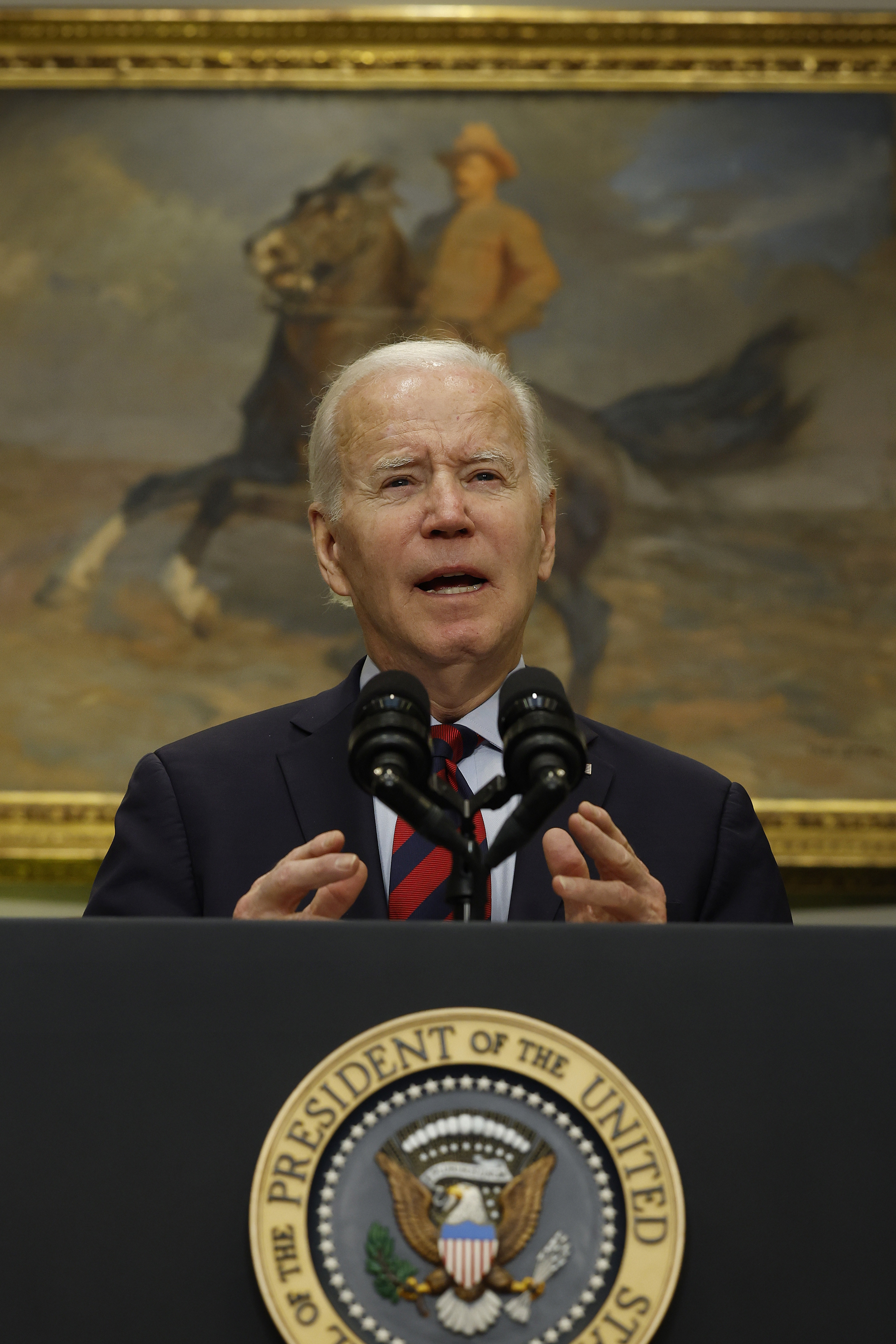 "And instead of giving it a platform, our political leaders should be calling out and rejecting antisemitism wherever it hides. Silence is complicity," he concluded.
It is also possible that Biden's tweet references Donald Trump after he hosted both Ye and Holocaust denier Nick Fuentes at Mar-a-Lago earlier this week — shortly after he announced his 2024 presidential run.