Speaking to Entertainment Tonight, NSYNC member Lance Bass confirmed the news and said, "It's been a fun celebration, and they're very, very happy."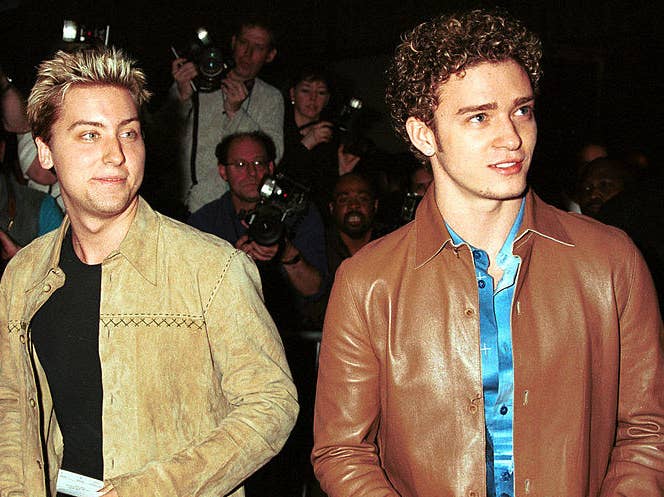 Although he wouldn't say the name, he did add, "The baby is cute of course — it's Justin and Jessica!"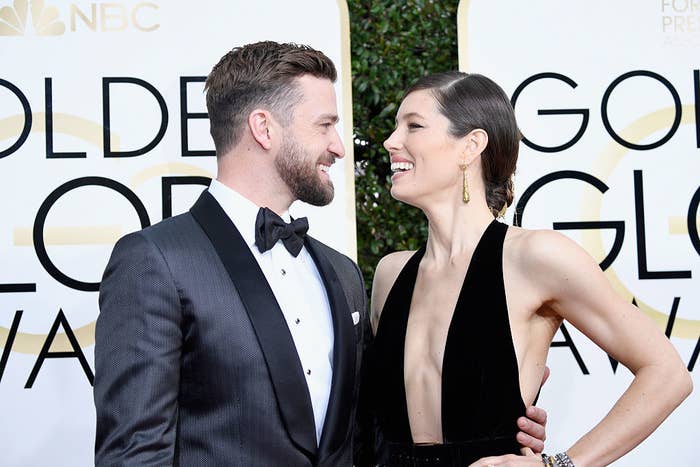 Plus, this isn't the first time someone close to JT has confirmed the news — his collaborator Brian McKnight told Hollywood Life about the bb in July.
This would be the pair's second child — they already have a 5-year-old son, named Silas.
Since we don't have any pics yet, please enjoy this highly realistic mockup I made of what a Justin-Jessica baby could look like: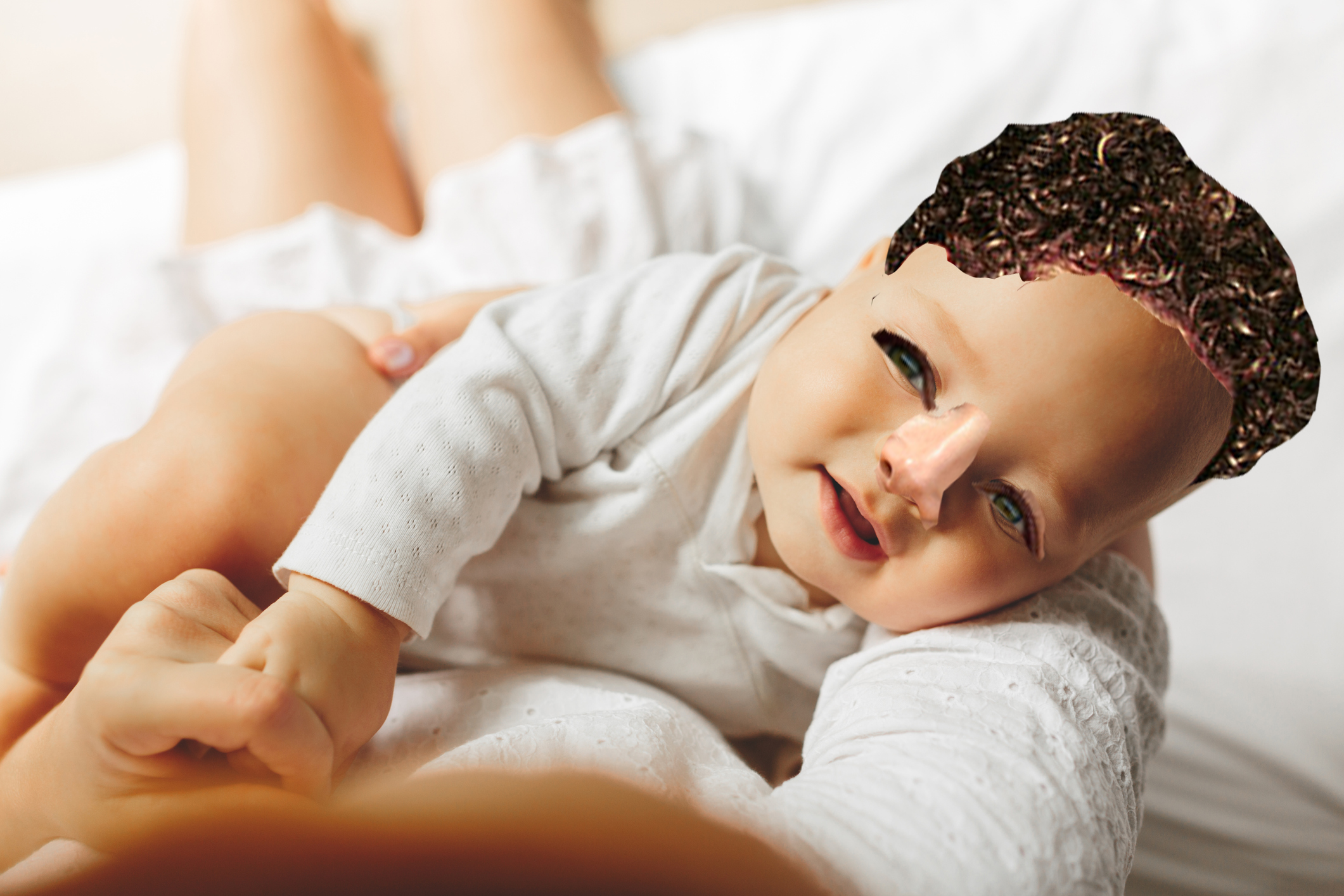 Or, you know, you could just look at pictures of Silas.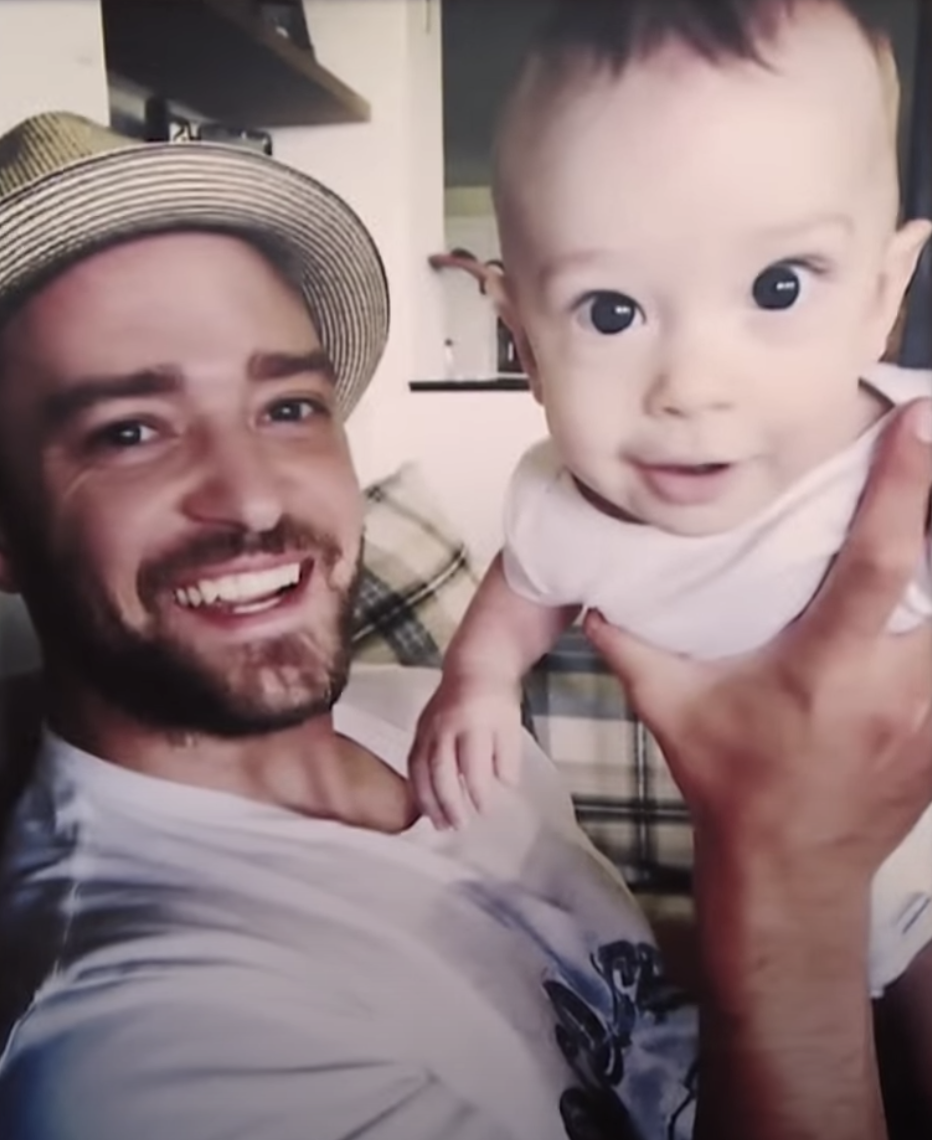 We'll keep you posted if the couple themselves give us any more info!