For context, Hailey and Justin have been embroiled in a new wave of drama and speculation surrounding Justin's ex, Selena Gomez — after months (or, depending on which side of the internet you're on, years) of suspected digs at Selena culminated in Selena praising TikToks calling Hailey a "mean girl."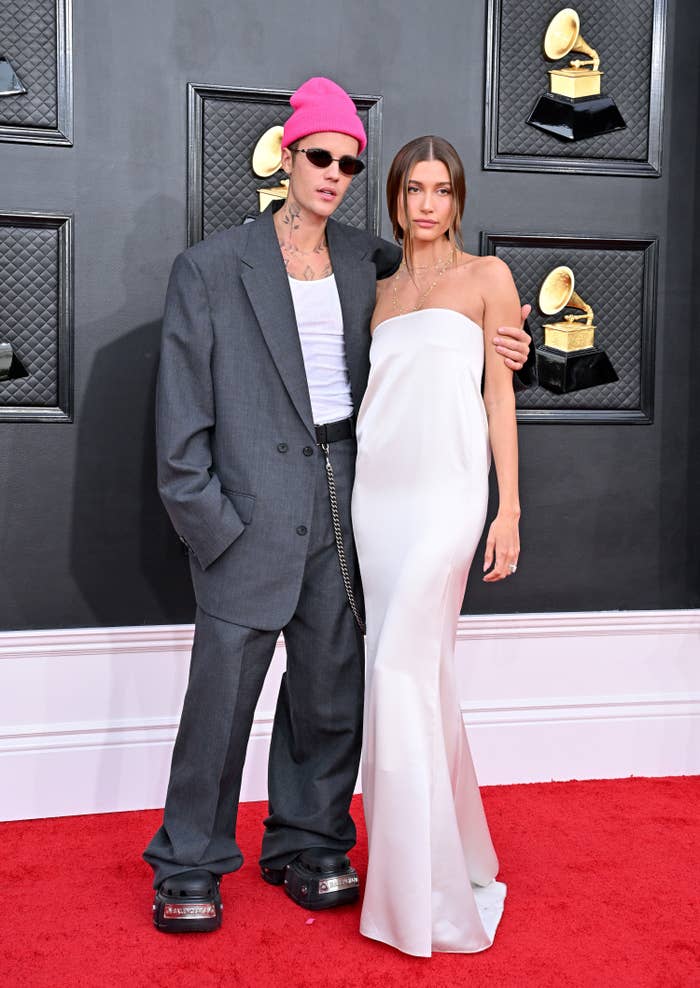 Throughout all of this, Justin has stayed largely quiet. His surprise performance at Rolling Loud Festival made headlines earlier this month when the crowd chanted "Fuck Hailey." He then posted a series of photos from his birthday, where, toward the end of the carousel, he shared an image of Hailey hugging him while he looked away — and gave out party favors that read, "I'm so thankful that I didn't end up with what I thought I wanted."
Justin has been criticized in the past for his role in everything — such as when Hailey said in a 2020 Facebook Live video that "comparisons" have made her "really feel like less of a woman," and he sat silently next to her.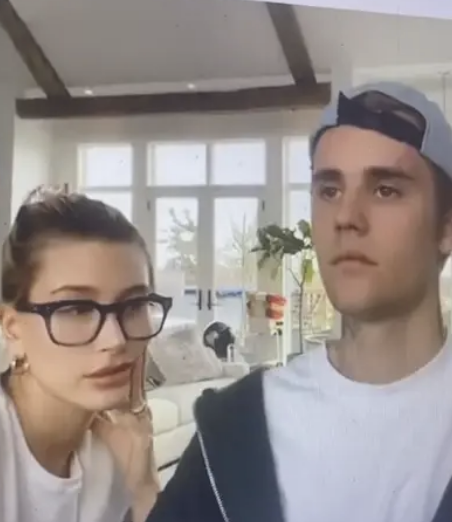 So, in a drama primarily based on analyzing social media posts, here's the latest. Justin posted a picture of him and Hailey laying together on a boat on vacation. It's not super clear where the pics were taken, but the couple did go to Hawaii last month.
"LUV U BABY," he captioned the image:

Hailey herself hopped in with a heart-hands emoji:

Over on Hailey's page, she posted a series of bikini pics from the same vacation:
Looks like a lovely sunny day, at least!