For context, Justin's name has been in the news for plenty of reasons this past week. For one, he canceled the remainder of his Justice world tour dates, having postponed the tour following a diagnosis of Ramsay Hunt syndrome. That being said, no official reason for the cancelation has been given.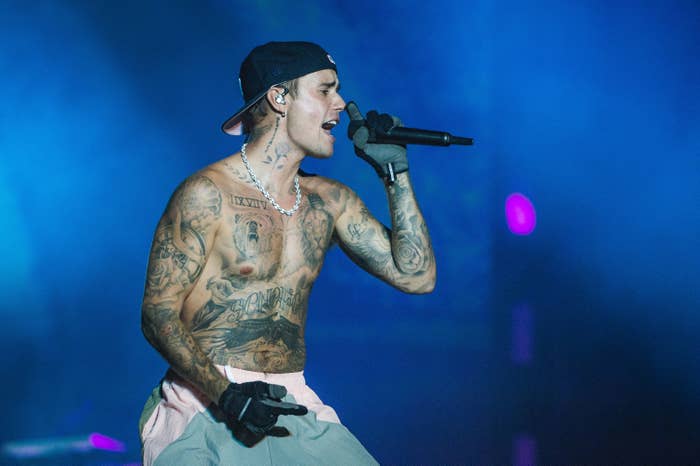 He's also been brought up plenty amid the Hailey Bieber and Selena Gomez social media drama, given that he announced his engagement to Hailey two months after splitting from Selena for the final time in 2018.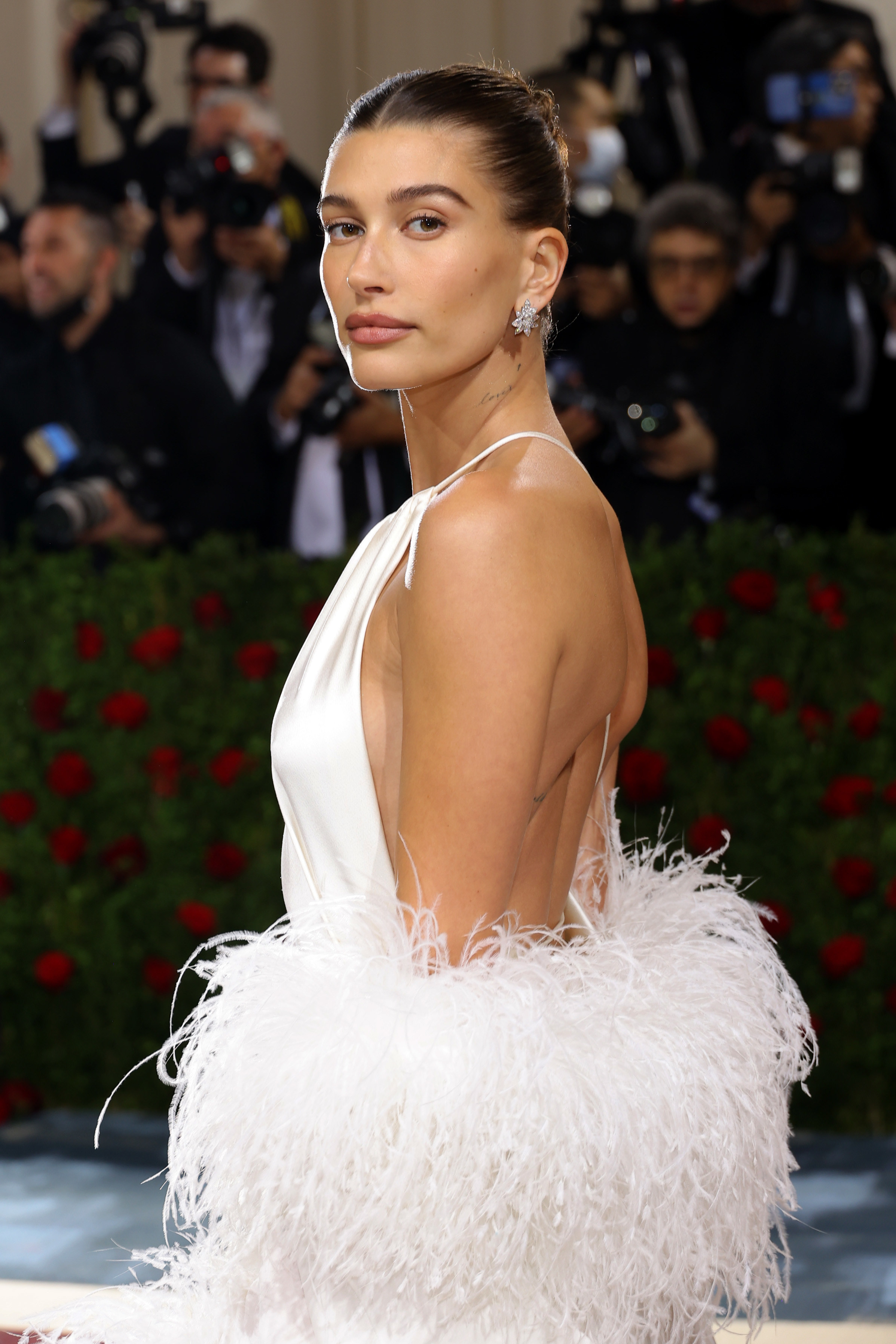 On Wednesday, Hailey marked Justin's birthday with an Instagram post, writing, "Happy Birthday to you, best friend! Words couldn't possibly sum up all that you embody. So here's to more joy, more travel, yummy food, adventures, more peace, fun, and most of all more love." The post was flooded with negative comments.
Justin did not comment on all the critical comments being leveled at Hailey, but did reshare a video on Friday about "when bae is just lying there, minding her business."
Then, we get to Justin's birthday party this weekend. Musicians like Leon Bridges, Harv, and Jules the Wulf performed, with Justin even getting up to play drums. Other famous faces, like Billie Eilish and The Kid LAROI, were in attendance, and guests were even given personalized hoodies that read "Bieber 29."
Guests were also given party favors that read, "I'm so thankful that I didn't end up with what I thought I wanted."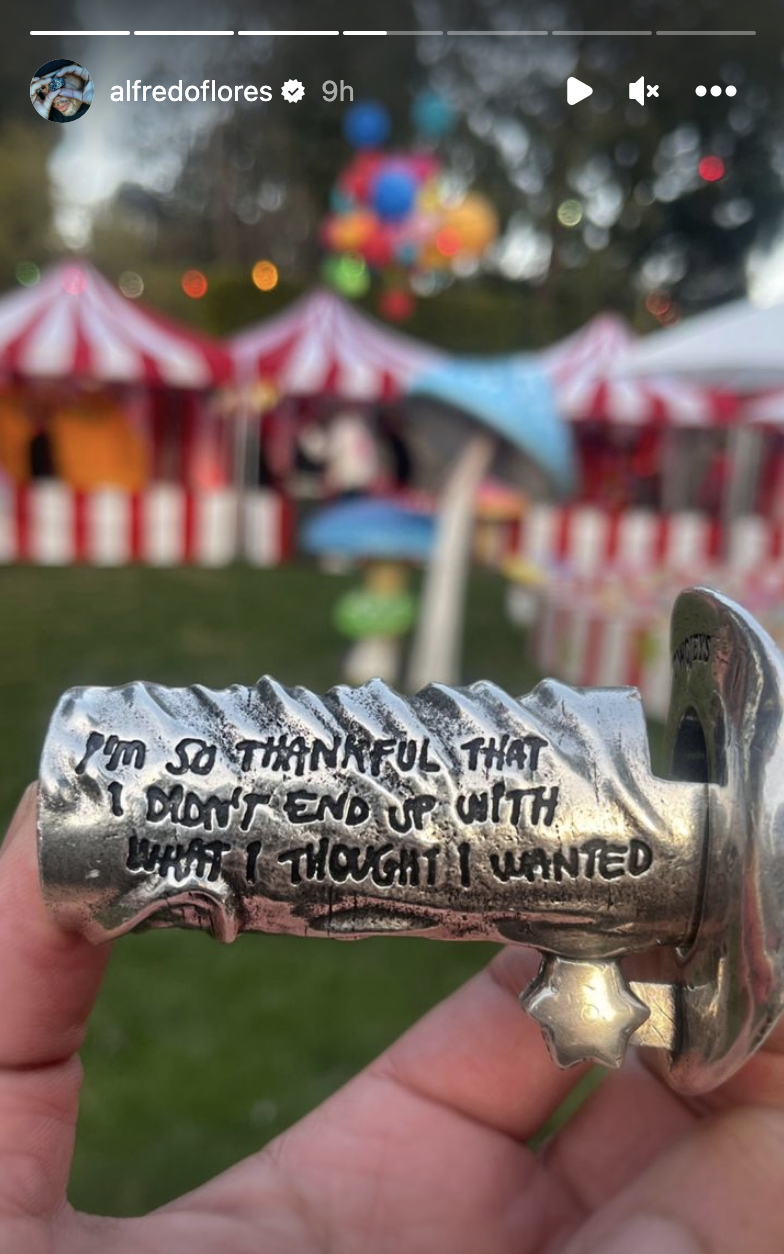 Justin himself also posted photos from the event. In two of the Instagram carousels, the eighth image is the same picture of Hailey walking past the camera as Justin talks with Don Toliver.
In another post, Justin included an image of Hailey with her back to the camera as she hugs him. Justin is looking away with a neutral expression on his face.
Well...I guess that's that!