I was first alerted to the ponytail chop™ moment yesterday, via a video JoJo shared on her Instagram:
Thankfully, it wasn't too long before she showed us the results!!!
"Yesterday, I went for the down and curly moment, but today I went for an up and back moment," JoJo said on her Instagram story.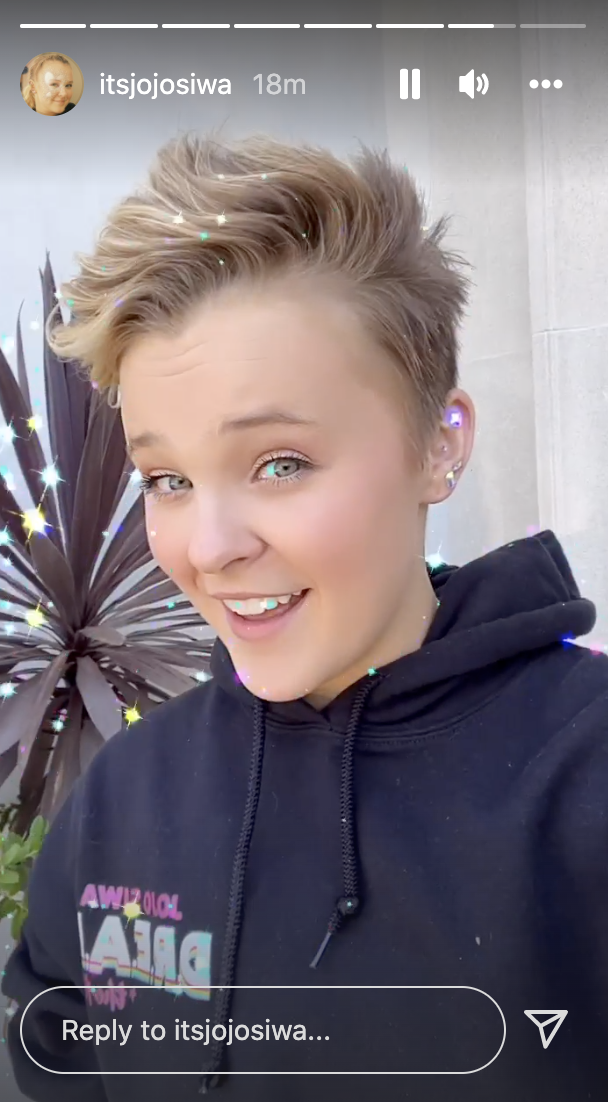 "I think I might be into the up and back — it's going to be different every day as I'm still learning how to do it," she continued. "It's way different than long hair. It's crazy! I'm obsessed."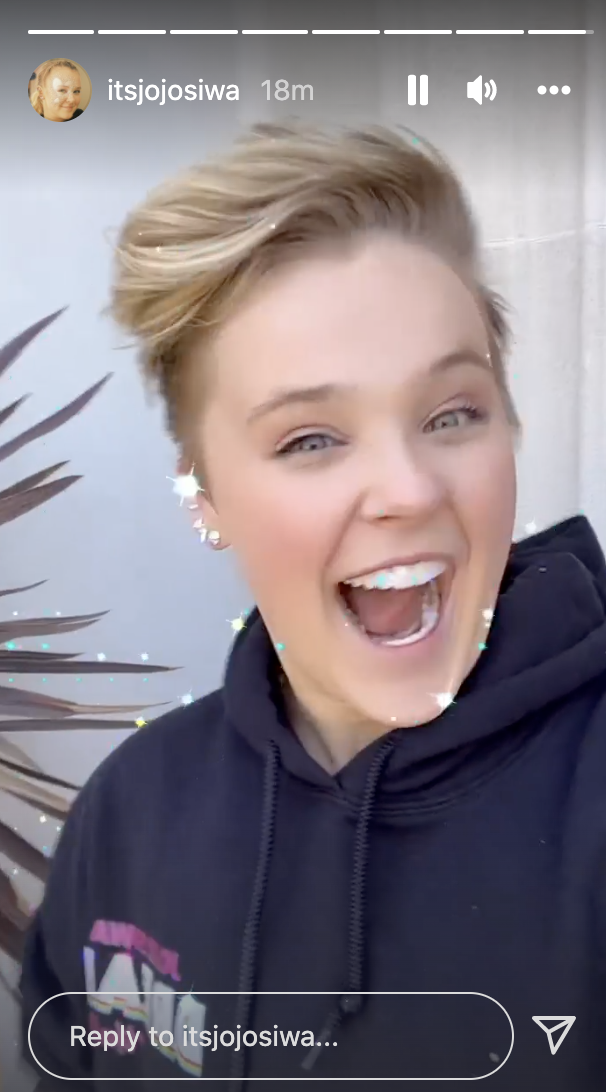 Of course, JoJo has been experimenting with her look a lot more over the past year — she even dyed her hair brown over Halloween as part of her Jenna Johnson costume.
Truly, the start of a new era!!!