Posting on Instagram, JoJo shared a pic with her Dancing With the Stars costar Jenna Johnson, writing, "It's almost Halloween…. So today I decided to dress up as @jennajohnson 🤩."
She added, "[M]ade sure I hit every detail from HEAD to TOE!!! Literally colored my hair and painted my toes🤣 definitely was worth it!!!"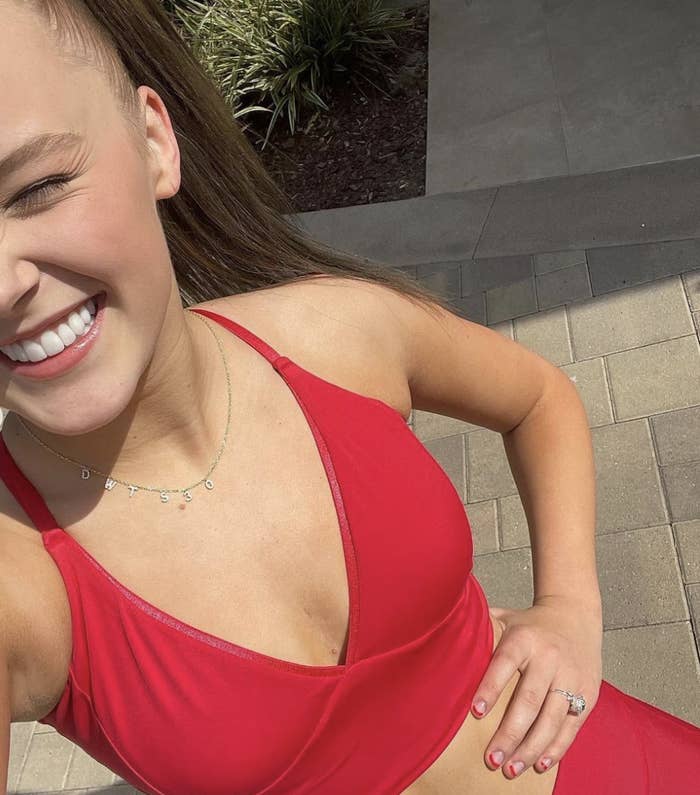 Now, this might just be a temporary look — but I'm personally vibin' with the brunette look.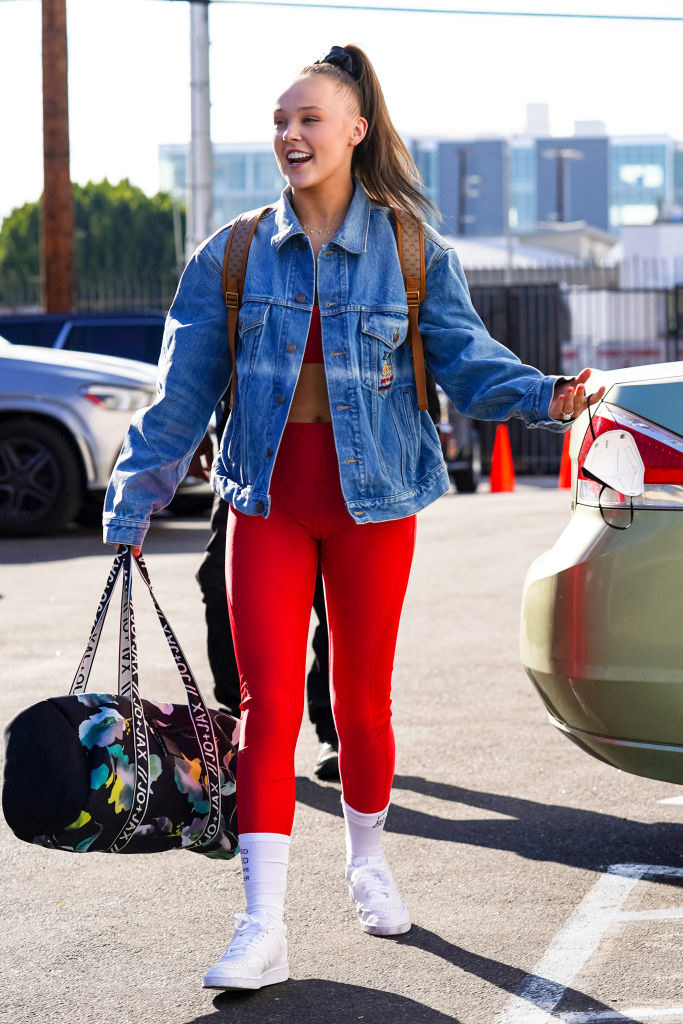 Plus, JoJo reportedly split from her girlfriend recently — and what says post-breakup living better than a hair change???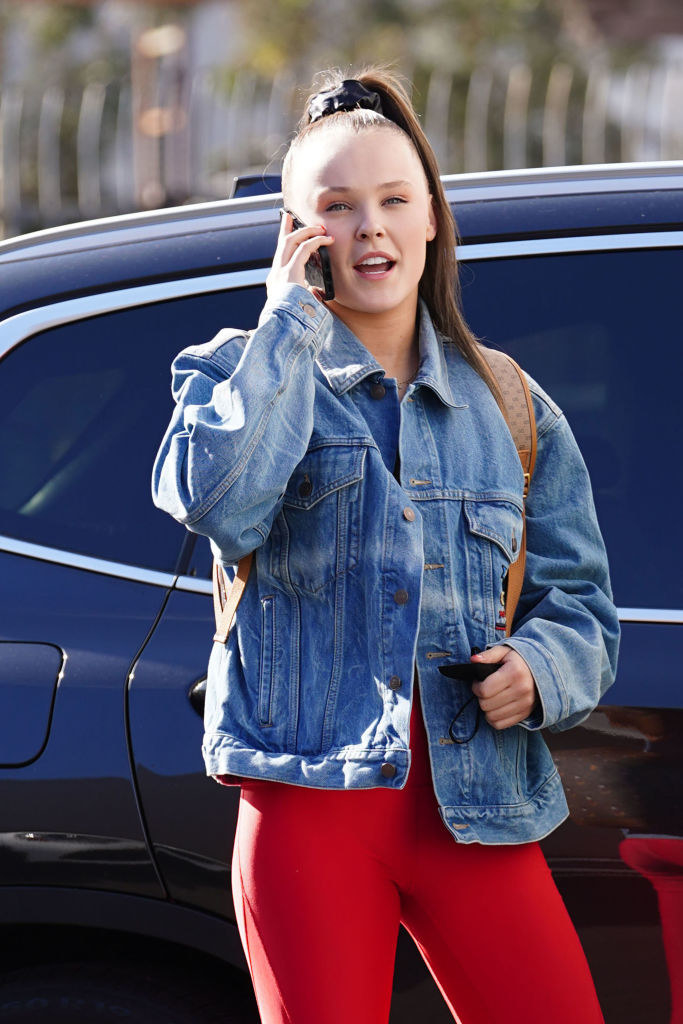 It's a look, is all I'm saying!!!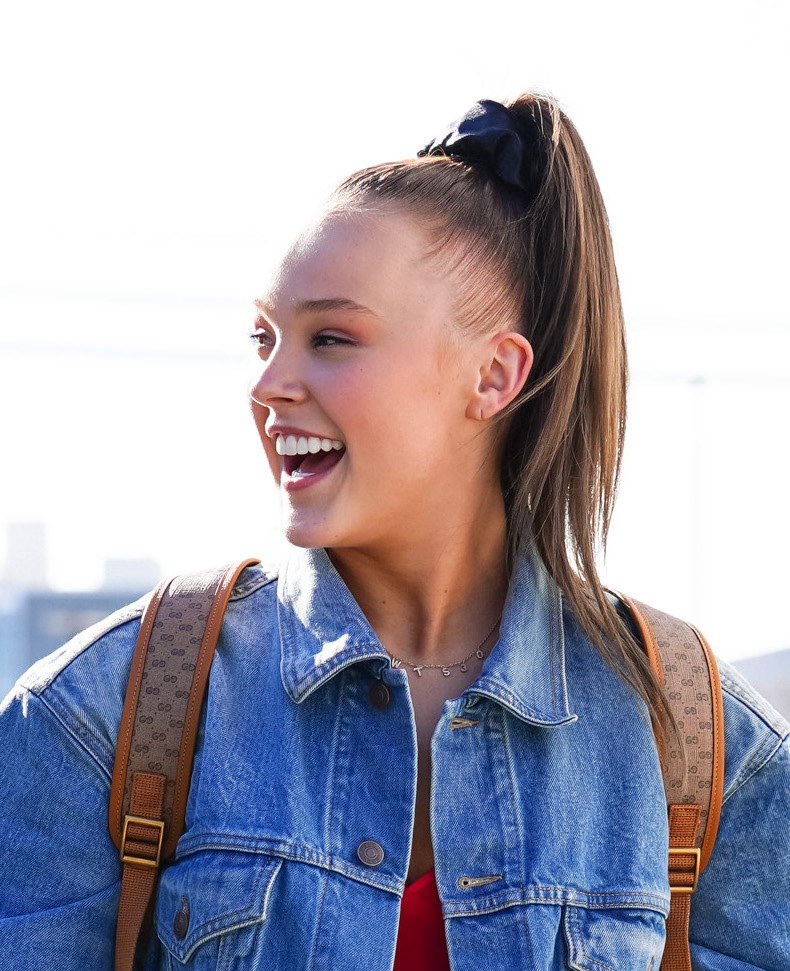 Now, we have admittedly been down this road before. Last year, JoJo showed off her dyed-brown hair on TikTok — only to dye it back to blonde two days later!!!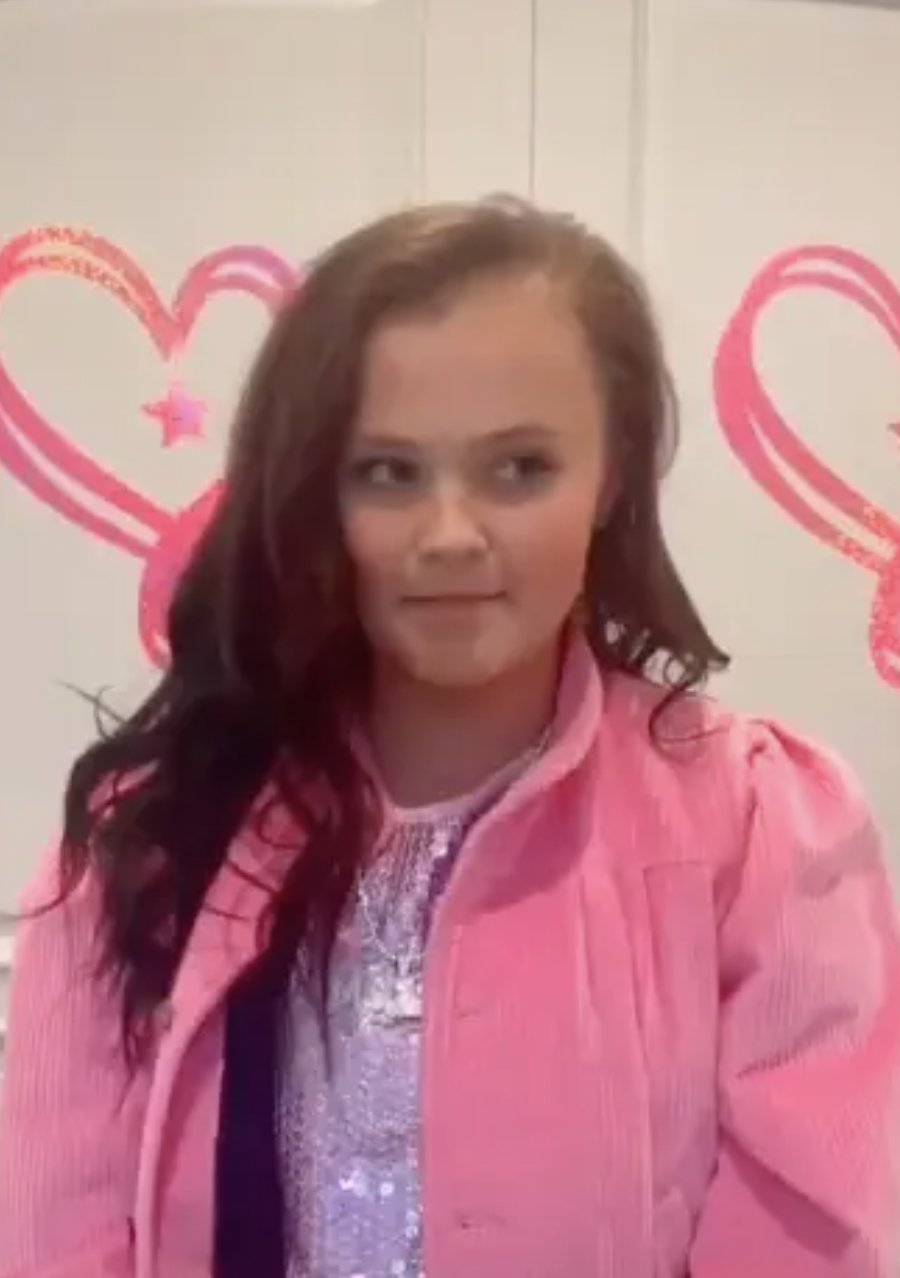 Hopefully we'll see this look for more than two days this time 'round!!!