If you're looking for a moment of levity, look no further: John Legend and Chrissy Teigen have served us a delightful slice of their classic Twitter banter.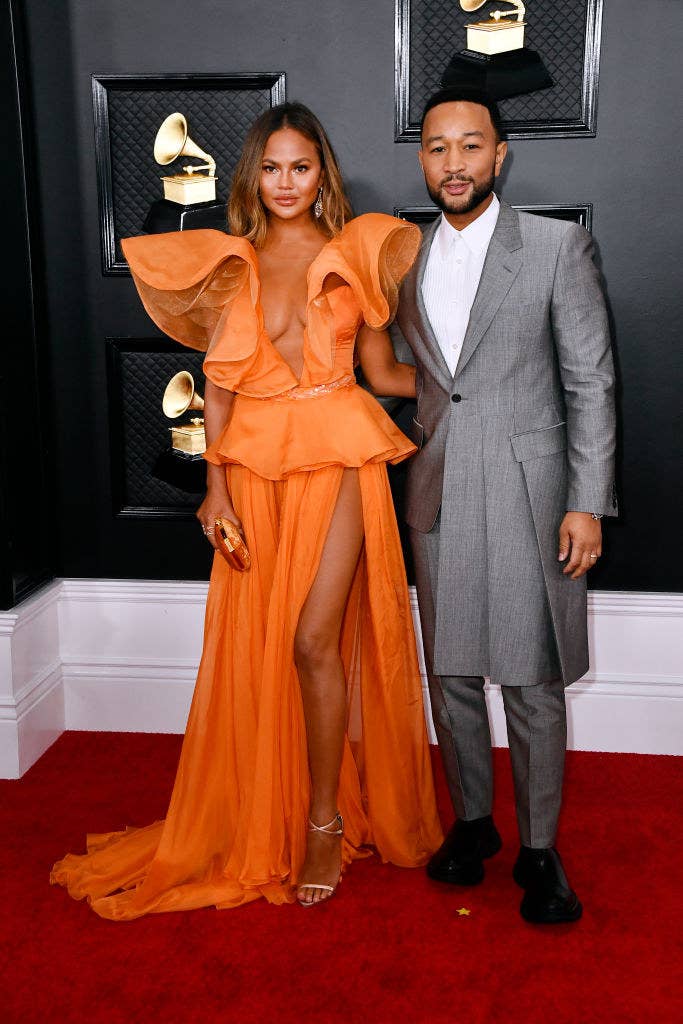 It all started when John tweeted this:
In turn, Chrissy voiced a bit of confusion that I'm sure many of us felt:
Leading John to reply with this:
Magnificent. Hilarious. Beautiful.
In case you were wondering what John's original tweet actually meant, I got you.
Thanks for brightening our feeds, Chrissy and John!