🚨Warning: Spoilers for Doctor Strange in the Multiverse of Madness ahead. 🚨
On an appearance on The Tonight Show Starring Jimmy Fallon, the actor was asked about an article from last month titled "Is Jim Really the Villain?" — and he wasn't buying it.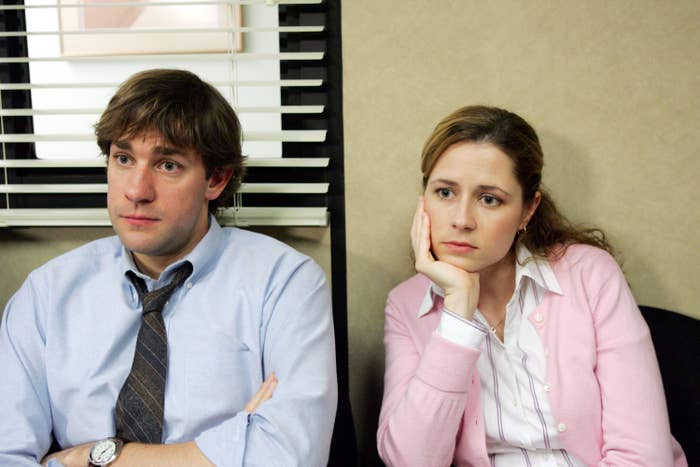 "Wait, what? Did you make that up?" John asked Fallon. "We were doing so well!"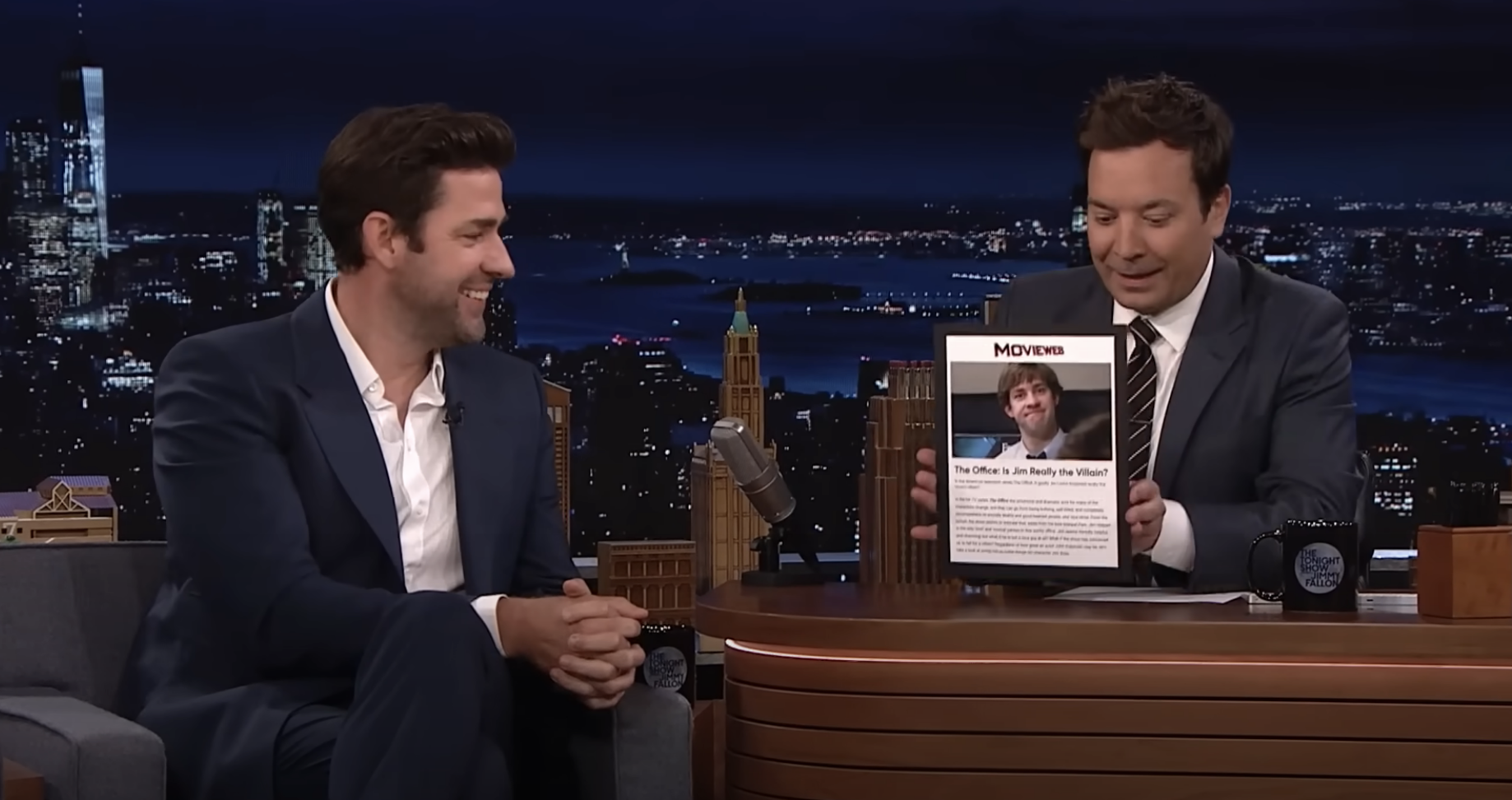 Fallon then asked if Jim did "manipulate Pam," to which John joked, "When you ask it like that, it makes me uncomfortable!"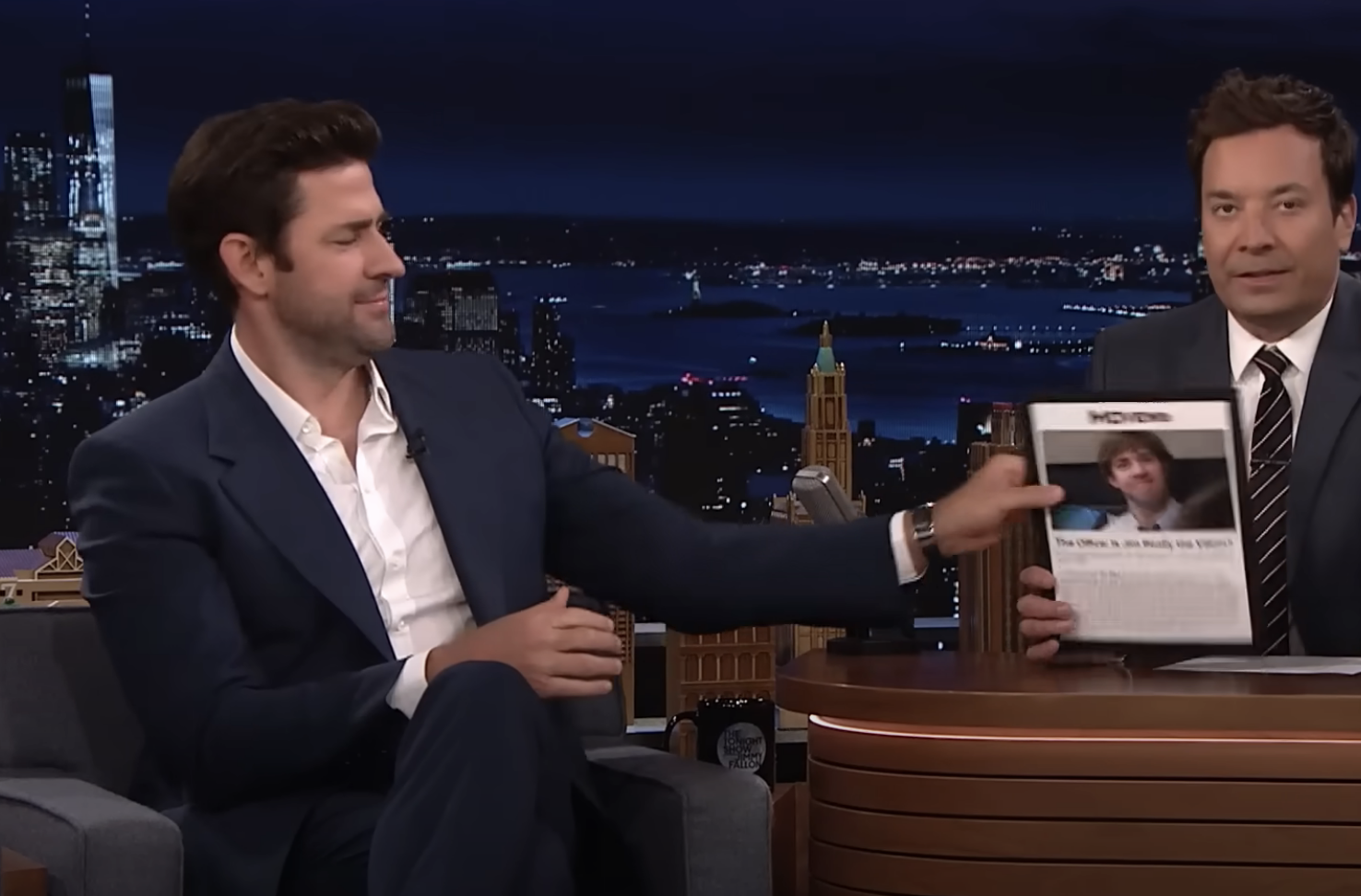 After agreeing with Fallon that Jim was an exceptional "lovable" and "funny" character, he quipped, "Well, they're on to me, because I played it as a supervillain."
He then mentioned his Multiverse of Madness cameo by continuing, "That's why I did Fantastic Four, to balance it out — I had already done the villain."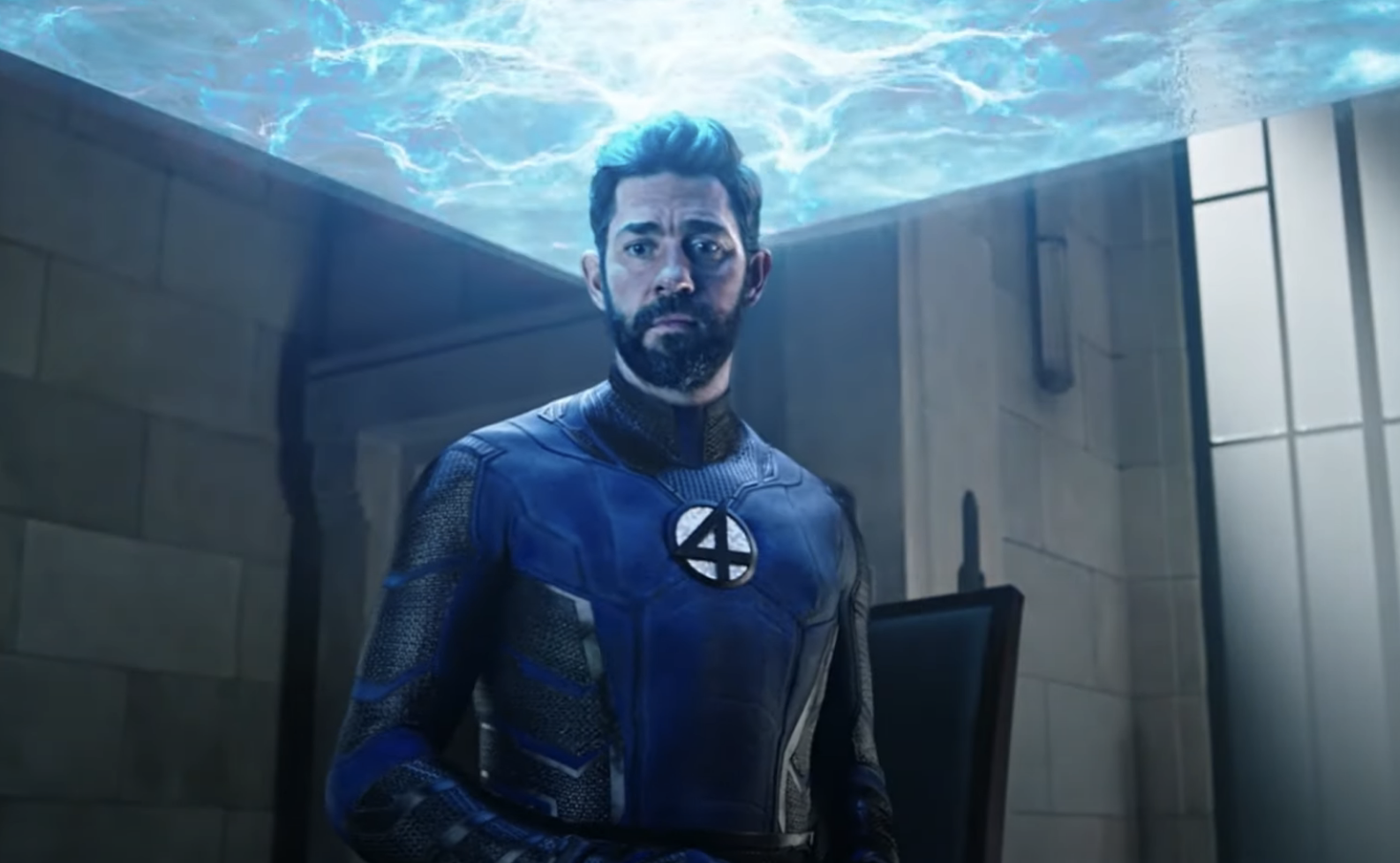 Elsewhere in the interview, John kept tight-lipped about future involvement in the upcoming Fantastic Four movie, saying of Marvel, "They don't tell you anything!"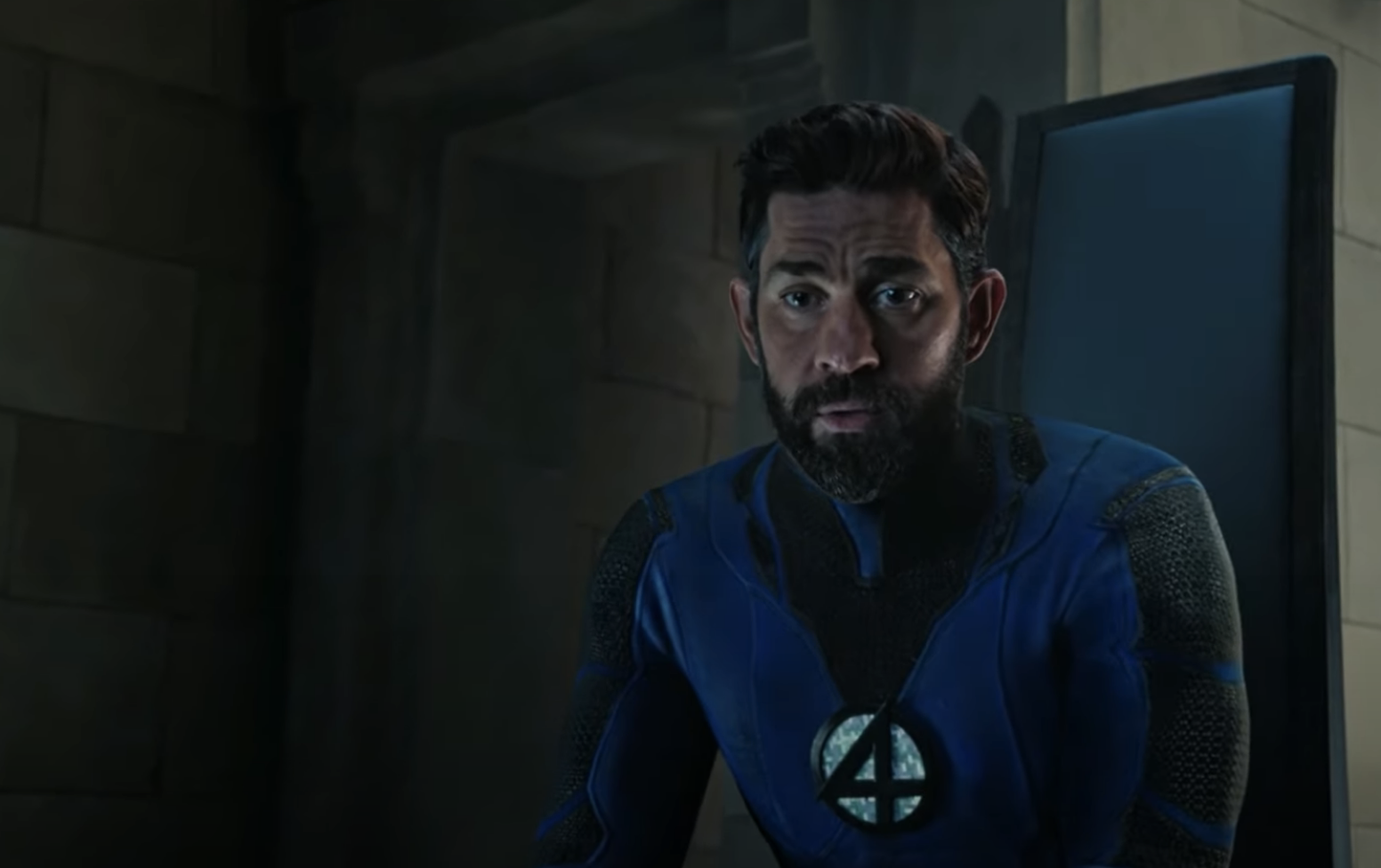 And as for being told there are rumors that John's wife, Emily Blunt, might be playing Sue Storm, John said, "Oh, is there?"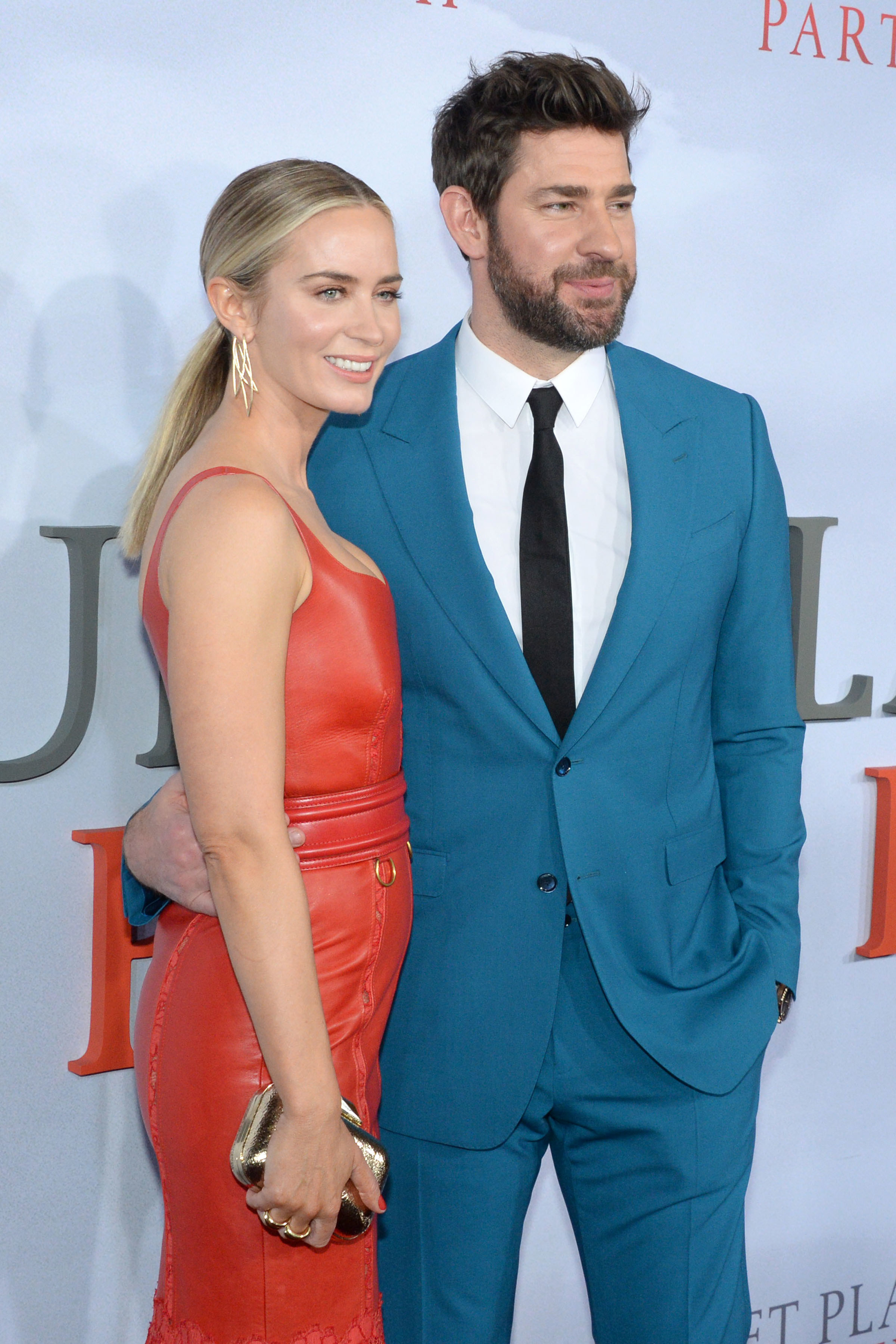 In the words of John: "The internet's always right."