If you need a quick refresher, "Bennifer" were together back in 2002 until 2004. They even got engaged! What a time.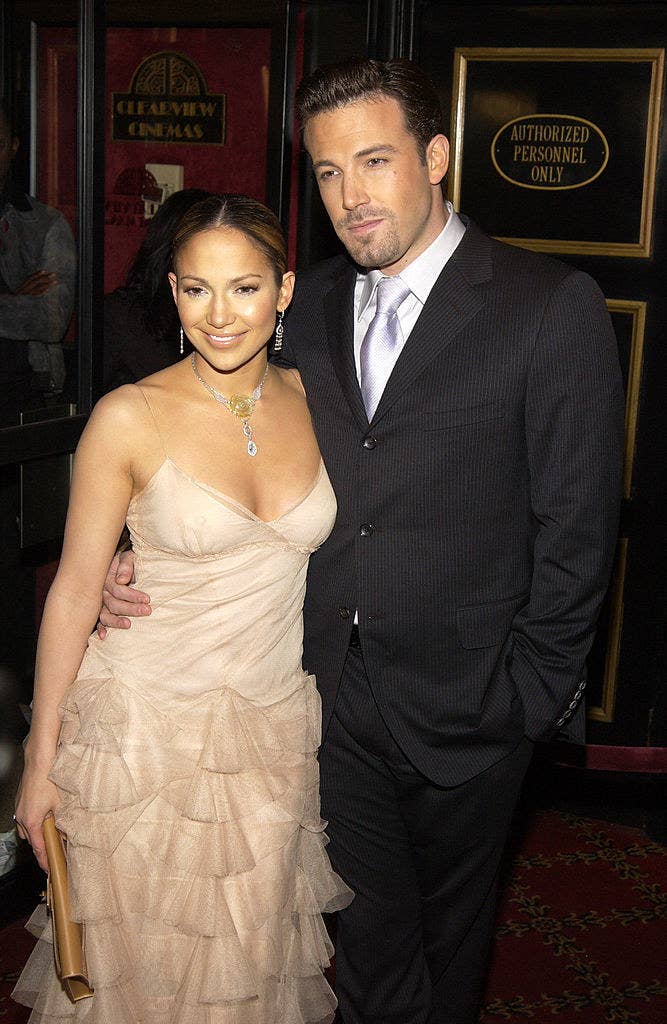 Now both Ben and Jen are newly single — with recent splits reportedly from Ana de Armas and Alex Rodriguez respectively.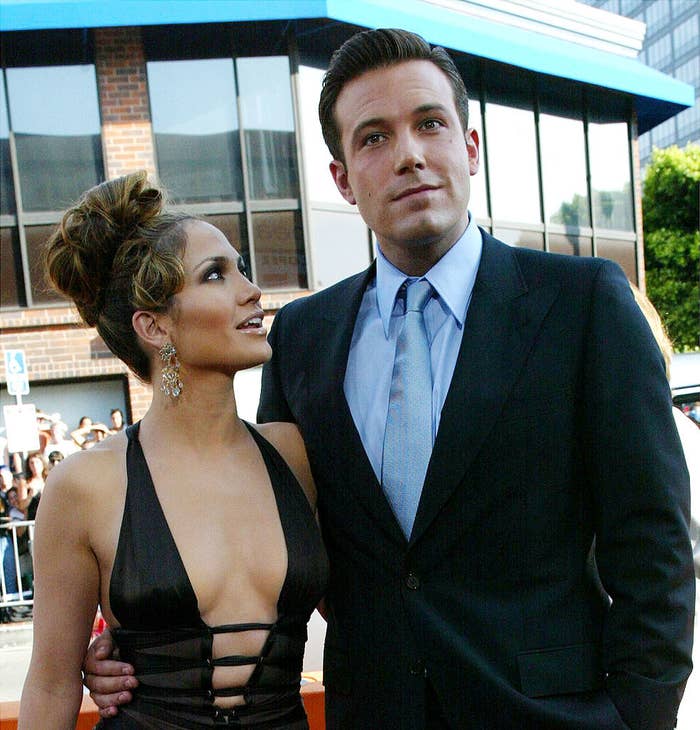 Of course, it is very possible that they are hanging out just as friends! But because we are sad, bored, and alone,* that didn't stop the ol' imagination wheels from turning.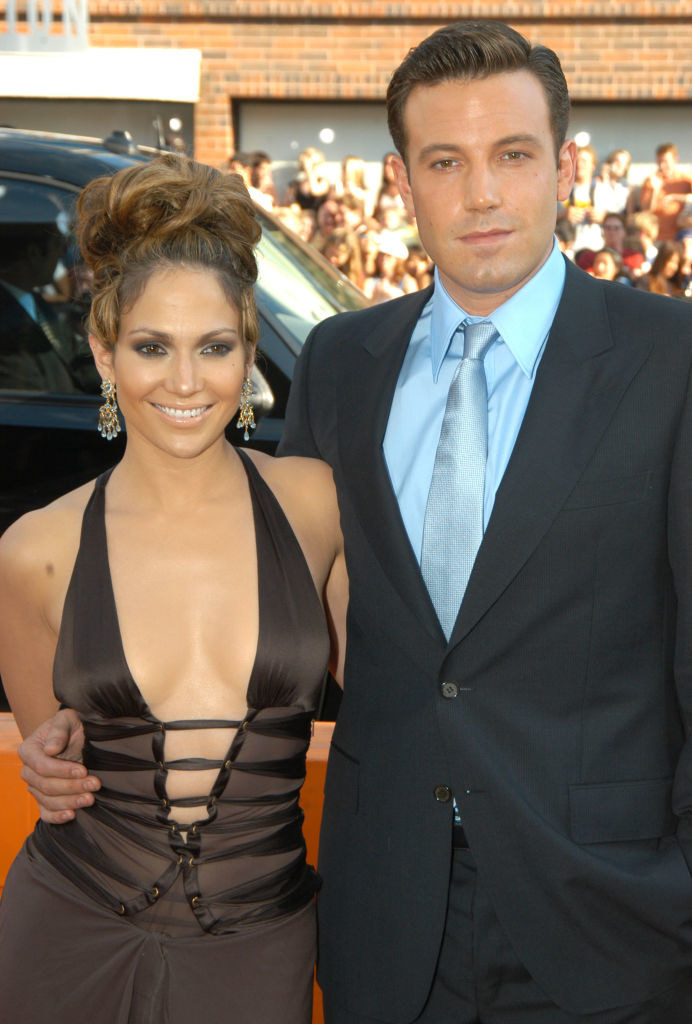 Naturally, the internet went into meltdown:
Either way, hope they're having a nice time!!!