In a new interview with Good Morning America, Jamie Lynn Spears claimed that she "didn't understand" the conservatorship that her sister, Britney Spears, was in for 13 years.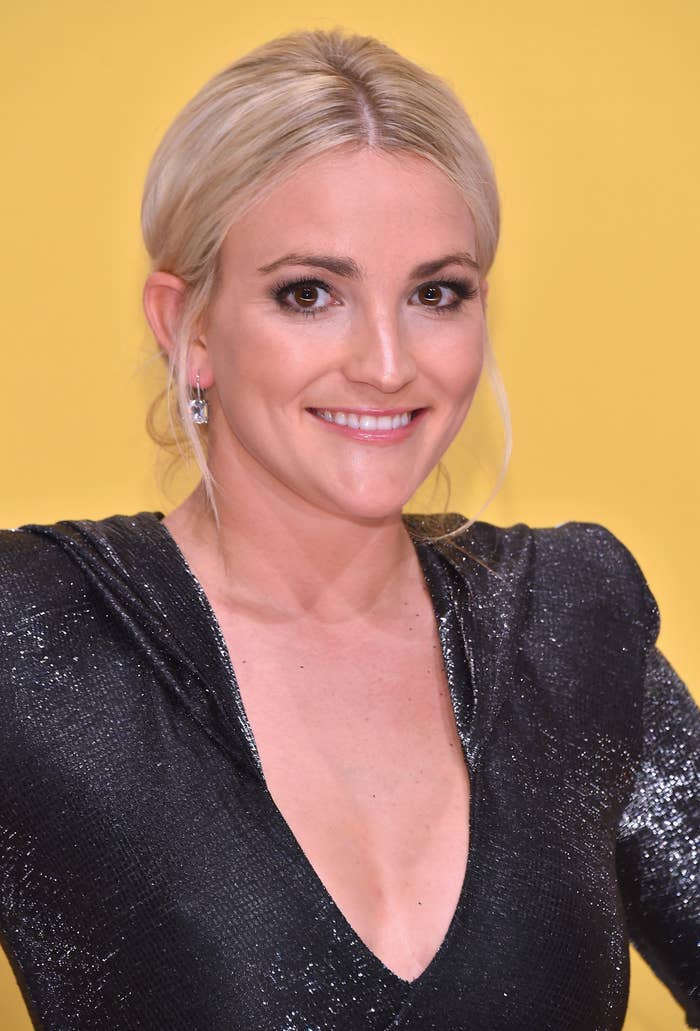 Jamie Lynn's role in the conservatorship has been the subject of intense scrutiny amidst the #FreeBritney movement. Back in 2018, she was reportedly named as the trustee of Britney's multimillion "SJB Revocable Trust" — a trust Britney started in 2004 "to protect her vast fortune and provide for her children's financial future" — in a move that was signed off by Britney's then-conservators, Andrew Wallet and Jamie Spears. There's also been further debate over whether a $1 million condo in Florida was bought for Jamie Lynn using Britney's money, which Jamie Lynn previously denied.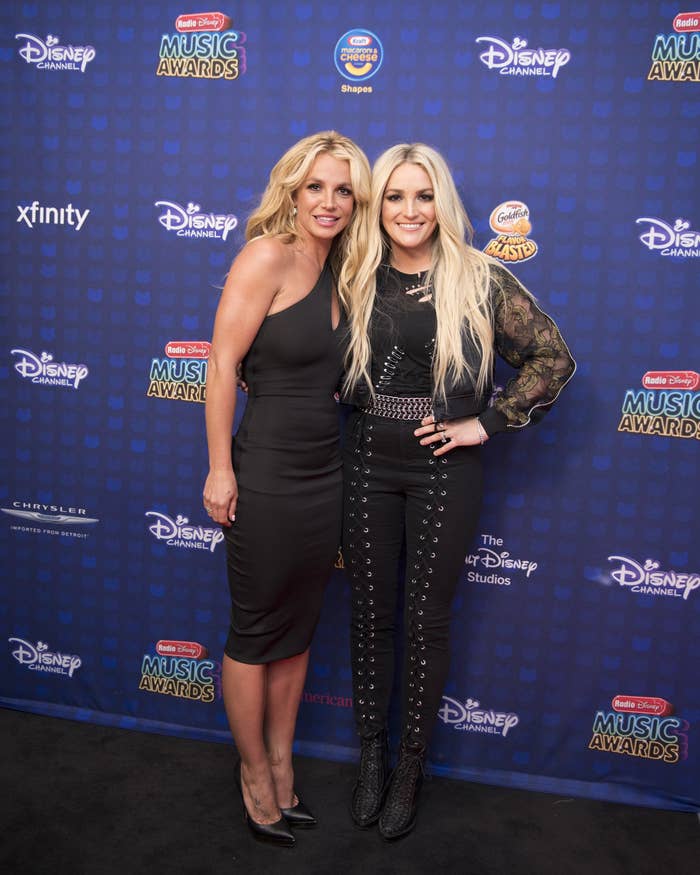 Britney herself has previously said in court, "I would honestly like to sue my family...I also would like to be able to share my story with the world, and what they did to me, instead of it being a hush-hush secret to benefit all of them."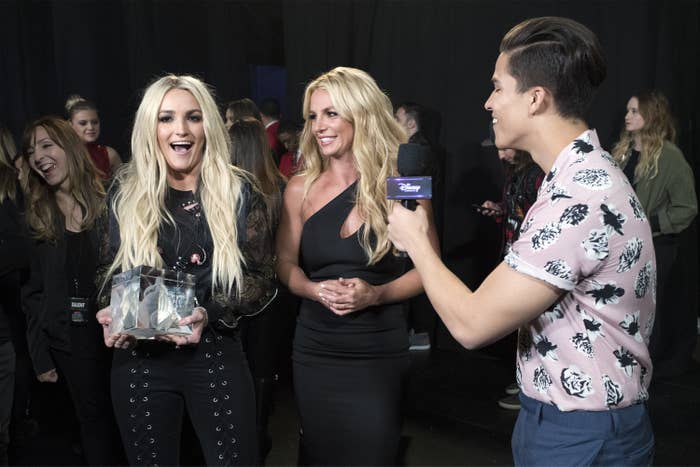 She's also called out her sister specifically on Instagram in the past, in particular when Jamie Lynn sang a mix of Britney's songs at the 2017 Radio Disney Music Awards. "I don't like that my sister showed up at an awards show and performed MY SONGS to remixes!!!!! My so-called support system hurt me deeply!!!" she wrote.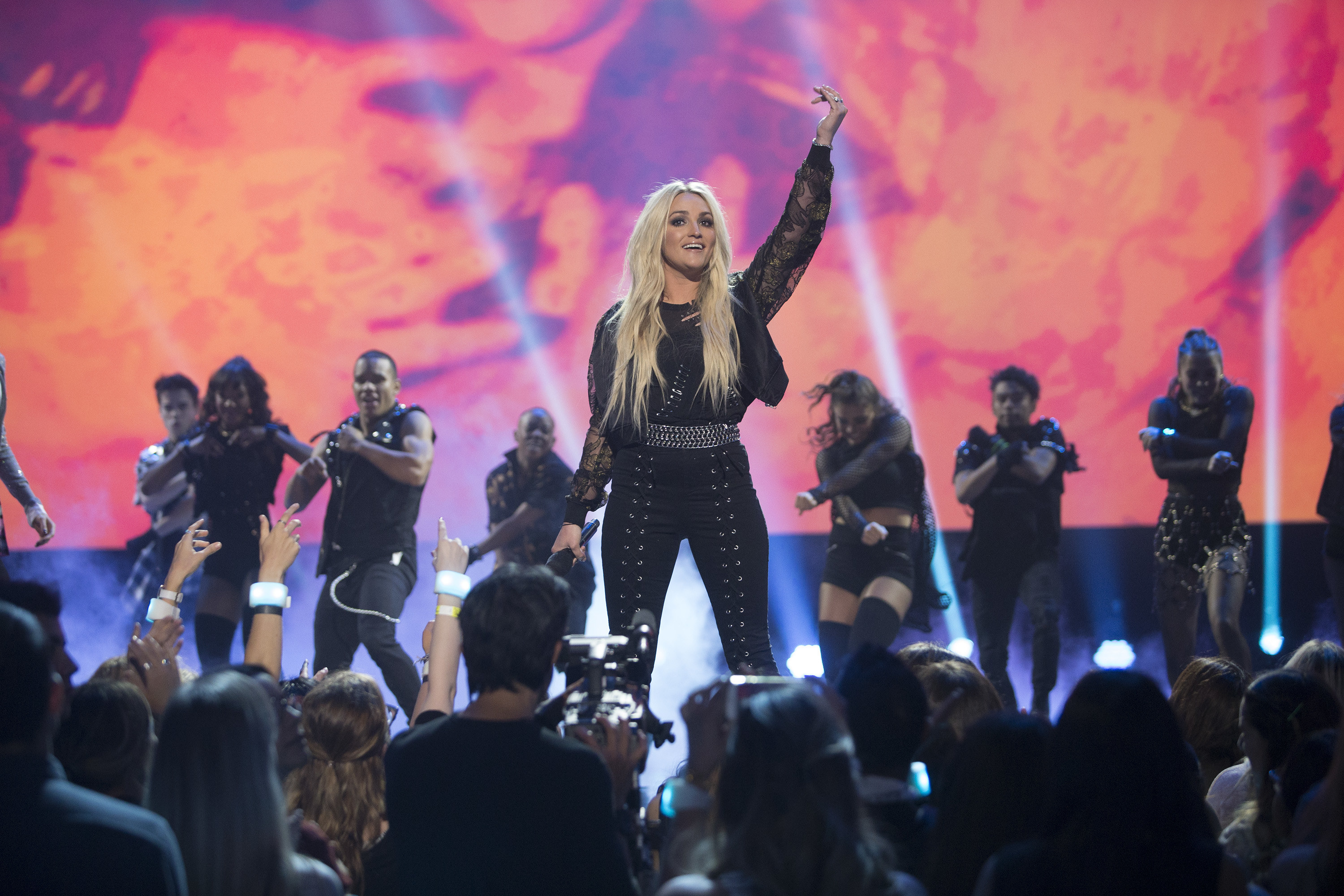 Now, when asked whether she was happy that the conservatorship had ended, Jamie Lynn replied, "I was happy. First of all, when it was put into place I was 17 years old. I was about to have a baby, so I didn't understand what was happening."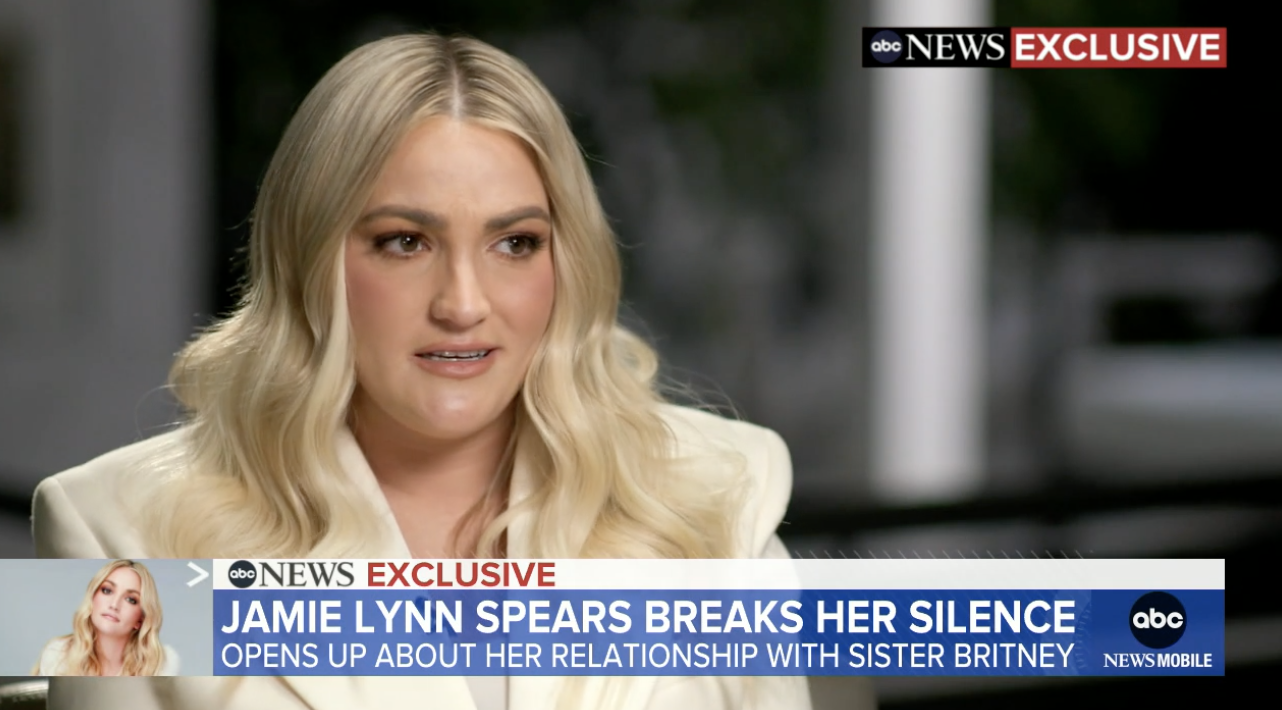 "Nor was I focused on that," she continued. "I was focused on the fact that I was a 17-year-old about to have a baby. I understand just as little about it then as I do now."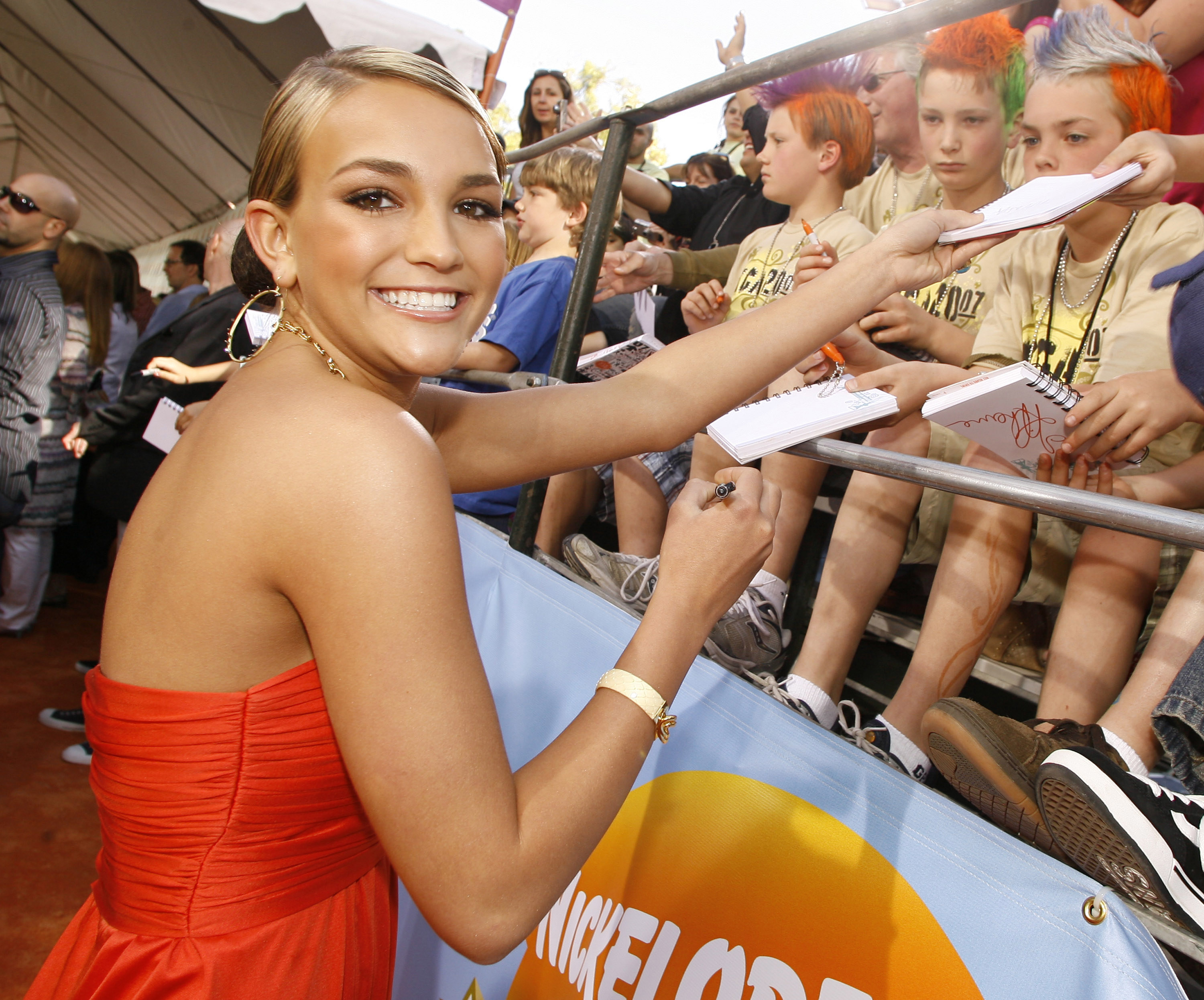 "There was a time where my sister asked me, of her trust and will, if I would be the person who assured that her boys got what they needed. Whether she's in a conservatorship or not, that was a very normal thing, I thought."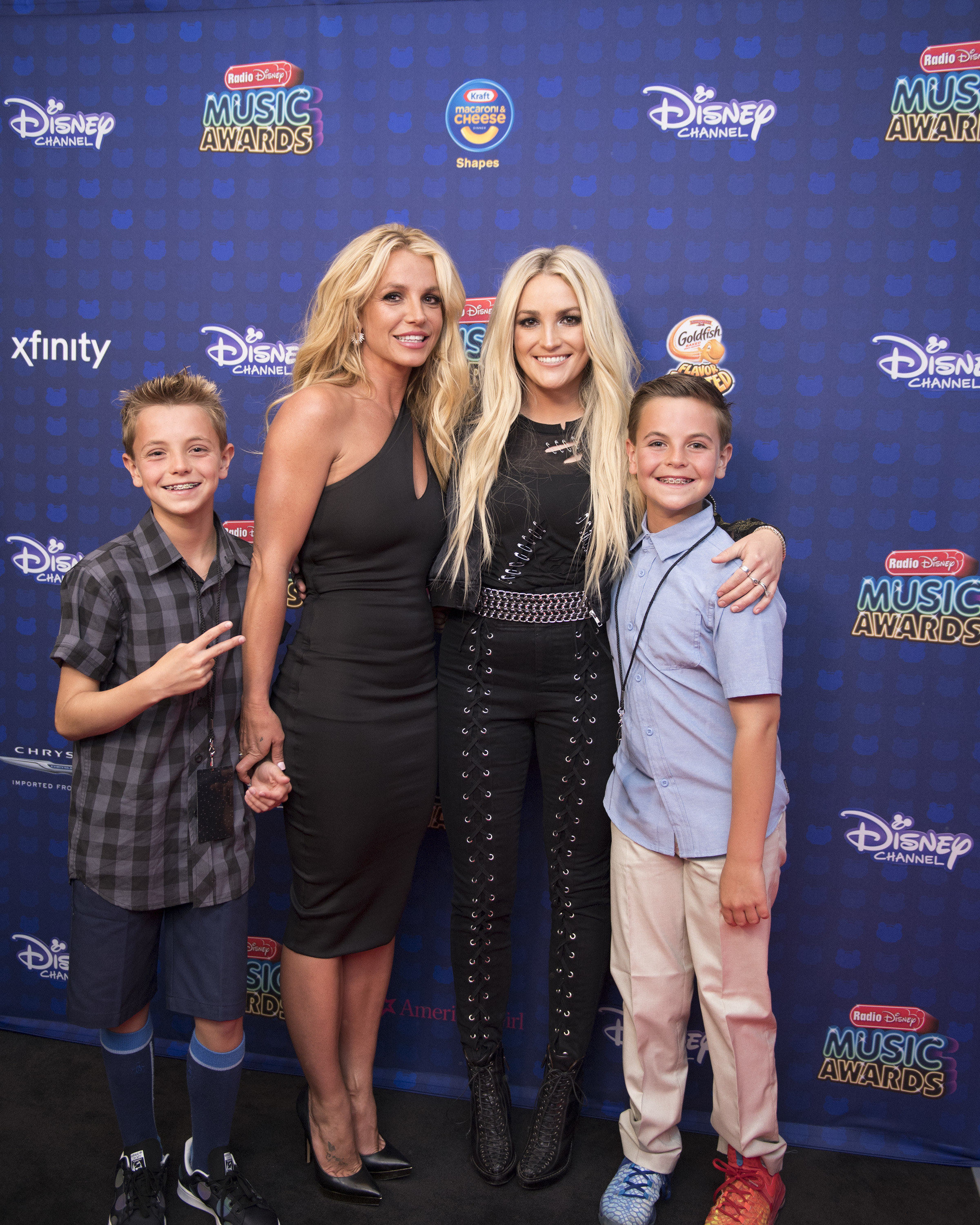 "Once I realized that, you know what, she's in a conservatorship, I felt like I just didn't want to be a part of [it] until maybe she was out of the conservatorship. There was no like, me overseeing funds, or something like that — and if that was, then it was a misunderstanding. But either way, I took no steps to be a part of it," she added.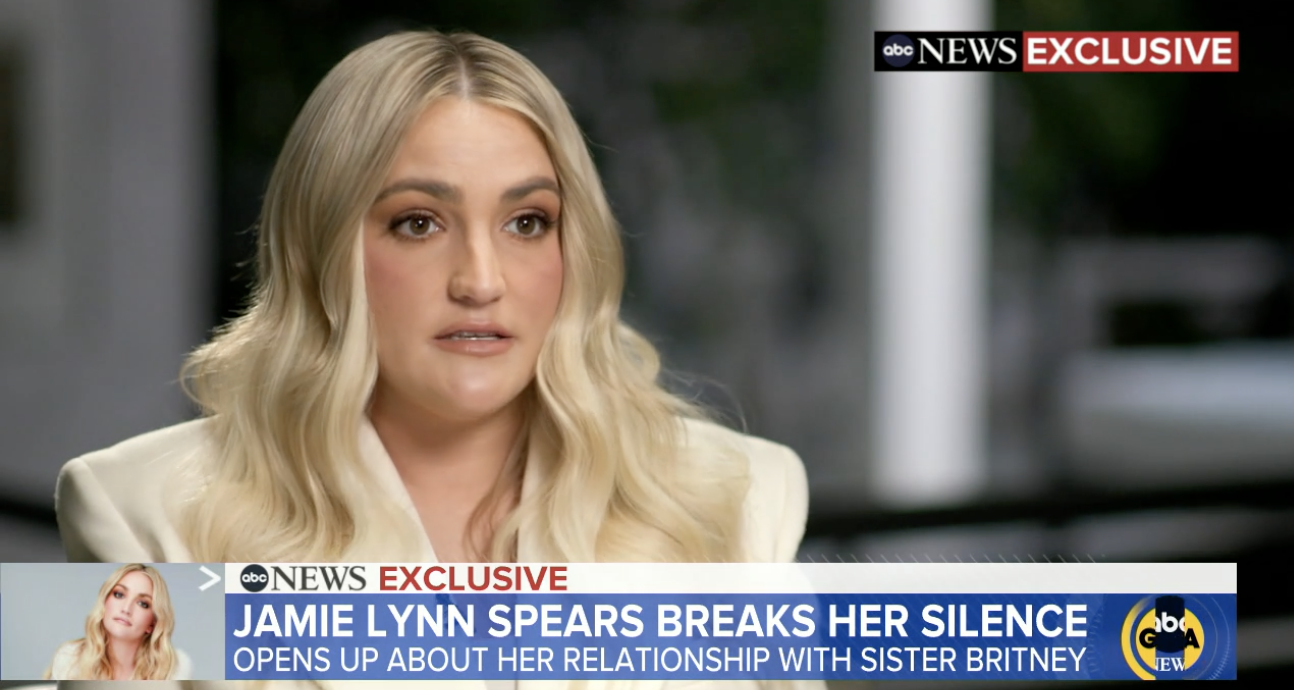 Elsewhere in the interview, Jamie Lynn said that she spoke to Britney's previous legal team and that it "did not end well in my favor." She also claimed that she "went out of [her] way to make sure that she had the contacts she needed to possibly go ahead and end this conservatorship" — despite Britney herself saying in court in June of last year that she "didn't know" that she could petition to end the conservatorship.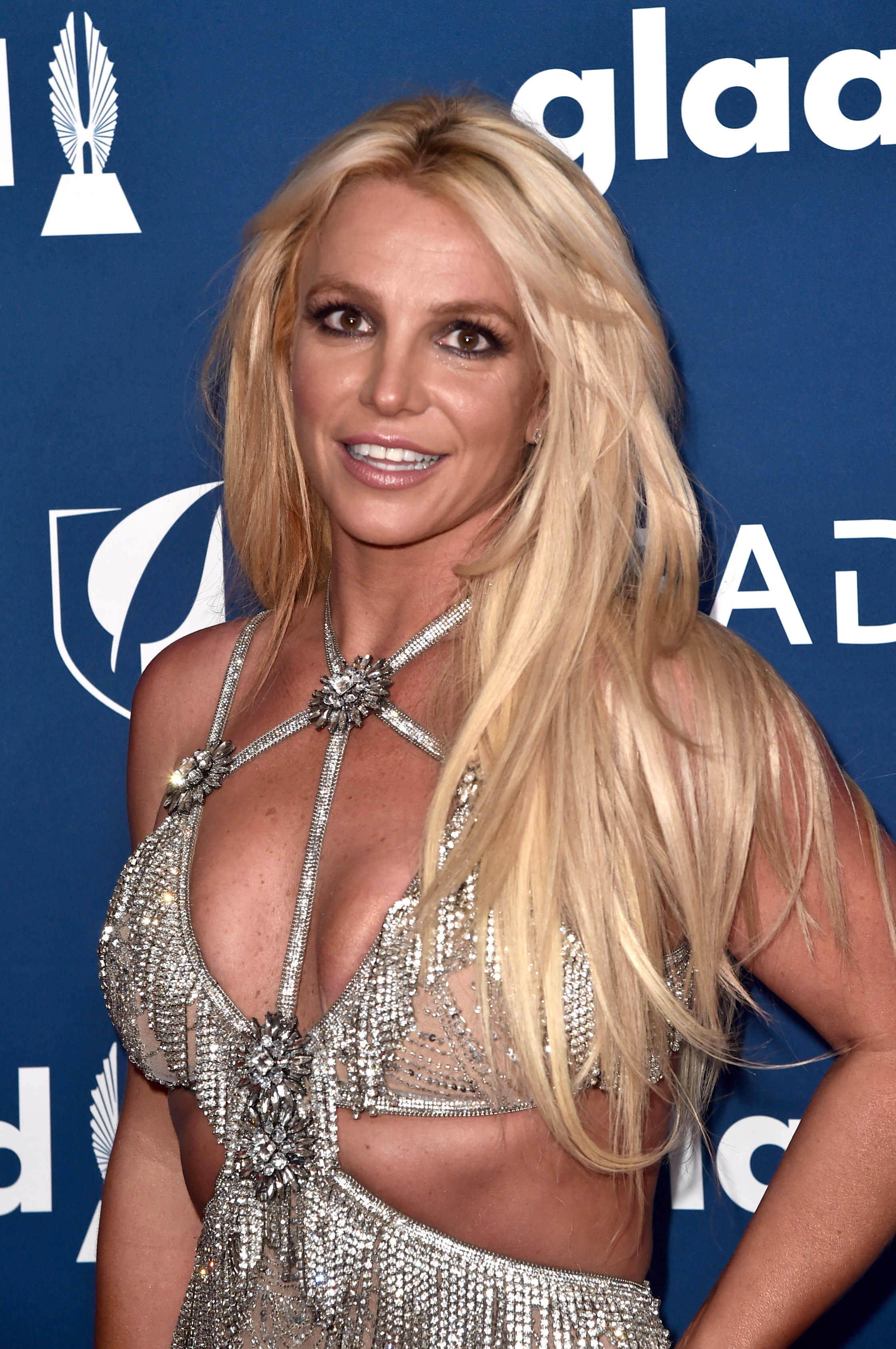 We'll keep you posted on whether Britney decides to comment on the interview.