Well, there's a line in the tune that appears to be a direct reference to Olivia Wilde. Of course, Harry and Olivia have been together for well over a year now — even if they have kept things exceptionally on the down-low.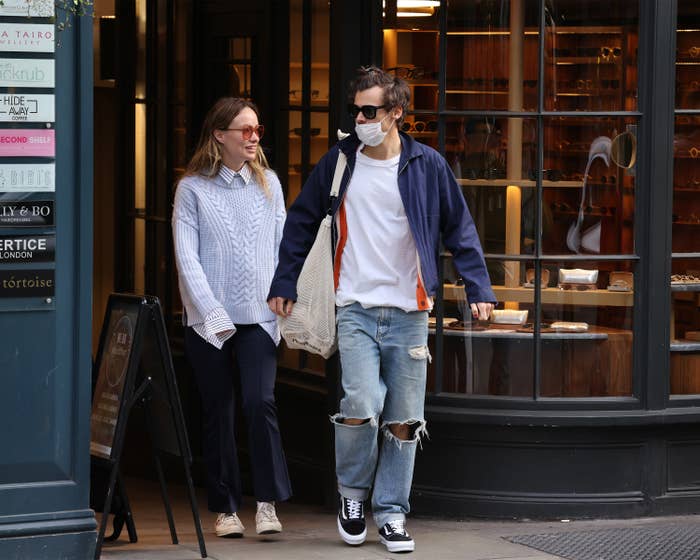 The lyric in question comes during the song's bridge, when Harry sings, "Leave America, two kids follow her."

Plus, in Olivia's own words, she lives "between LA and London" — so the whole "leave America" line tracks.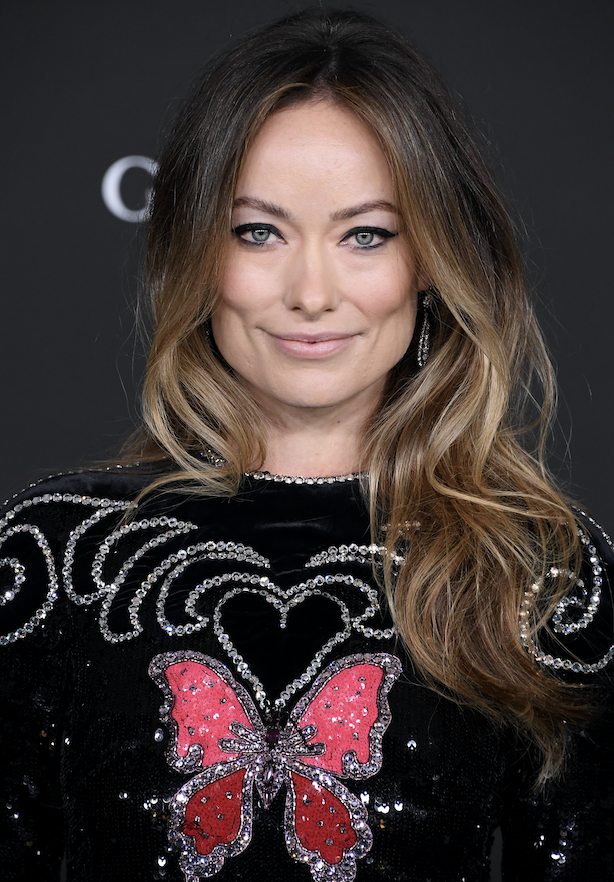 There's also the child's voice at the opening of the song, which may have you thinking, "Hey, is that one of Olivia's kids?" However, per Entertainment Weekly, the voice actually belongs to Harry's 5-year-old goddaughter.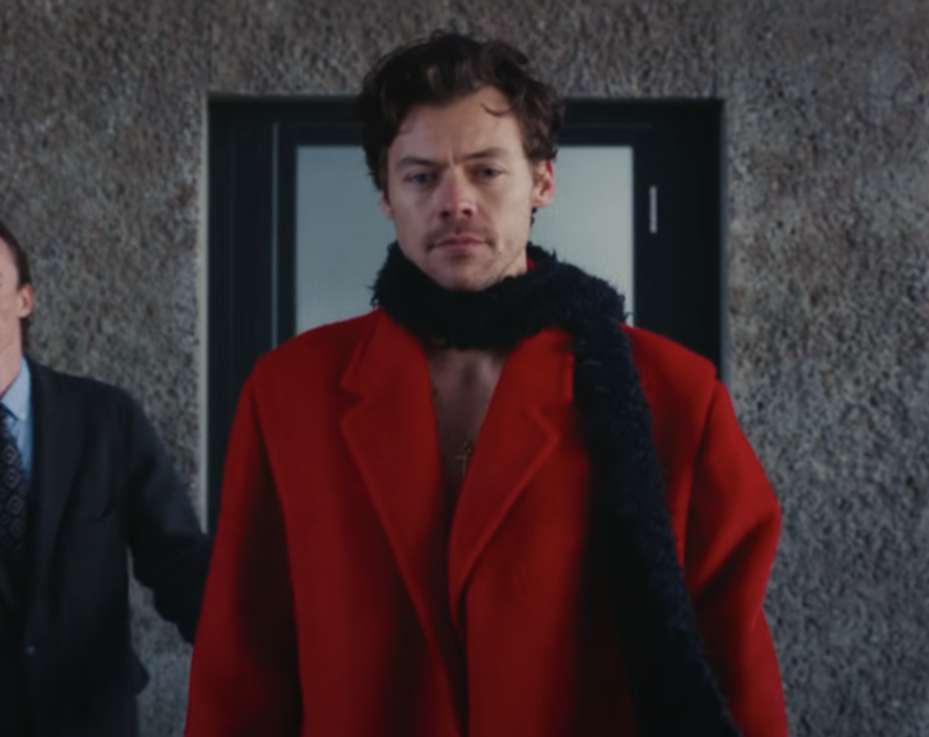 "As It Was" is the lead single from Harry's upcoming album, Harry's House, which is out May 20.