On her Instagram story, Halsey just shared a picture of her stomach where her scars from endometriosis surgery are visible, writing, "The scars that got me this angel."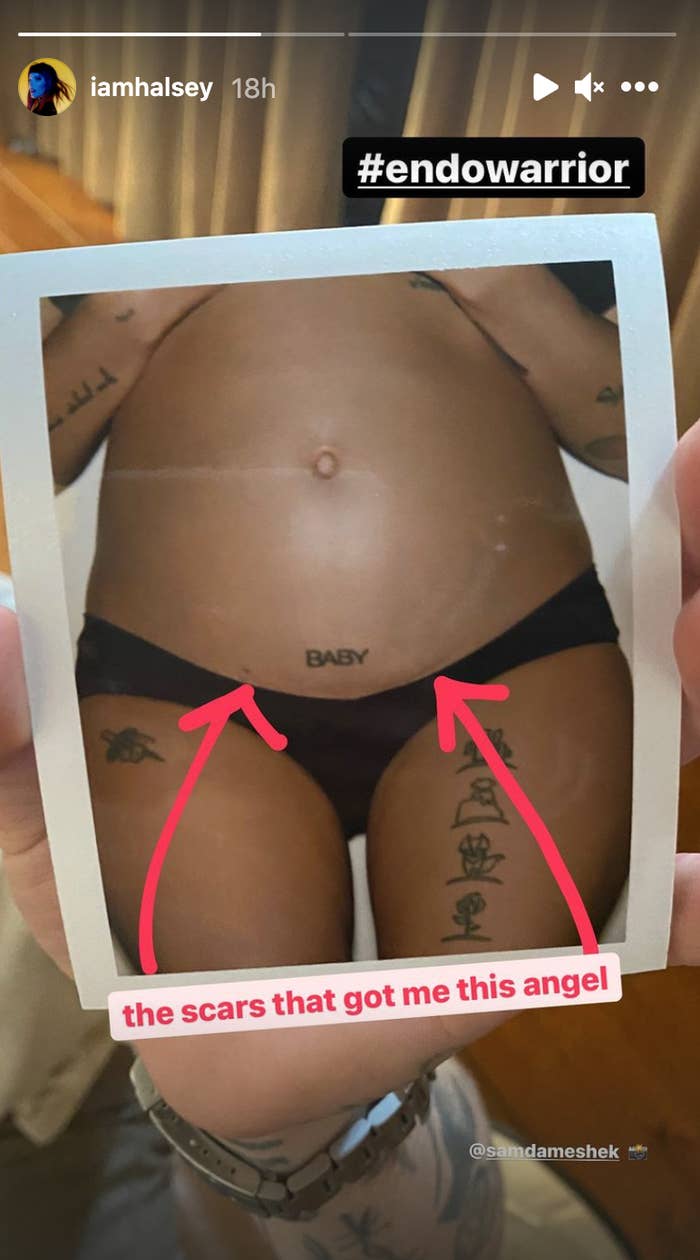 This isn't the first time Halsey has opened up about having endometriosis, writing in 2016, "I was recently diagnosed after years of suffering and finding myself doubled over backstage in the middle of my sets, or fighting back tears on an airplane, or even being in so much pain I would vomit or faint."
Halsey's also put her experiences into the song "More," telling Apple Music, "For a long time, I didn't think that having a family was something I was going to be able to do, and it's very, very important to me. Then one day, my OB-GYN tells me it's looking like I maybe can, and I was so moved."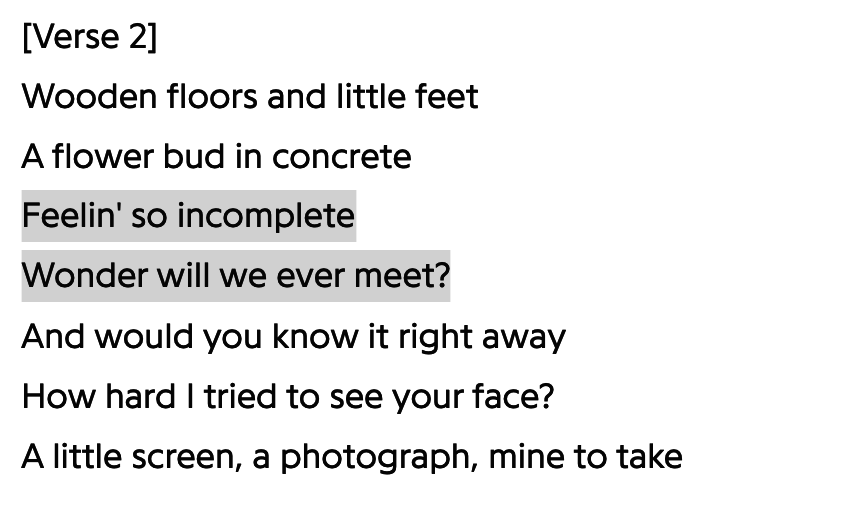 All the best to Halsey and the bb!