In case you're out of the celebrity gossip mill, these kinds of stories have been popping up for a while now — such as in July, when fans thought that a viral video showed Justin yelling at Hailey.
"There's so many narratives that float around about me, about him, about us together," Hailey said on an episode of 4D With Demi Lovato.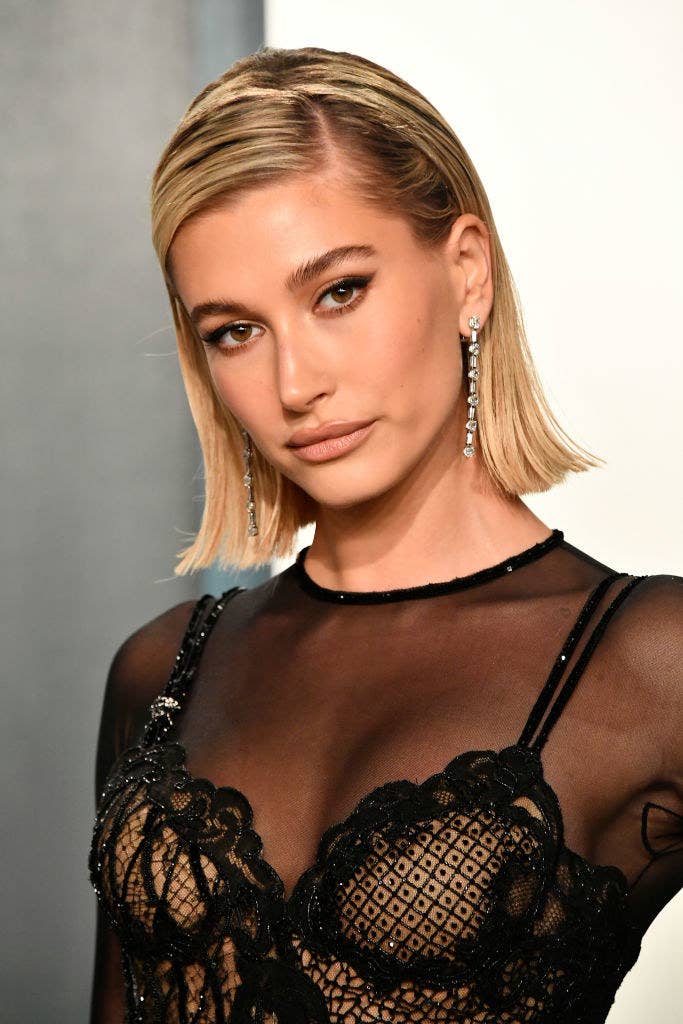 "There's one big fat narrative that goes around that's like, 'Justin is not nice to her and he mistreats her,'" she continued. "It's so far from the truth. It's the complete and utter opposite."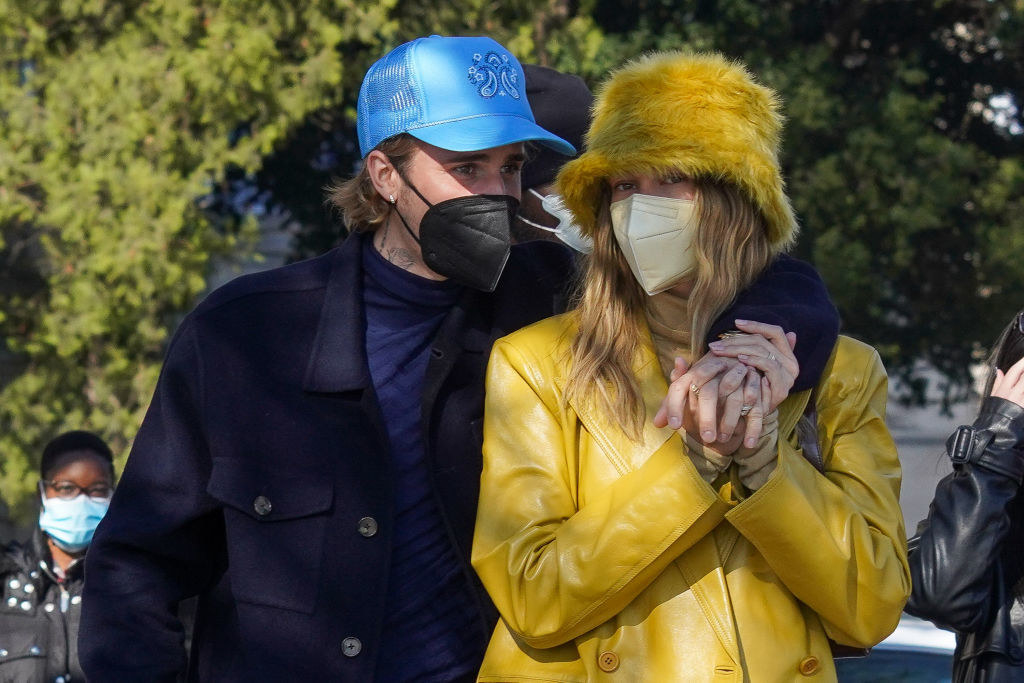 "I really am lucky to say I'm with someone who is extremely respectful of me, who makes me feel special every single day. So when I see the opposite of that, I'm just like, 'Huh?' And everybody around who knows us personally would say the same thing."
"If the lie is 'They're miserable in their relationship,' well, the truth is that we've literally never been more obsessed with each other, and we have so much fun together," Hailey added. "You have to surround yourself with people who remind you of that."
Hmm, maybe we can't Belieb all the rumors?