Hailey Bieber Knows You Saw The Video Of Justin Bieber Yelling At Her And She Wants You To Know They Are, Like, Really In Love
"Don't feed into the negative bullshit peeps."
Once again, Hailey Bieber is here to defend her marriage. And once again, the rest of us are forced to endure some Mr. & Mrs. Bieber PDA.
On Tuesday, a video surfaced online of what appeared to be Justin Bieber yelling at his wife after a concert.
Obviously, fans have been running wild with rumors of trouble in paradise for the happy couple.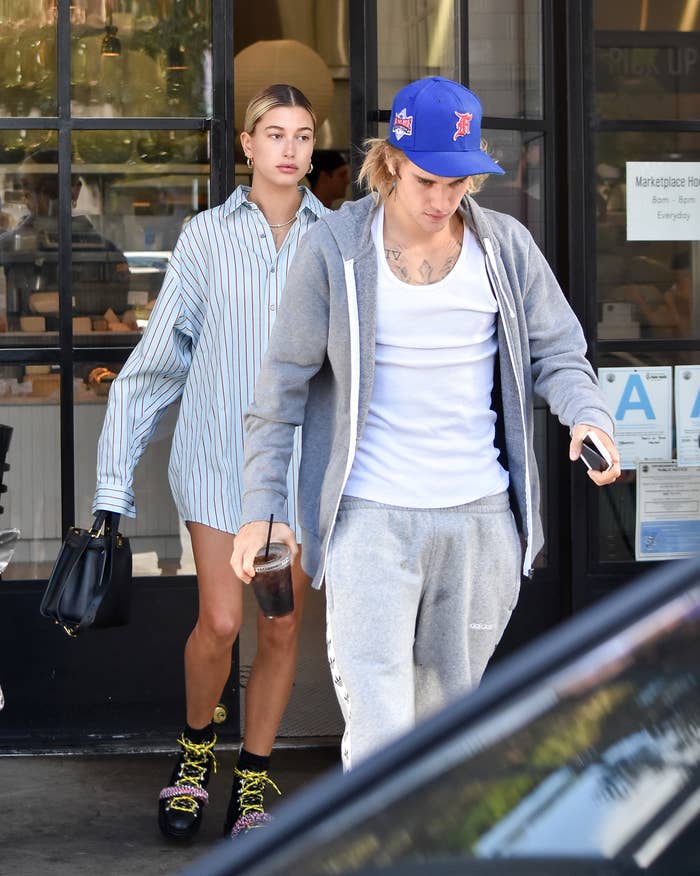 However, Hailey took to her Instagram stories to confirm that she and Justin are happier than ever and still love to make out. At least that's my interpretation.
"Reminiscing on how amazing last weekend was," she captioned a kissing photo. "Had the best time surrounded by so much love."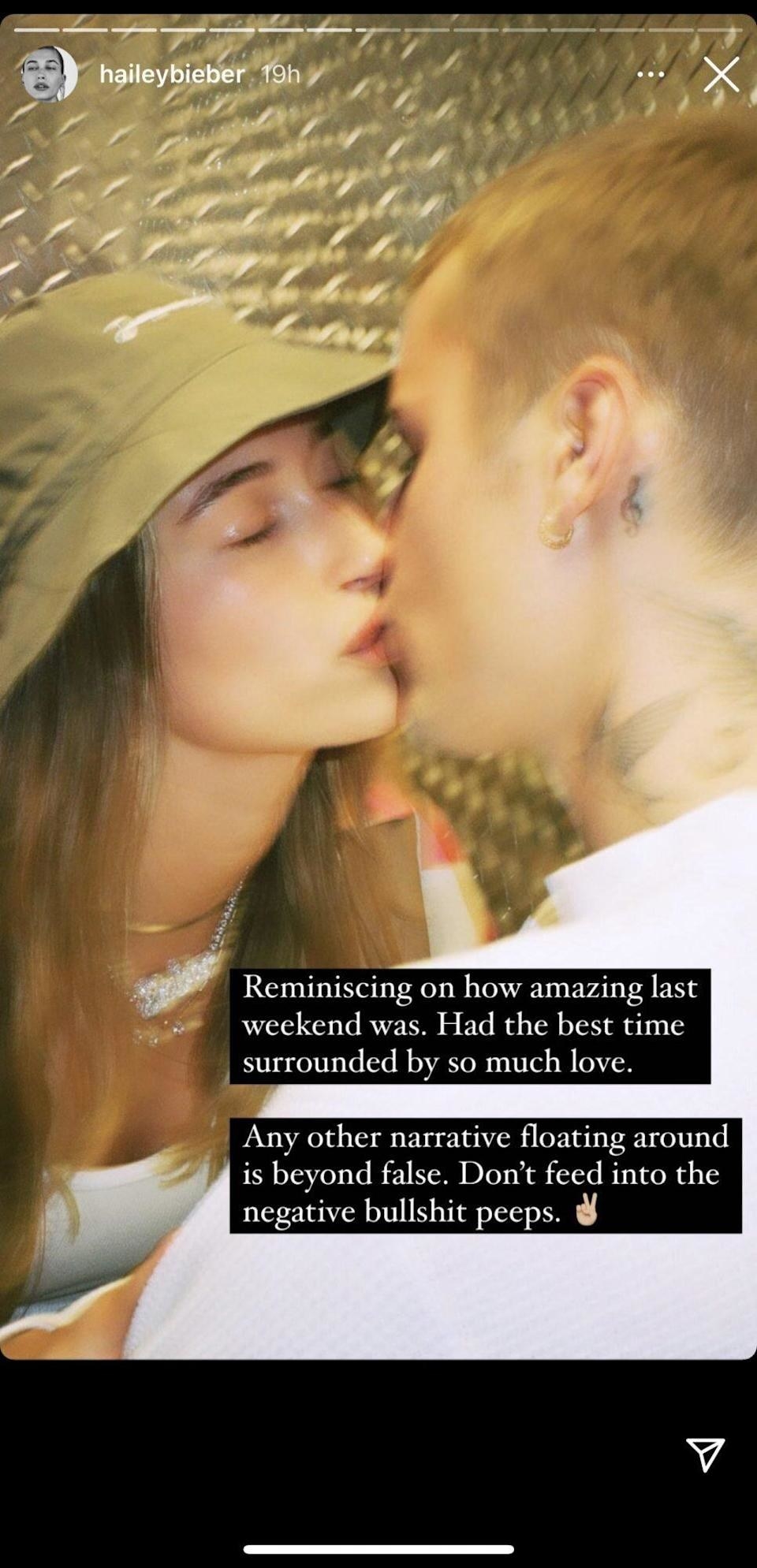 If you weren't convinced that the two are happier than ever, she doubled down.
"Any other narrative floating around is beyond false," she continued. "Don't feed into the negative bullshit peeps."
She also included a peace sign emoji, because love and peace is kind of their thing.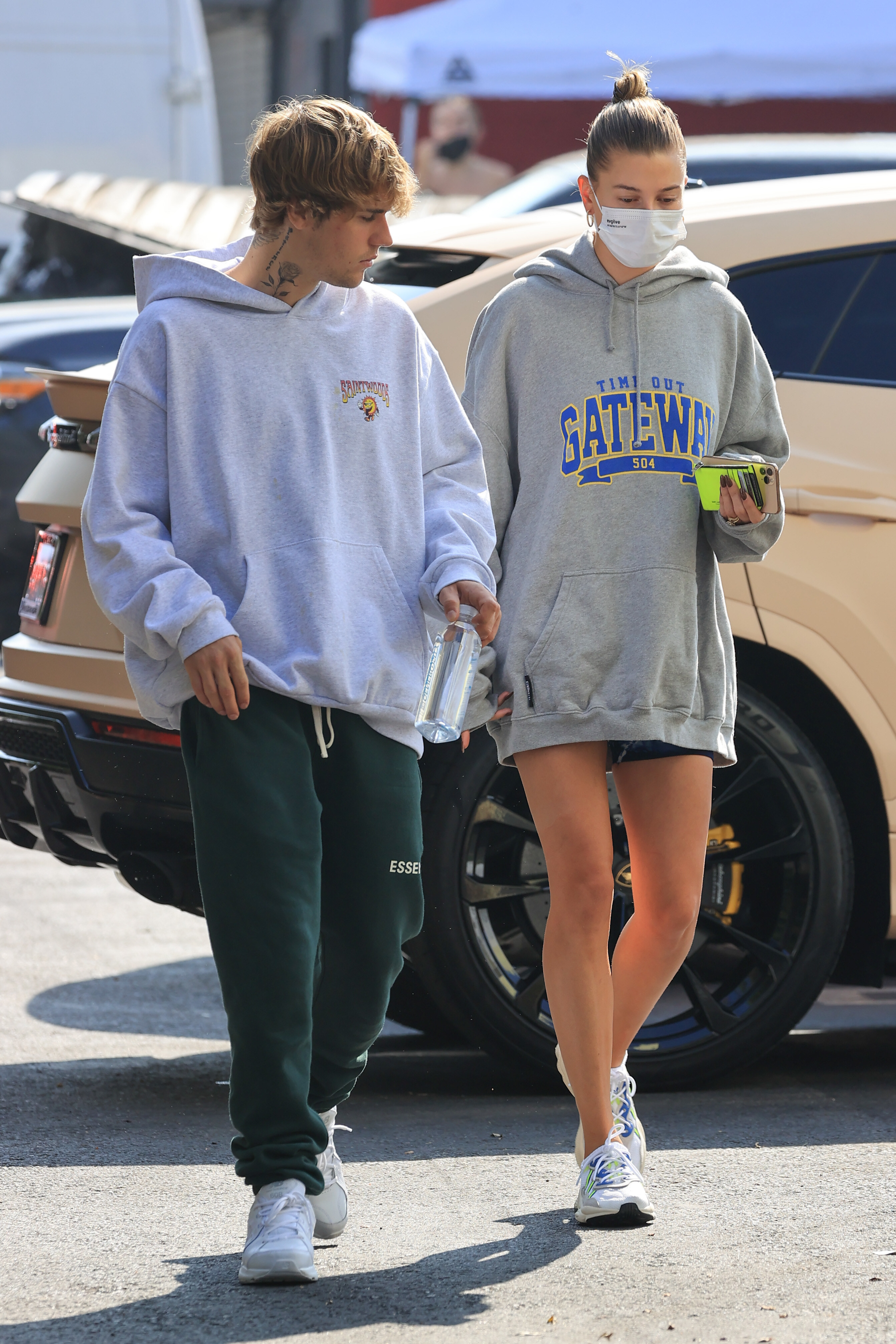 Can everyone please stop looking for cracks in the Biebers' perfect marriage? I can only handle so much PDA.