As of last week, it was known that Grimes and a man who was tweeting (sorry, X-ing) anti-trans content mere hours ago shared two children together — X Æ A-Xii, born in 2020, and Exa Dark Sideræl Musk, born via surrogate in 2021.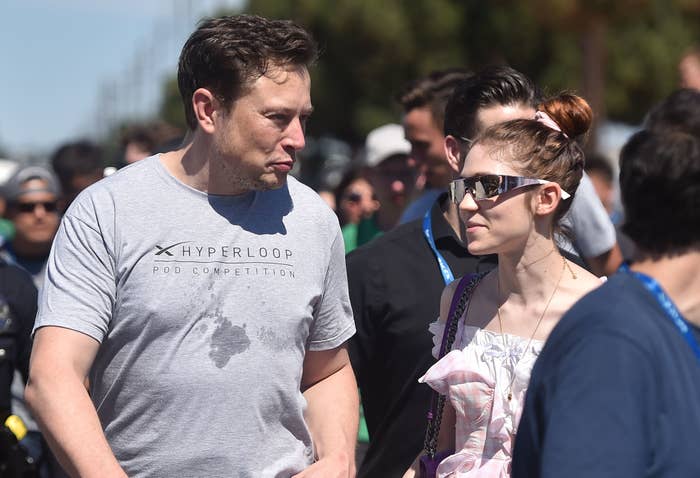 But, as we know, that was not enough for a man with an obsession for breeding. Prior to Grimes, Elon had six children, then somewhere amid the grimy mess, he also fathered twins with Shivon Zilis, an exec at Neuralink, a company he owns.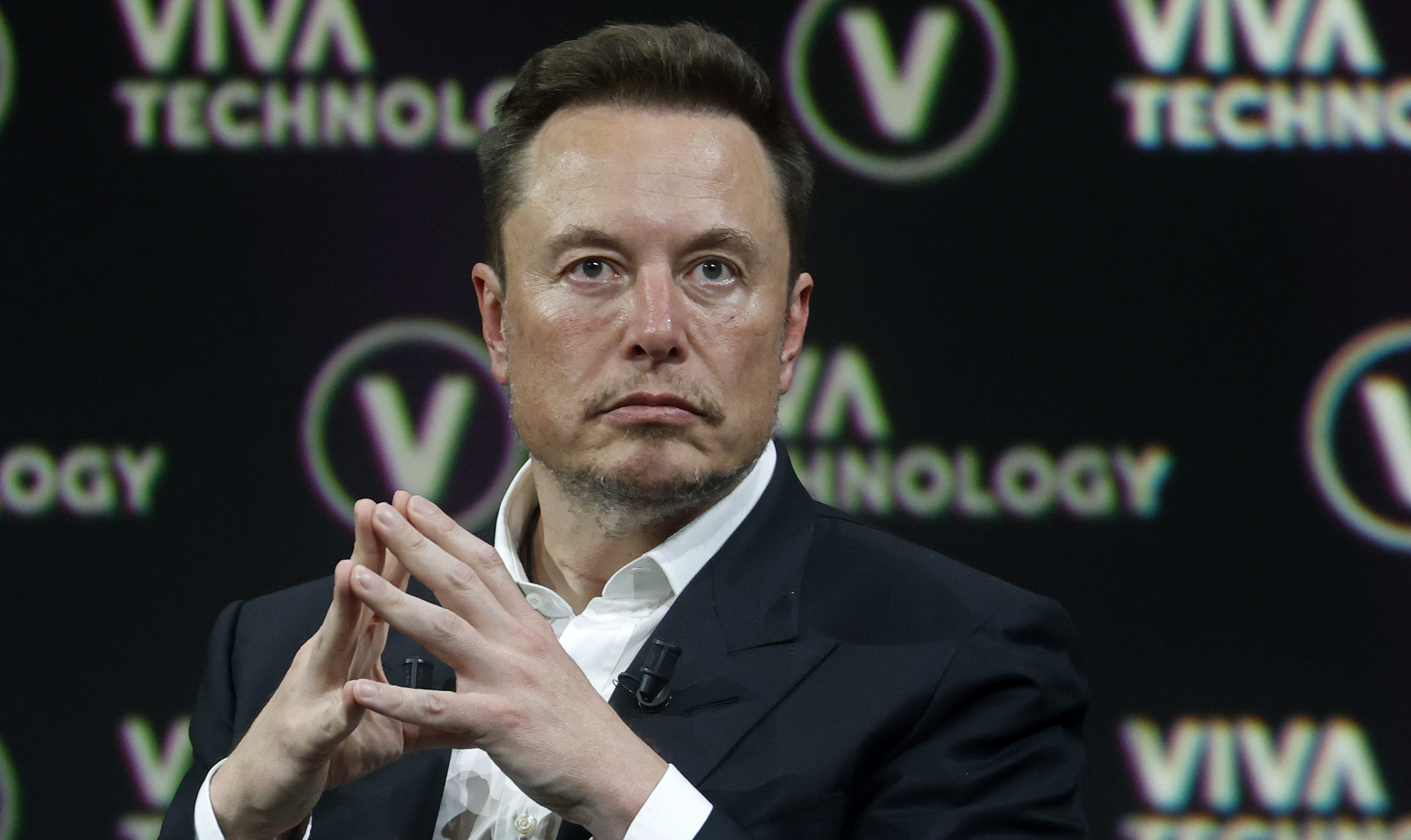 On Wednesday, biographer Walter Isaacson tweeted the first images of Elon and Shivon's twins. Screenshots of Grimes's response then began circulating, where she reportedly wrote in a now-deleted tweet, "Tell Shivon to unblock me and tell Elon to let me see my son or plz respond to my lawyer. I have never even been allowed to a see a photo of these children until this moment, despite this situation utterly ripping my family apart."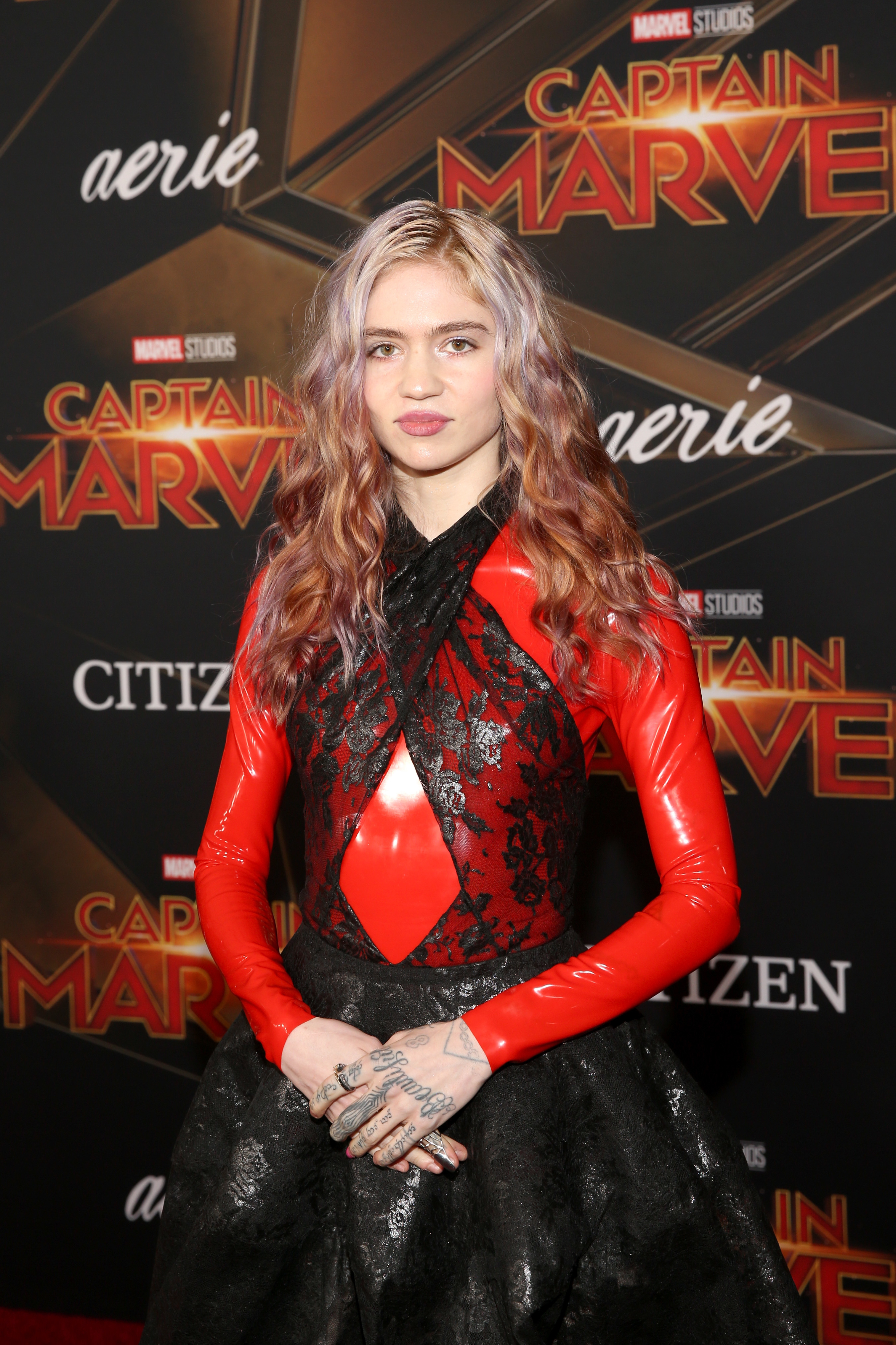 Fast-forward to Sunday, and a New York Times review of Walter's biography of Elon revealed that he and Grimes actually have a third child named Techno Mechanicus, nicknamed Tau.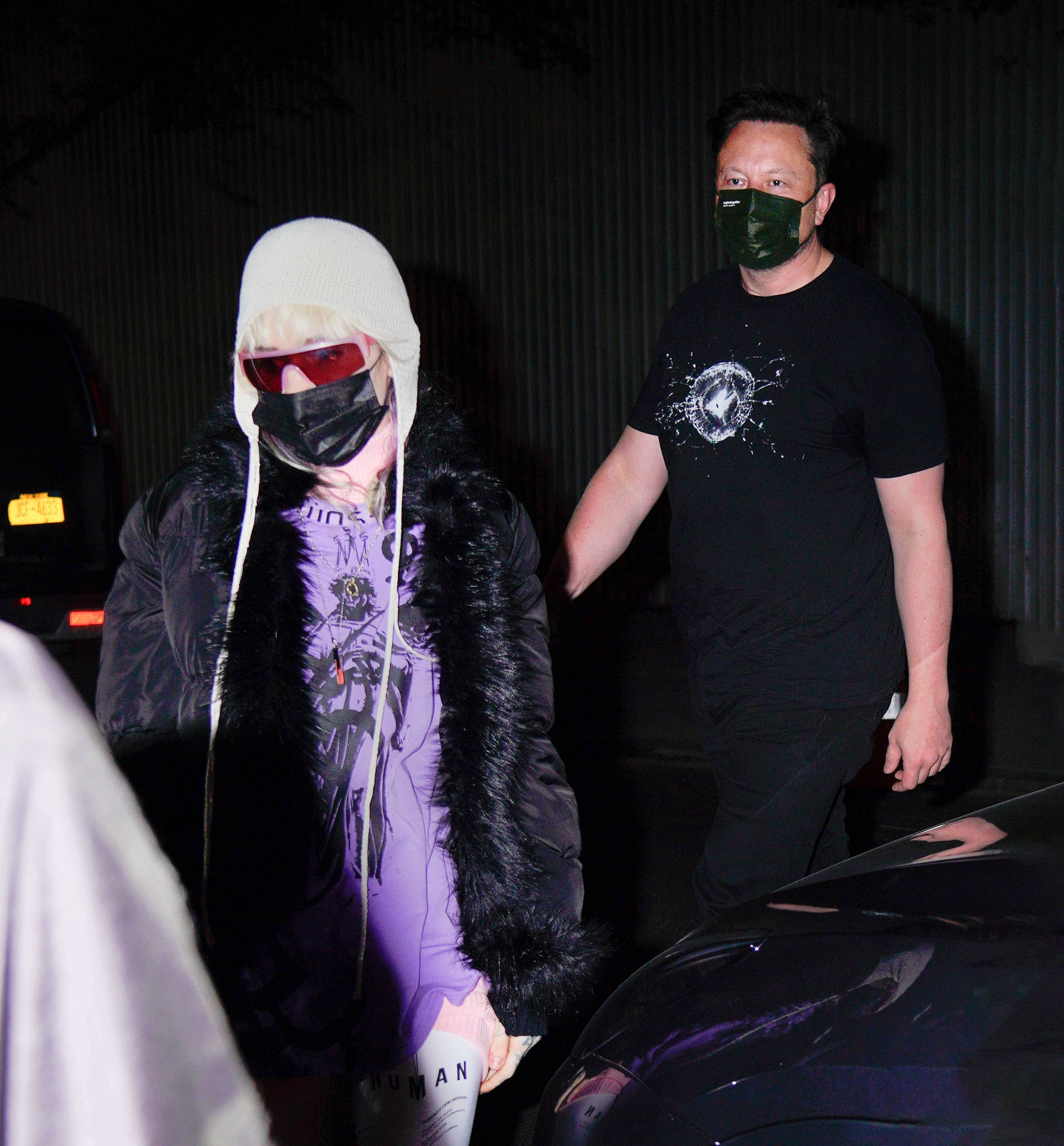 Following the news, Grimes offered a follow-up and confirmed Techno's existence. She began, "Hey, I wud prefer to not breathe any more life into this current press cycle but I want to de-escalate the narrative atm."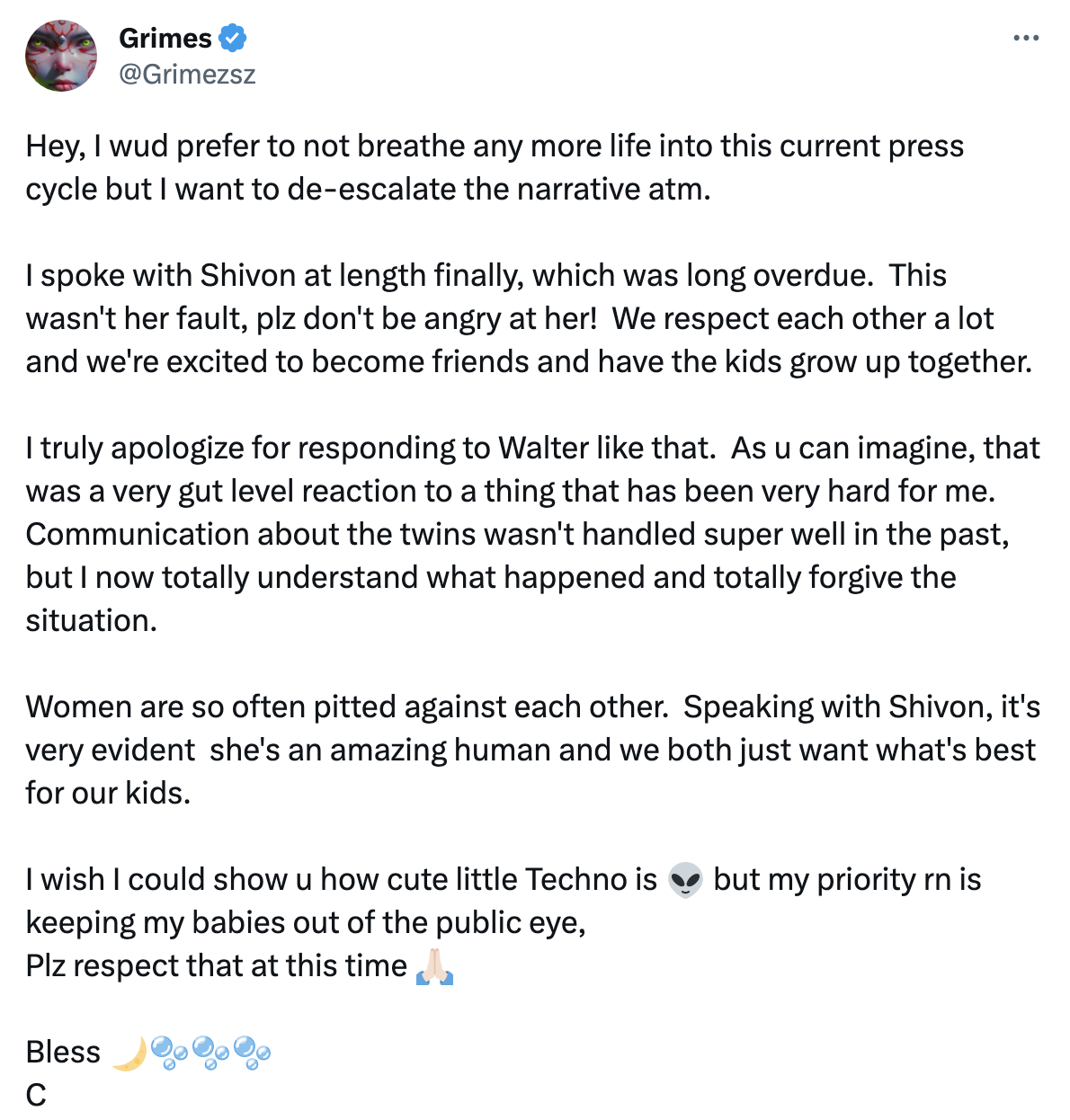 "I spoke with Shivon at length finally, which was long overdue. This wasn't her fault, plz don't be angry at her! We respect each other a lot and we're excited to become friends and have the kids grow up together," she continued.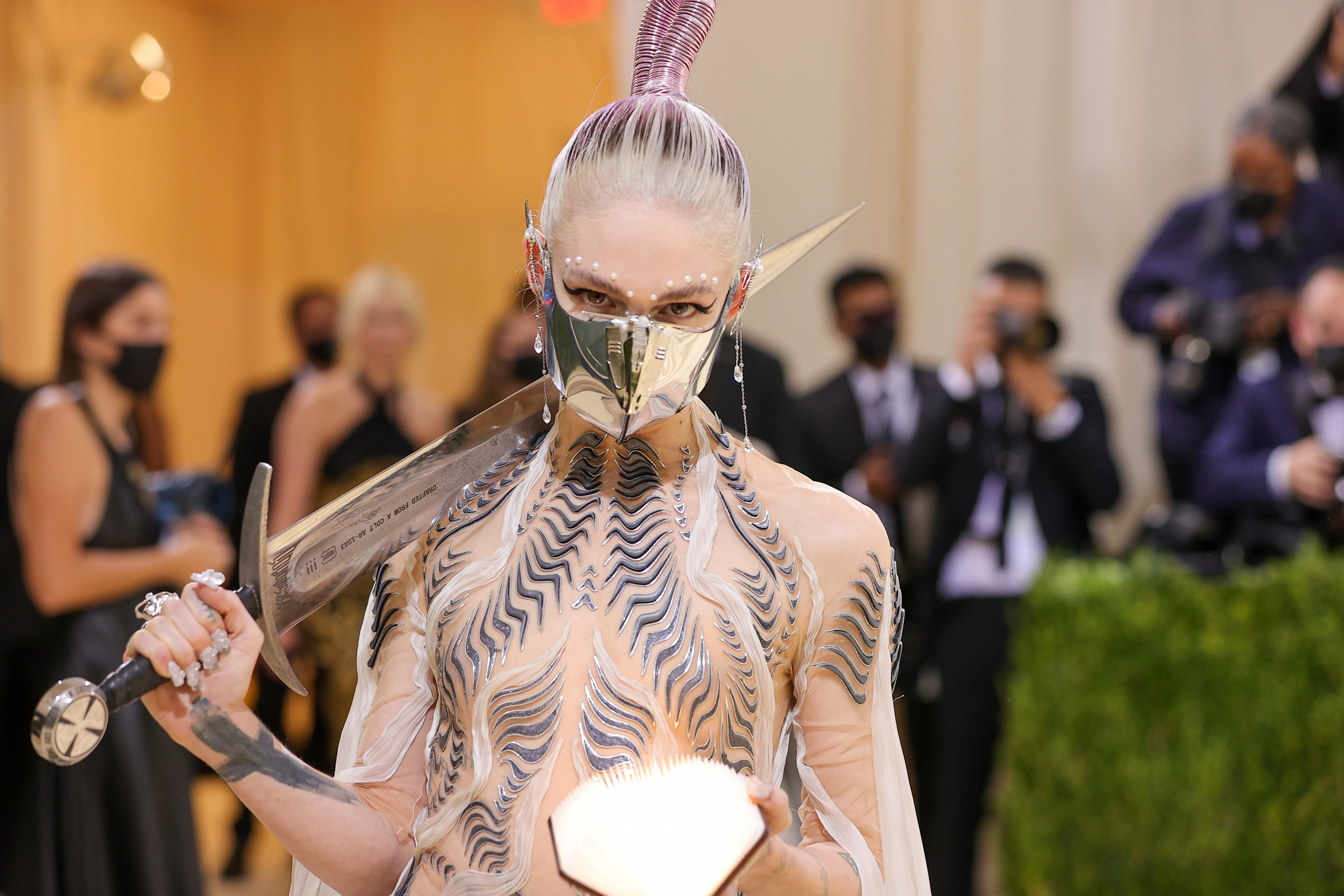 While Grimes didn't elaborate on the allegations that she's unable to see her son with Elon, she continued, "I truly apologize for responding to Walter like that. As u can imagine, that was a very gut level reaction to a thing that has been very hard for me. Communication about the twins wasn't handled super well in the past, but I now totally understand what happened and totally forgive the situation."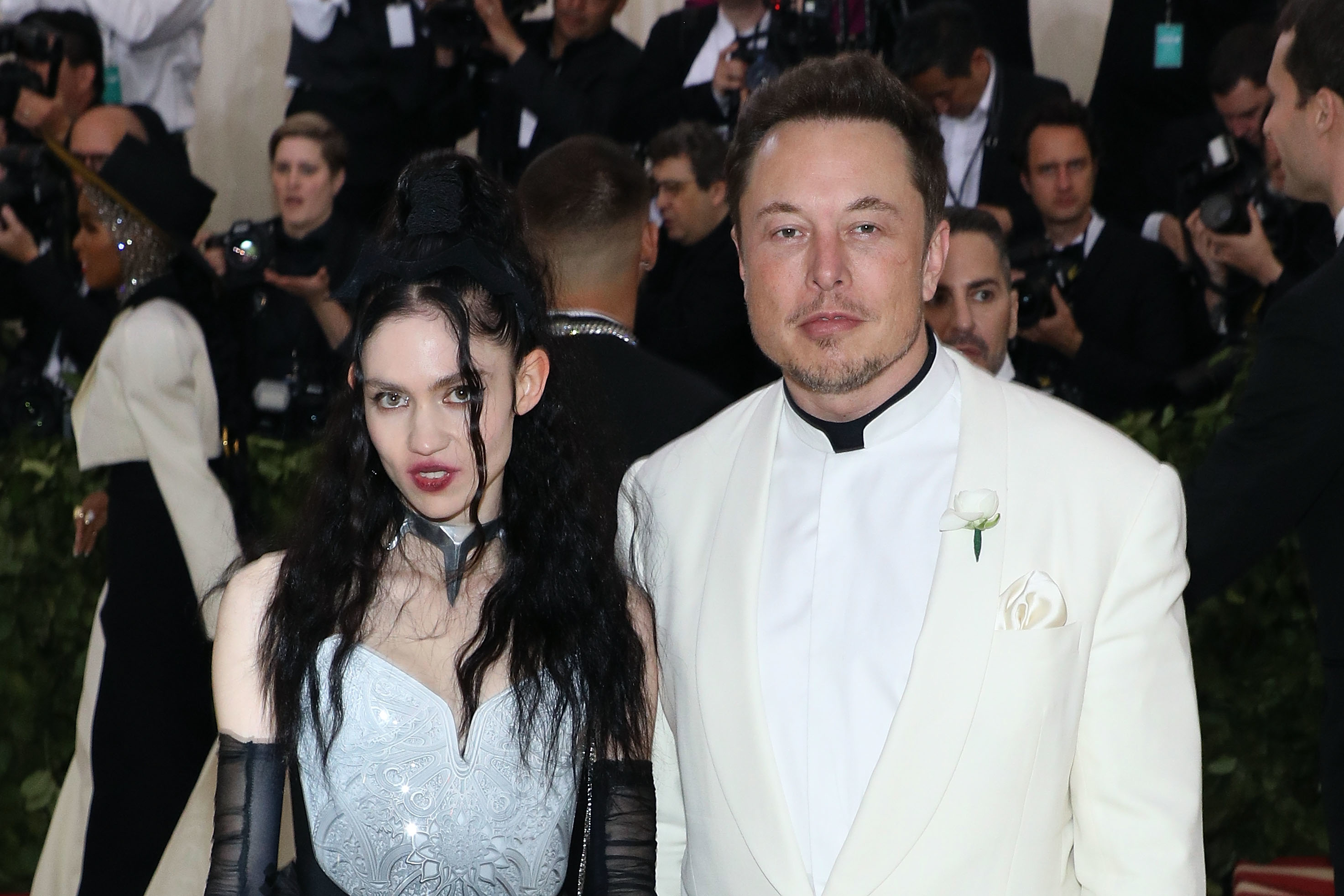 "I wish I could show u how cute little Techno is but my priority rn is keeping my babies out of the public eye," she concluded.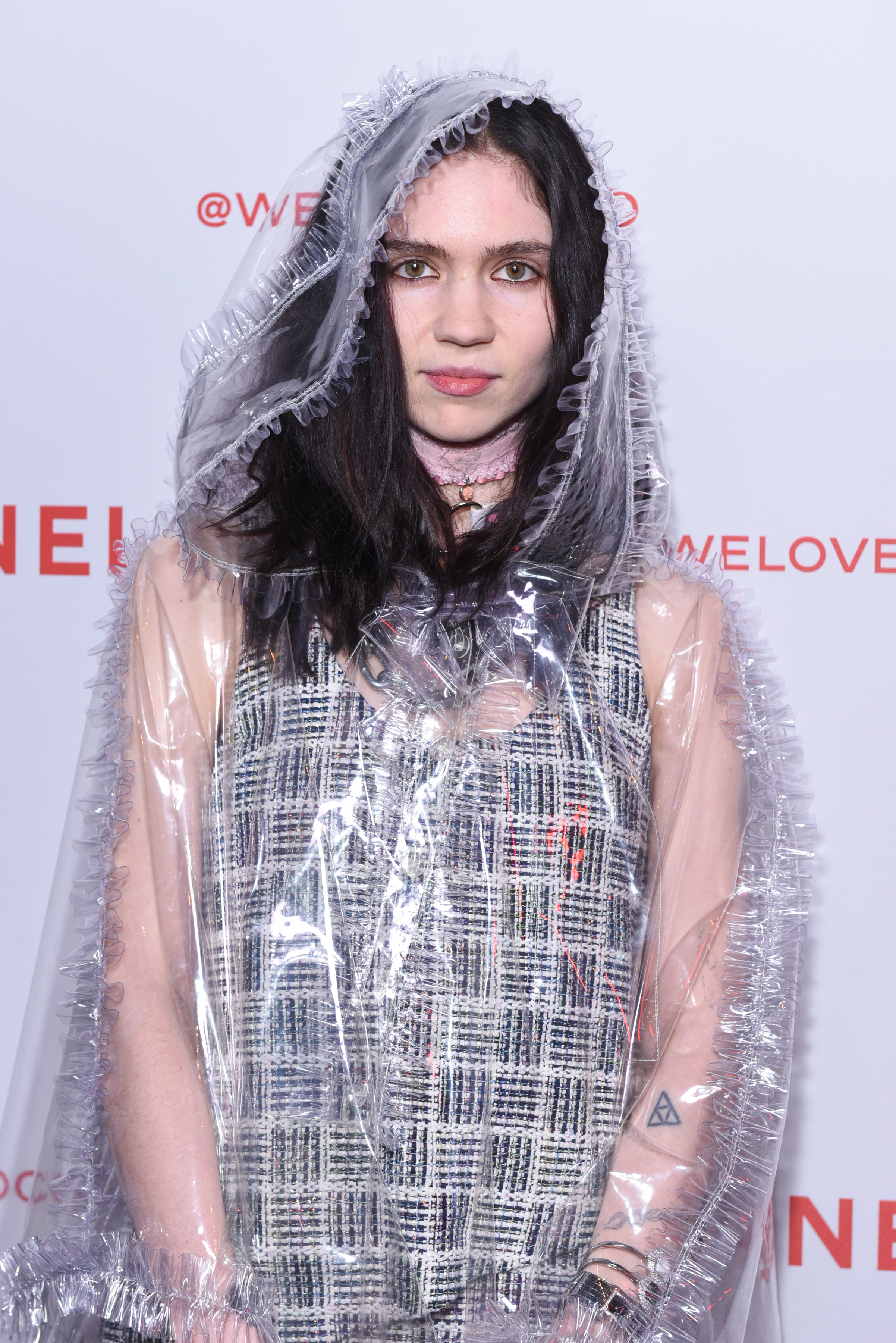 Shivon herself then replied, "At the end of the day it all ended up for the best! Thank you for taking the time to really connect and understand each other. So glad we had such a wonderful talk, was insanely overdue. You're a total badass and I respect you very much as well. I can't wait for kiddo play date and congrats on baby Tau as well!"

Meanwhile, father of the year Elon is using his time to...tweet about anti-vax stuff and definitely not killing any monkeys in Neuralink trials!