For context, in case you've been blissfully unaware of this billionaires' pissing contest thus far, Musk challenged Zuck to a cage fight back in June.
Well, Grimes, who shares two children with the Tesla CEO, has weighed in on the whole hubbub. Speaking to Wired, she said, "Elon is very strong, but Zuck seems like he's been training a ton."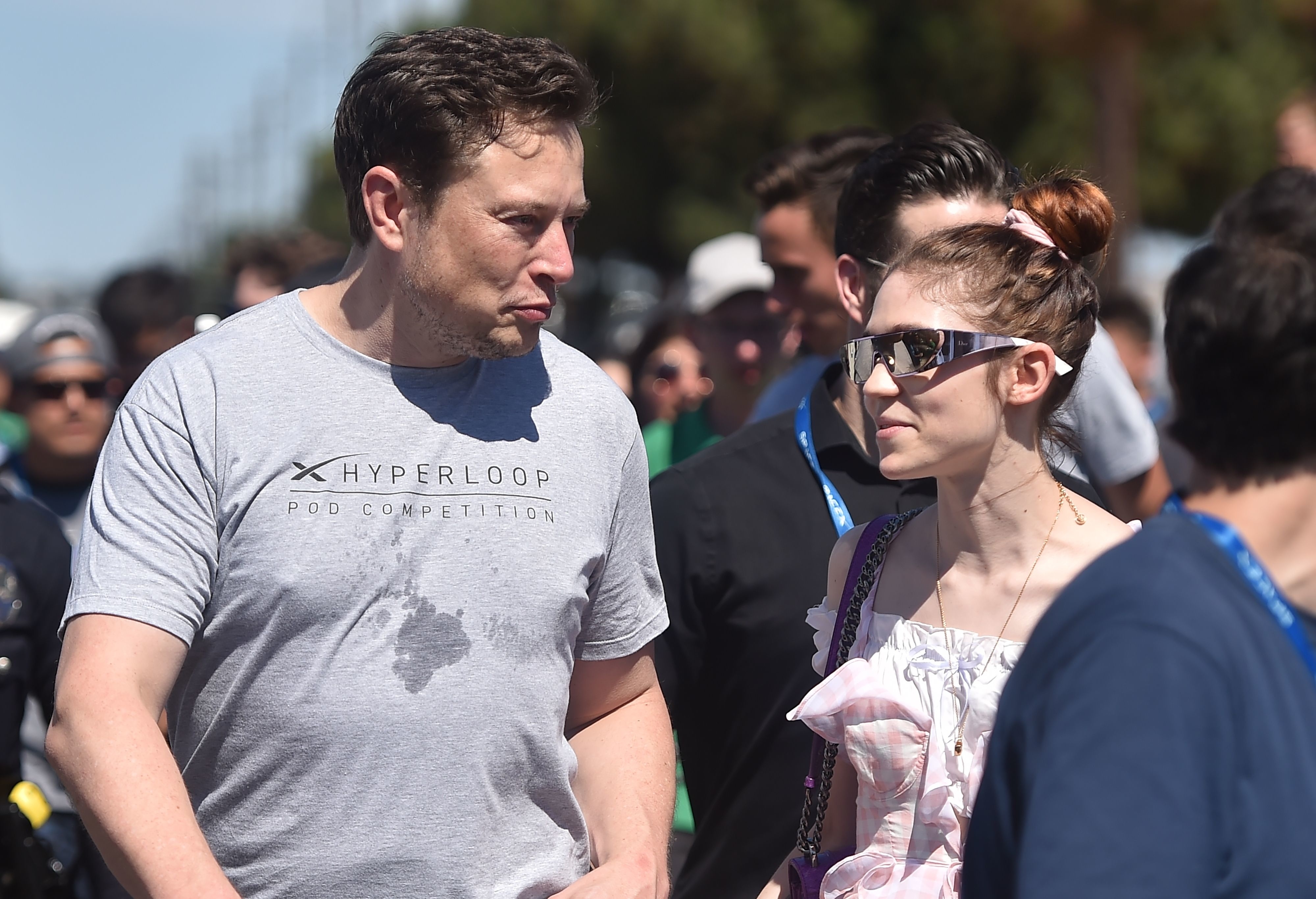 "I would prefer that it didn't happen. I love gladiatorial matches, but watching the father of your children in a physical fight is not the most pleasant feeling," she continued.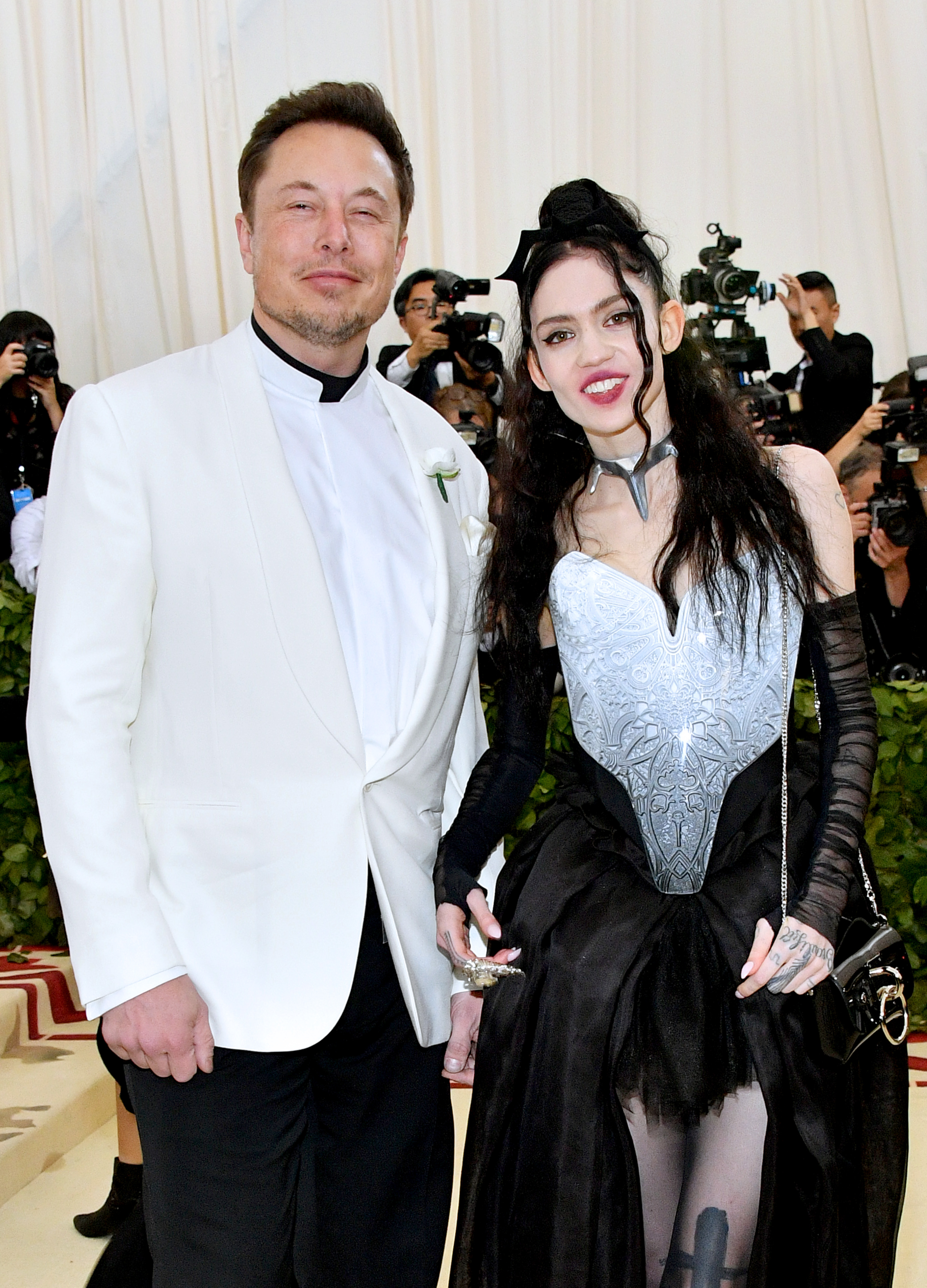 "But it's not going to cause brain damage, so actually, I think this is good. Dudes need some outlet for trad masculinity," Grimes added, noting that she told the CEO of OpenAI that he should have a "follow-up" match against Demis Hassabis, who heads Google's DeepMind.