Golden Globes host Jerrod Carmichael joked about Tom Cruise's ties with Scientology at last night's awards show.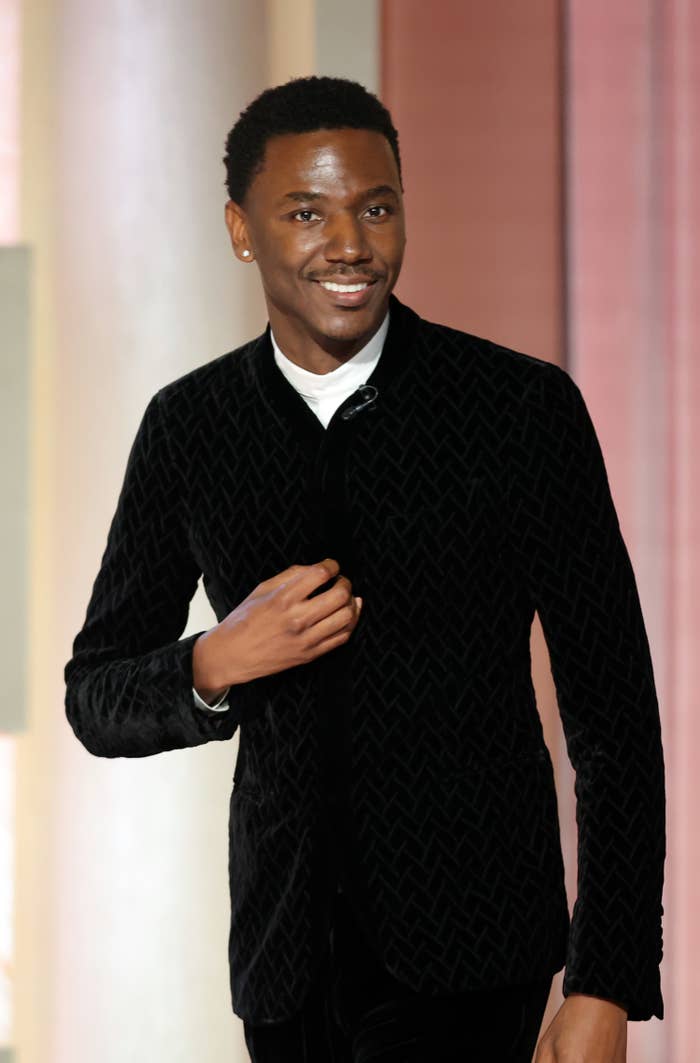 For context, Tom returned his three Golden Globes — which he won for Jerry Maguire, Born on the Fourth of July, and Magnolia — in 2021 in protest of the lack of diversity in the Hollywood Foreign Press Association.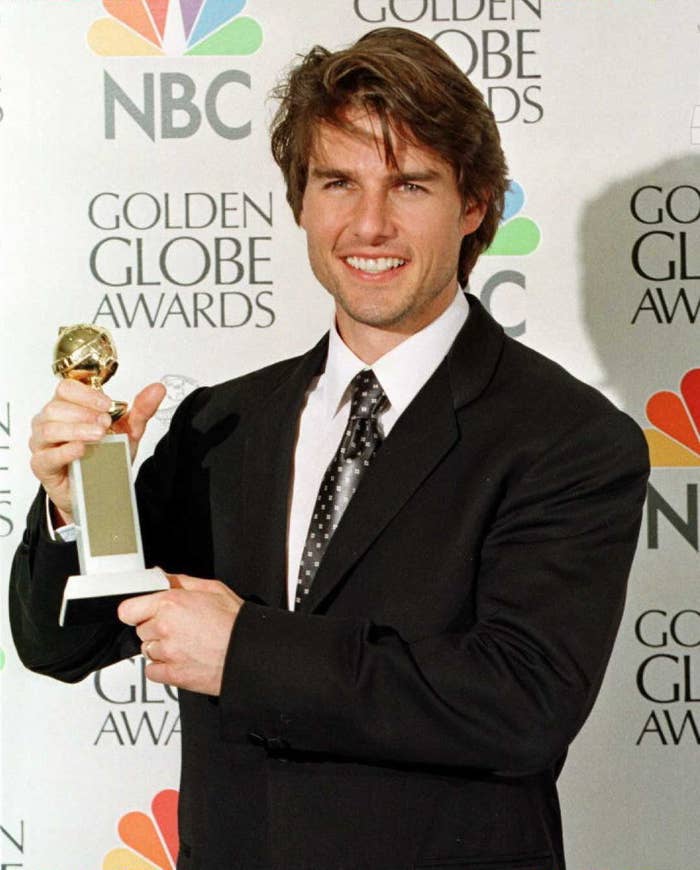 "Backstage I found these three Golden Globes awards that Tom Cruise returned," Jerrod began.
Jerrod then evoked Shelly Miscavige, wife of Scientology leader, David Miscavige, who has not been seen publicly in years. Indeed, David was Tom's best man at his wedding to Katie Holmes — an event that Shelly was reportedly not at.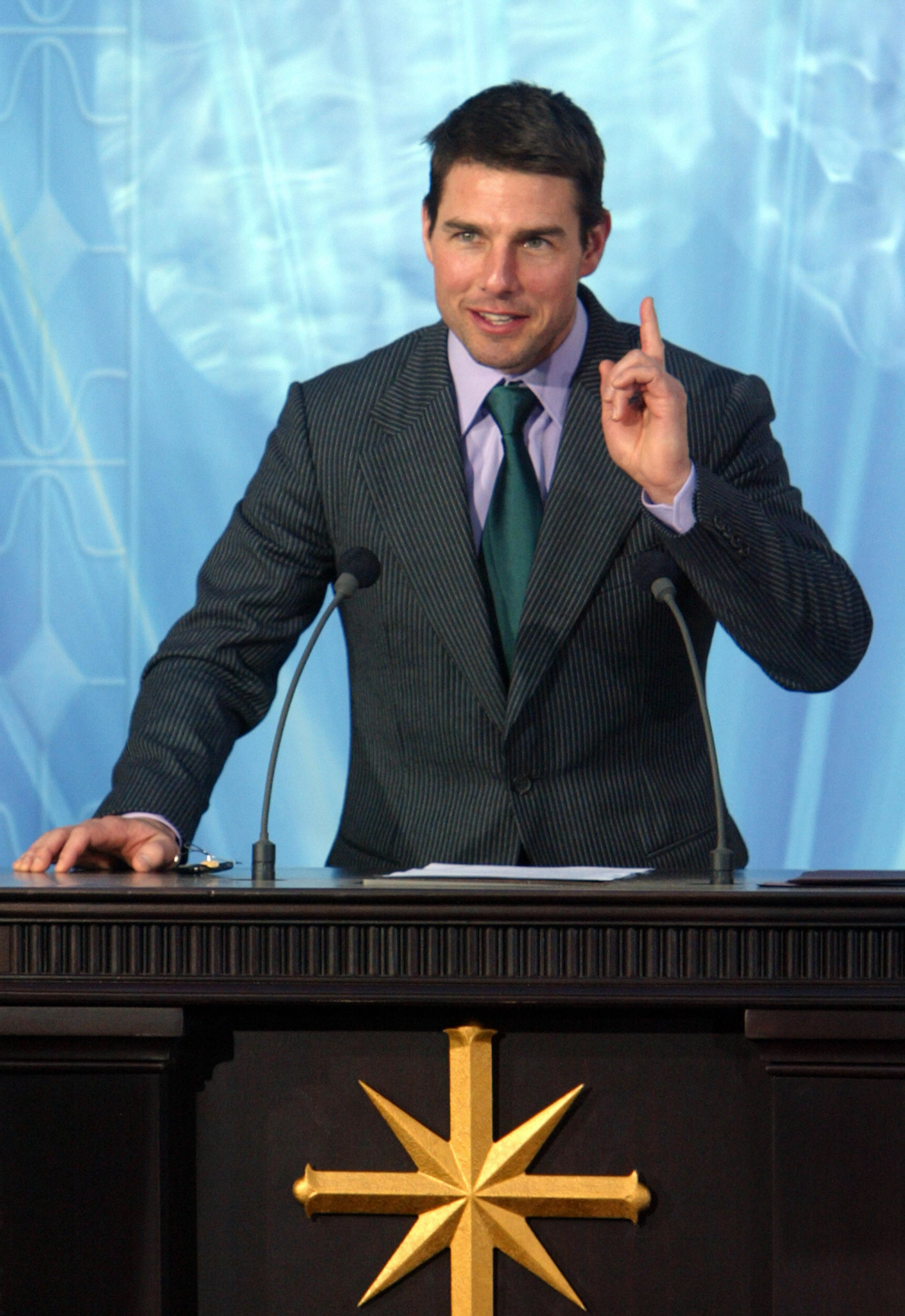 "Look, I'm just the host briefly, or whatever, but I have a pitch: Maybe we take these three things and exchange them for the safe return of Shelly Miscavige," Jerrod continued, to gasps from the audience. He then went on to introduce Tom's Top Gun: Maverick costars, Glen Powell and Jay Ellis.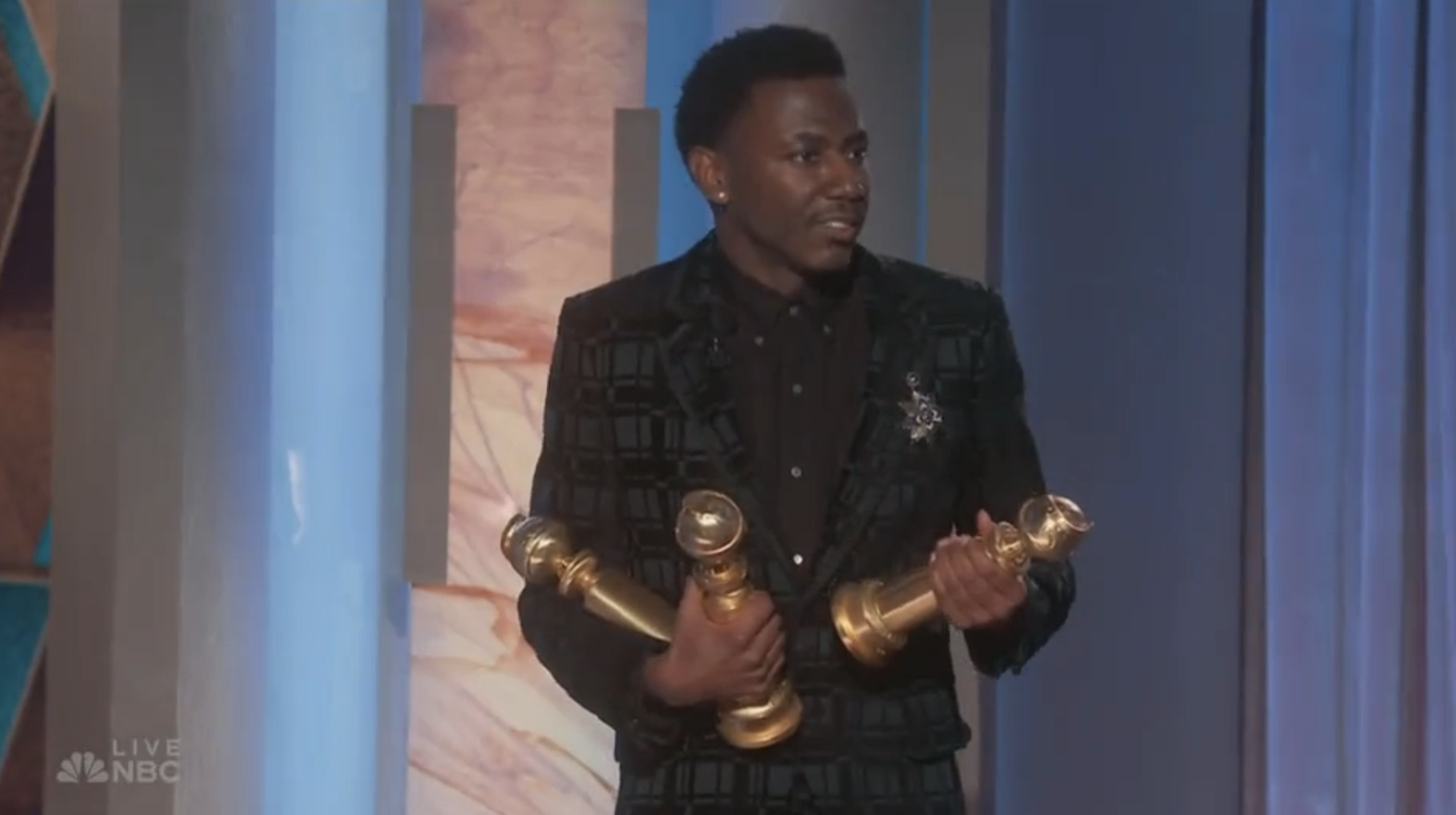 Leah Remini, a vocal ex-member of Scientology who filed a missing persons report for Shelly after she left the organization, thanked Jerrod for the joke.
Leah has previously criticized Tom amid his Top Gun: Maverick success, tweeting last summer, "Tom Cruise knows exactly what goes on in Scientology. Don't let the movie star charm fool you."
UPDATE A spokesperson for Scientology reached out to BuzzFeed with a 2022 LAPD statement asserting that Shelly was found "Alive and safe" by detectives in 2014.